USA 1989-1998 Info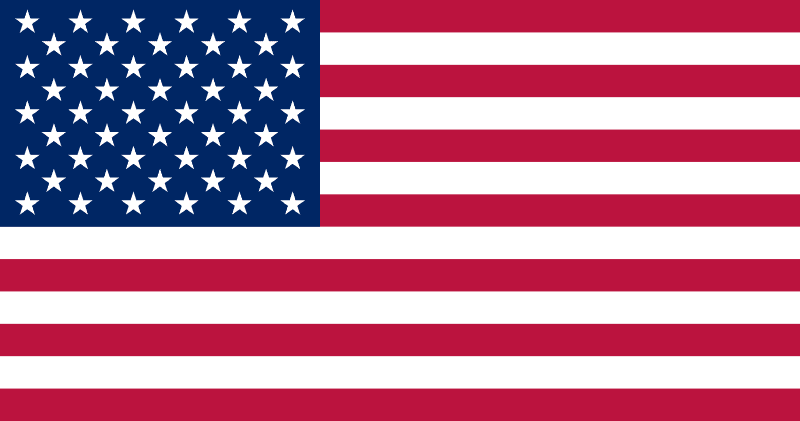 On this page you will find pictures from our training camps in 1989, 1992, 1995 and 1998 at San Diego, CA.
Please find all routes, maps and more pictures at our pages Routes USA and Places USA.

Auf dieser Seite sind Bilder von unseren Trainingslagern in 1989, 1992, 1995 und 1998 in San Diego, CA.
Alle Routen, Karten und mehr Bilder befinden sich auf unseren Seiten Routes USA und Places USA.











Flight to California Hinflug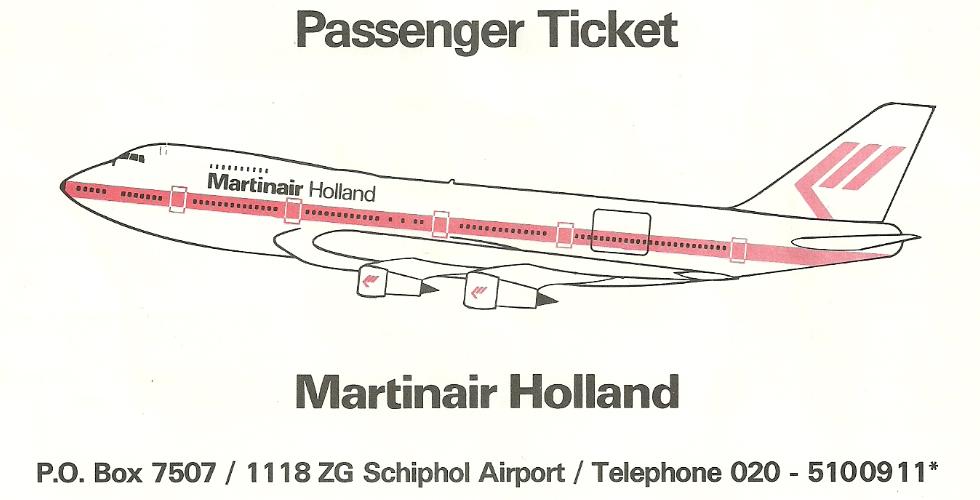 Flight MP803 from Amsterdam via Seattle, WA to Los Angeles, CA [1989]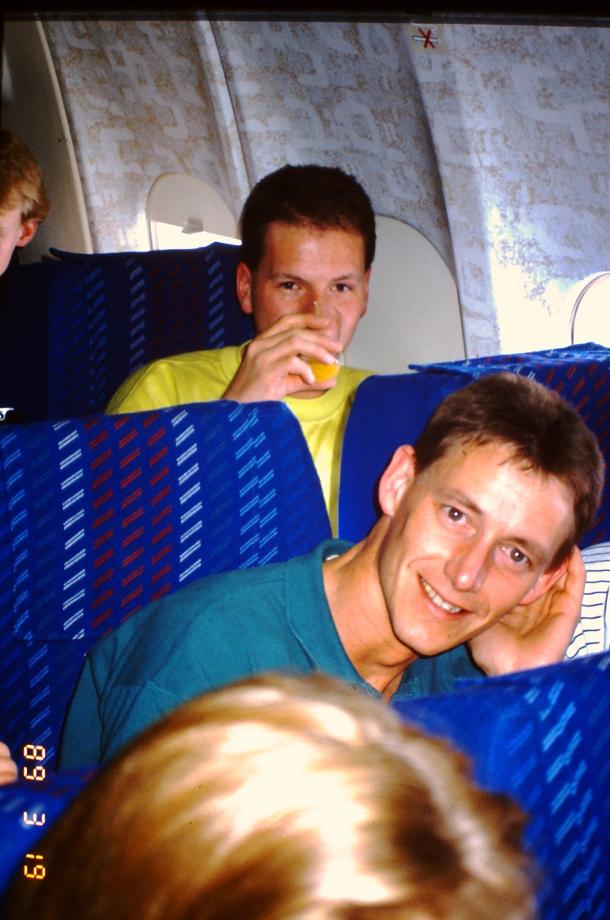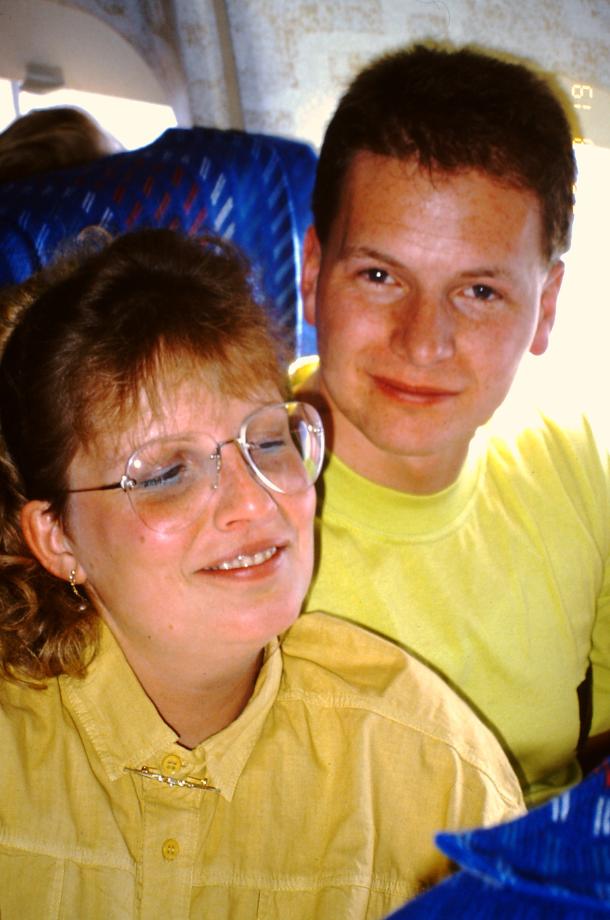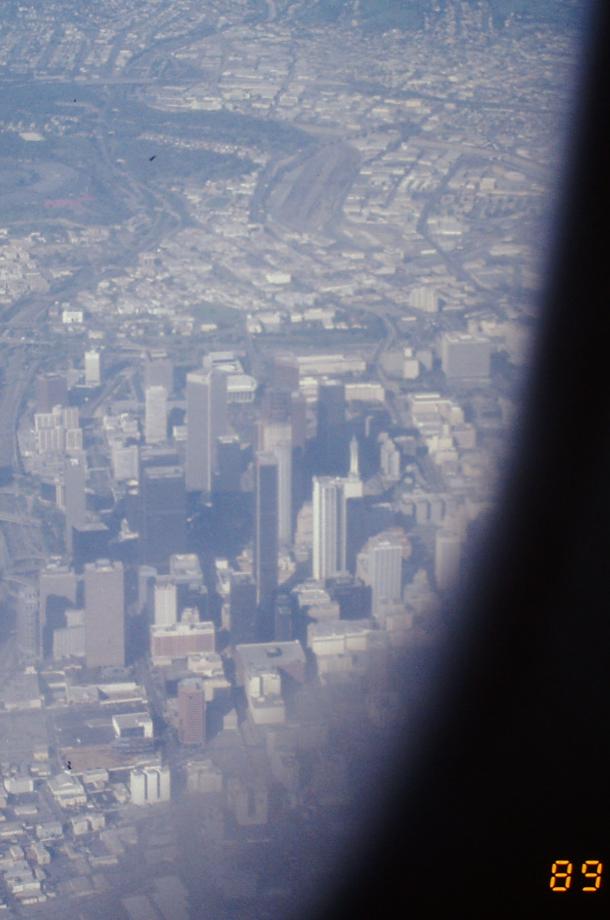 . Flight to Los Angeles, CA [1989] Flight to Los Angeles, CA [1989] Flight to Los Angeles, CA [1989]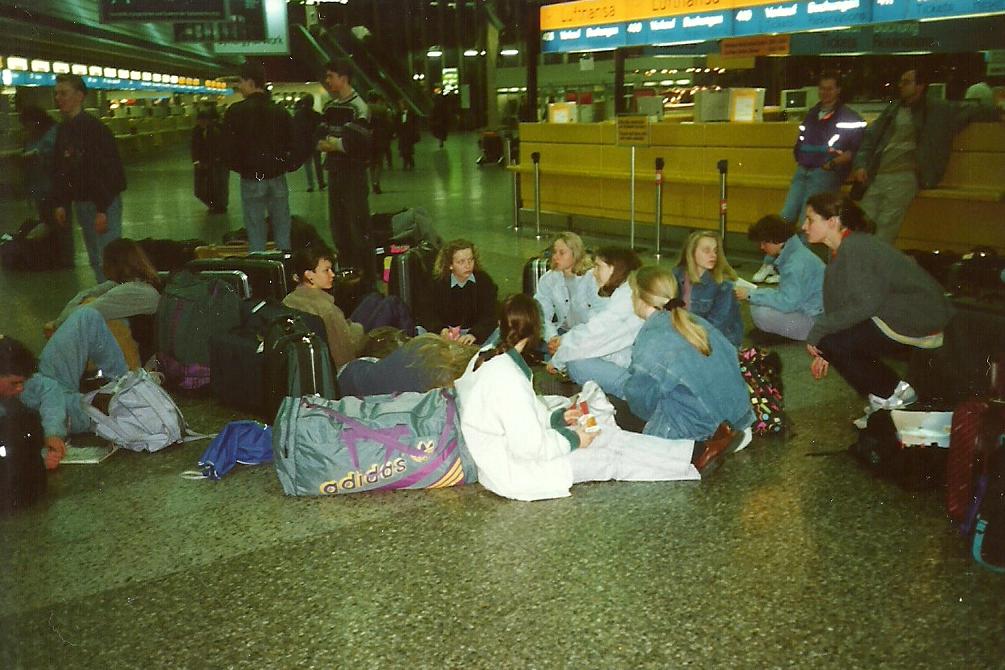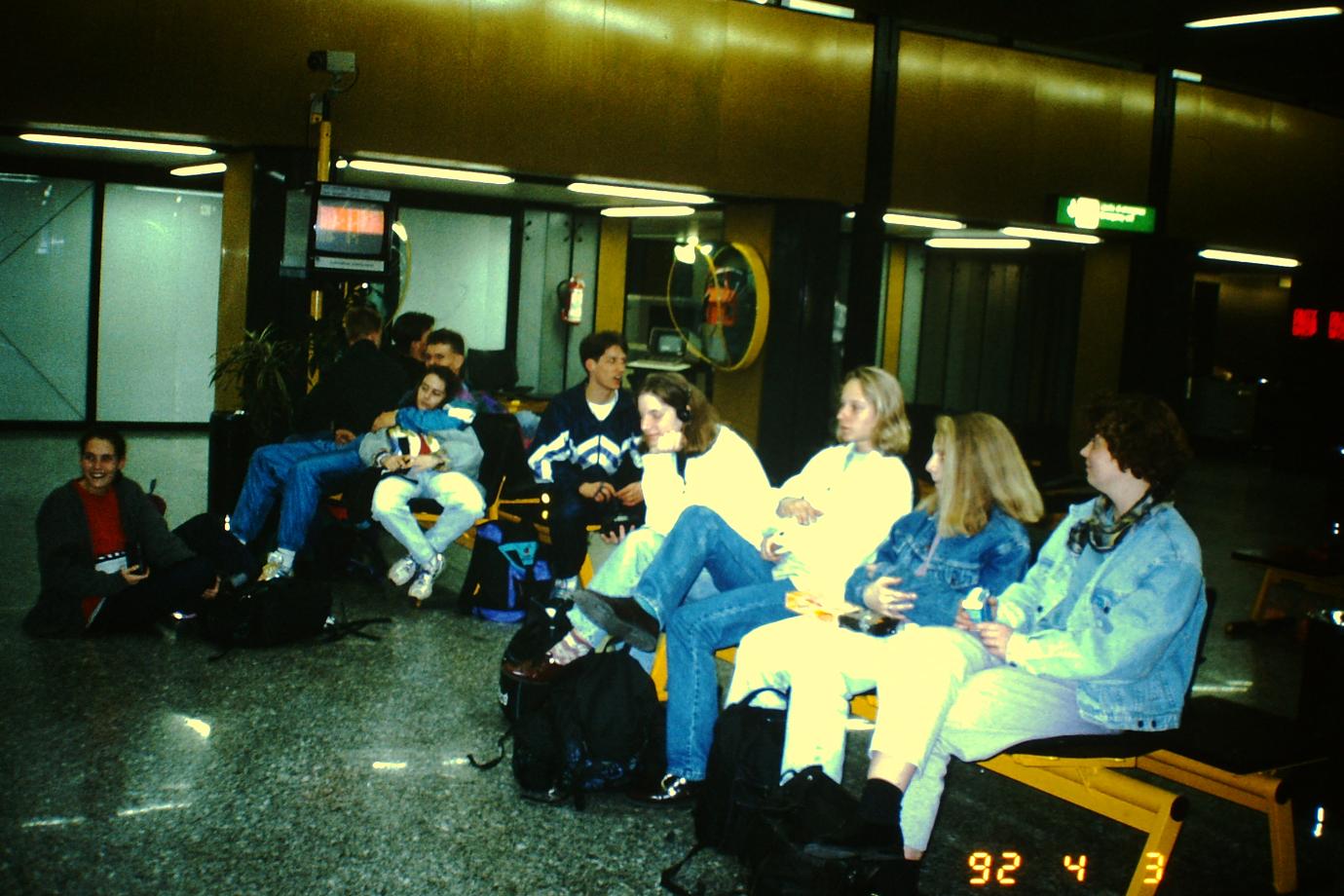 . Flight via Milan to Los Angeles, CA [1992] Flight via Milan to Los Angeles, CA [1992]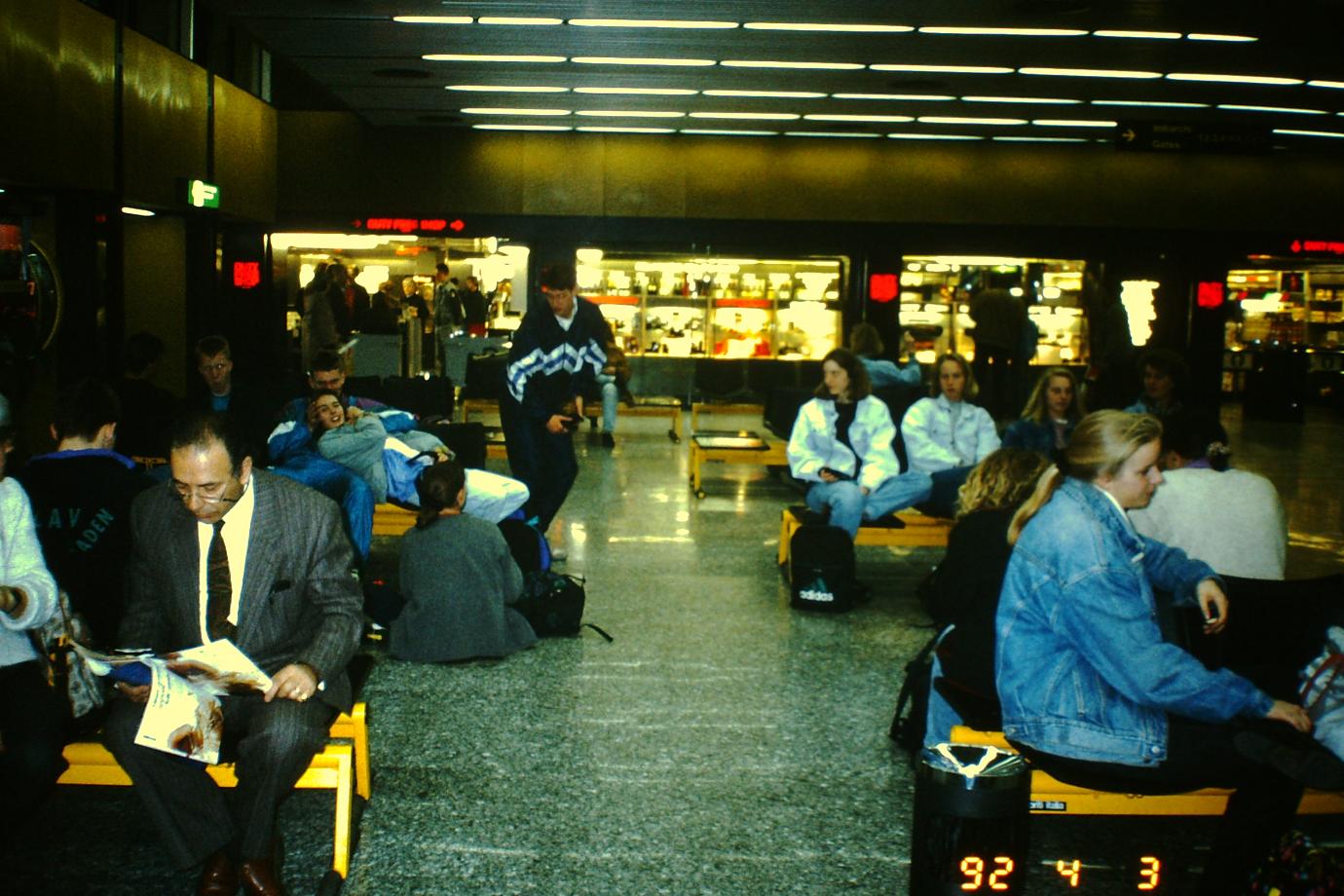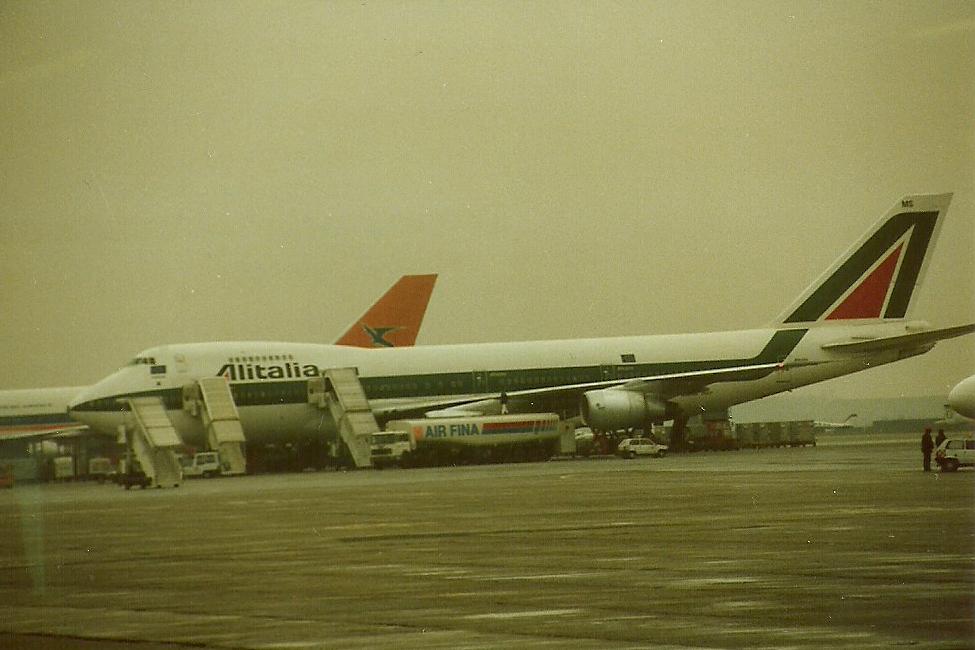 . Flight via Milan to Los Angeles, CA [1992] Flight via Milan to Los Angeles, CA [1992]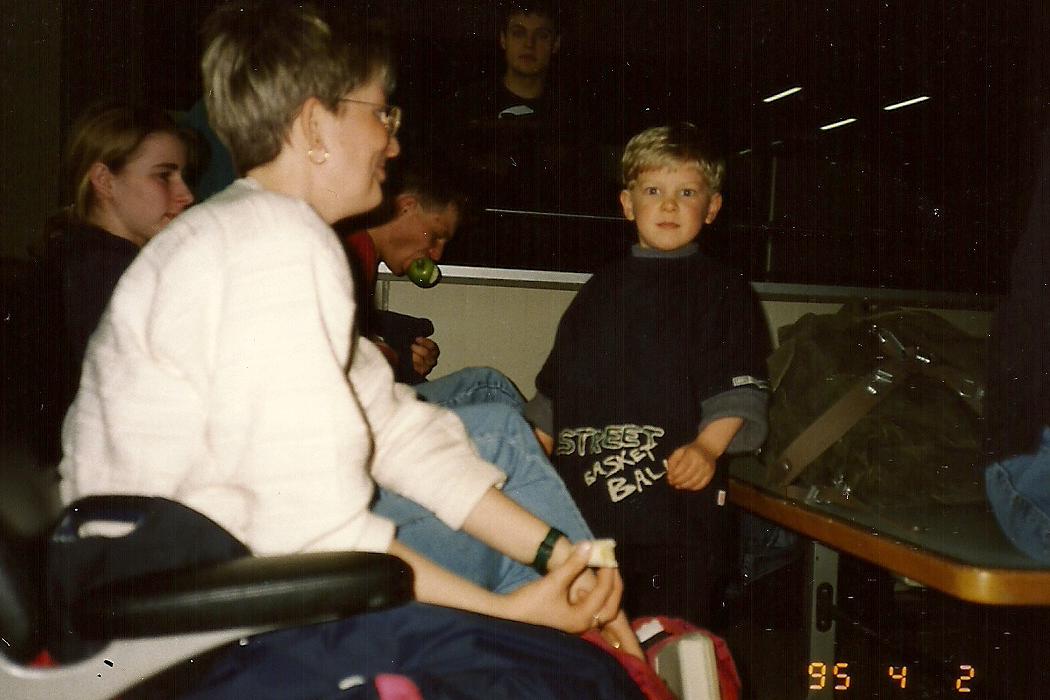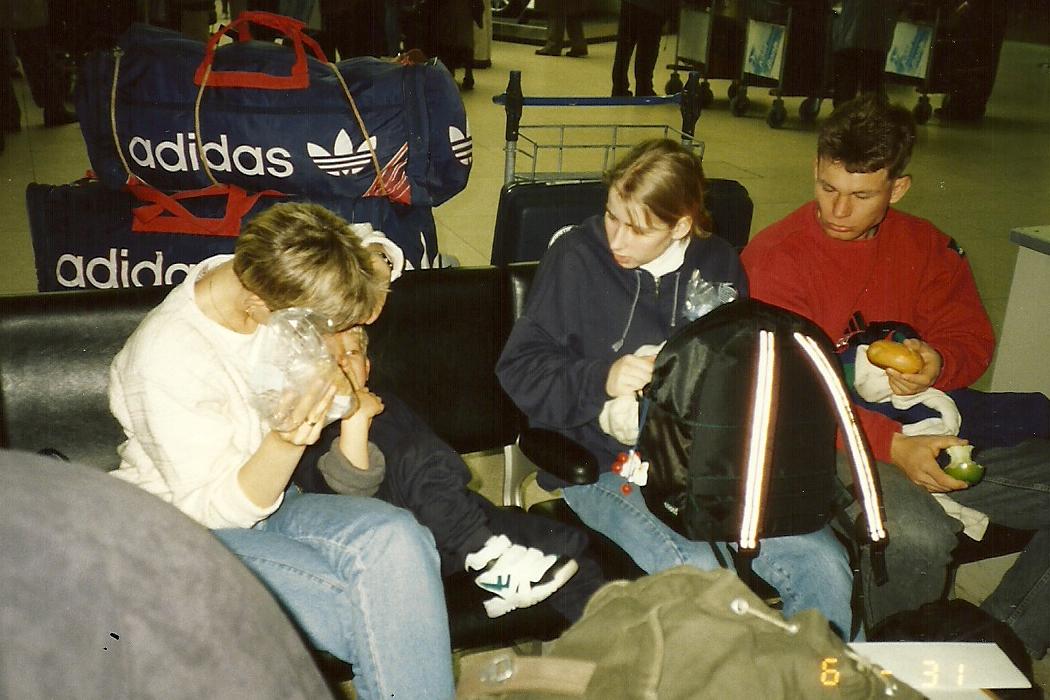 . Flight via Milan to Los Angeles, CA [1995] Flight via Milan to Los Angeles, CA [1995]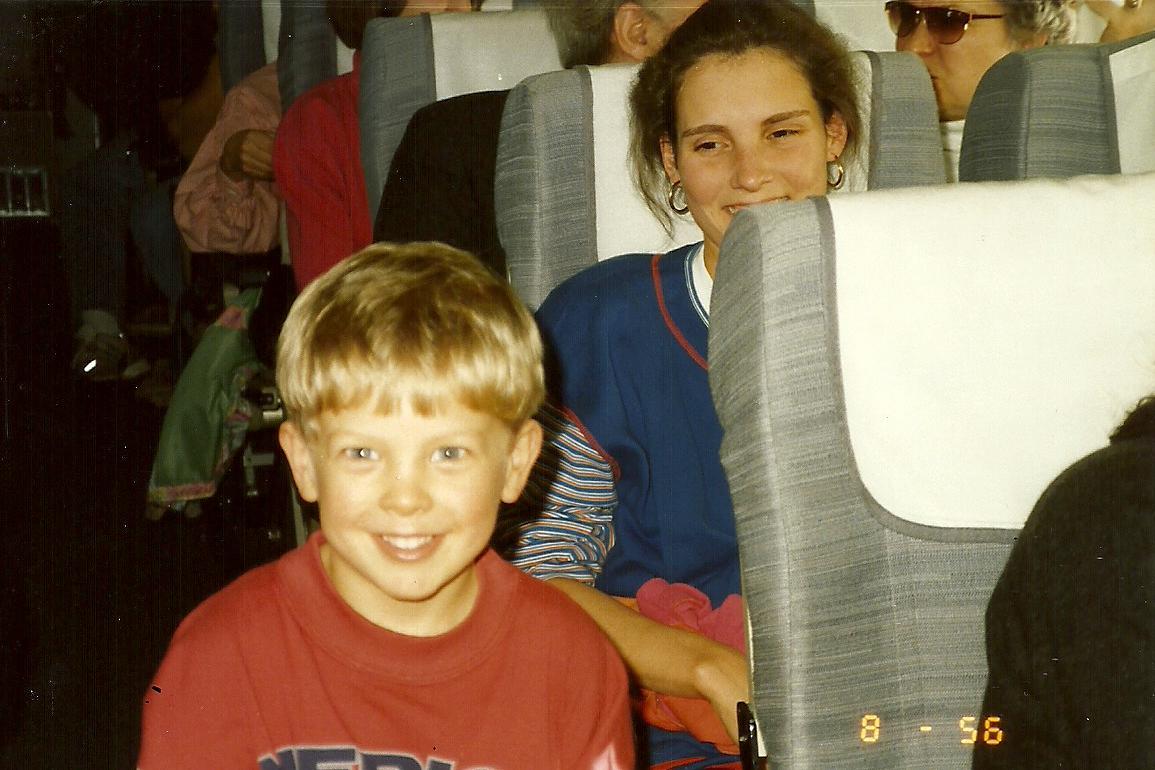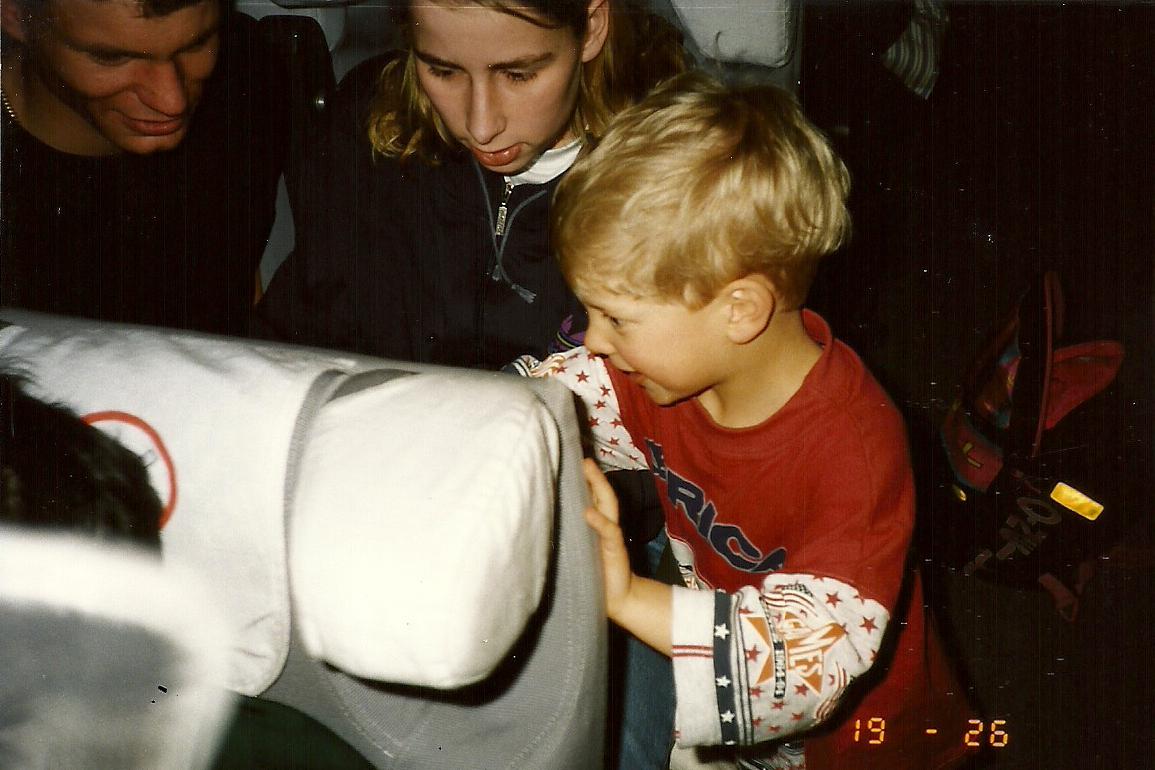 . Flight via Milan to Los Angeles, CA [1995] Flight via Milan to Los Angeles, CA [1995]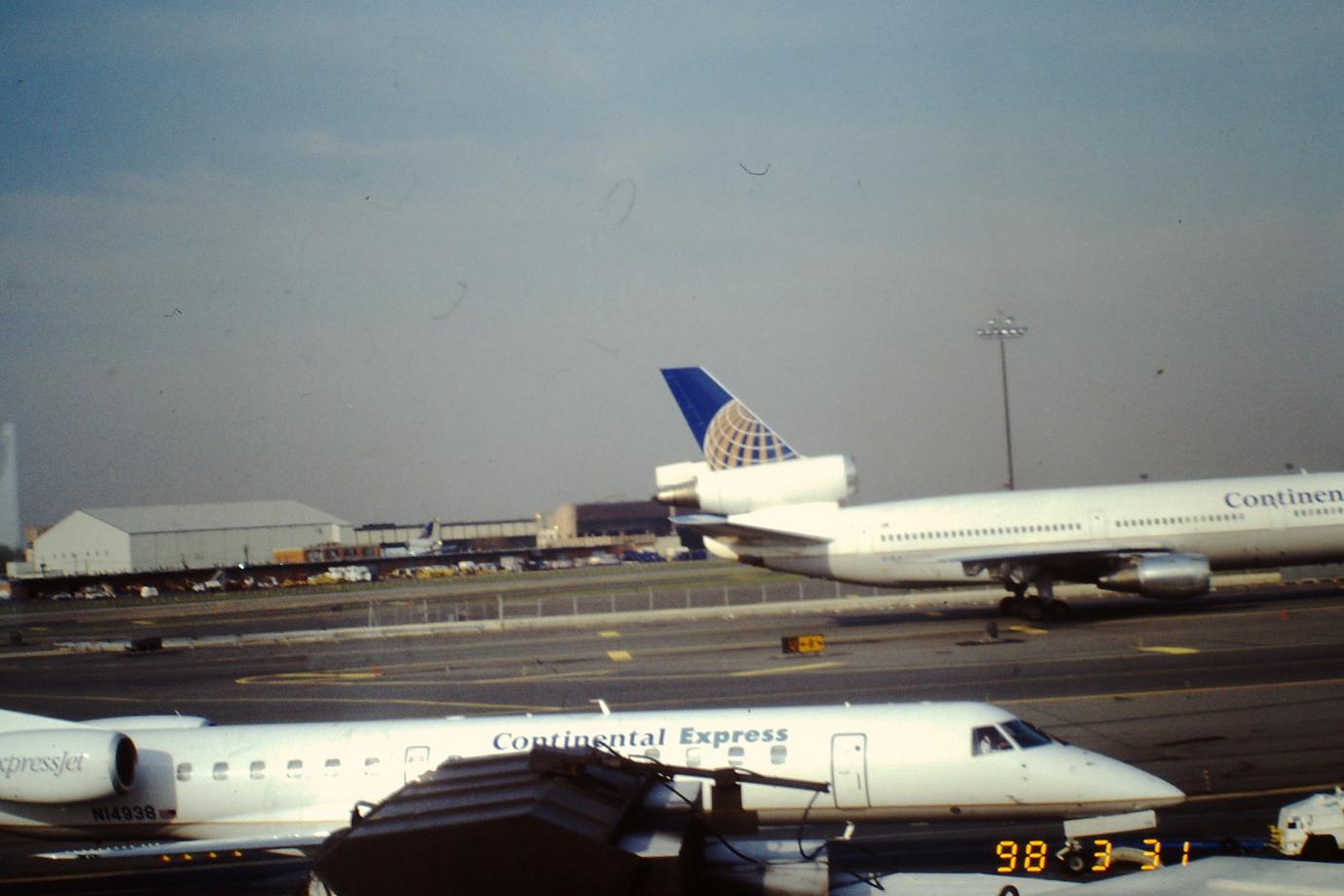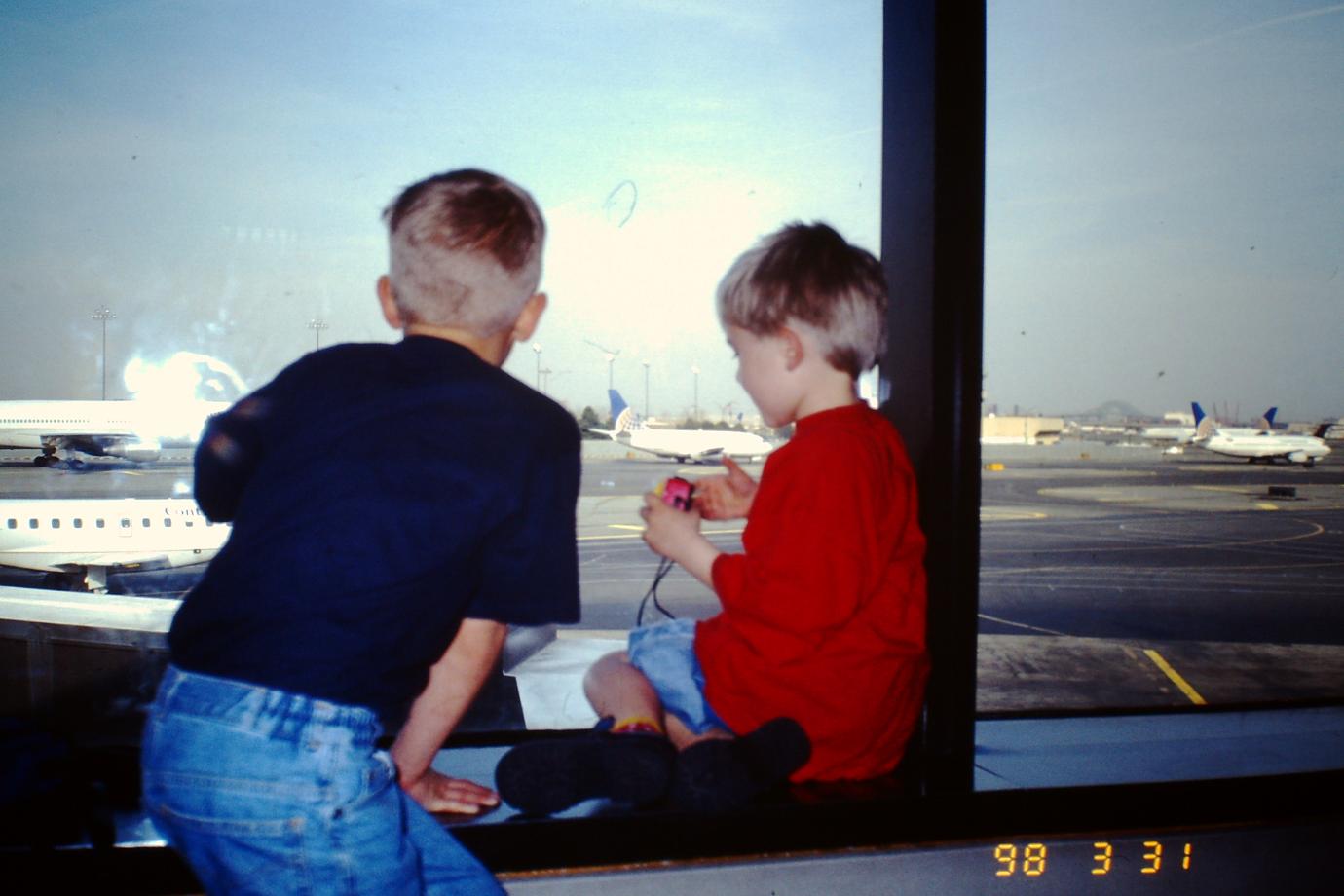 . Flight via Newark, NJ to San Diego, CA [1998] Flight via Newark, NJ to San Diego, CA [1998]






Vacation Home Base Unsere Basis-Unterkünfte

1989: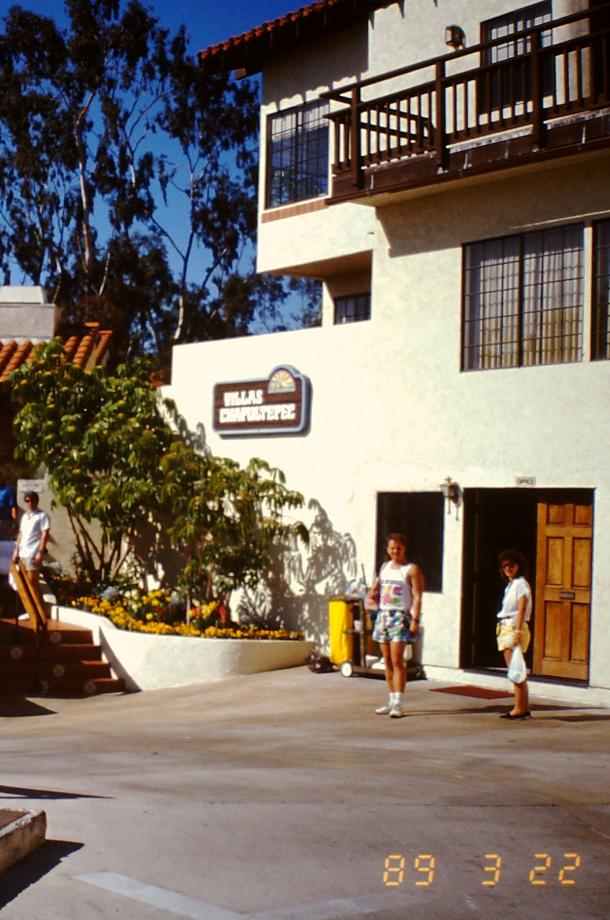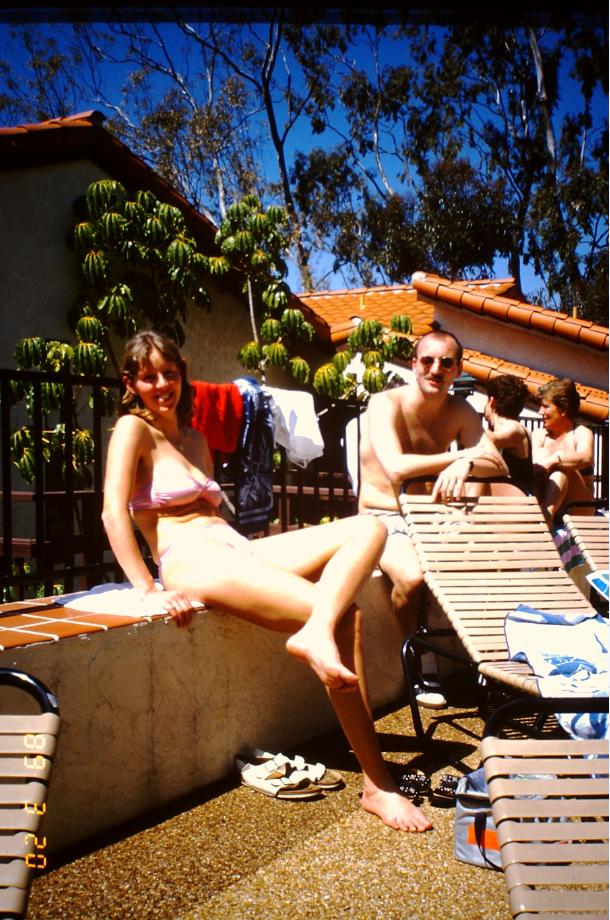 . Villas Chapultepec, San Diego, CA [1989] Villas Chapultepec, San Diego, CA [1989] Villas Chapultepec, San Diego, CA [1989]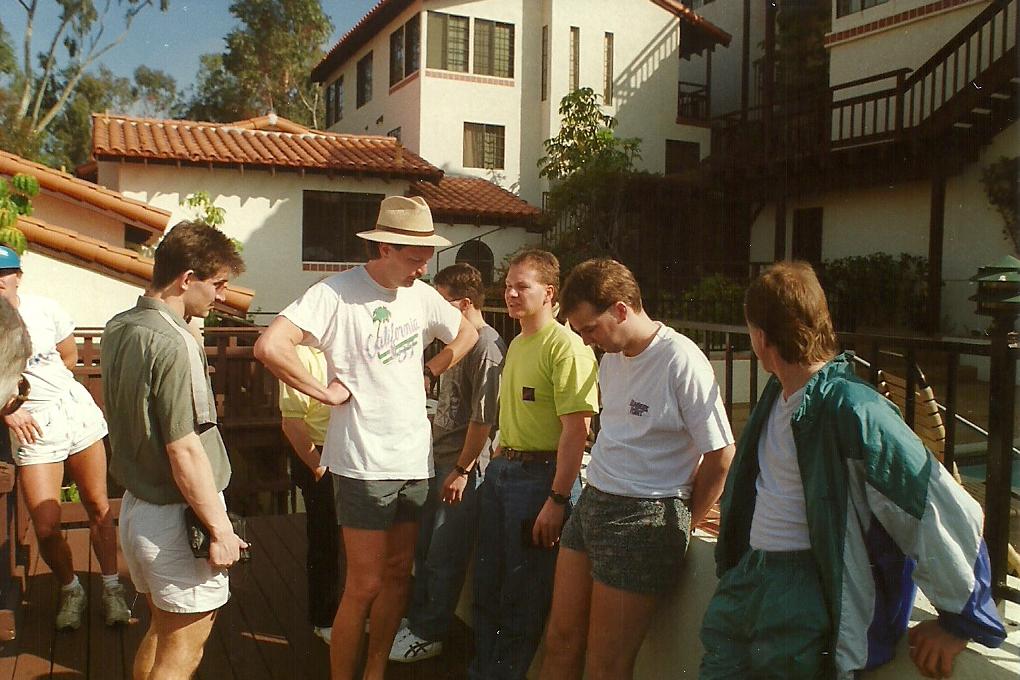 . Villas Chapultepec, Old Town, San Diego, CA [1989] Villas Chapultepec, Old Town, San Diego, CA [1989]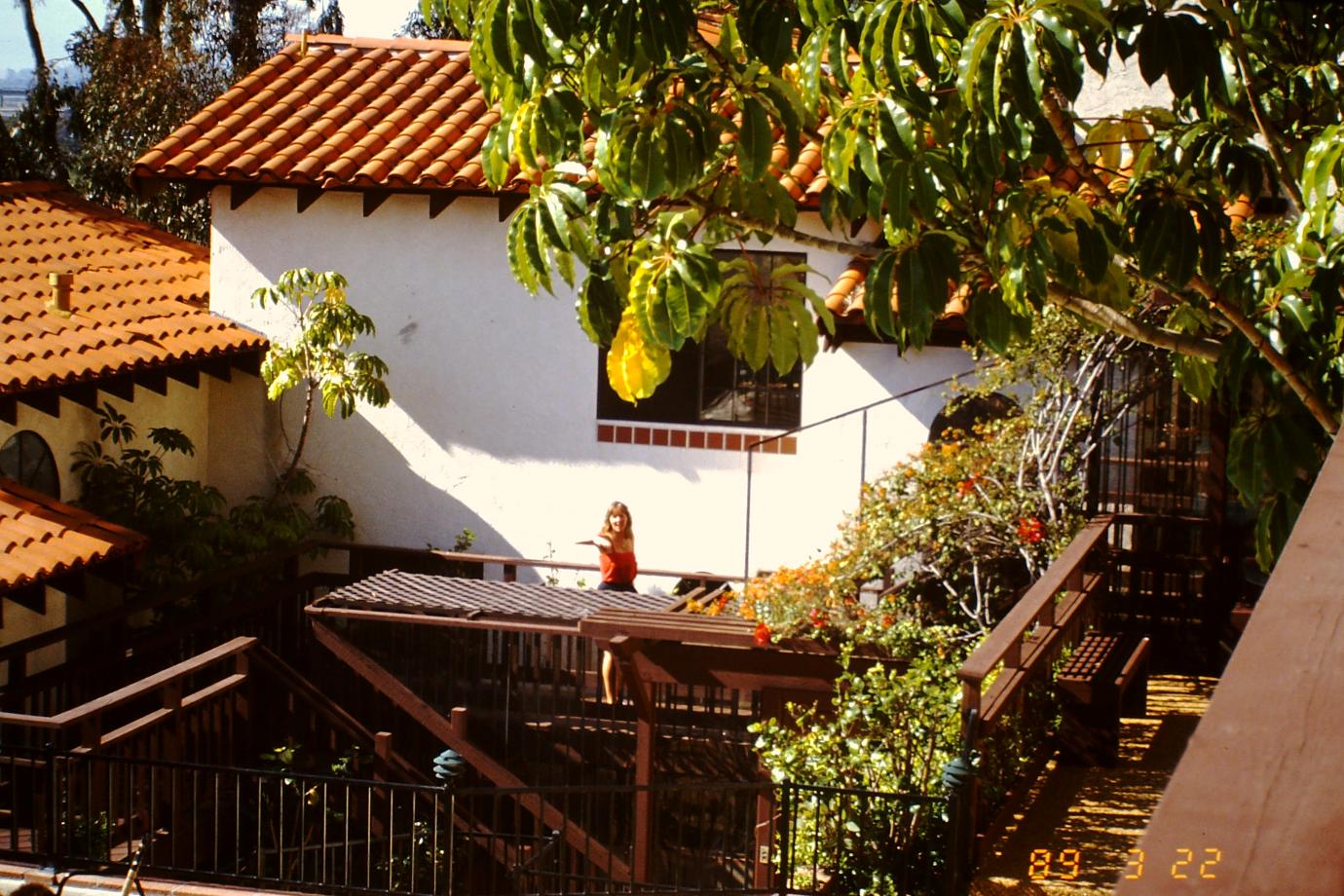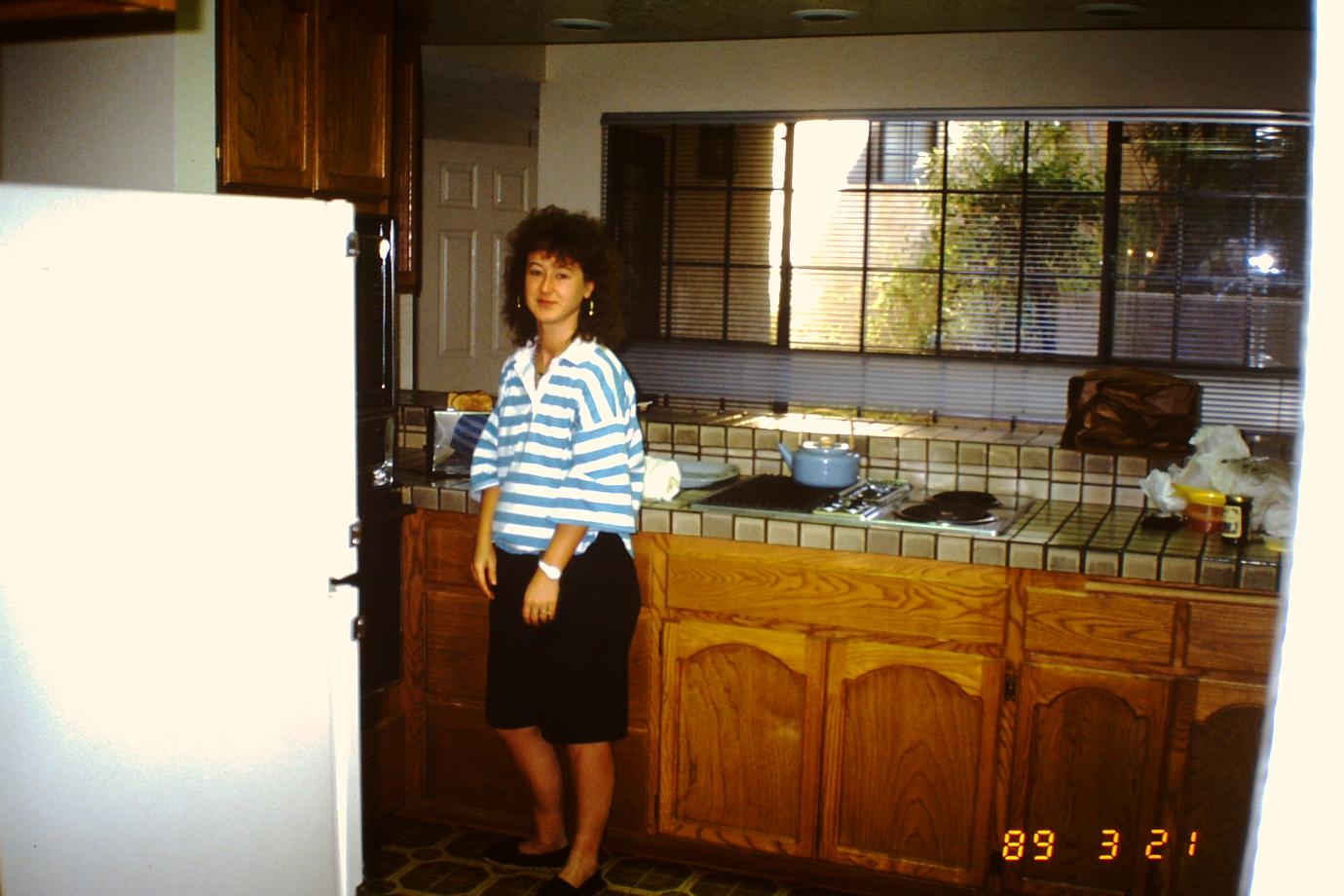 . Villas Chapultepec, Old Town, San Diego, CA [1989] Villas Chapultepec, Old Town, San Diego, CA [1989]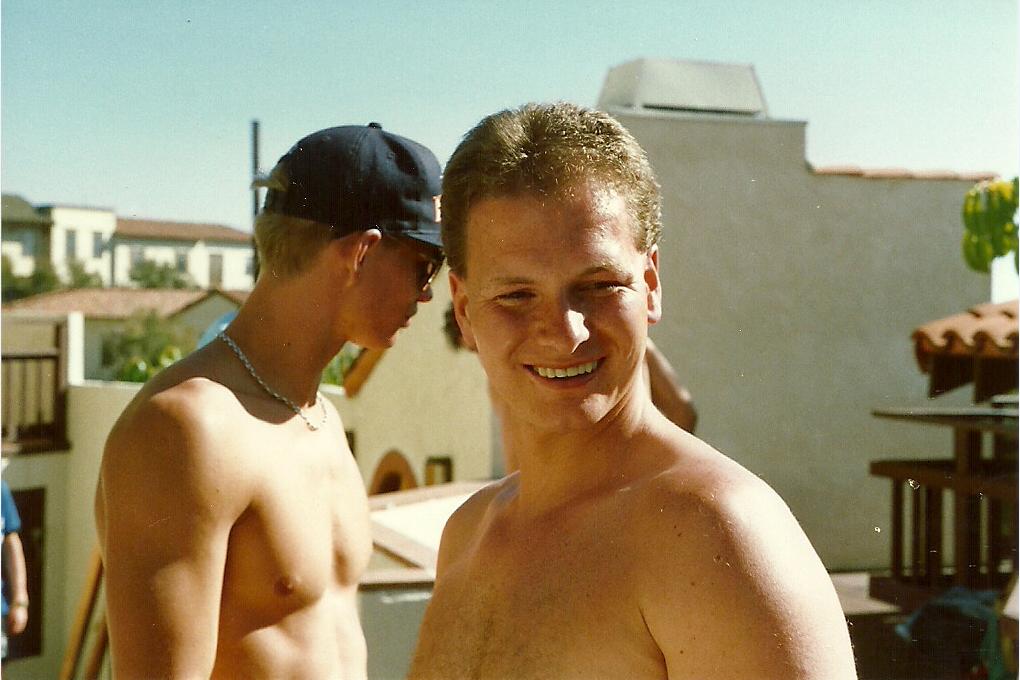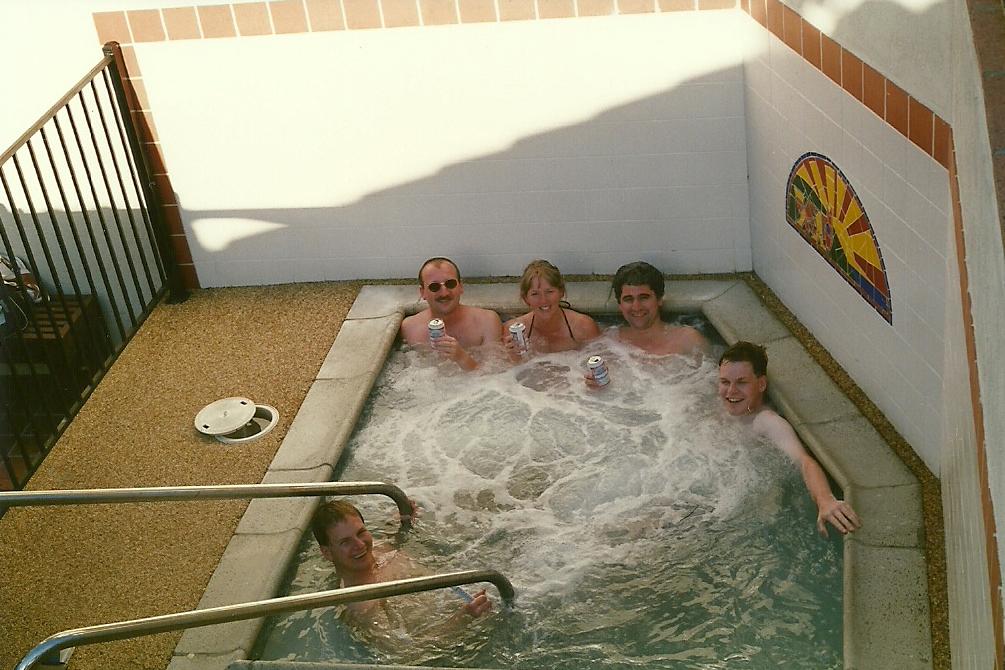 . Villas Chapultepec, Old Town, San Diego, CA [1989] Villas Chapultepec, Old Town, San Diego, CA [1989]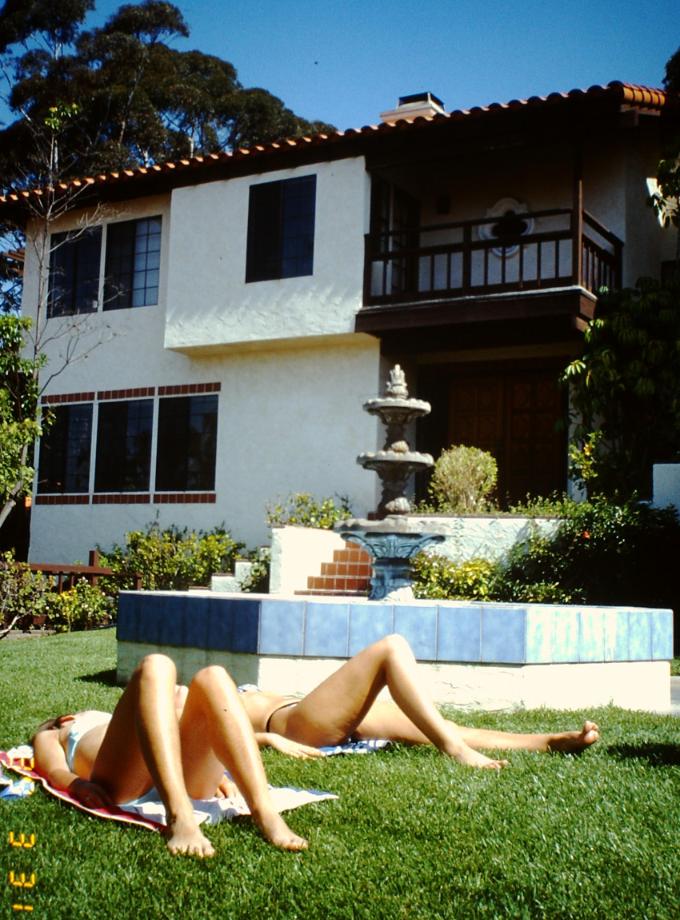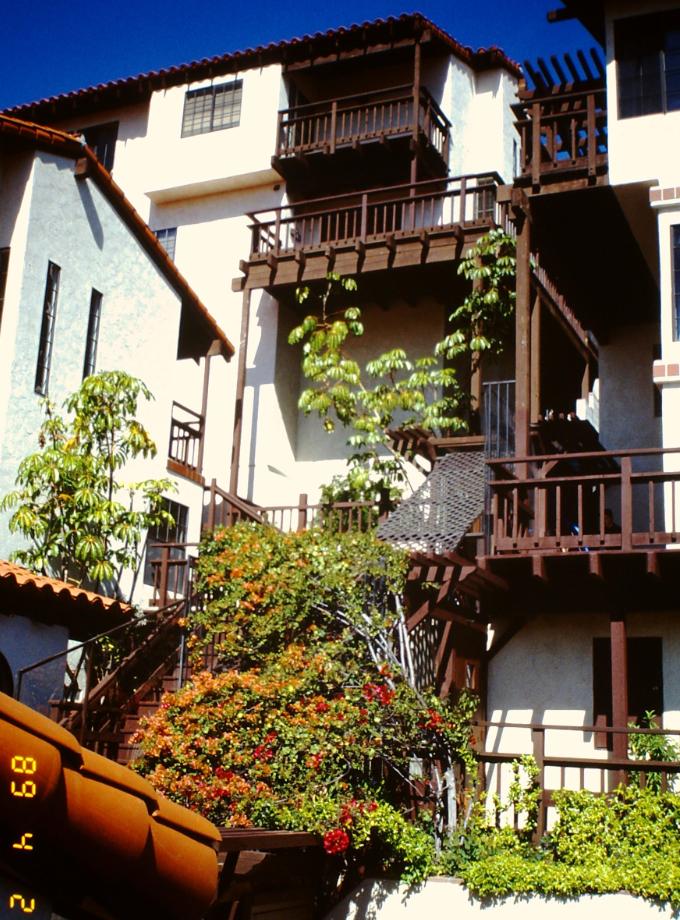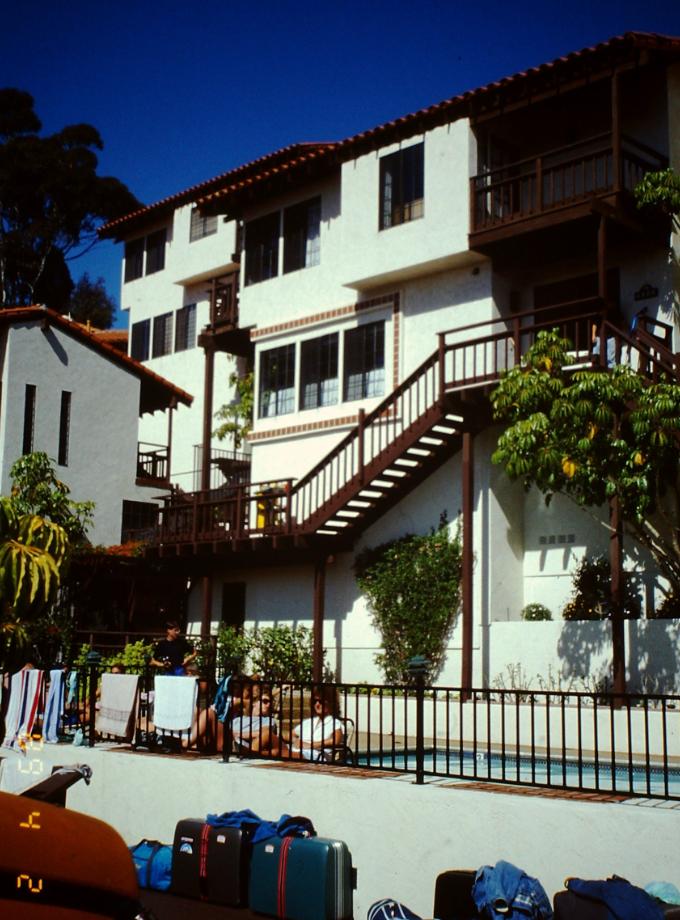 . Villas Chapultepec, San Diego, CA [1989] Villas Chapultepec, San Diego, CA [1989] Villas Chapultepec, San Diego, CA [1989]


1992, 1995, 1998: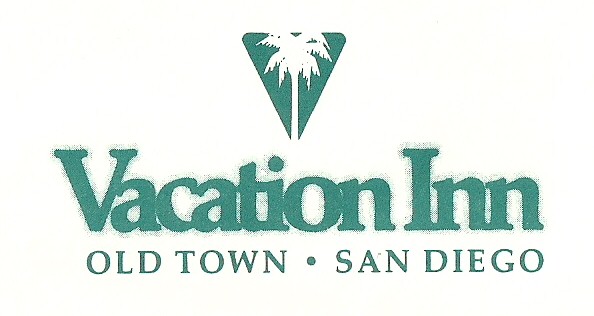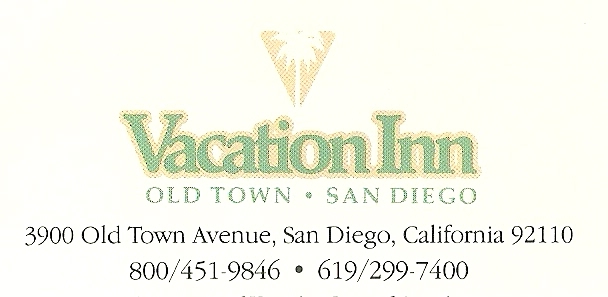 Vacation Inn, Old Town, San Diego, CA [1992]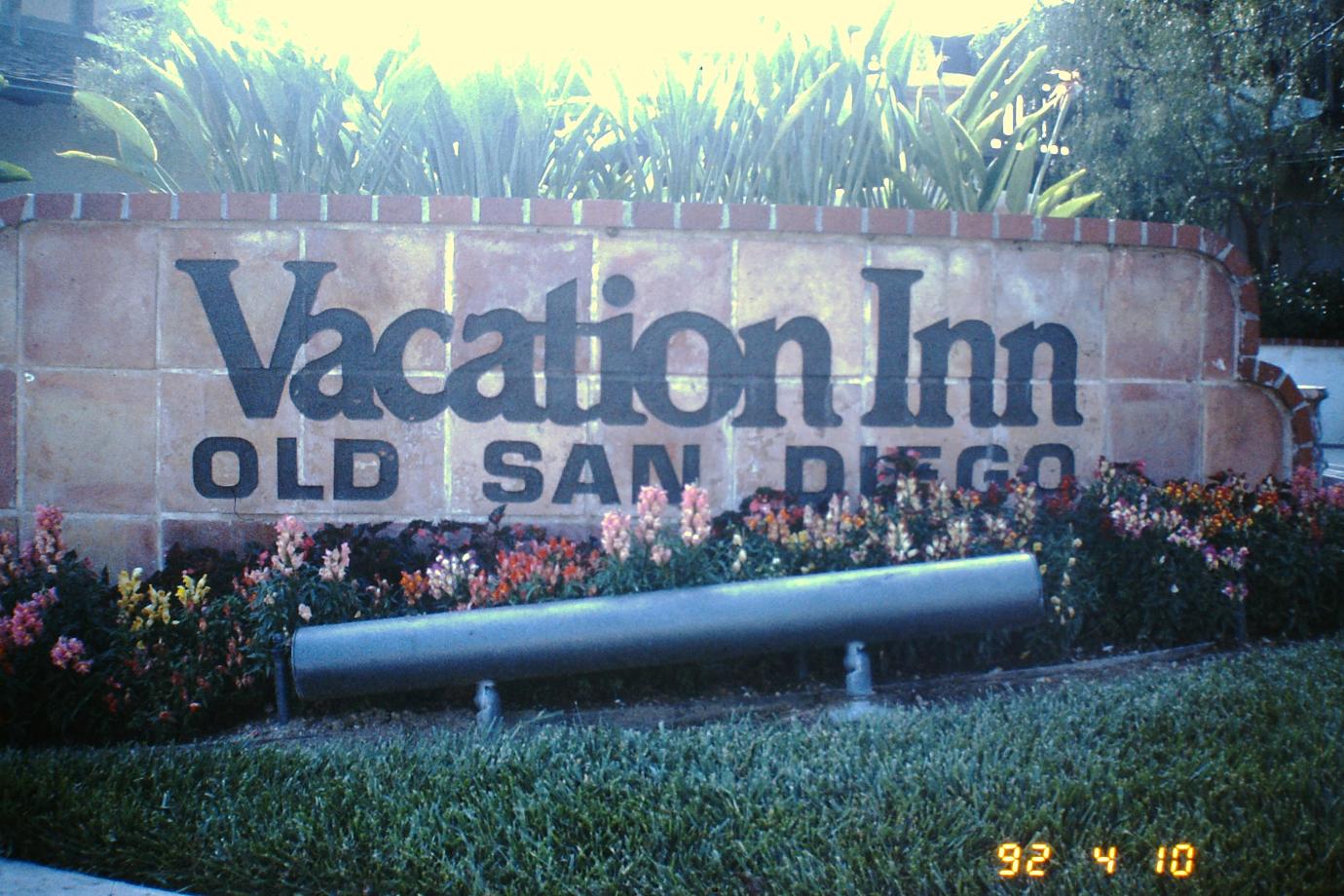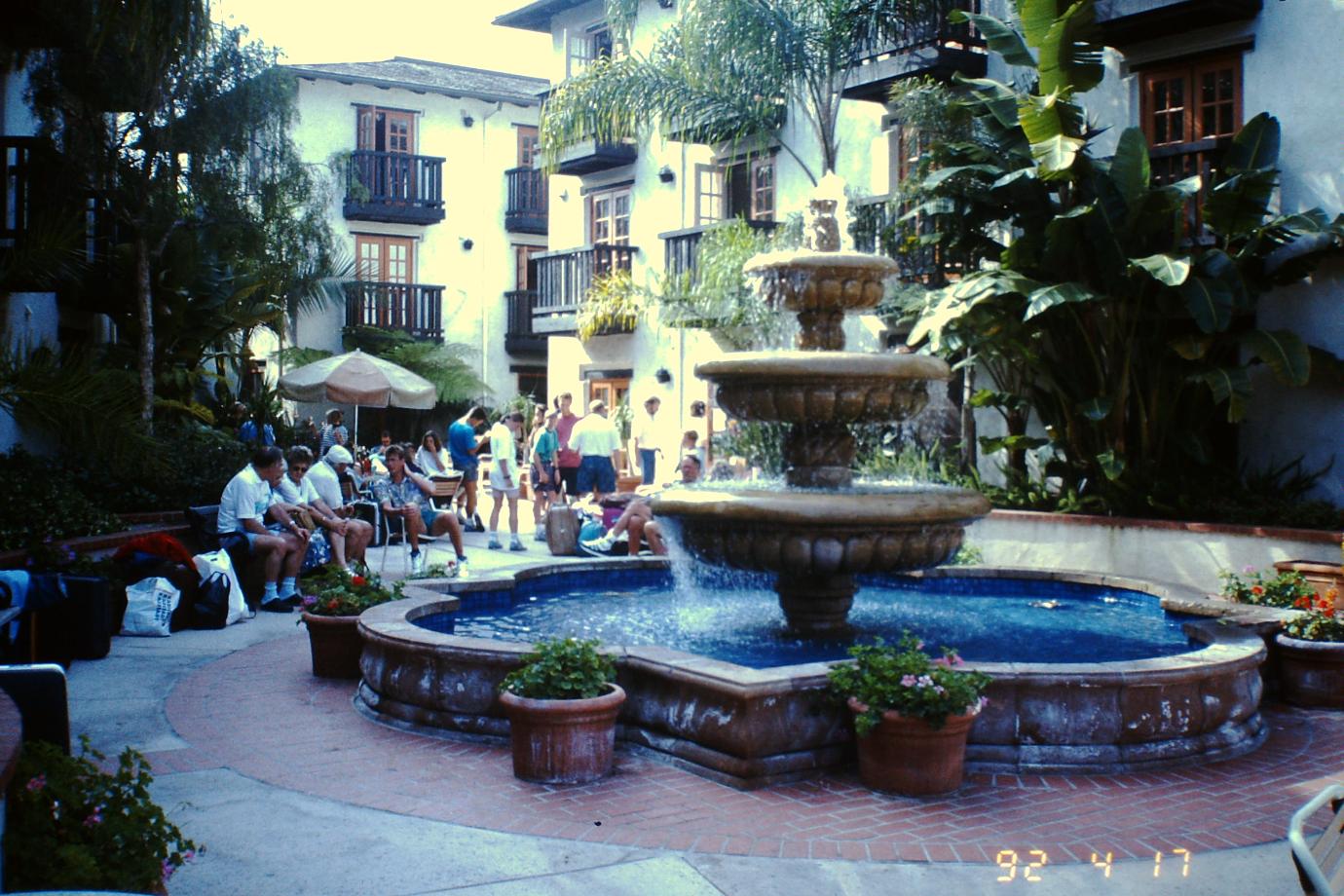 . Vacation Inn, Old Town, San Diego, CA [1992] Vacation Inn, Old Town, San Diego, CA [1992]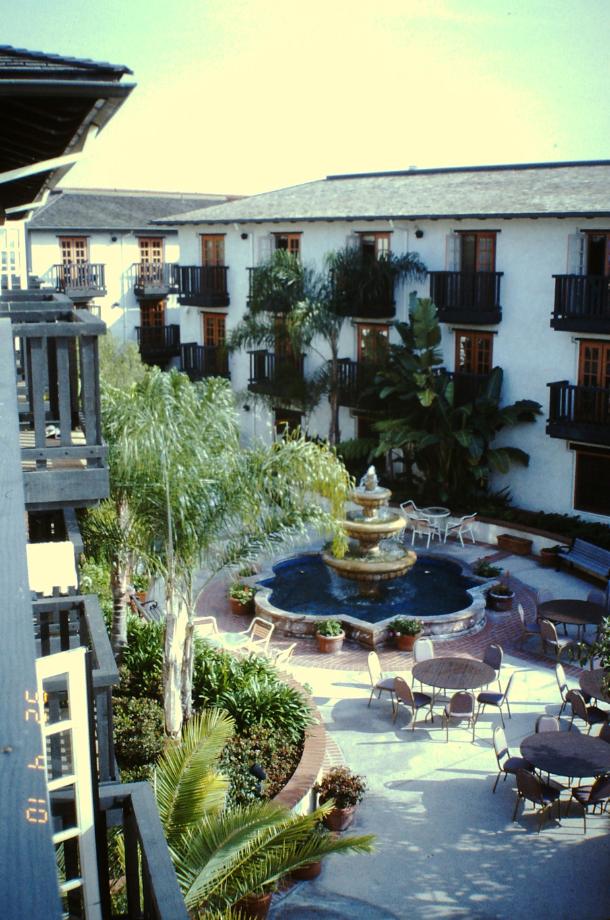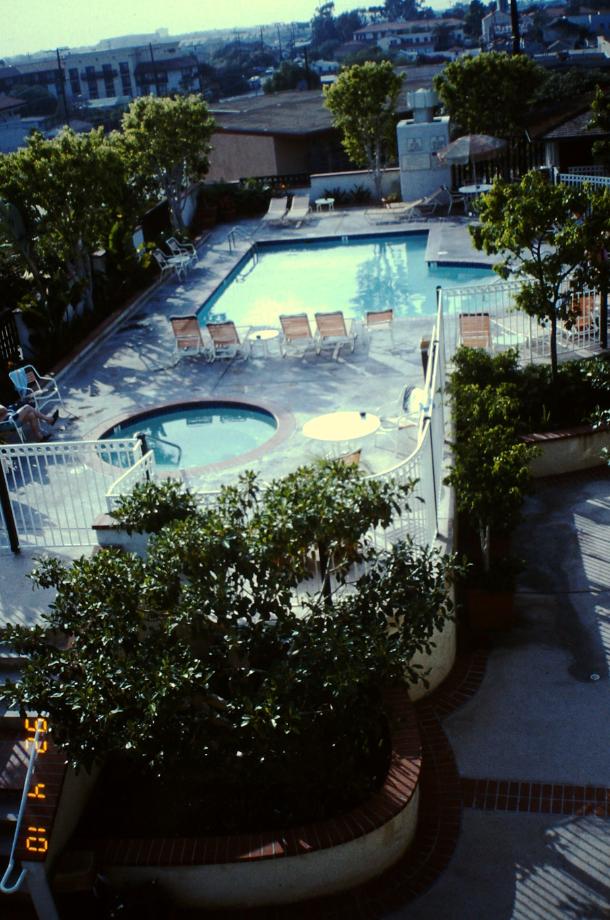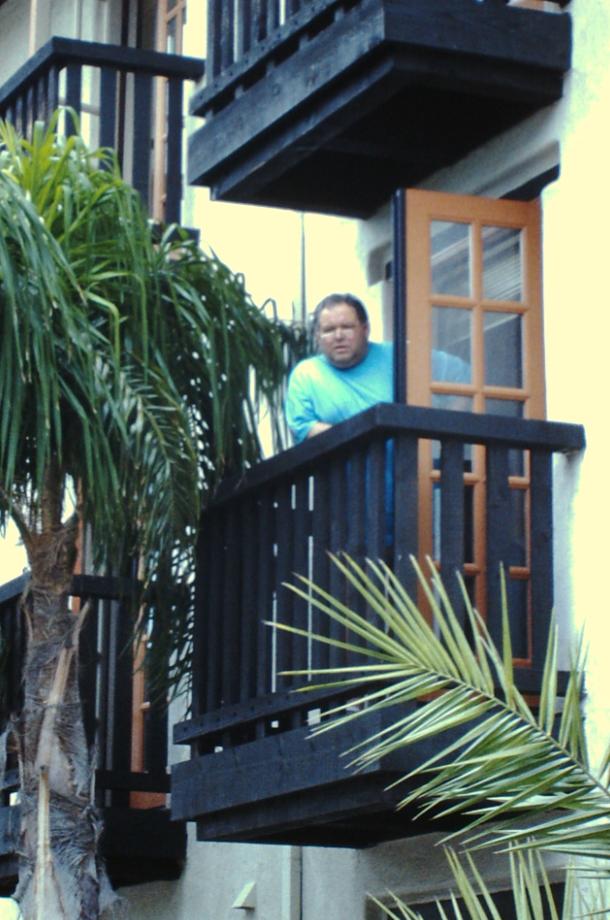 . Vacation Inn, San Diego, CA [1992] Vacation Inn, San Diego, CA [1992] Vacation Inn, San Diego, CA [1992]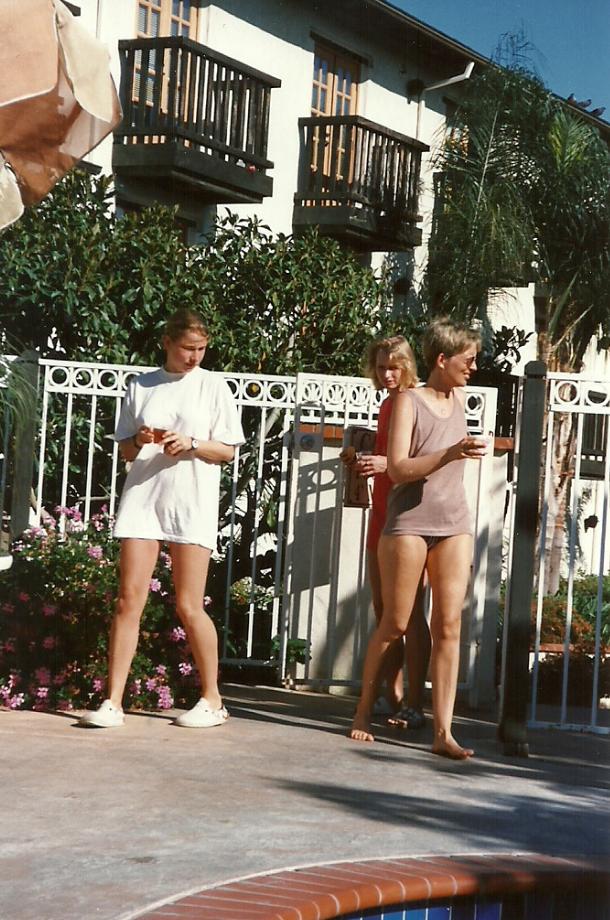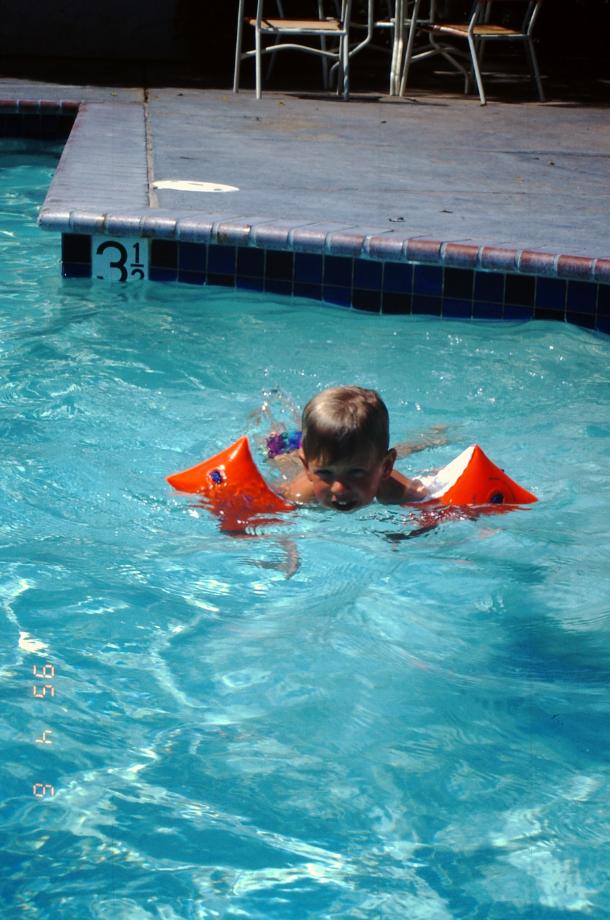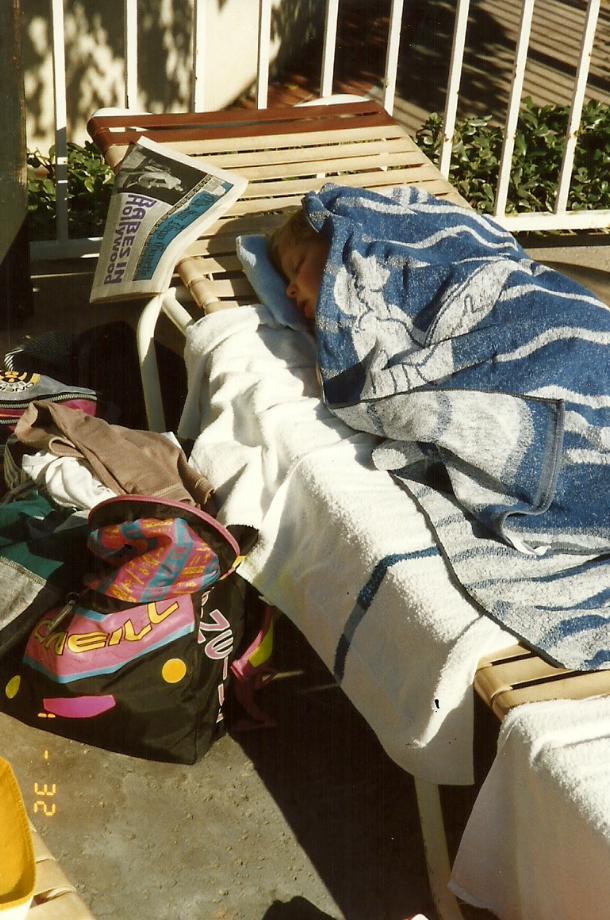 . Vacation Inn, San Diego, CA [1995] Vacation Inn, San Diego, CA [1995] Vacation Inn, San Diego, CA [1995]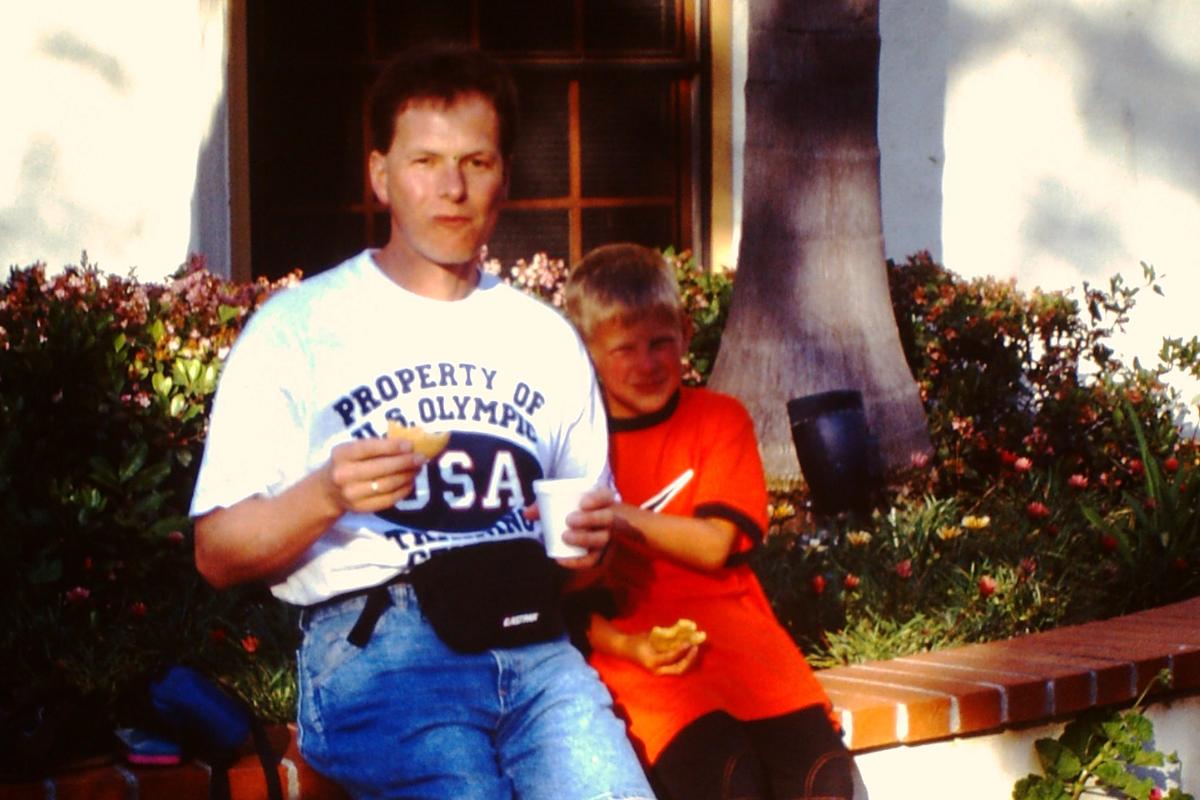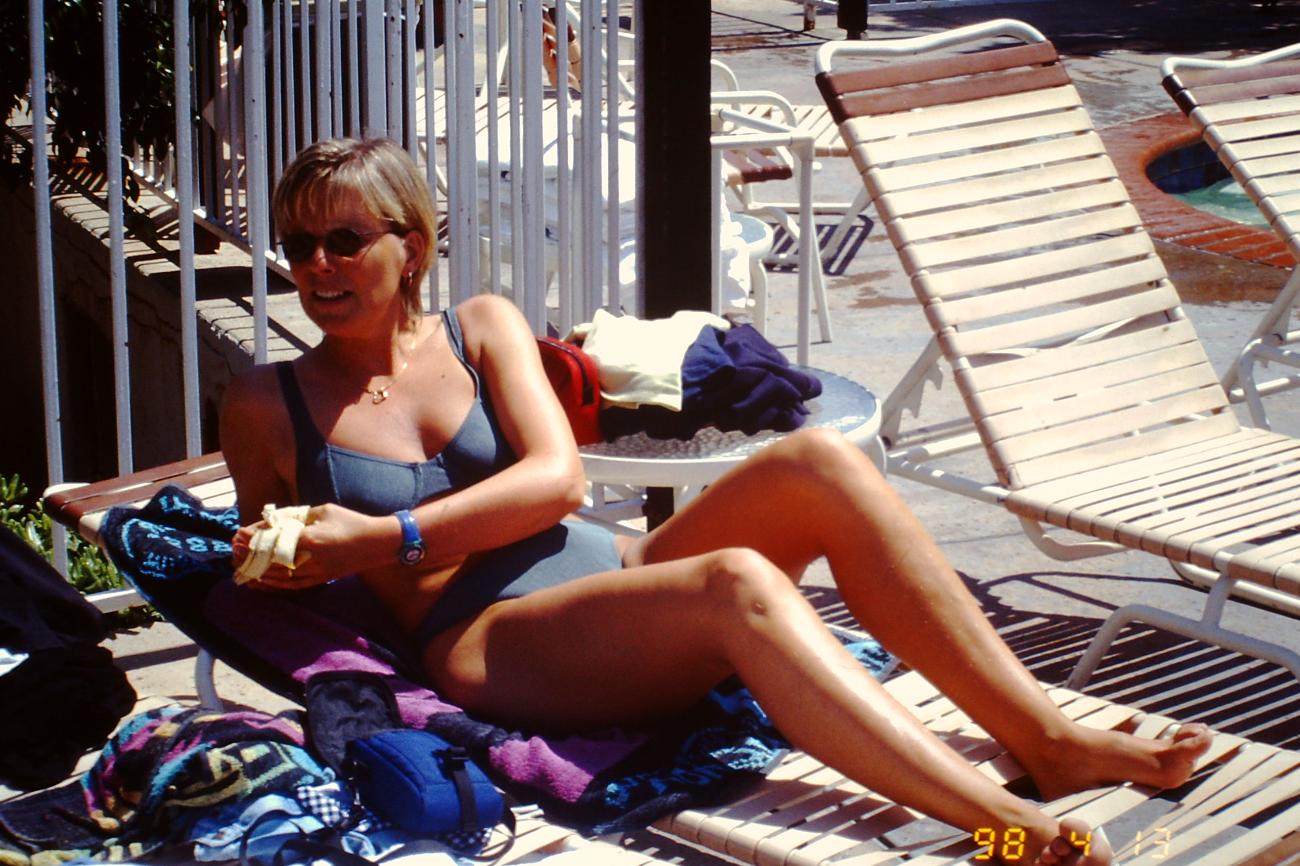 . Vacation Inn, Old Town, San Diego, CA [1998] Vacation Inn, Old Town, San Diego, CA [1998]





San Diego: Bonita


Bonita, San Diego, CA [1998]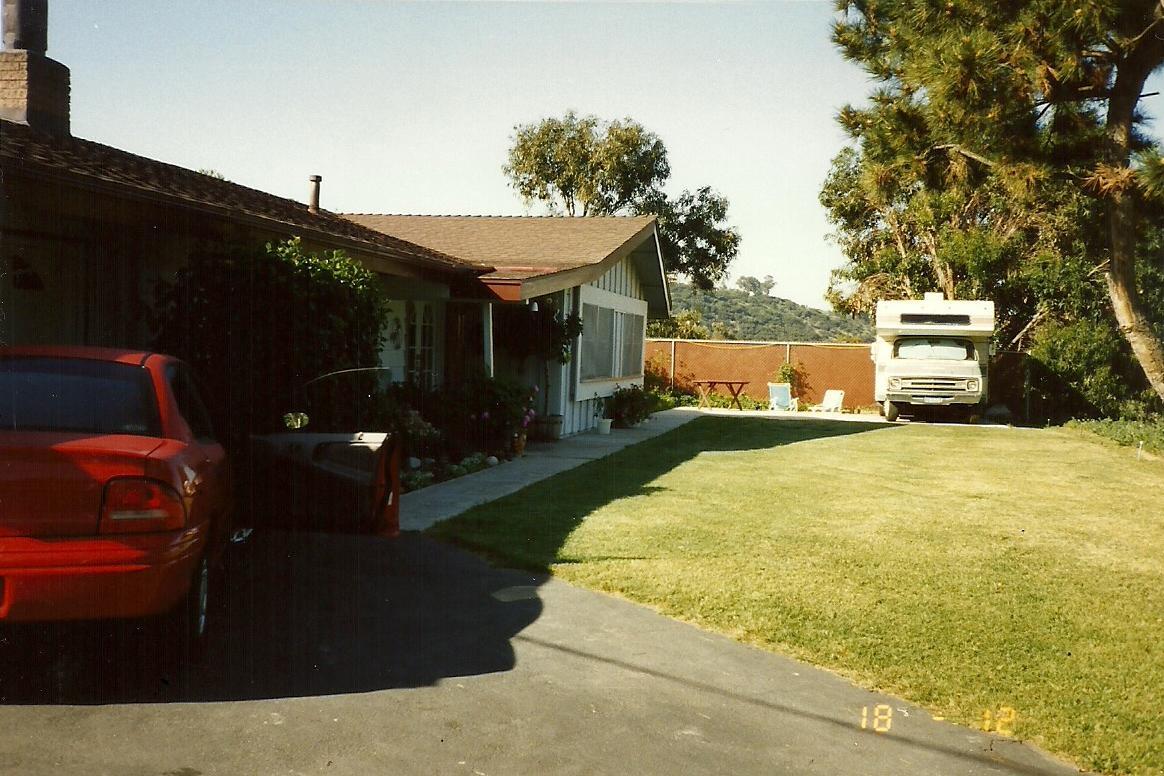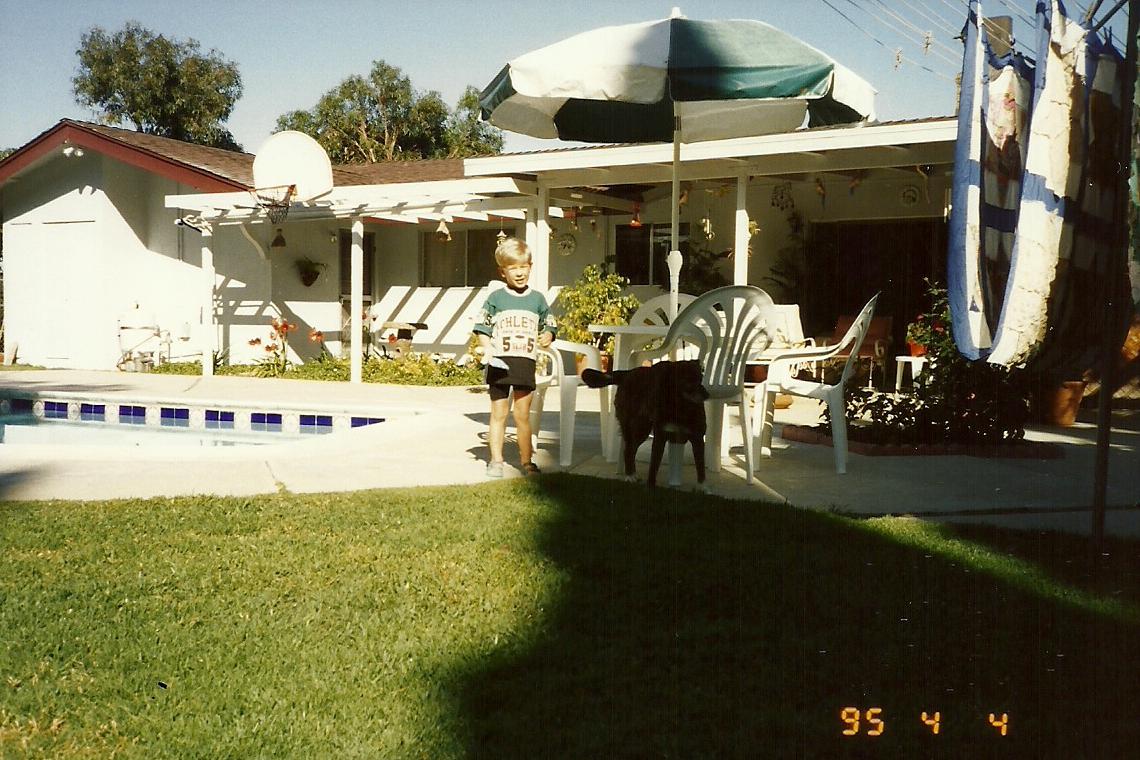 . Bonita, San Diego, CA [1995] Bonita, San Diego, CA [1995]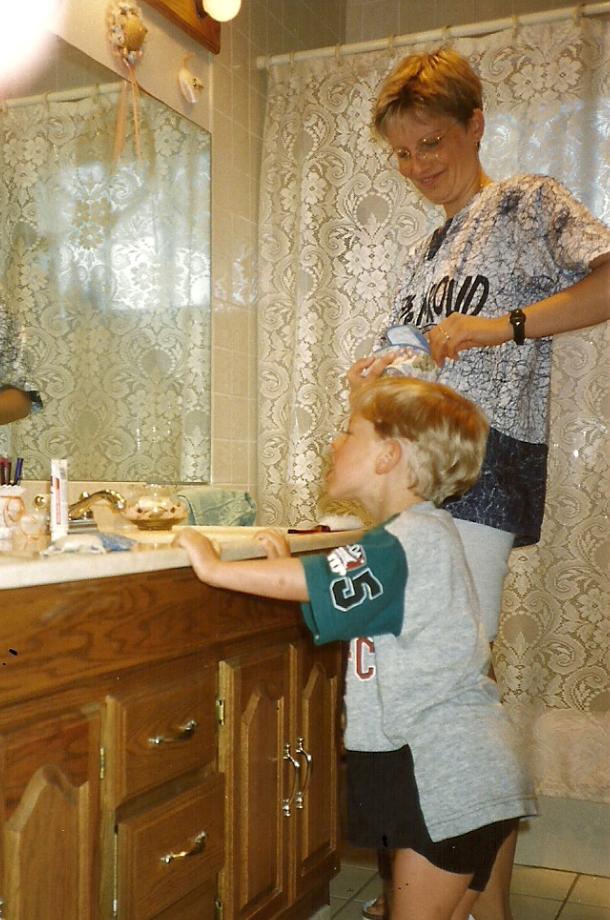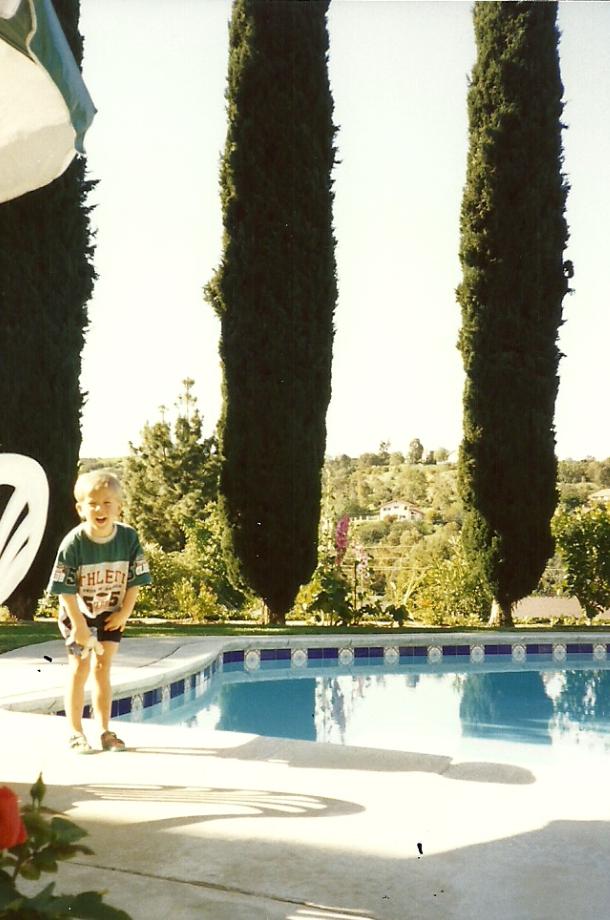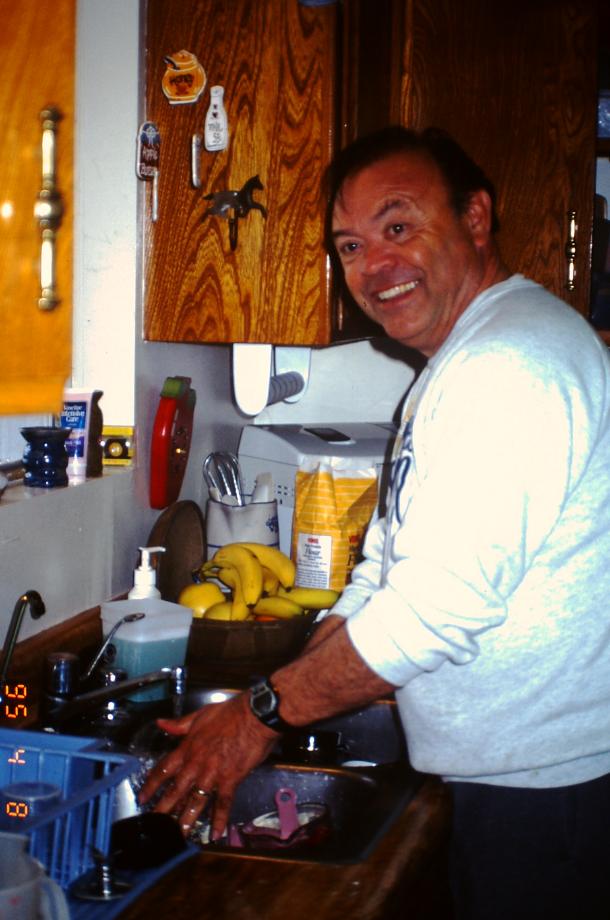 . Bonita, San Diego, CA [1995] Bonita, San Diego, CA [1995] Bonita, San Diego, CA [1995]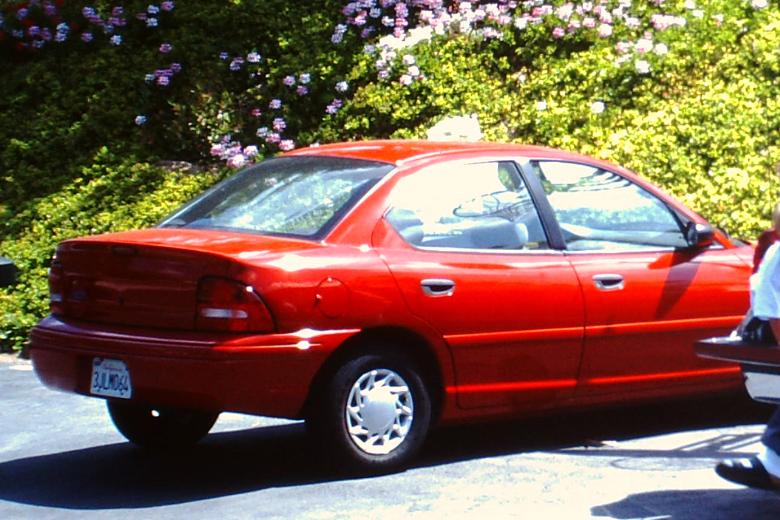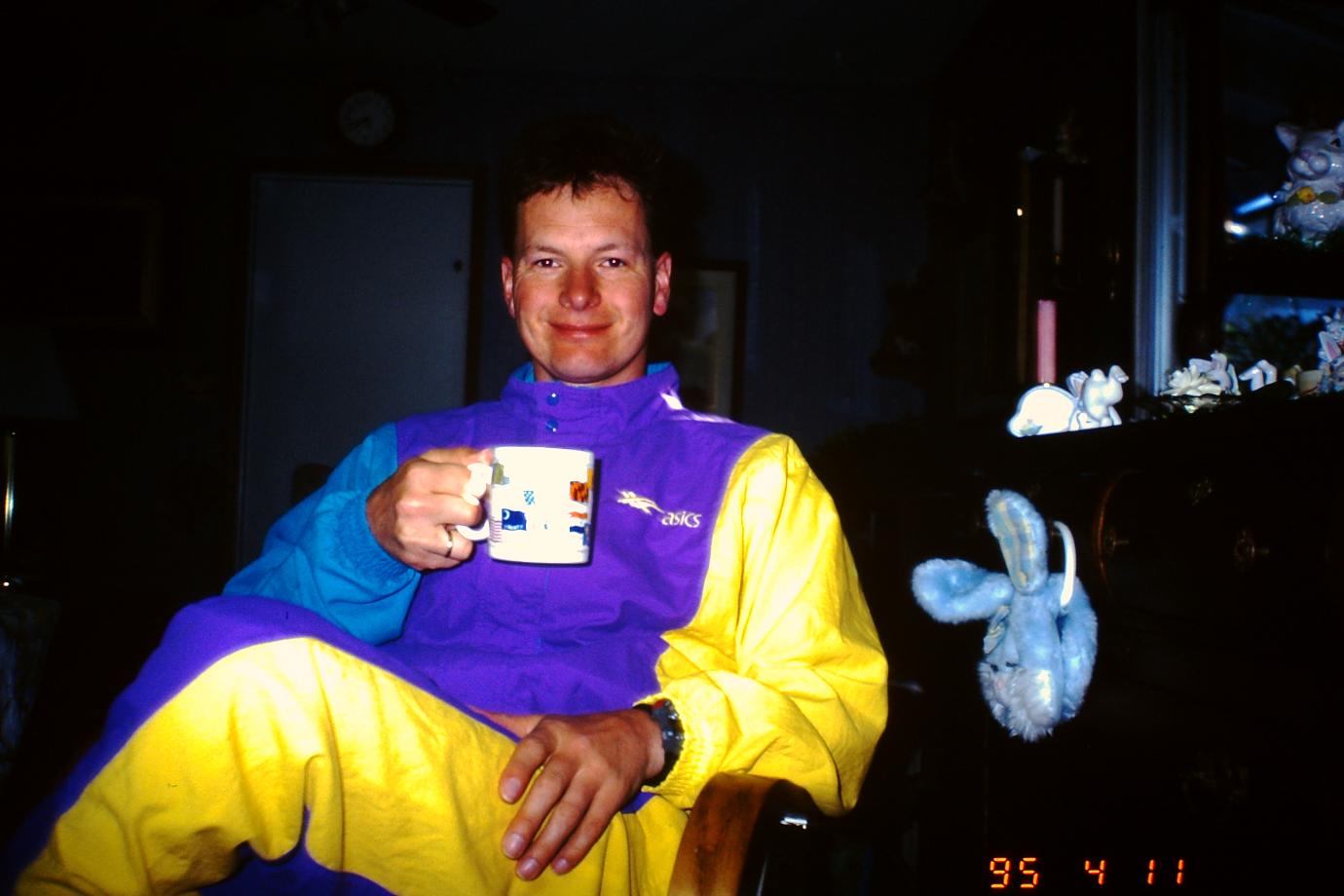 . Bonita, San Diego, CA [1995] Bonita, San Diego, CA [1995]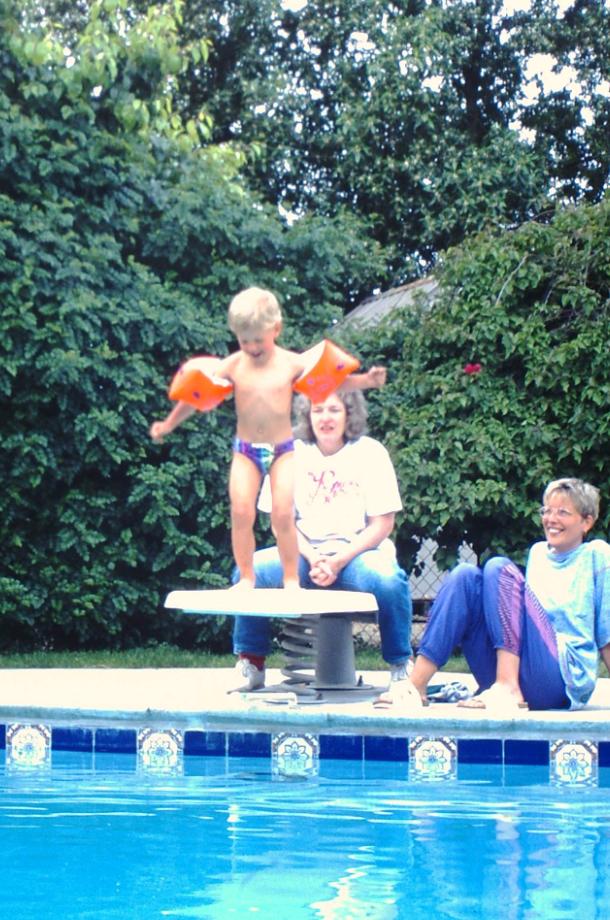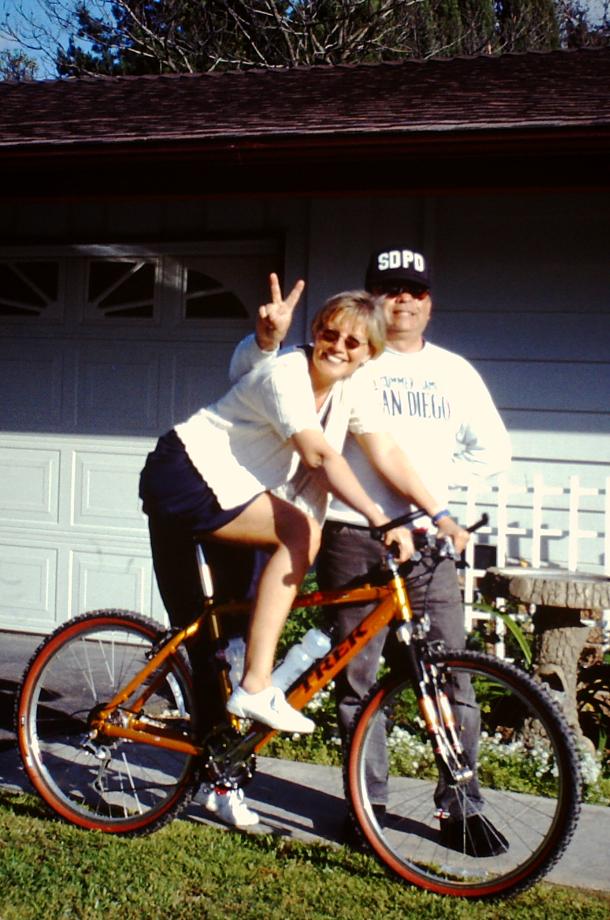 . Bonita, San Diego, CA [1995] Bonita, San Diego, CA [1995] Bonita, San Diego, CA [1998]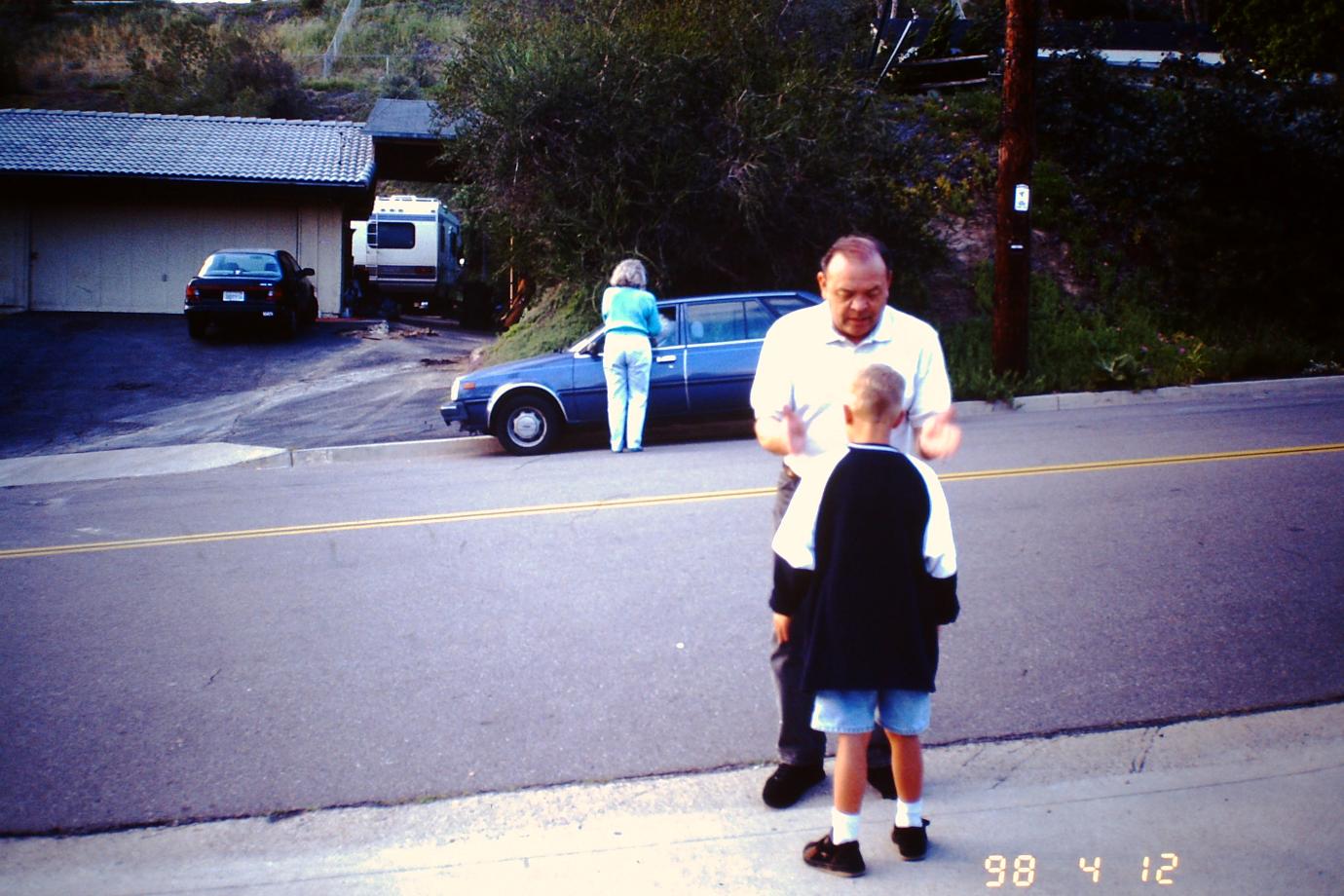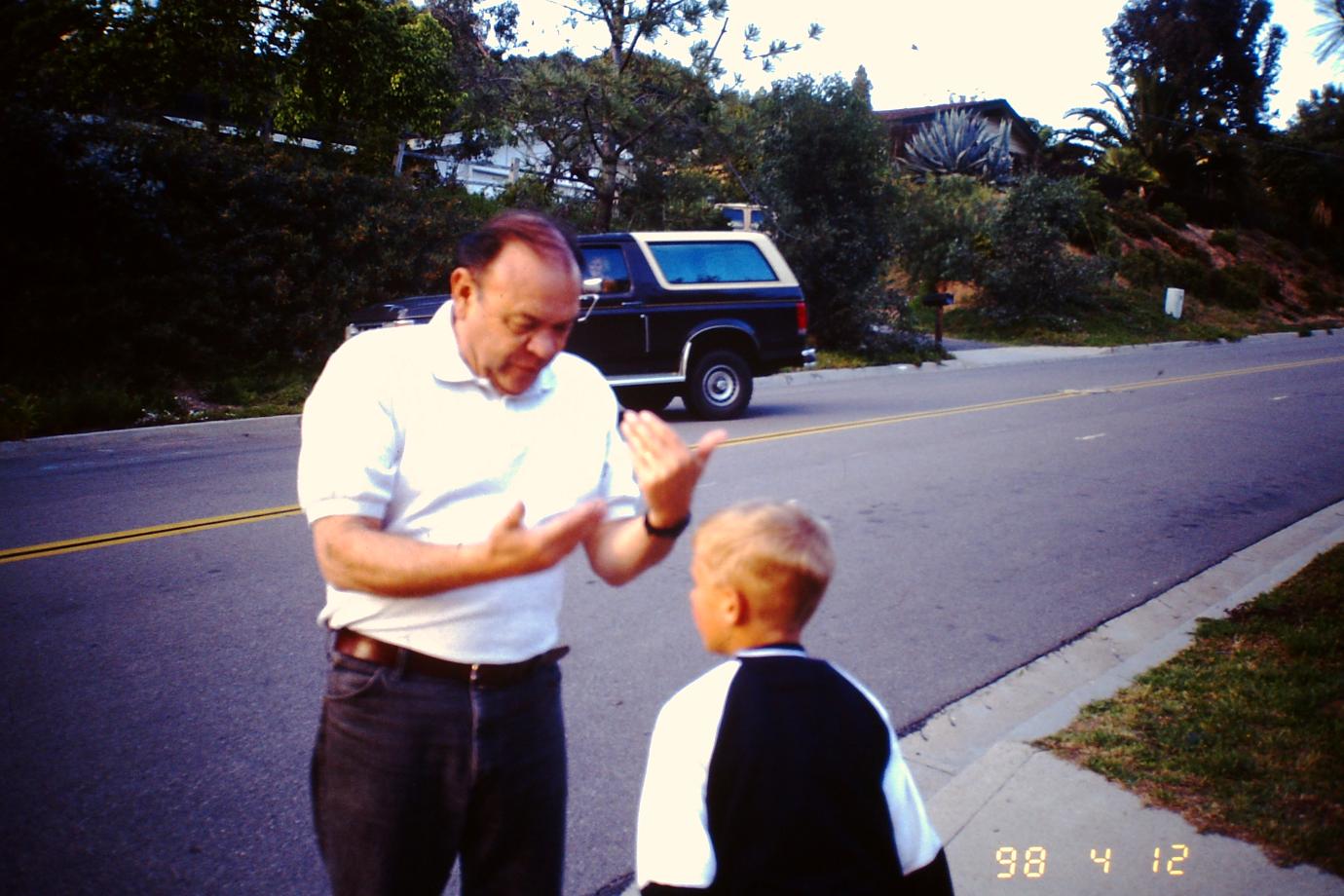 . Bonita, San Diego, CA [1998] Bonita, San Diego, CA [1998]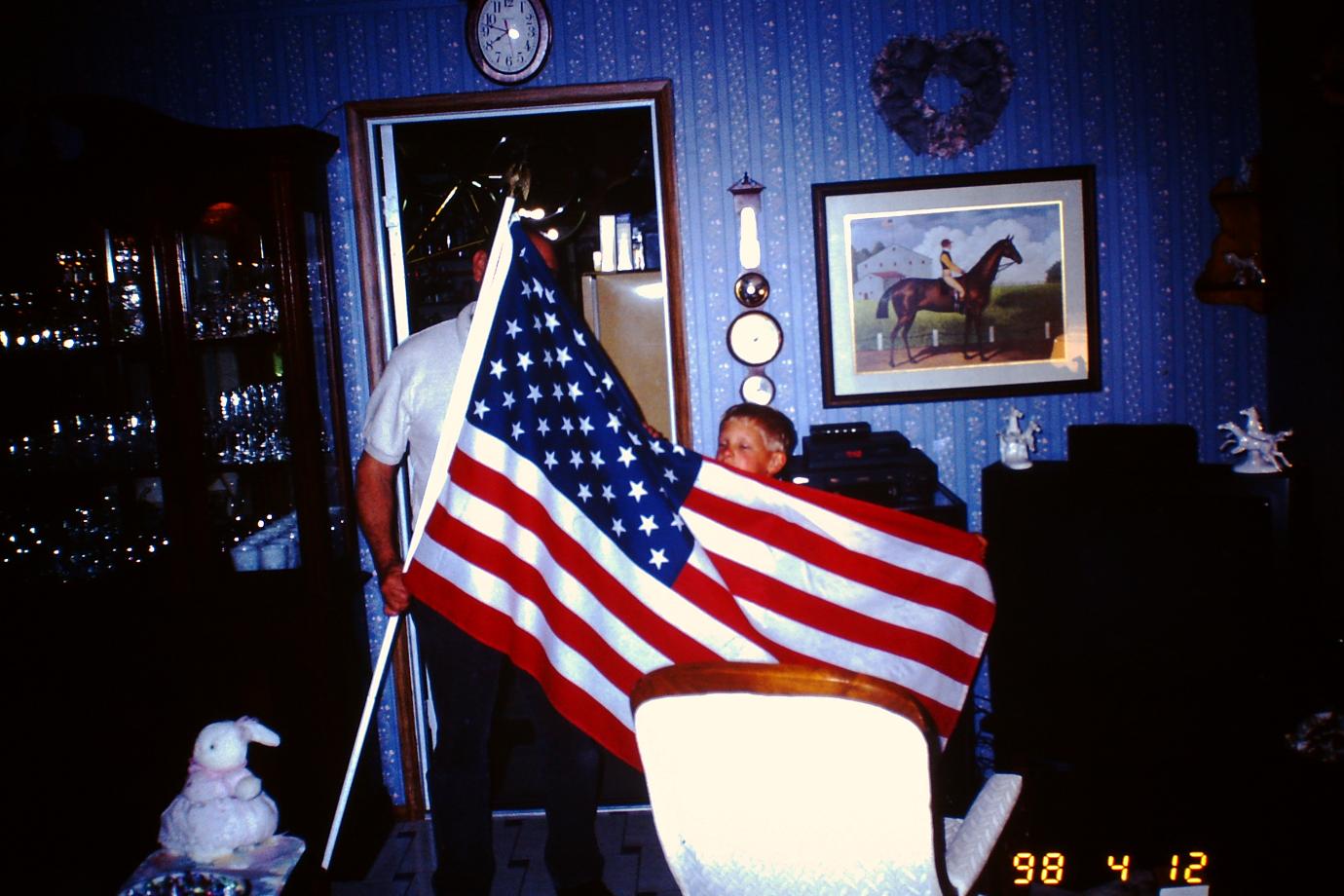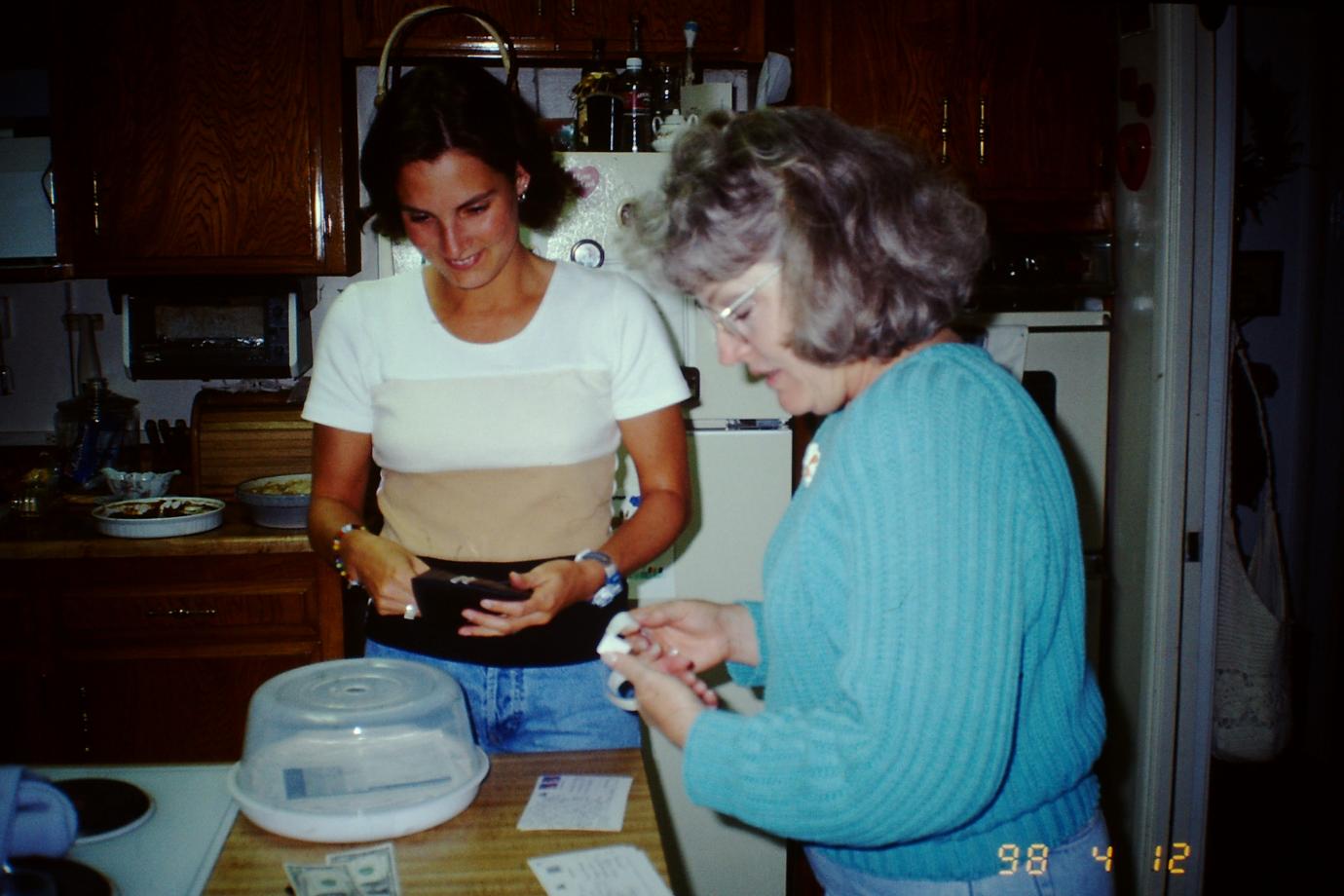 . Bonita, San Diego, CA [1998] Bonita, San Diego, CA [1998]





San Diego: Sea World

Sea World, San Diego, CA [1989]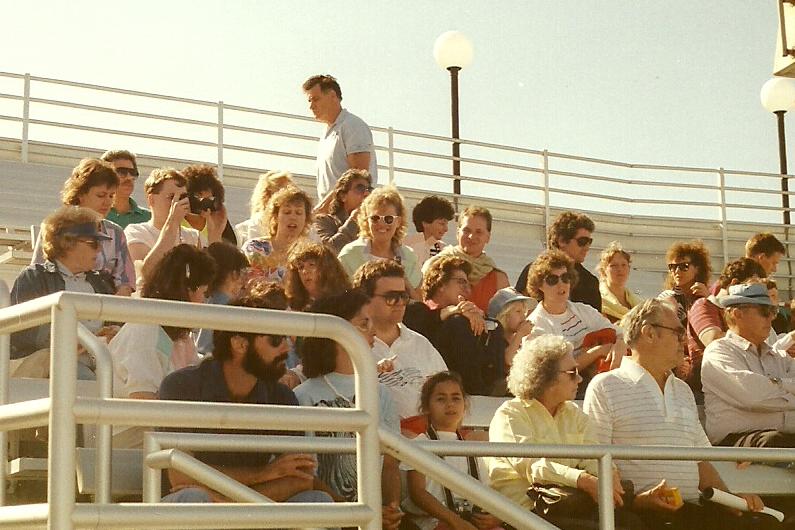 . Sea World, San Diego, CA [1989] Sea World, San Diego, CA [1989]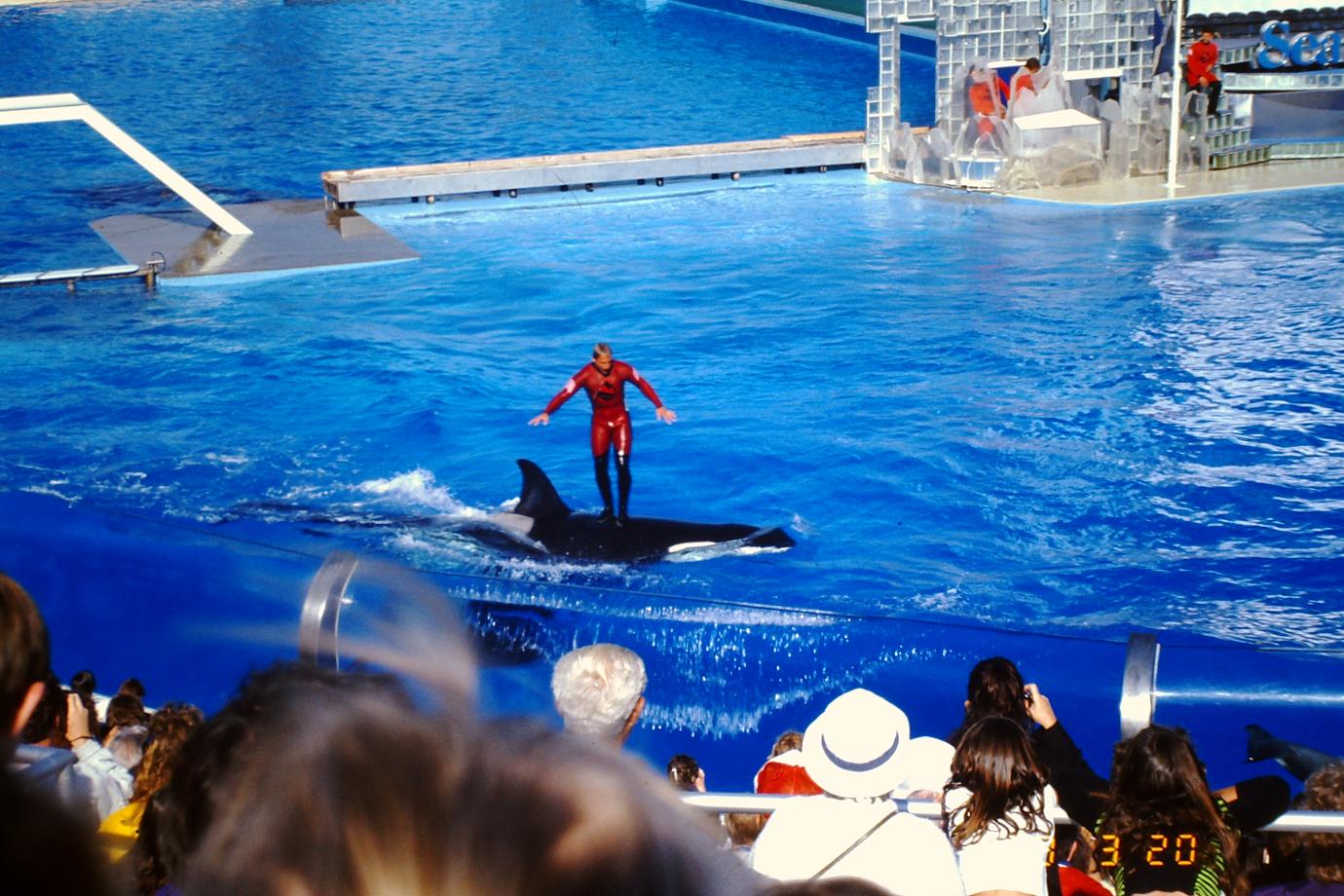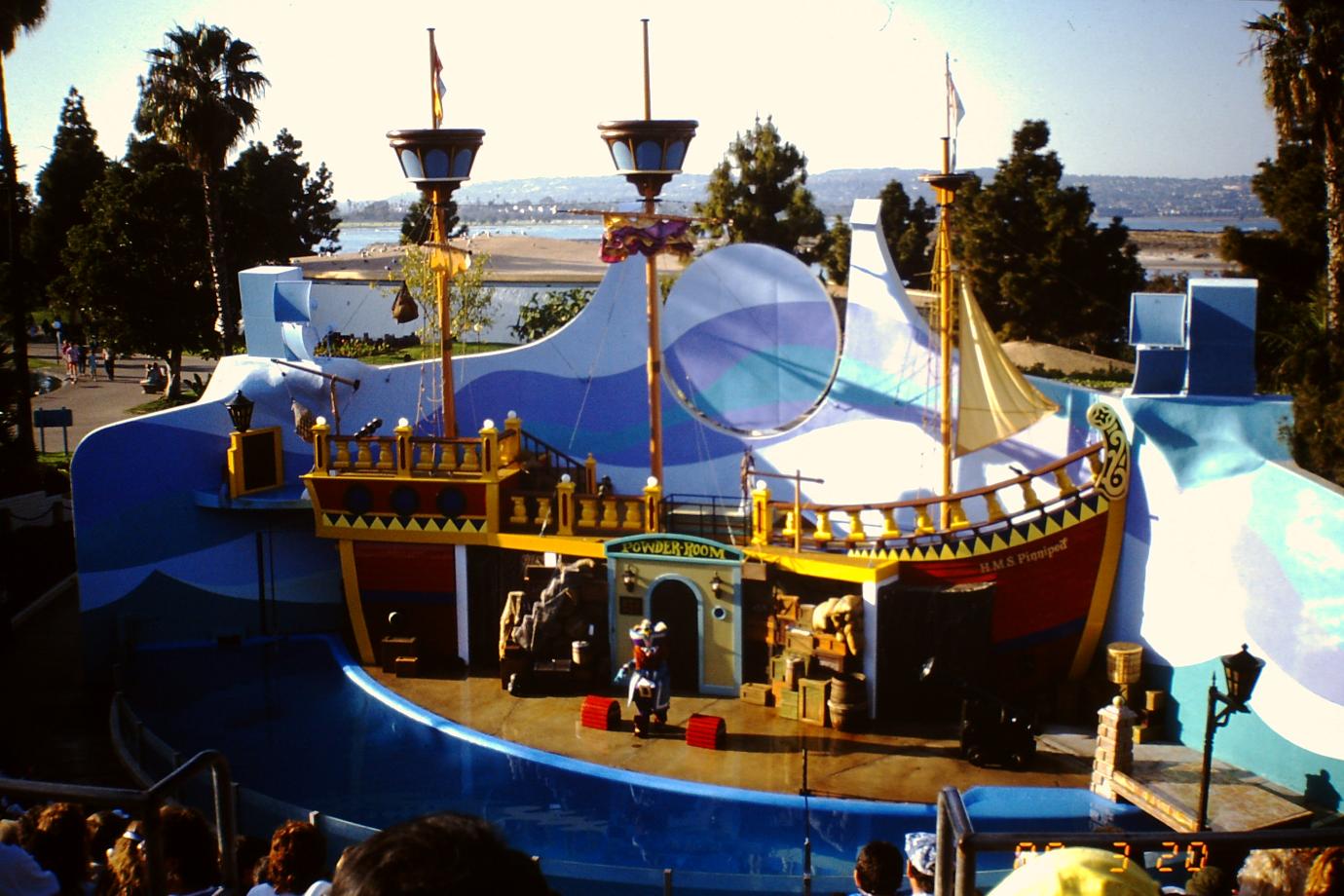 . Sea World, San Diego, CA [1989] Sea World, San Diego, CA [1989]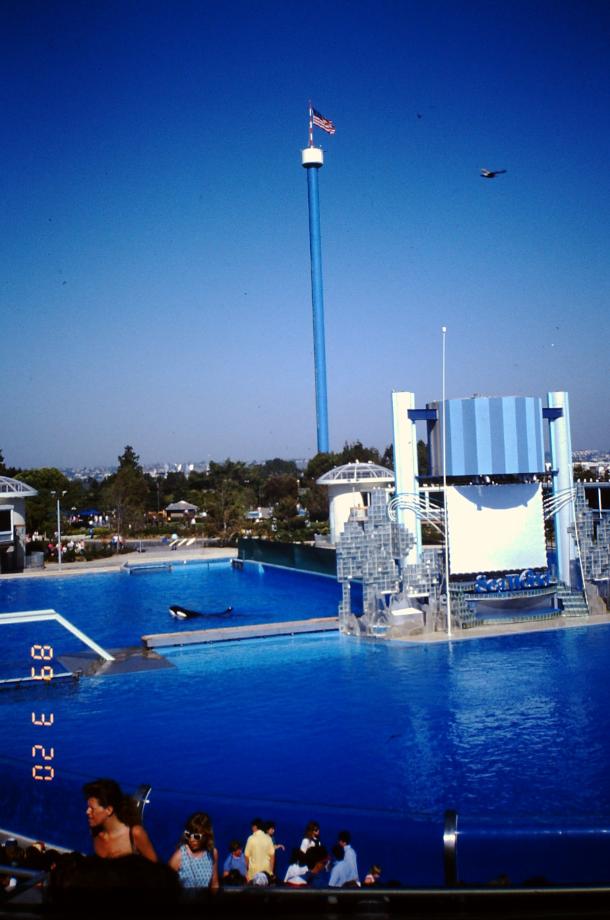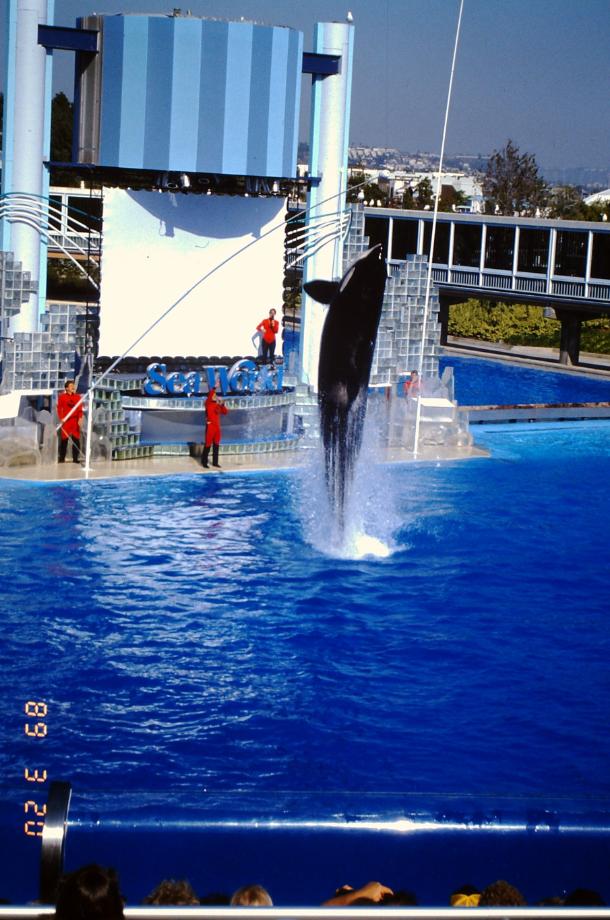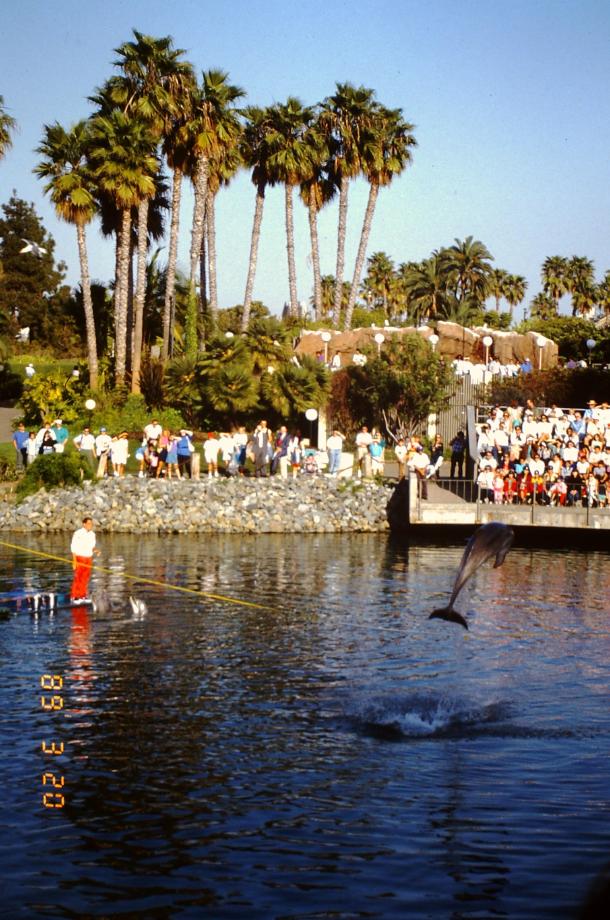 . Sea World, San Diego, CA [1989] Sea World, San Diego, CA [1989] Sea World, San Diego, CA [1989]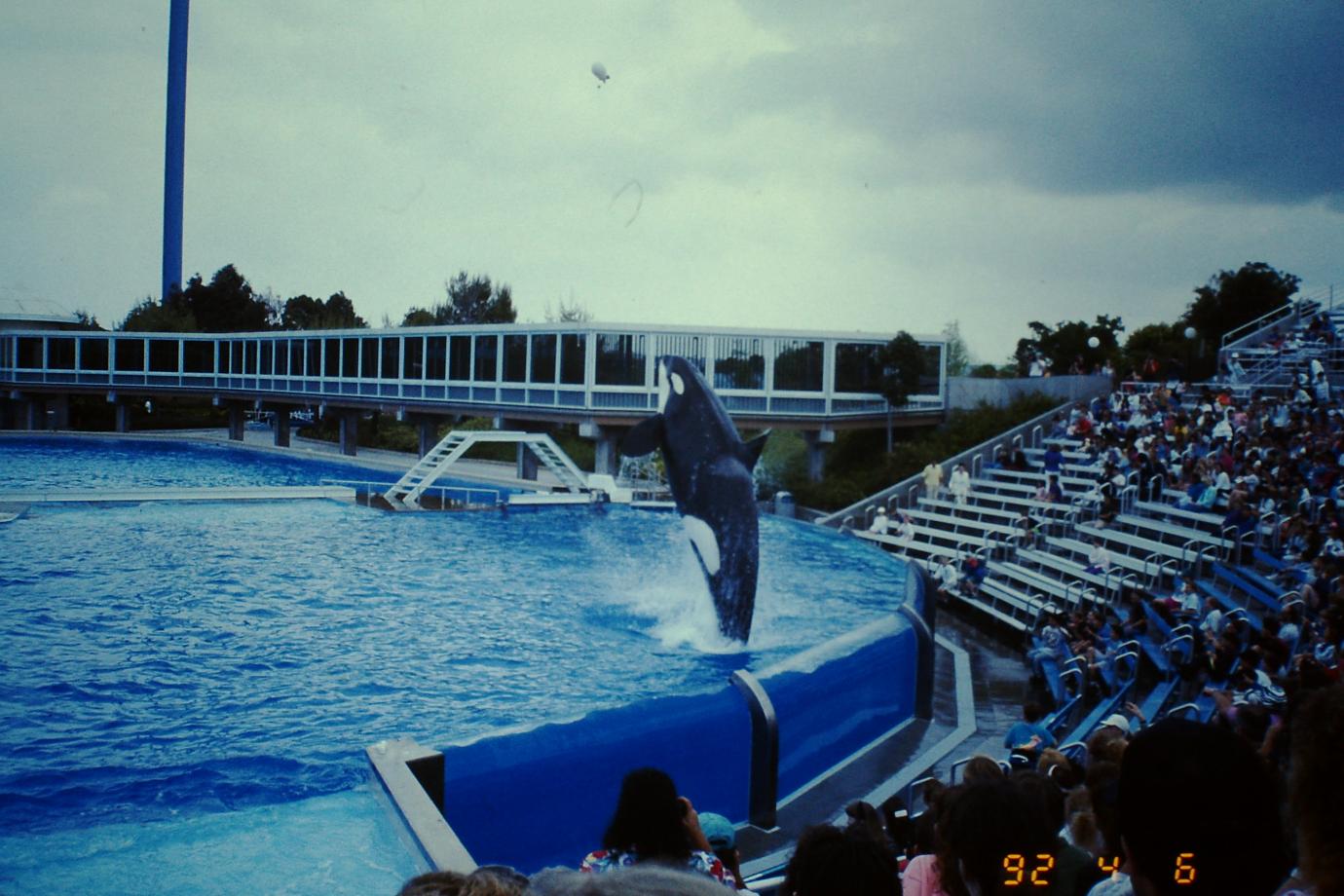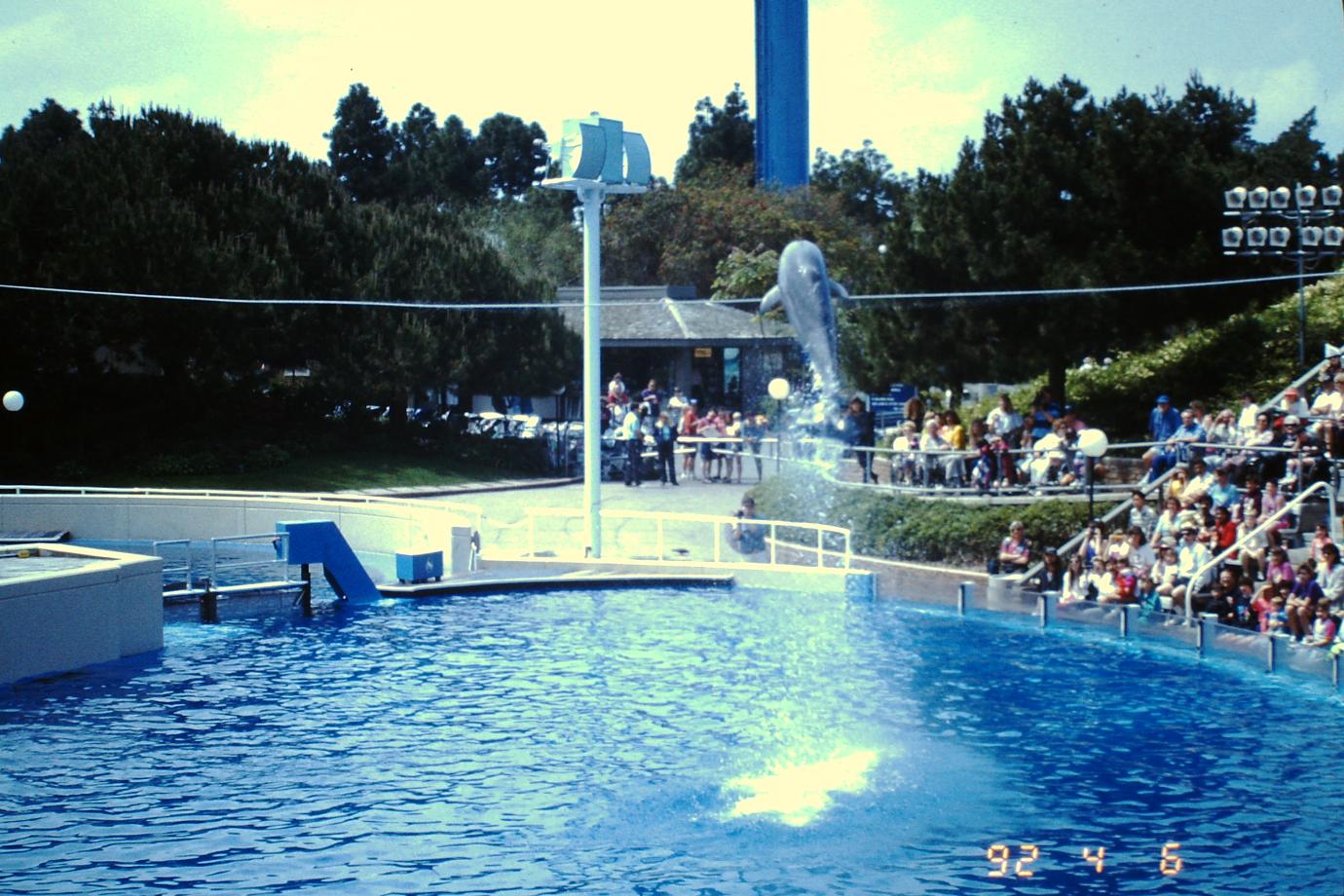 . Sea World, San Diego, CA [1992] Sea World, San Diego, CA [1992]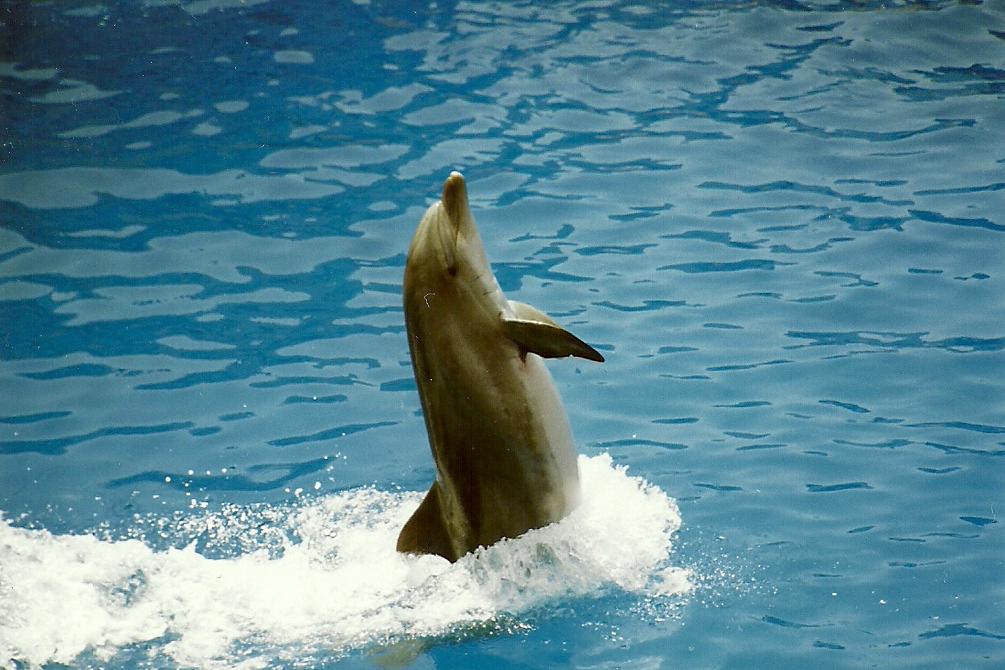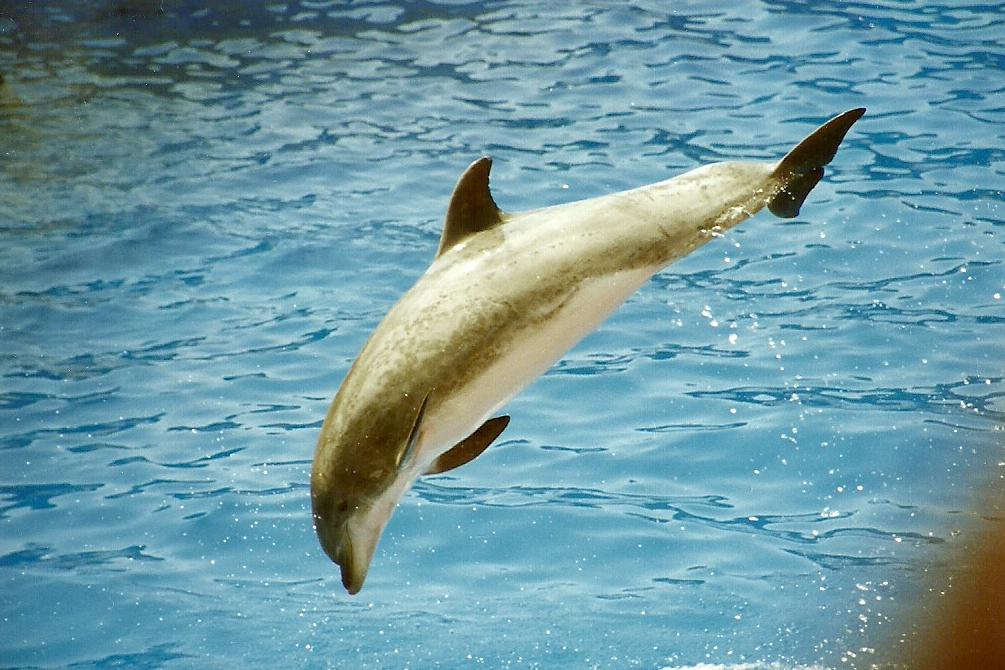 . Sea World, San Diego, CA [1992] Sea World, San Diego, CA [1992]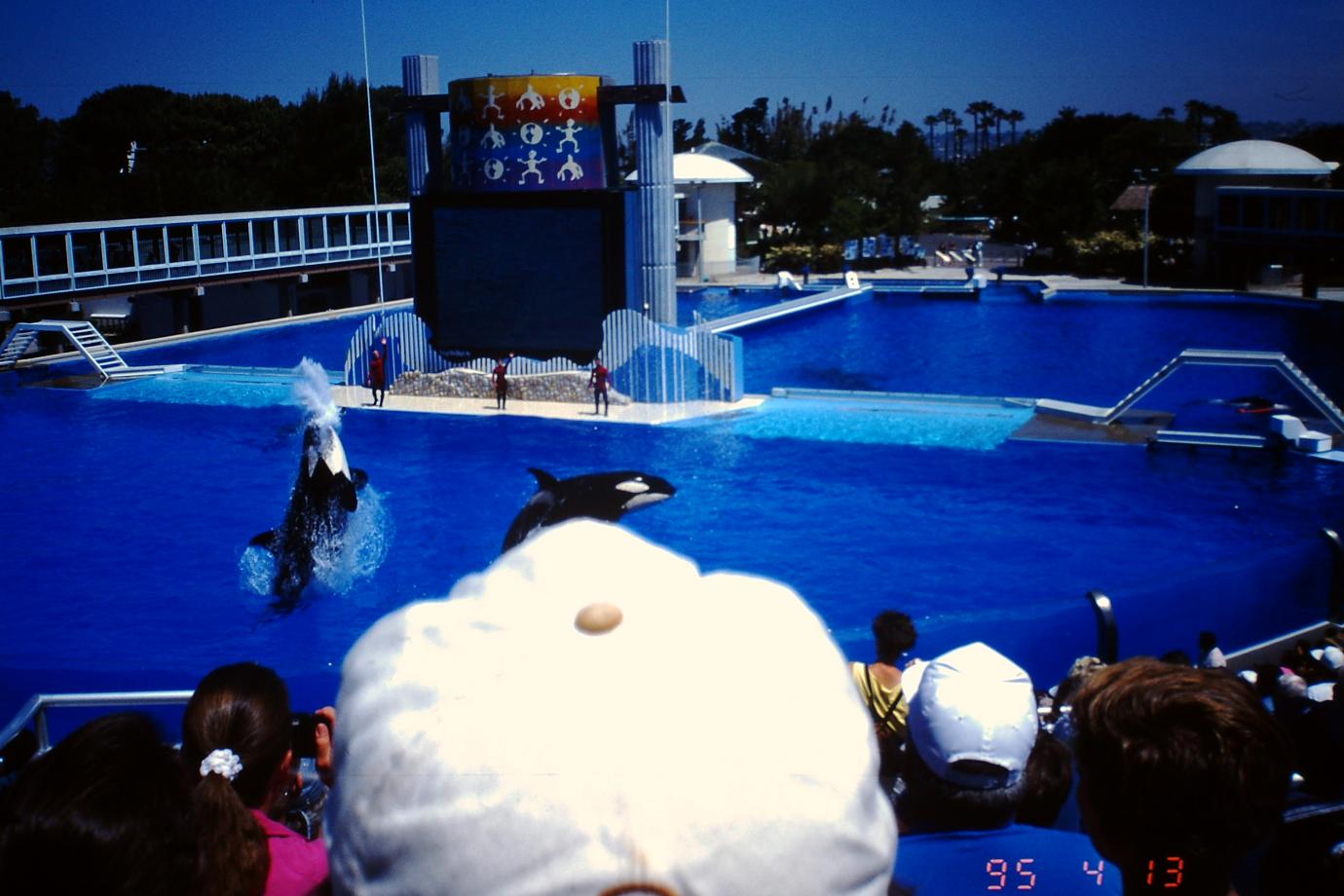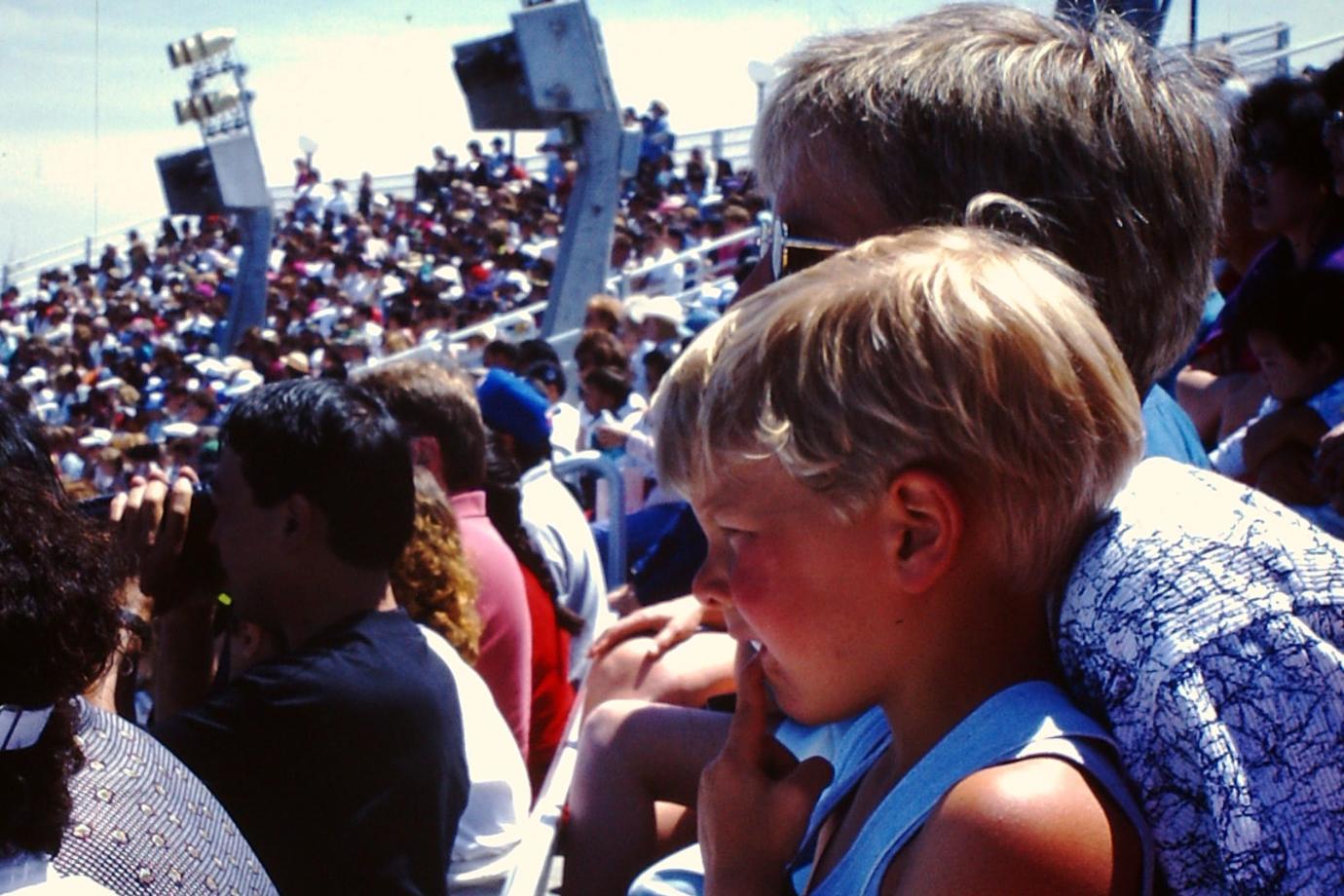 . Sea World, San Diego, CA [1995] Sea World, San Diego, CA [1995]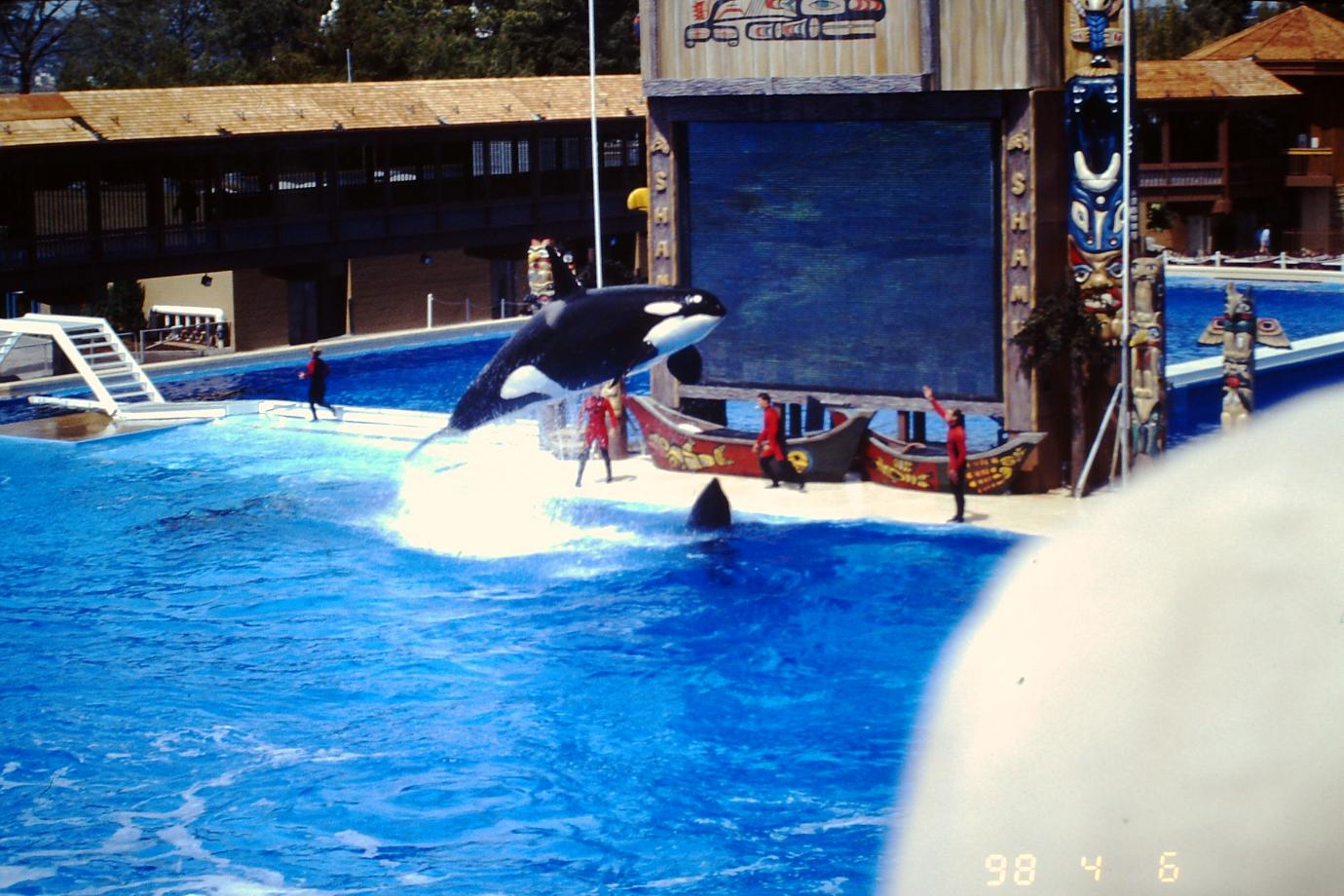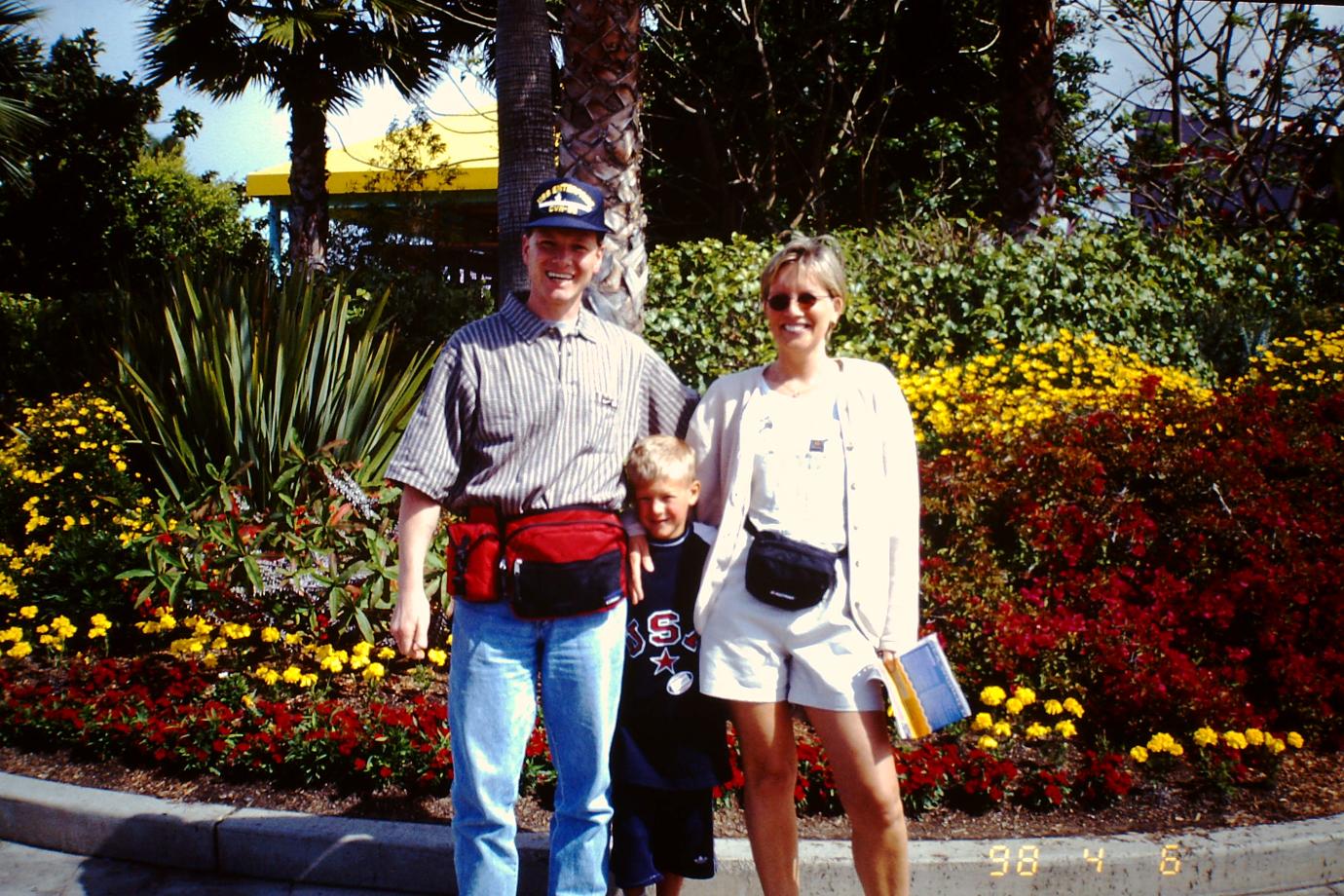 . Sea World, San Diego, CA [1998] Sea World, San Diego, CA [1998]





San Diego: Mission Beach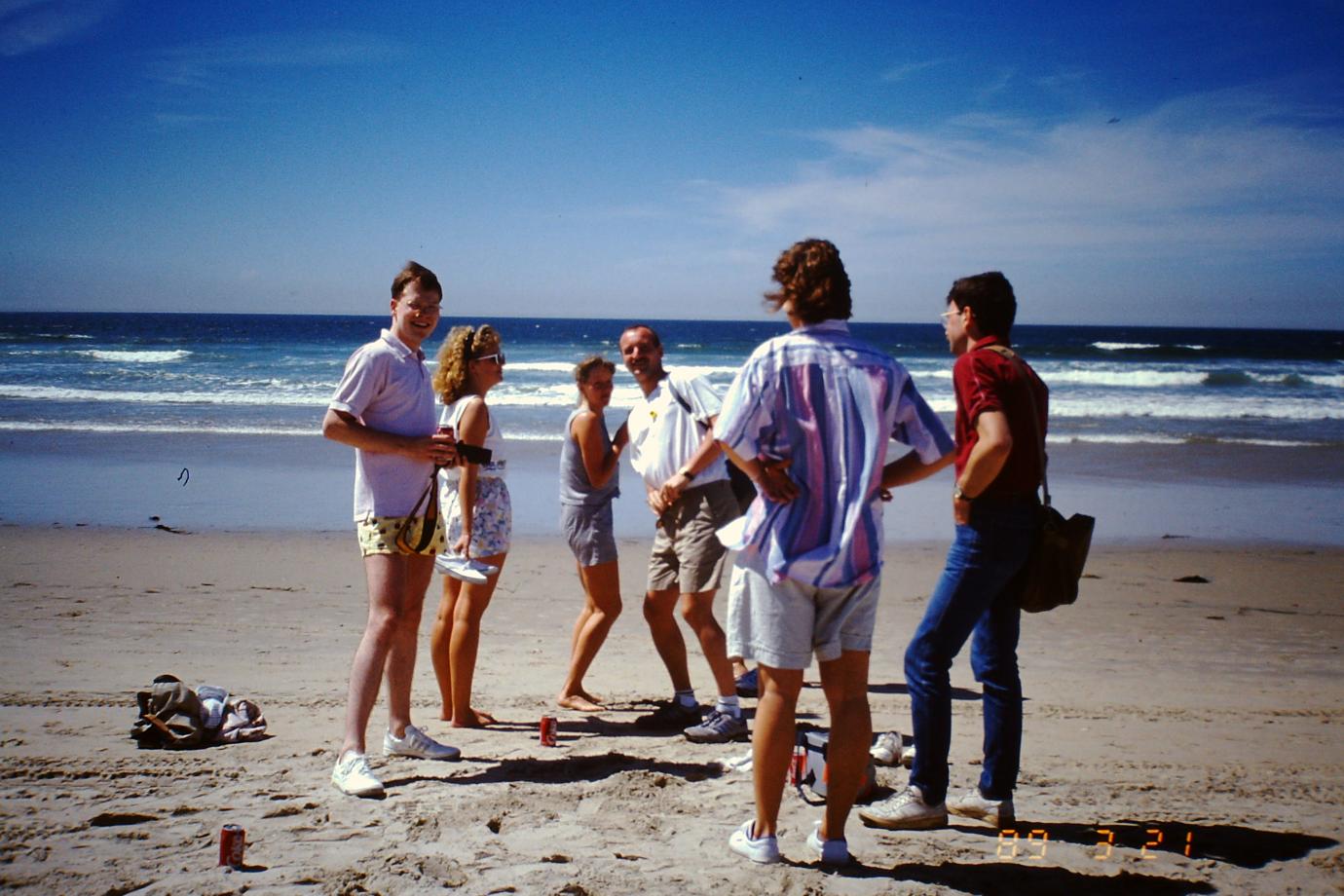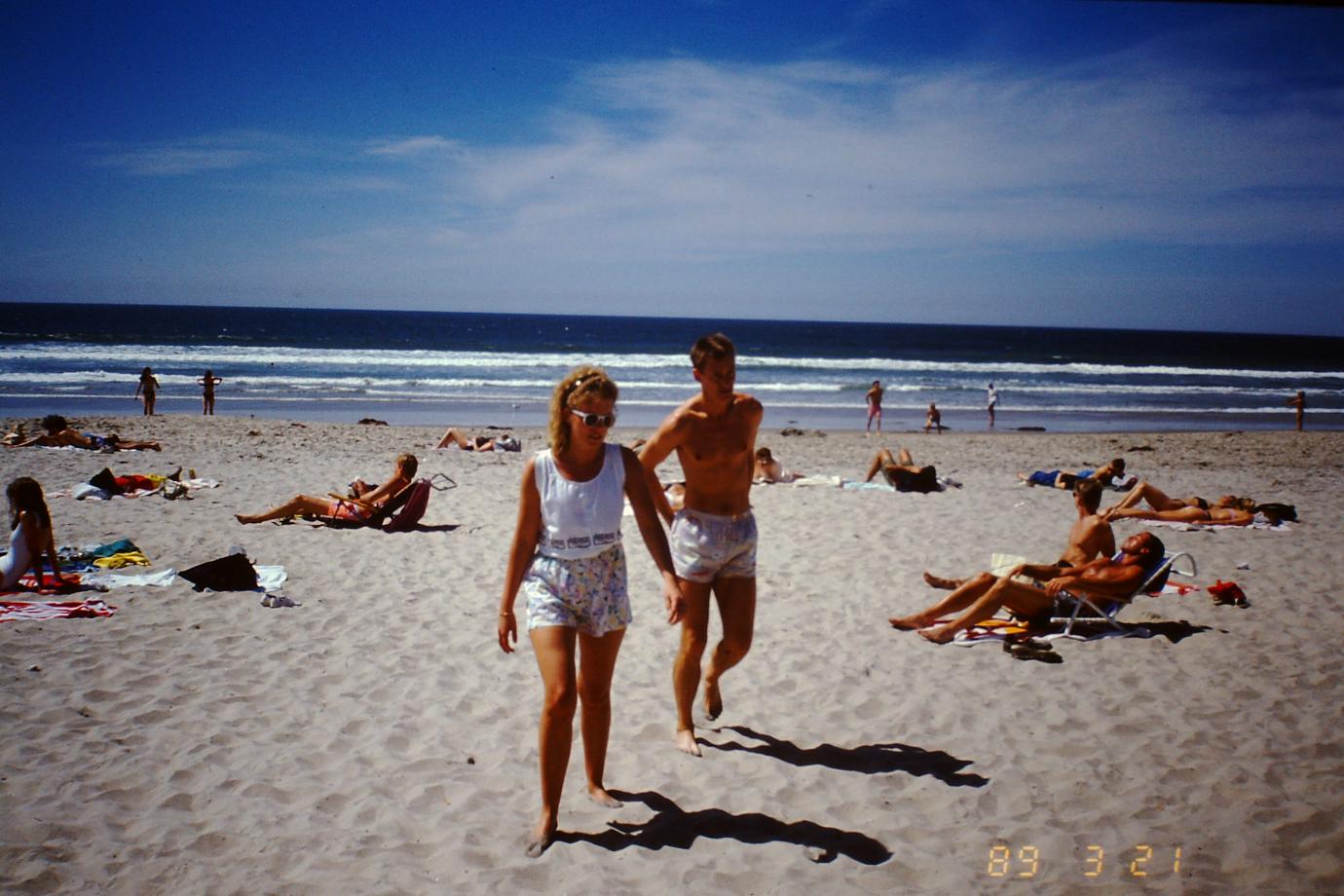 . Mission Beach, San Diego, CA [1989] Mission Beach, San Diego, CA [1989]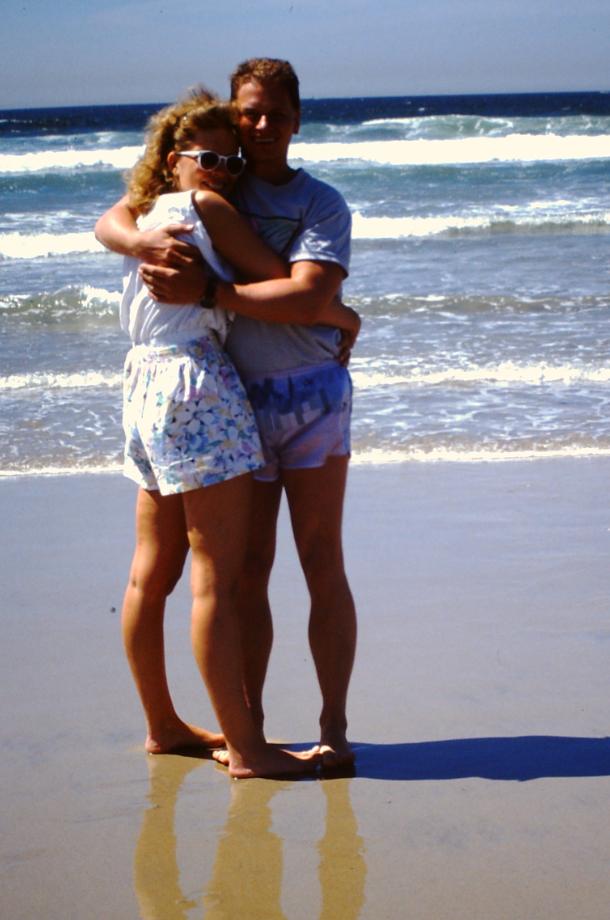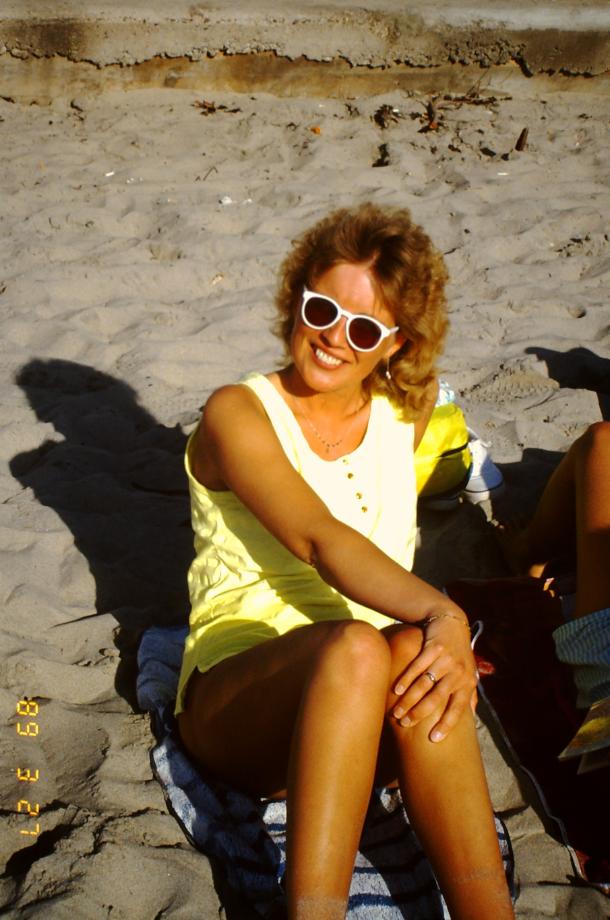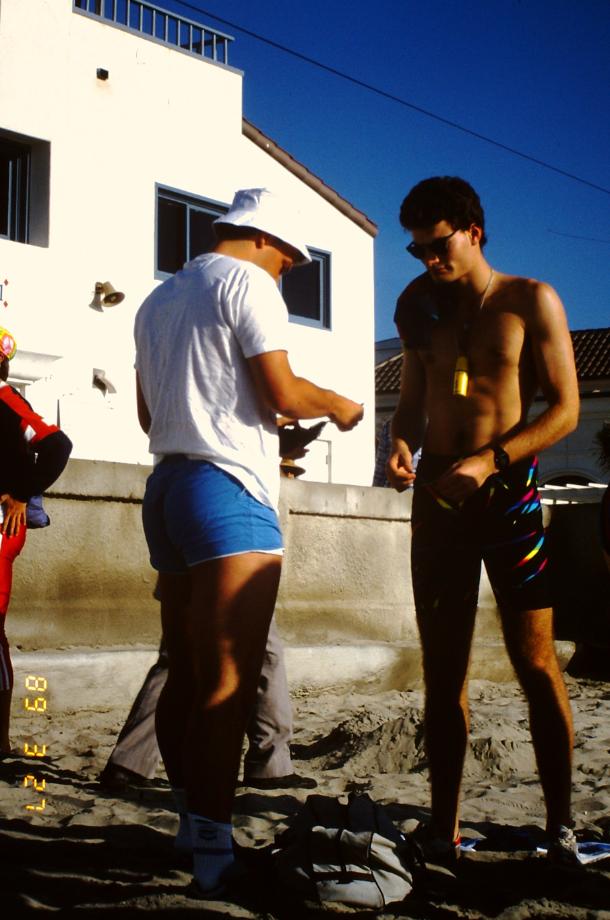 . Mission Beach, San Diego, CA [1989] Mission Beach, San Diego, CA [1989] Mission Beach, San Diego, CA [1989]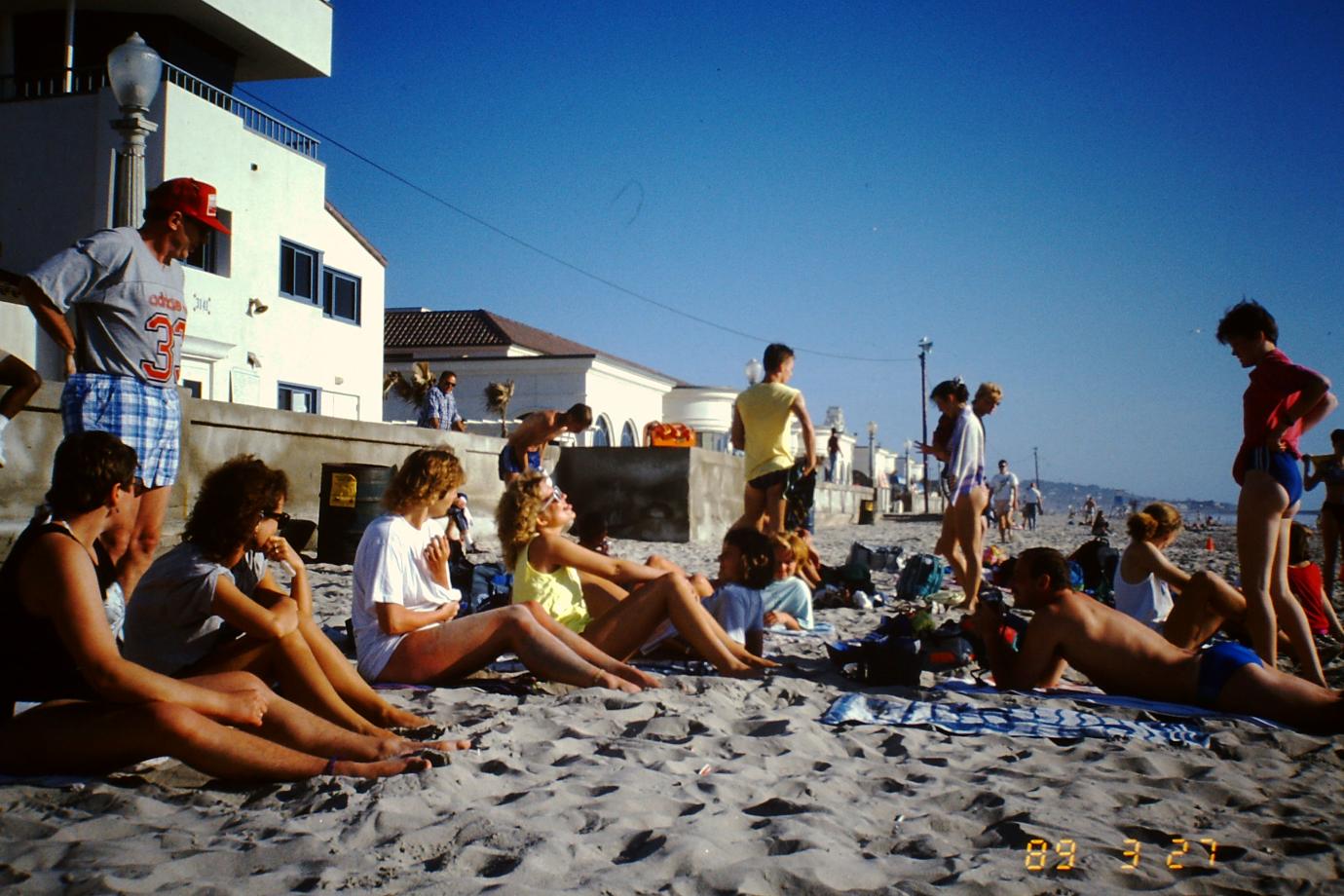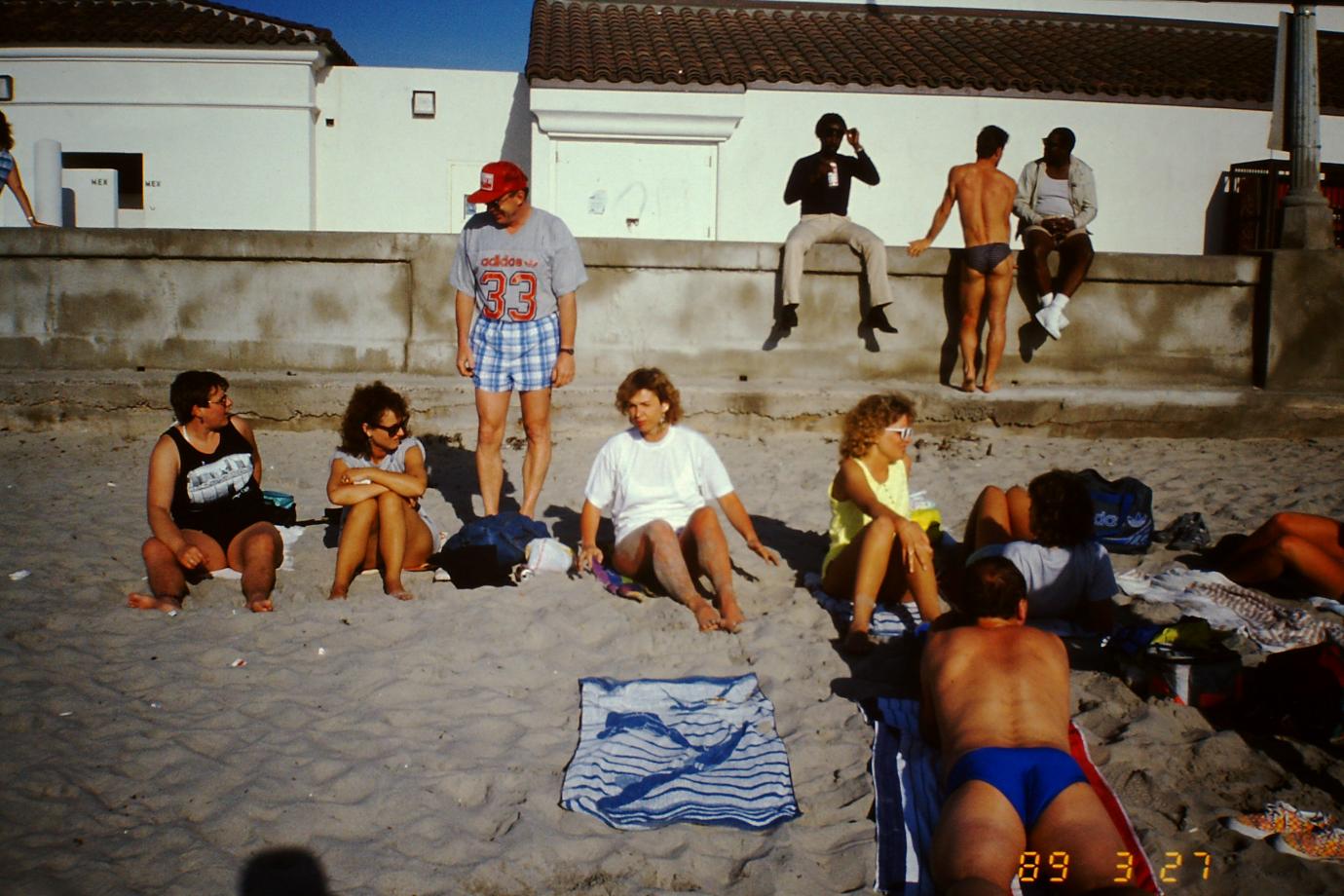 . Mission Beach, San Diego, CA [1989] Mission Beach, San Diego, CA [1989]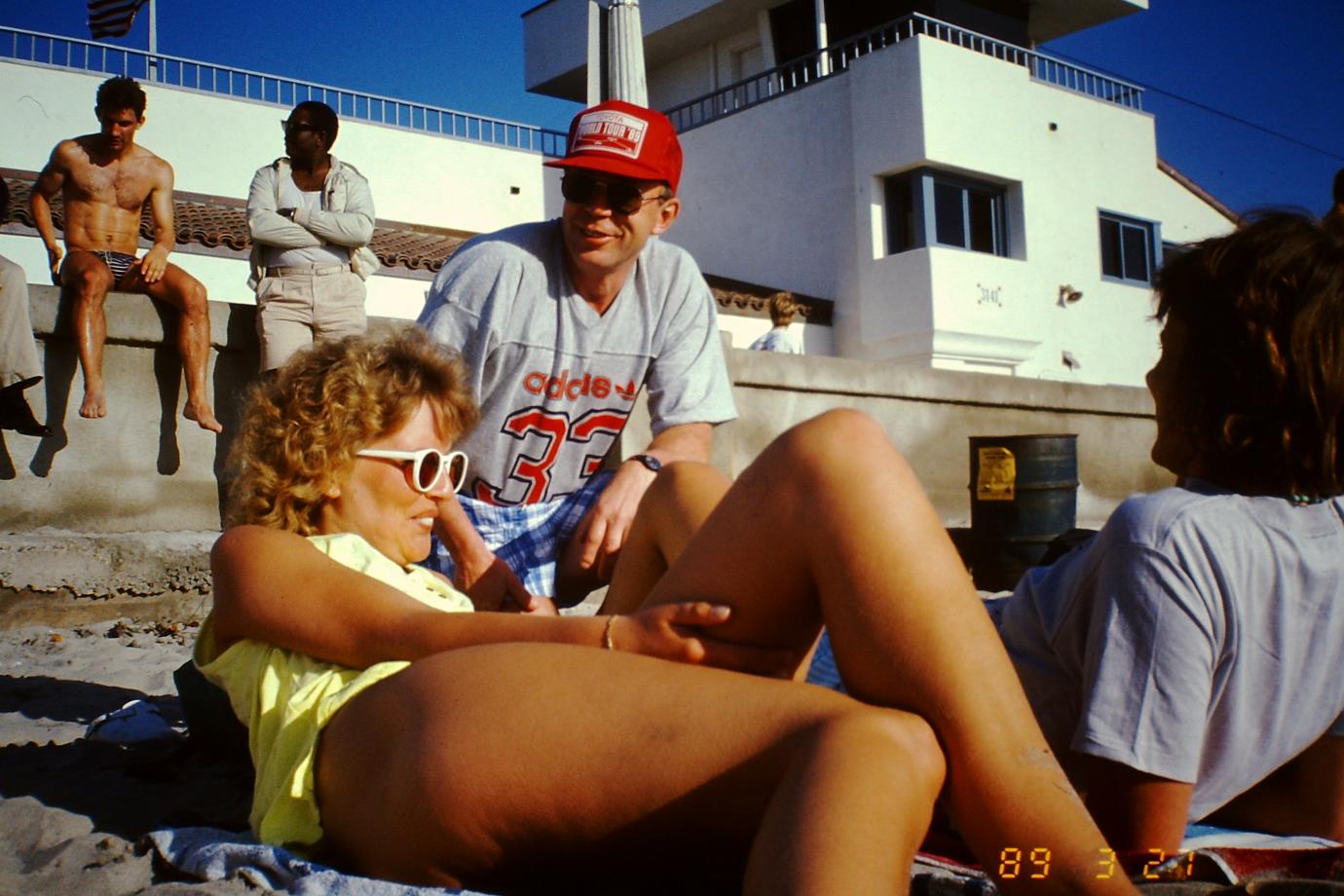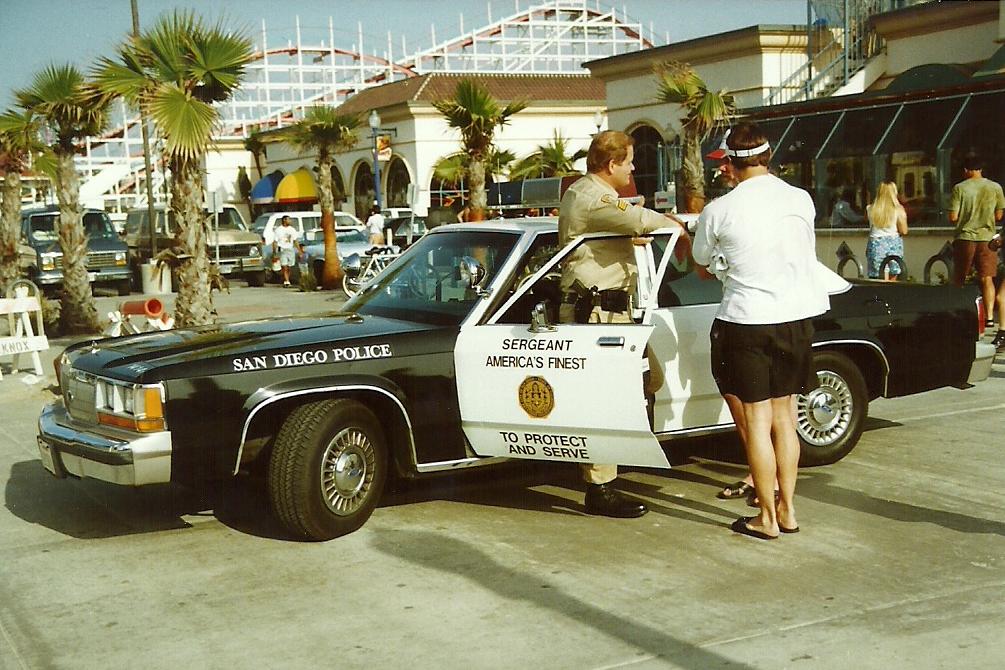 . Mission Beach, San Diego, CA [1989] Mission Beach, San Diego, CA [1992]





San Diego: Mission Bay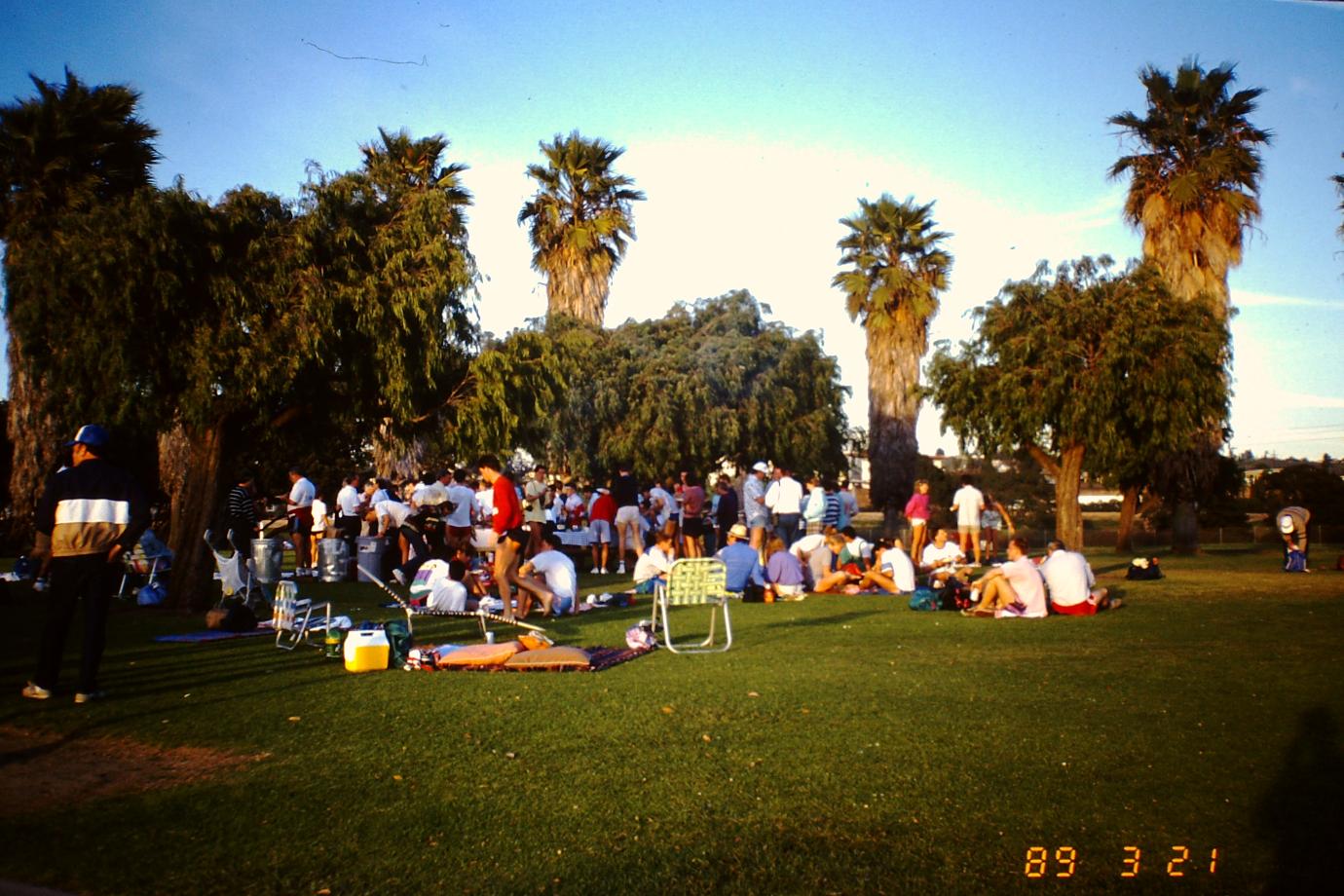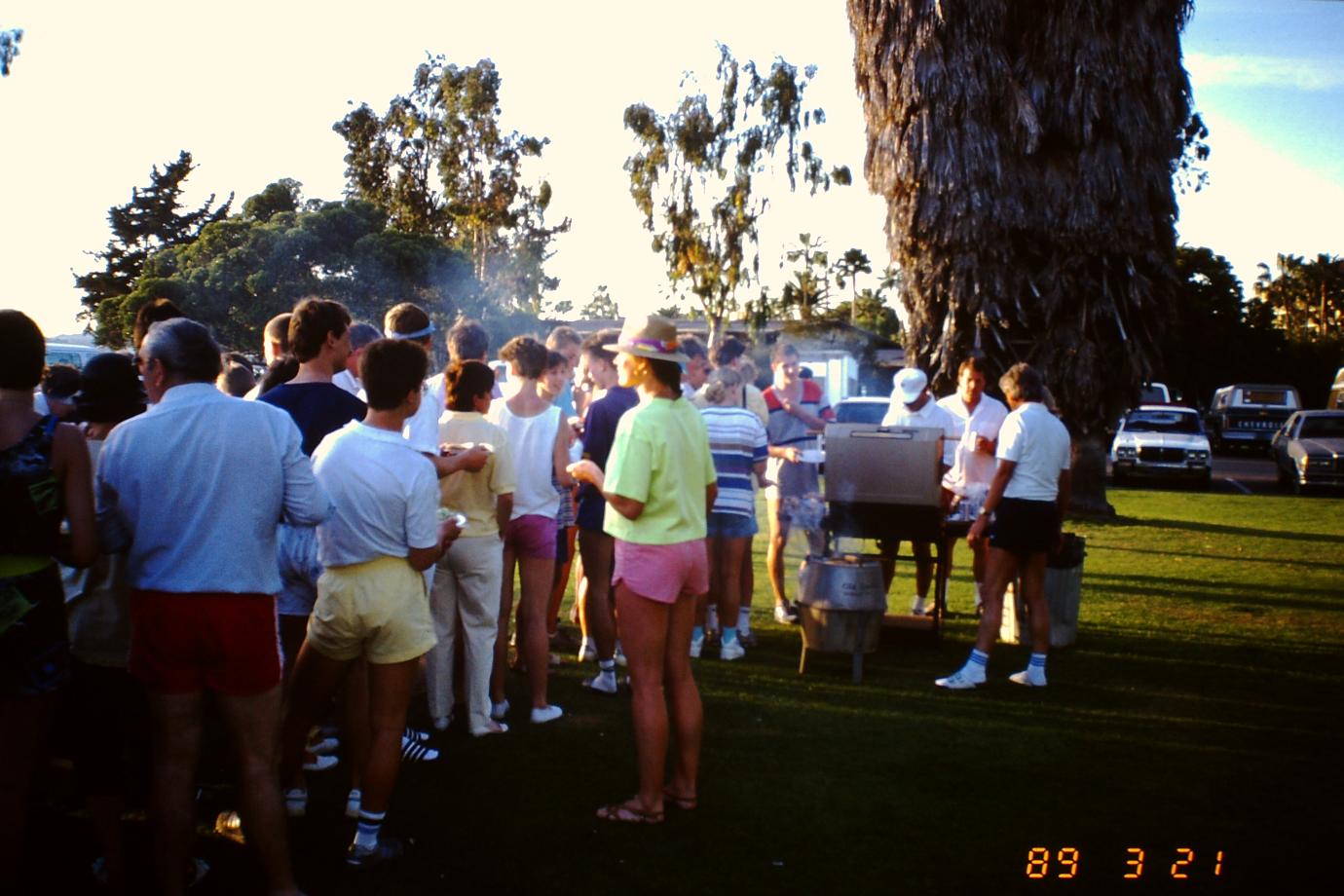 . Mission Bay, San Diego, CA [1989] Mission Bay, San Diego, CA [1989]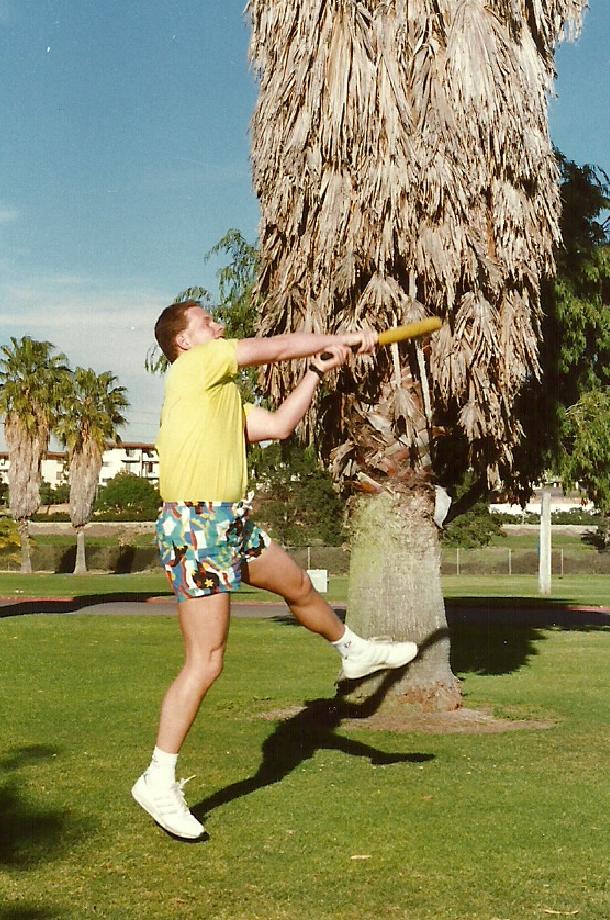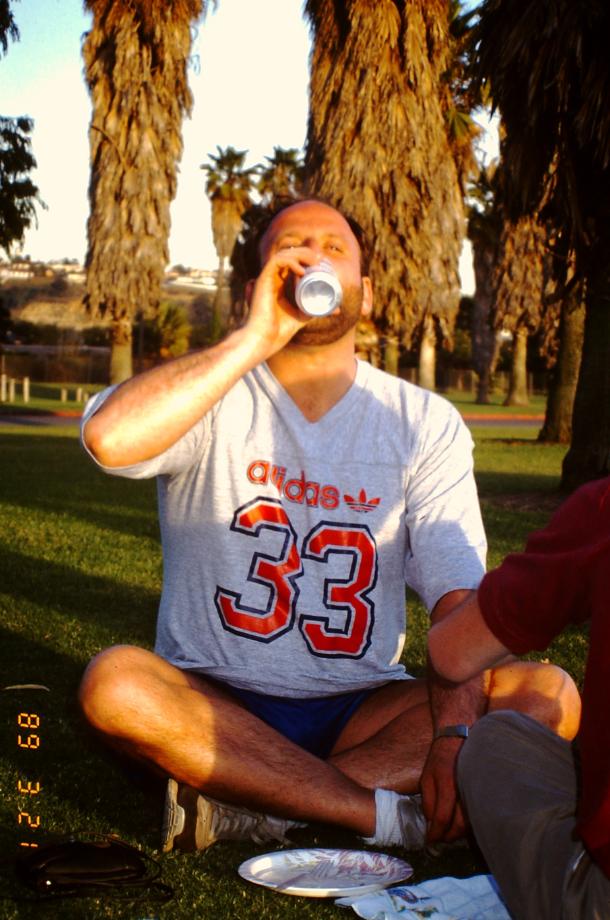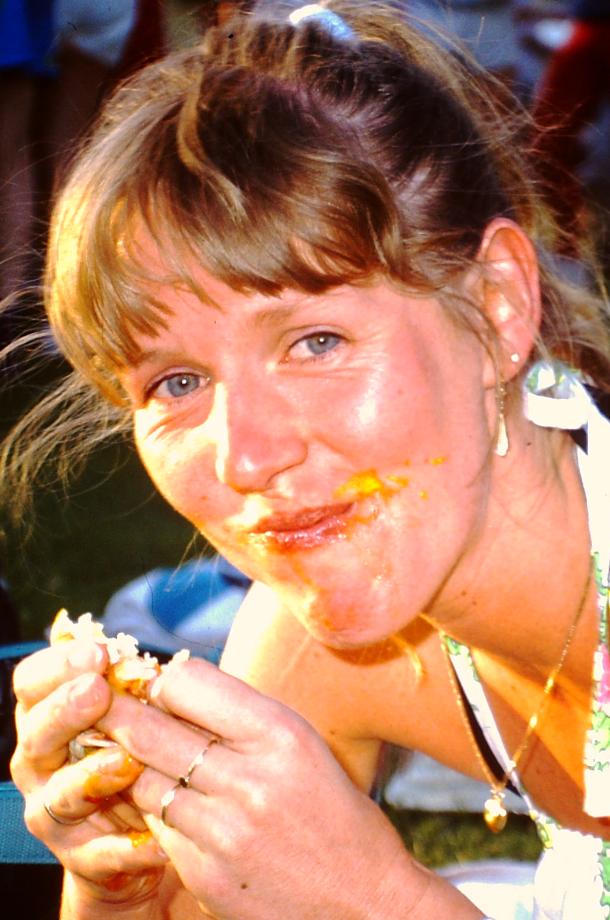 . Mission Bay, San Diego, CA [1989] Mission Bay, San Diego, CA [1989] Mission Bay, San Diego, CA [1989]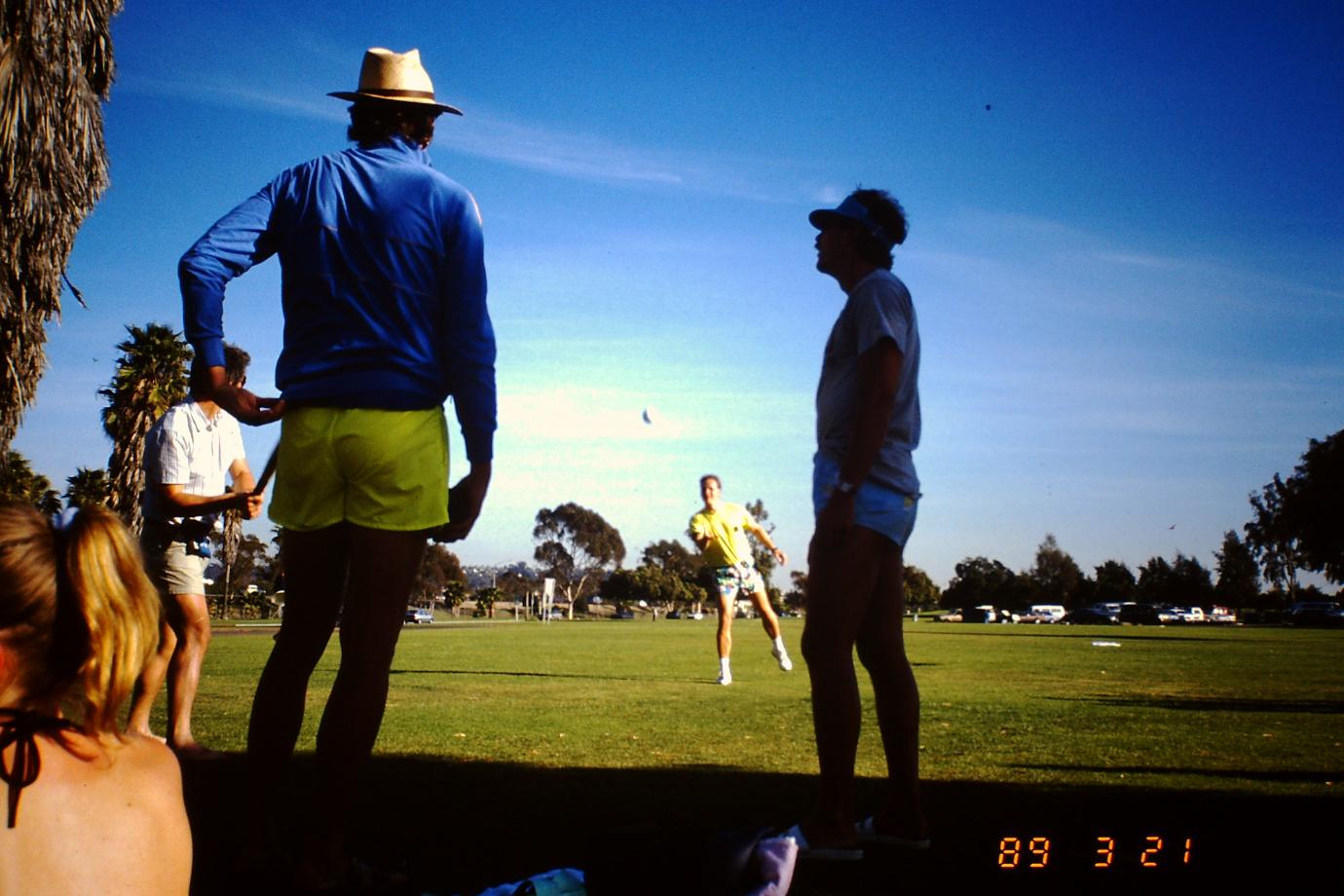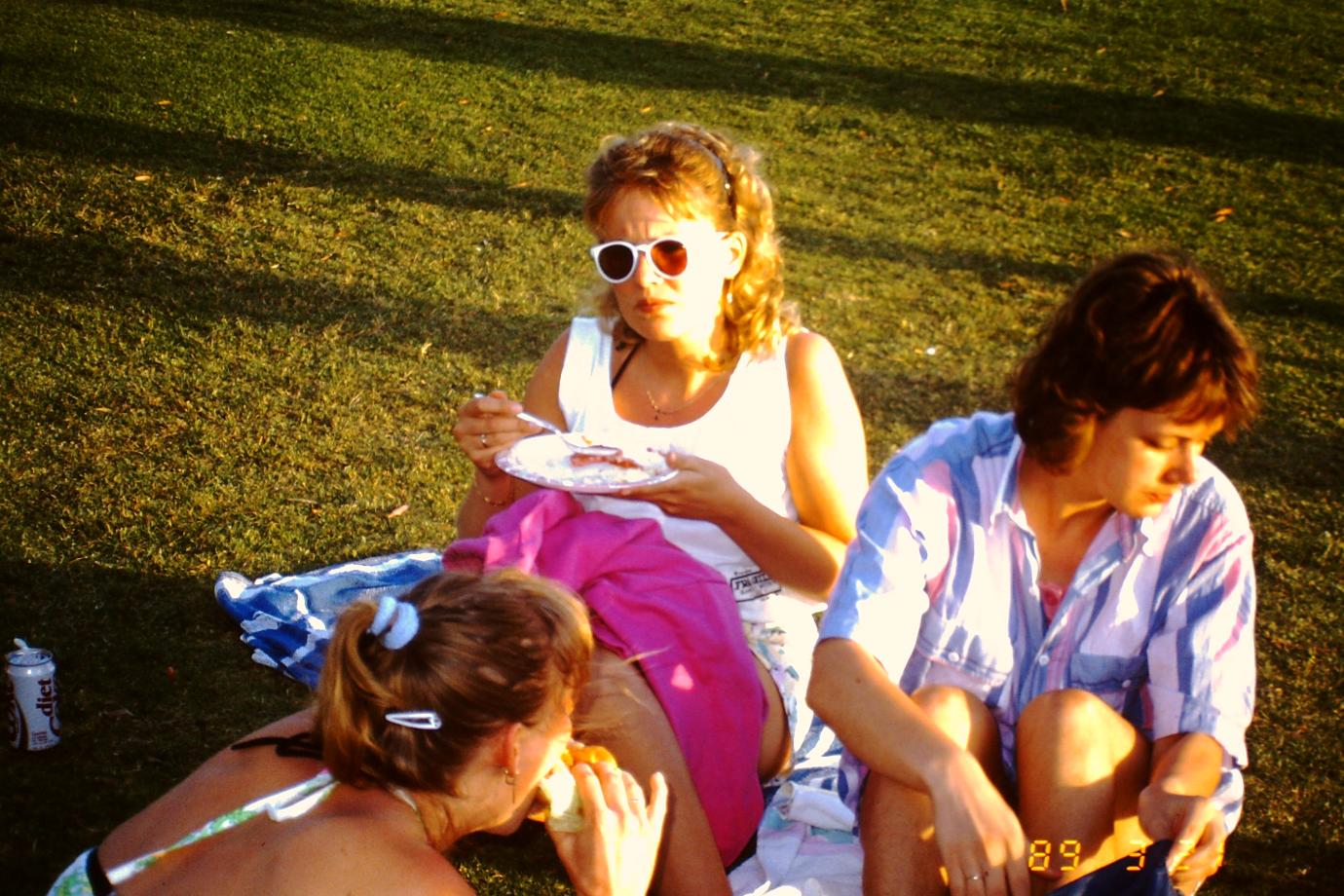 . Mission Bay, San Diego, CA [1989] Mission Bay, San Diego, CA [1989]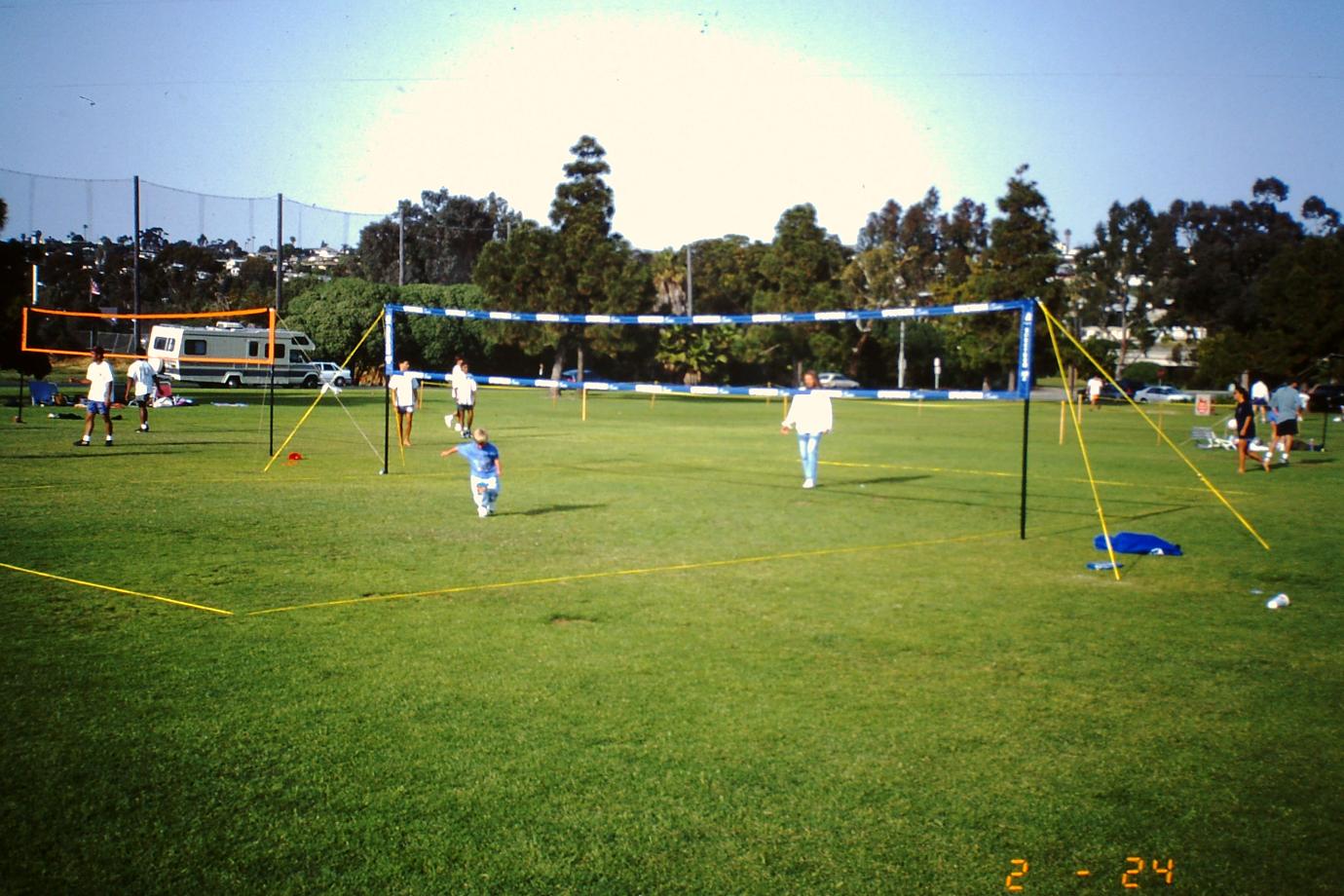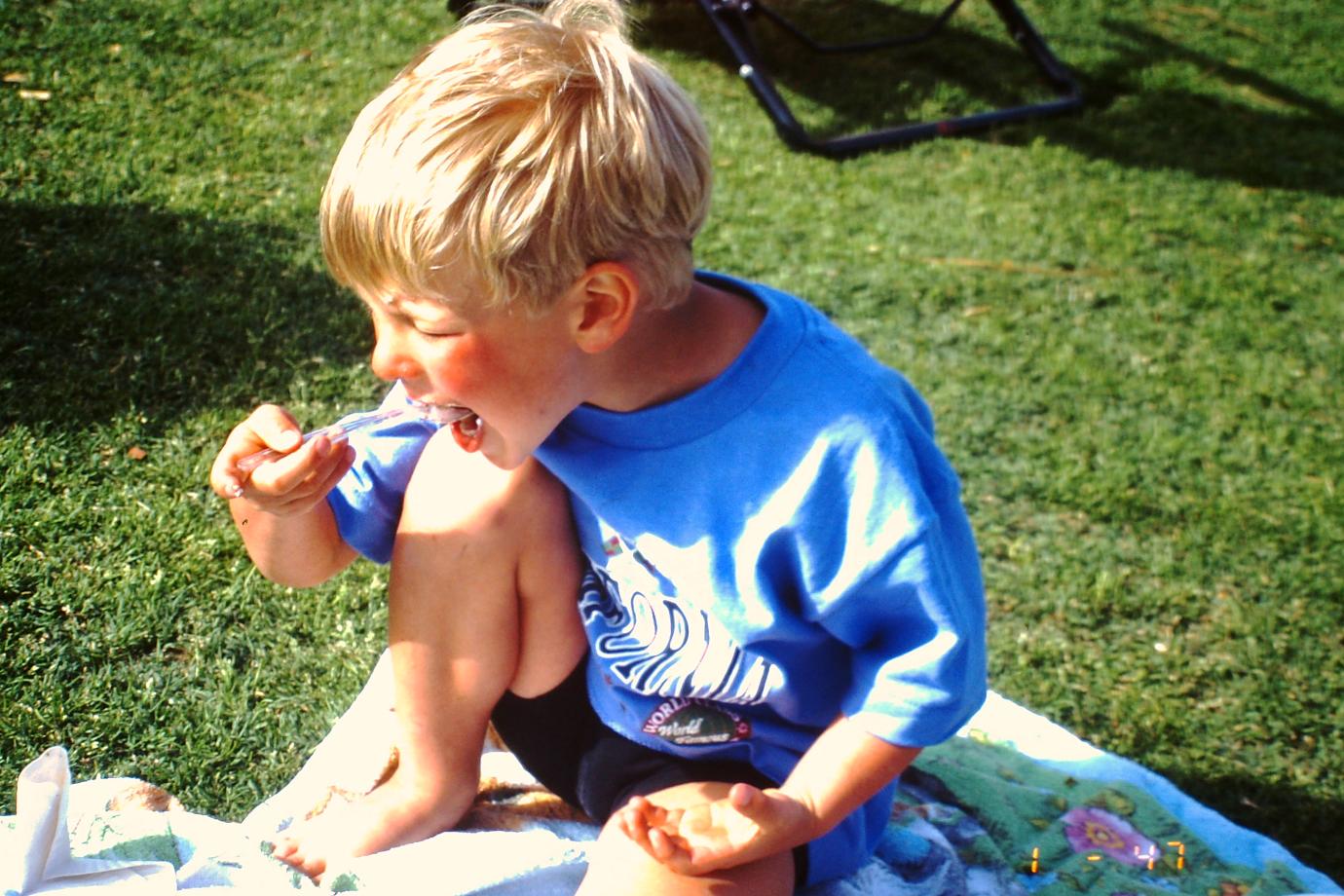 . Mission Bay, San Diego, CA [1995] Mission Bay, San Diego, CA [1995]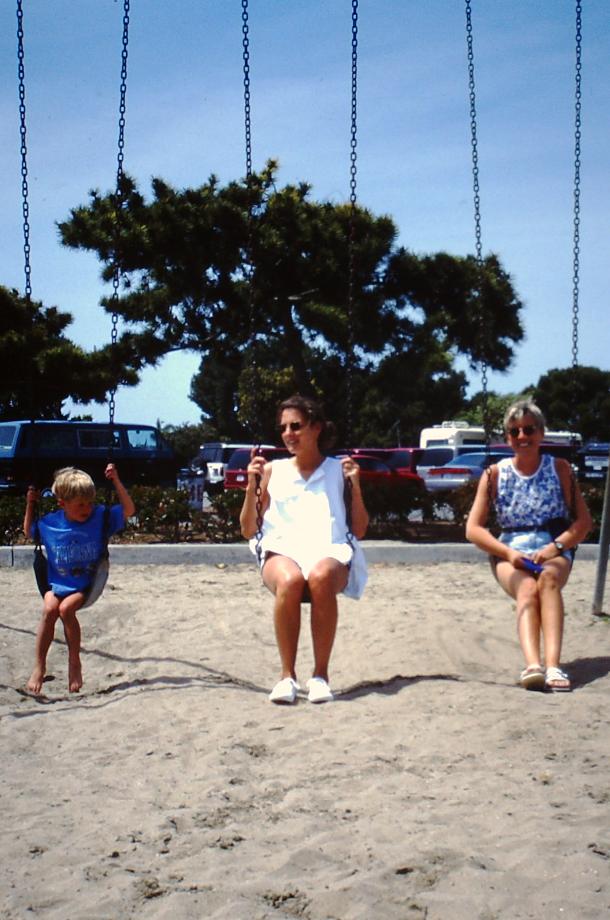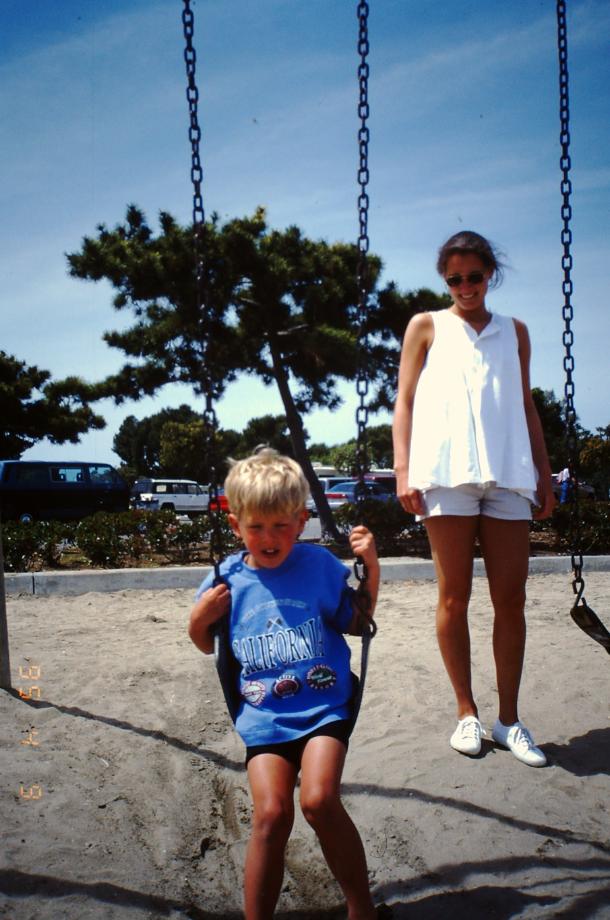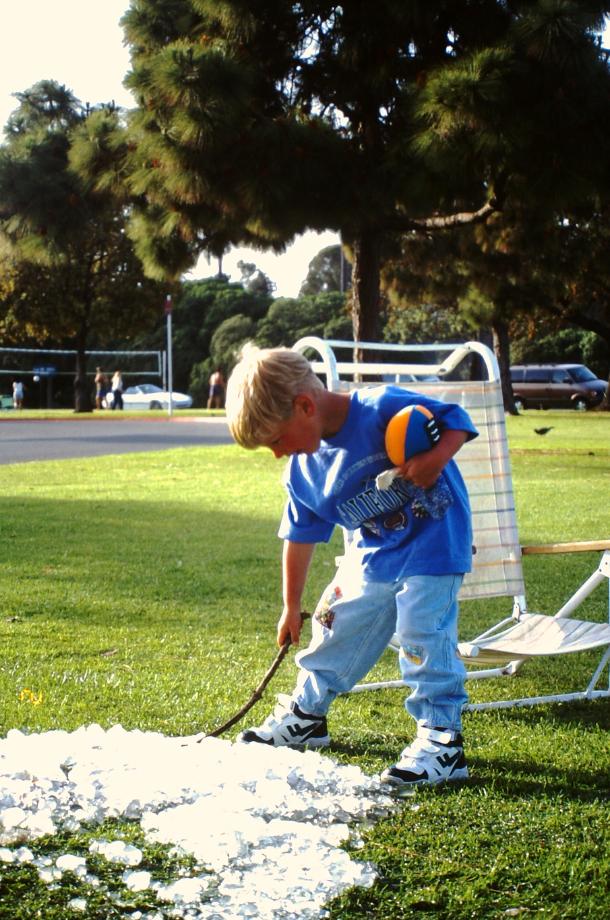 . Mission Bay, San Diego, CA [1995] Mission Bay, San Diego, CA [1995] Mission Bay, San Diego, CA [1995]





San Diego: Balboa Park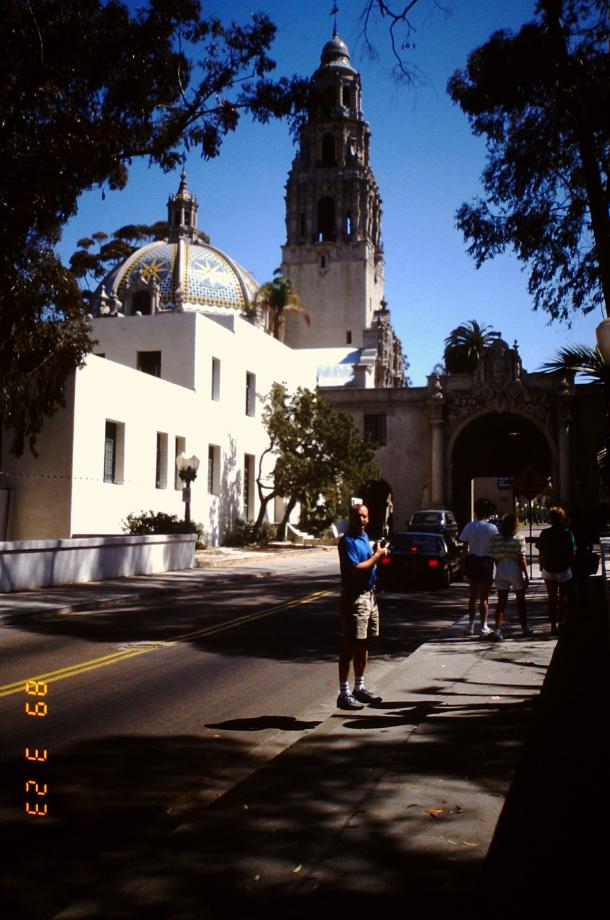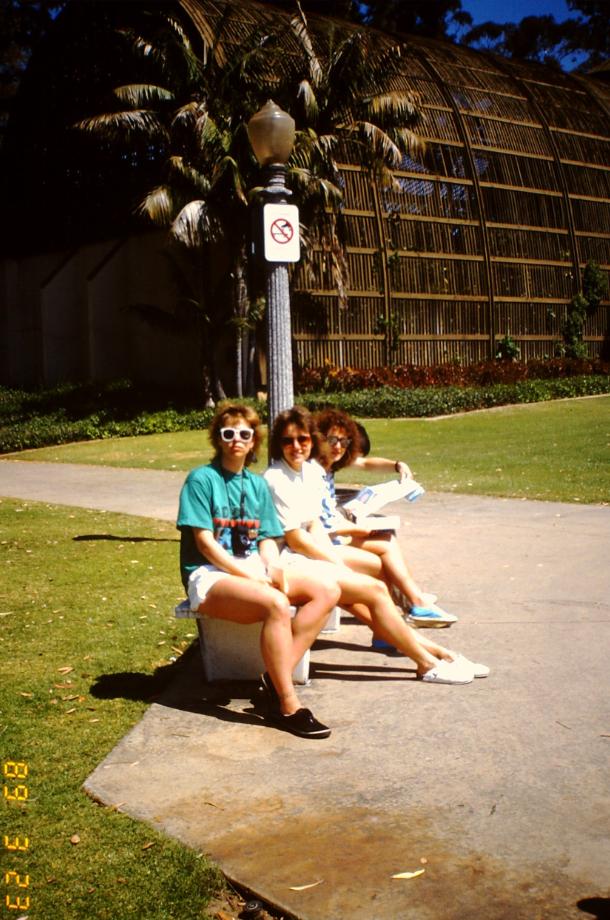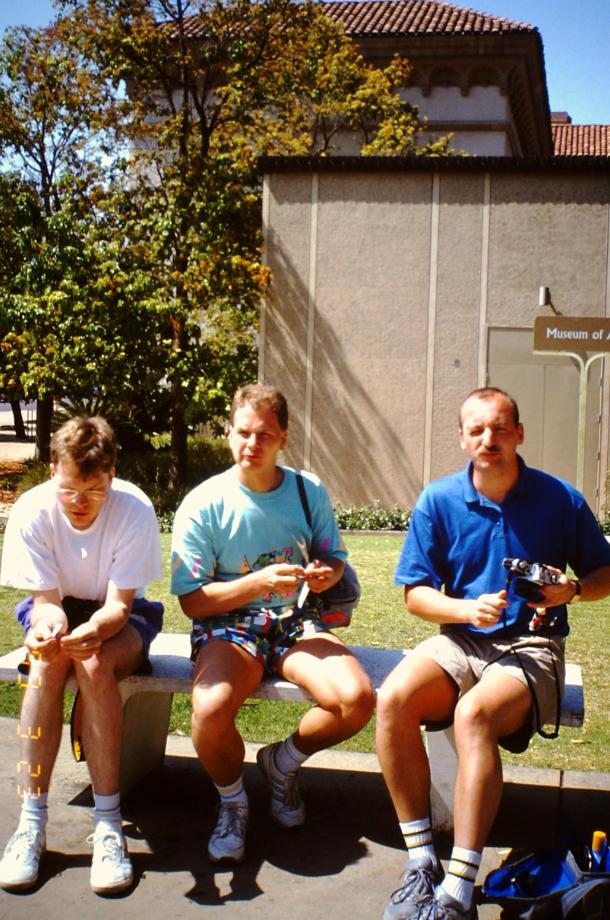 . Balboa Park, San Diego, CA [1989] Balboa Park, San Diego, CA [1989] Balboa Park, San Diego, CA [1989]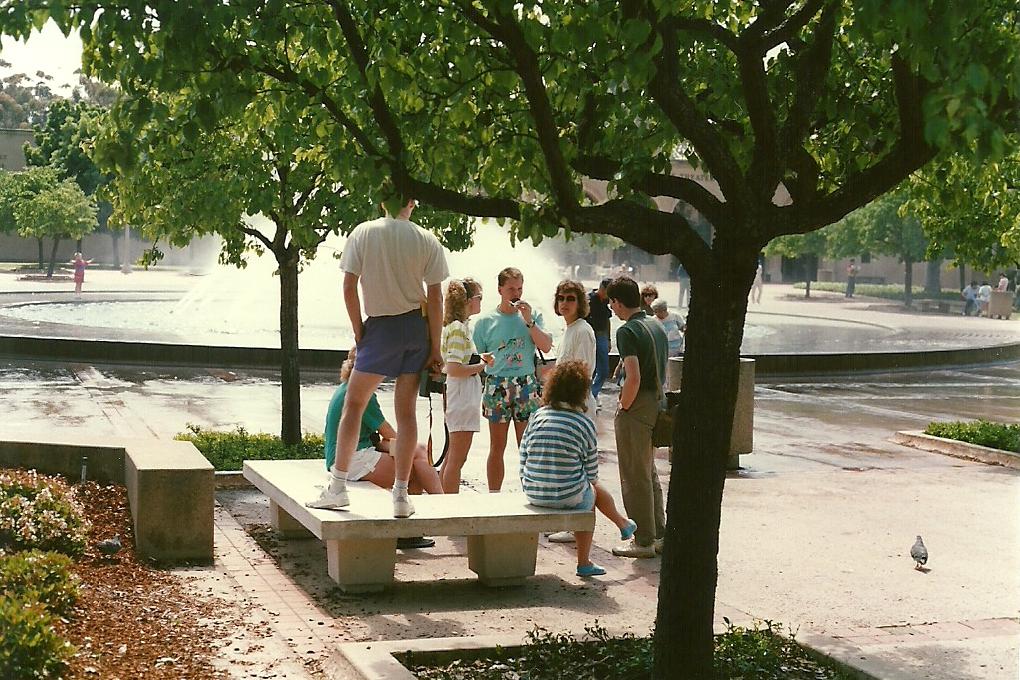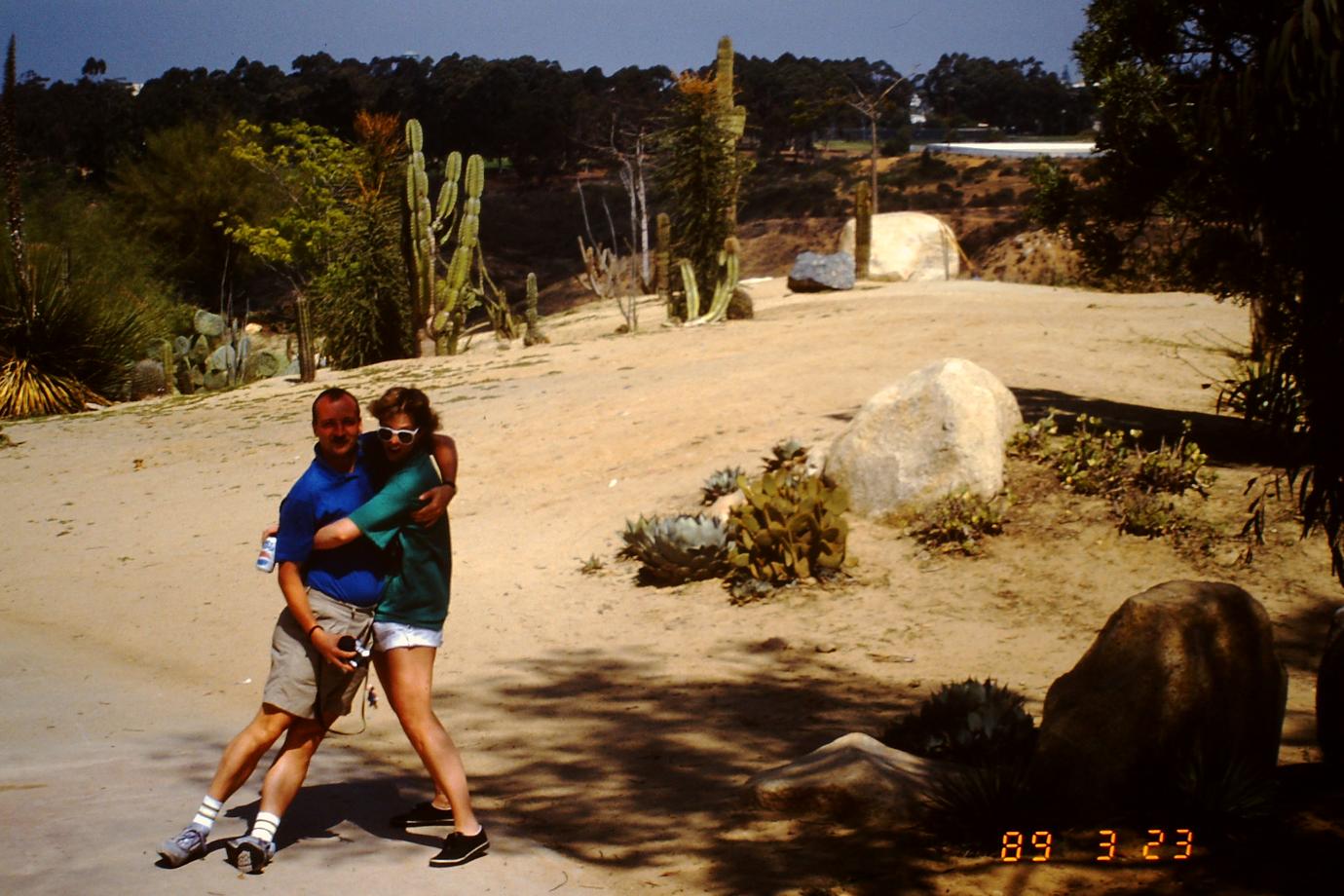 . Balboa Park, San Diego, CA [1989] Balboa Park, San Diego, CA [1989]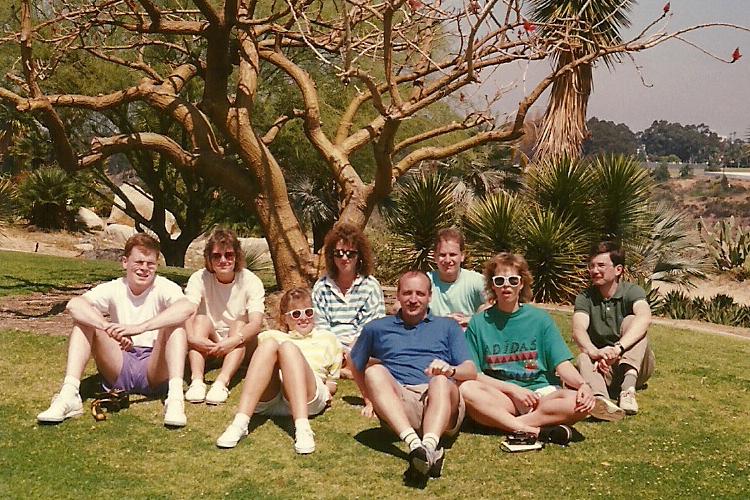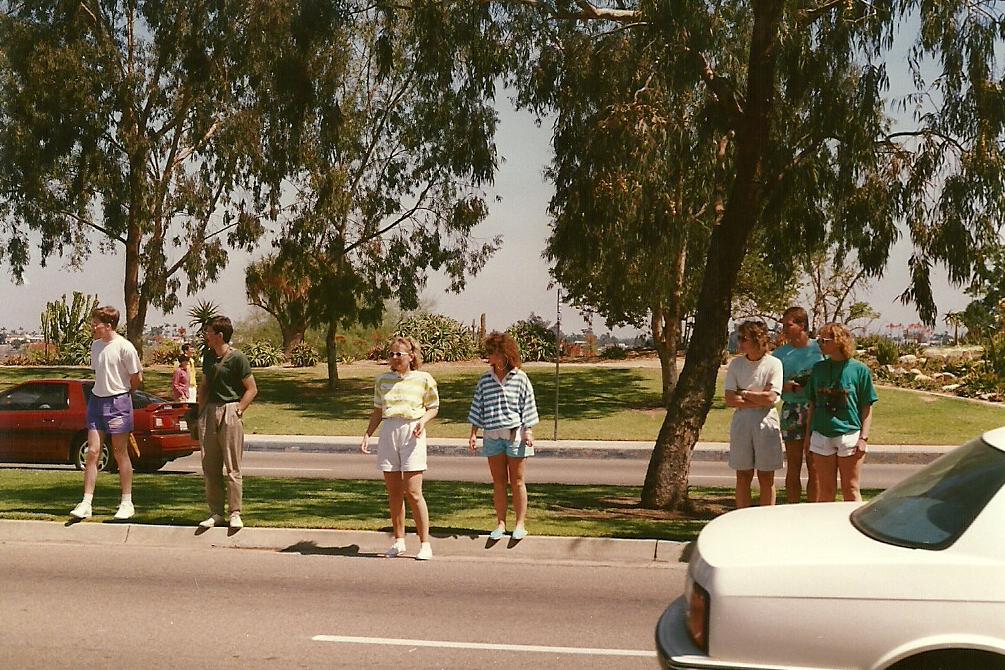 . Balboa Park, San Diego, CA [1989] Balboa Park, San Diego, CA [1989]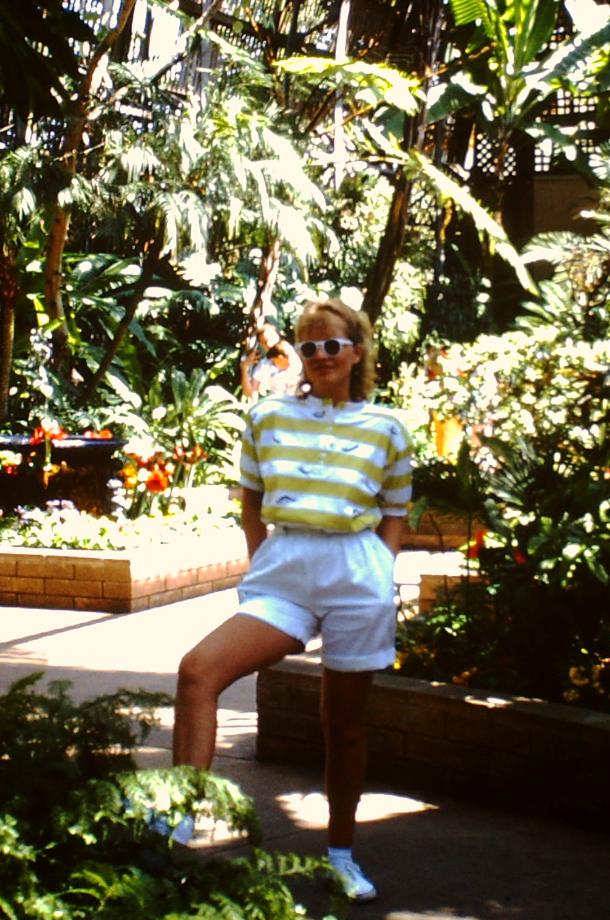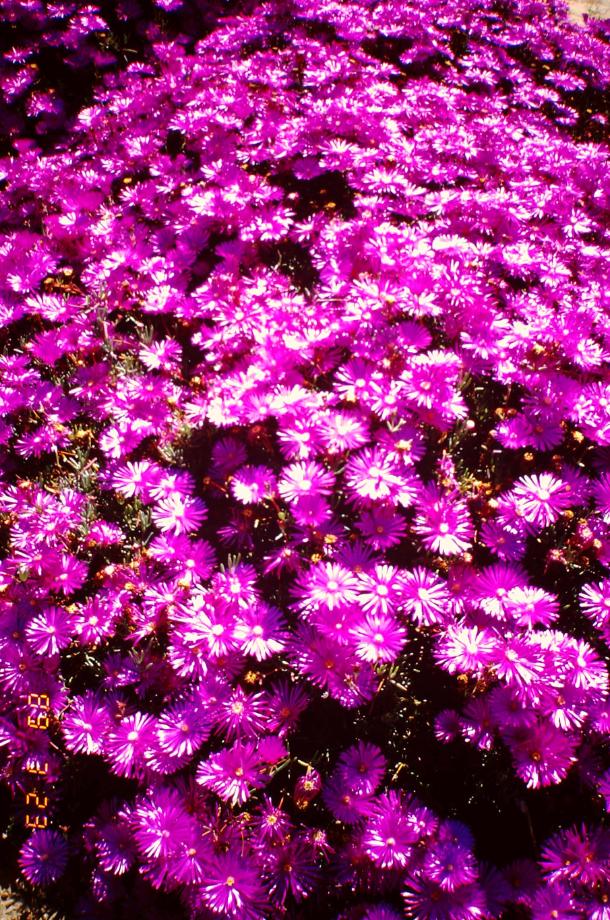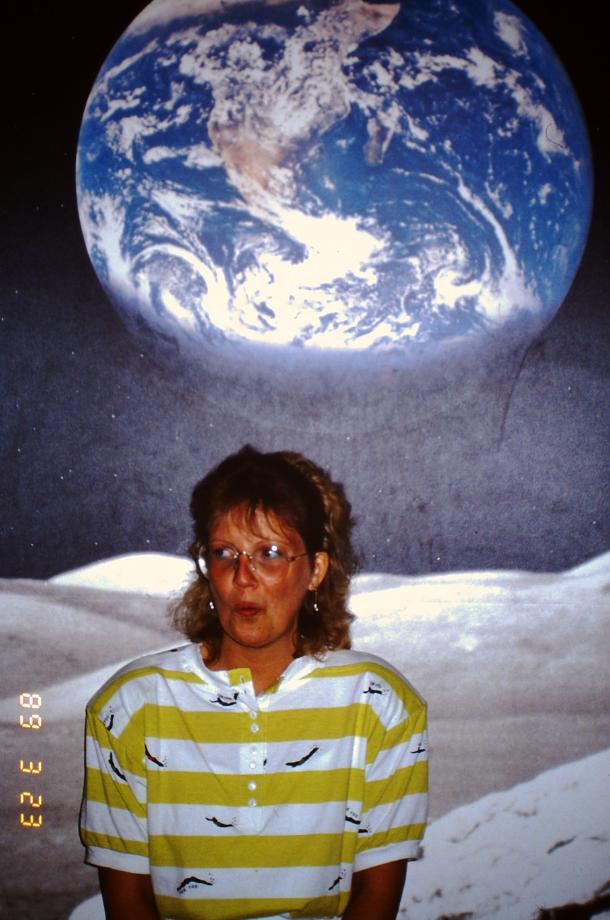 . Balboa Park, San Diego, CA [1989] Balboa Park, San Diego, CA [1989] Balboa Park, San Diego, CA [1989]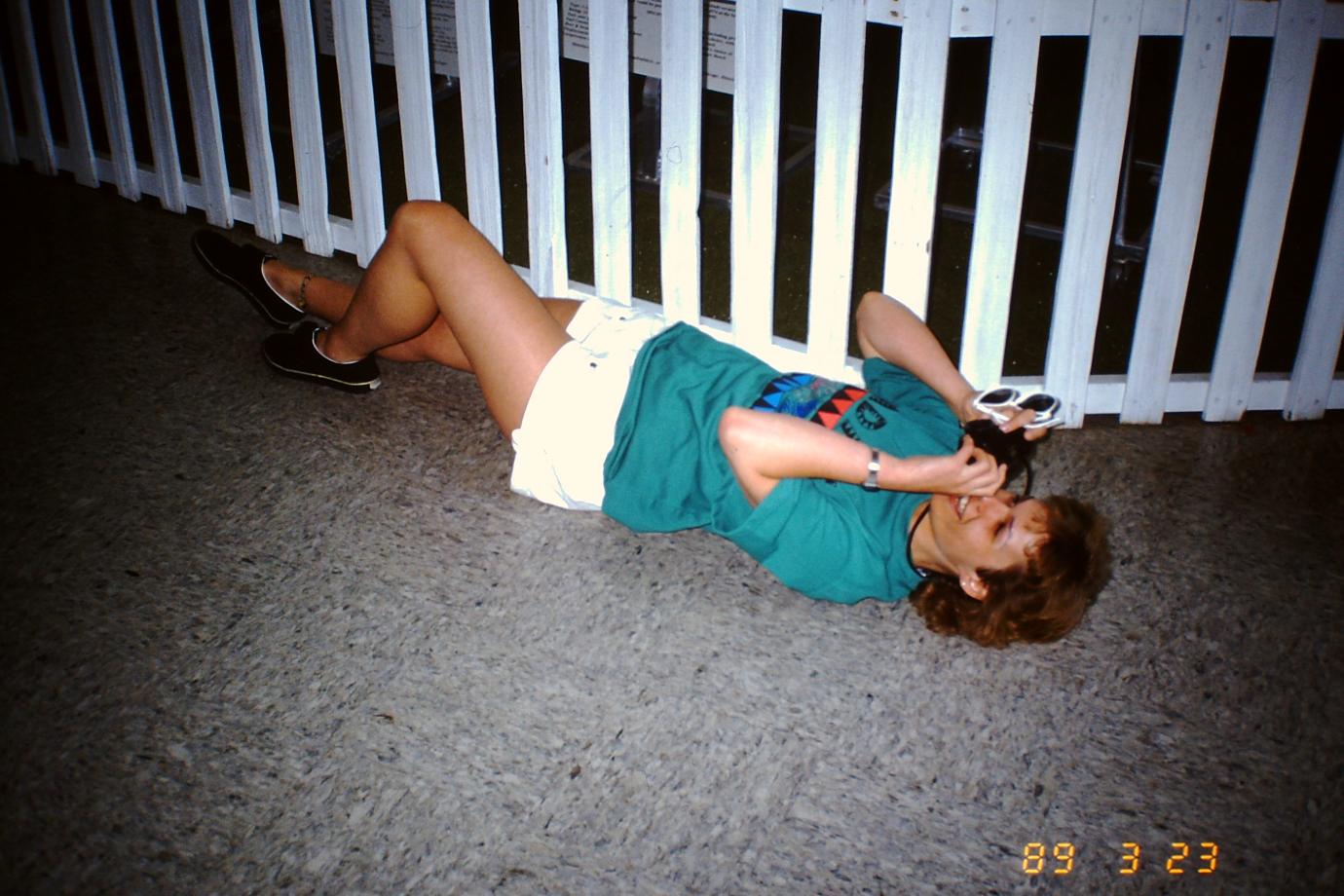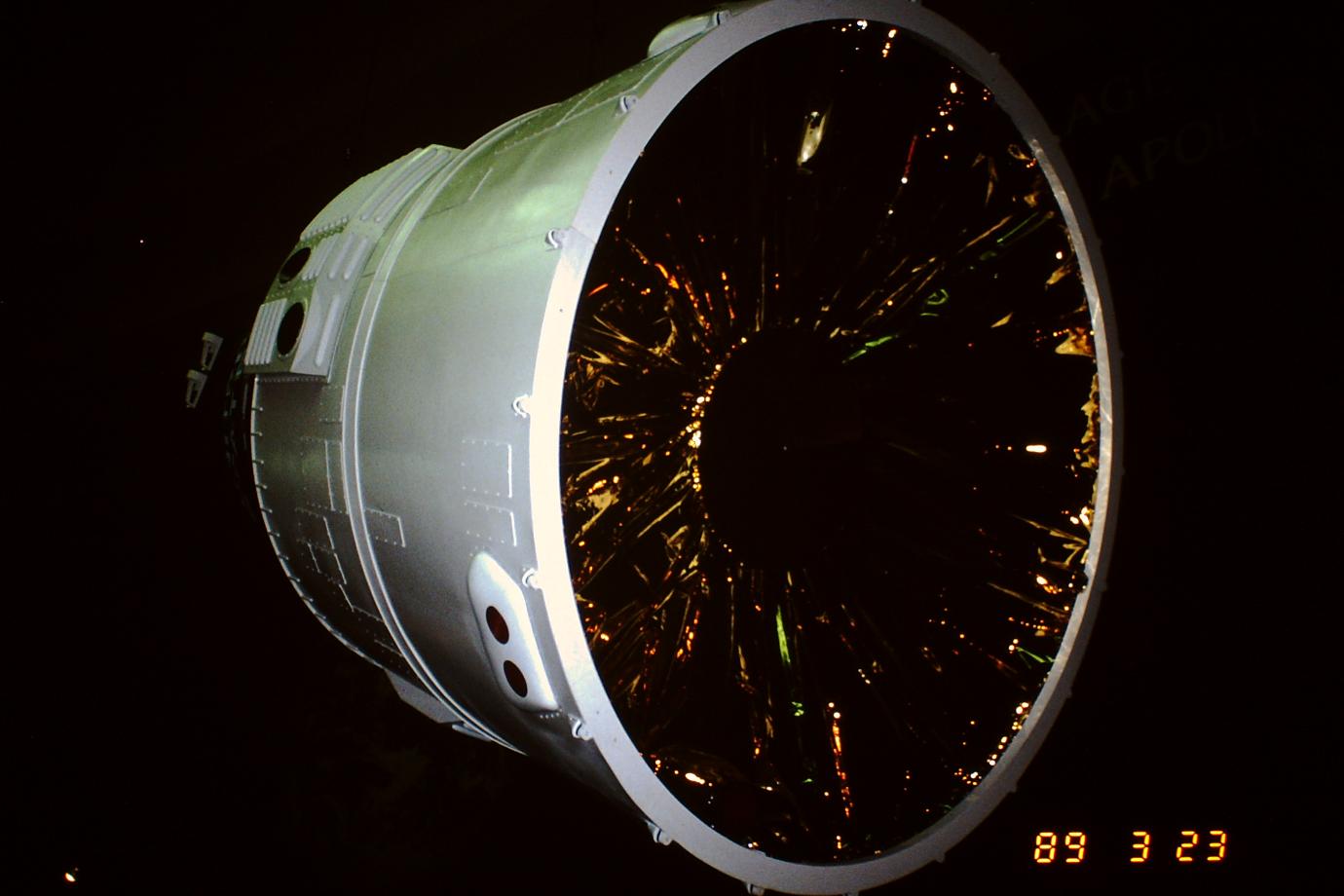 . Balboa Park, San Diego, CA [1989] Balboa Park, San Diego, CA [1989]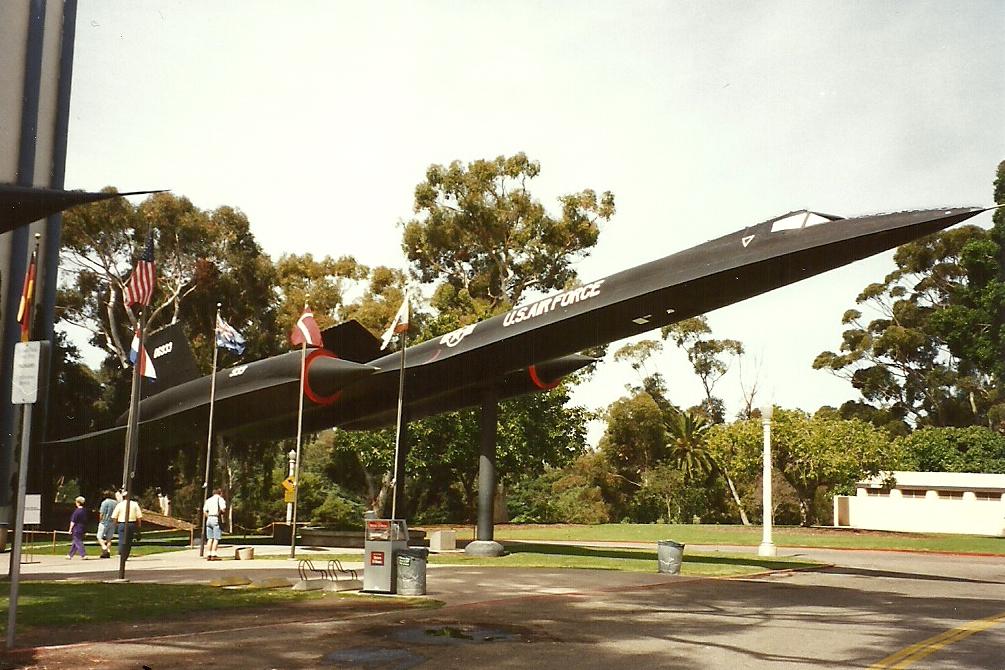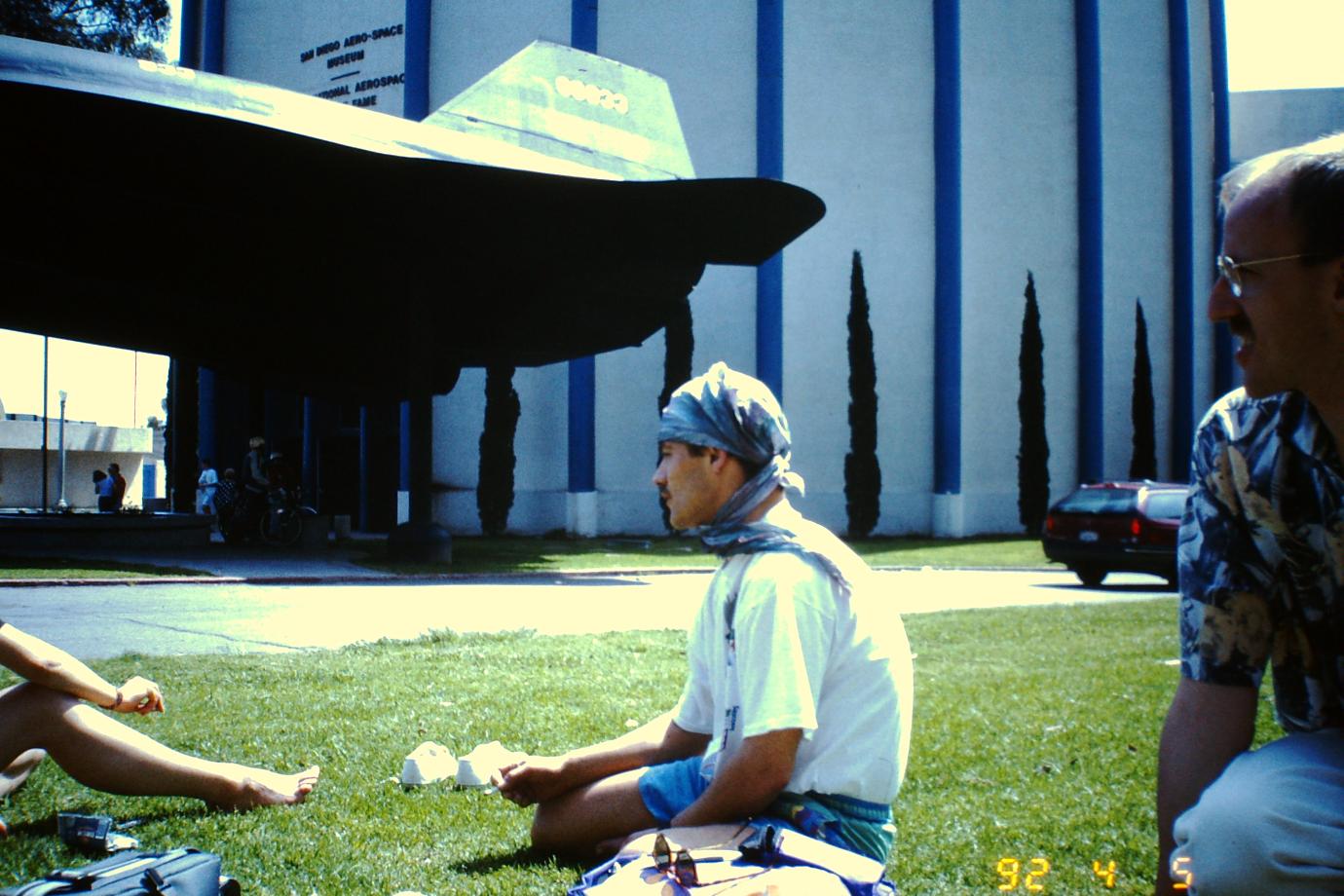 . Balboa Park, San Diego, CA [1995] Balboa Park, San Diego, CA [1992]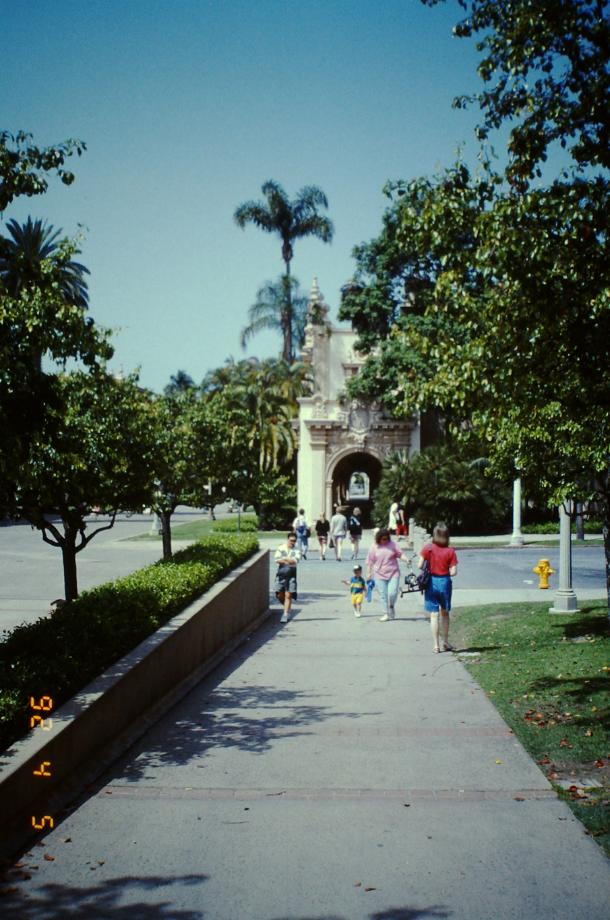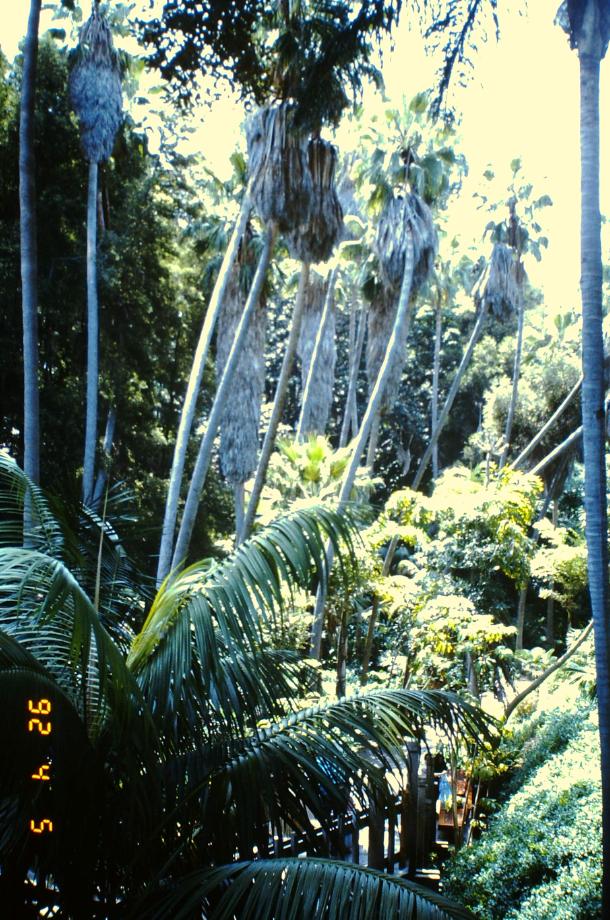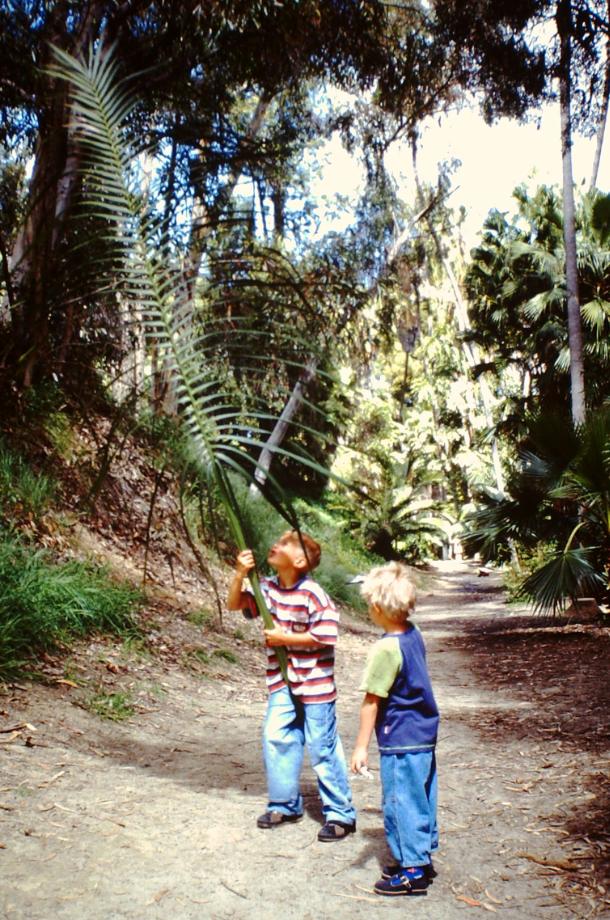 . Balboa Park, San Diego, CA [1992] Balboa Park, San Diego, CA [1992] Balboa Park, San Diego, CA [1998]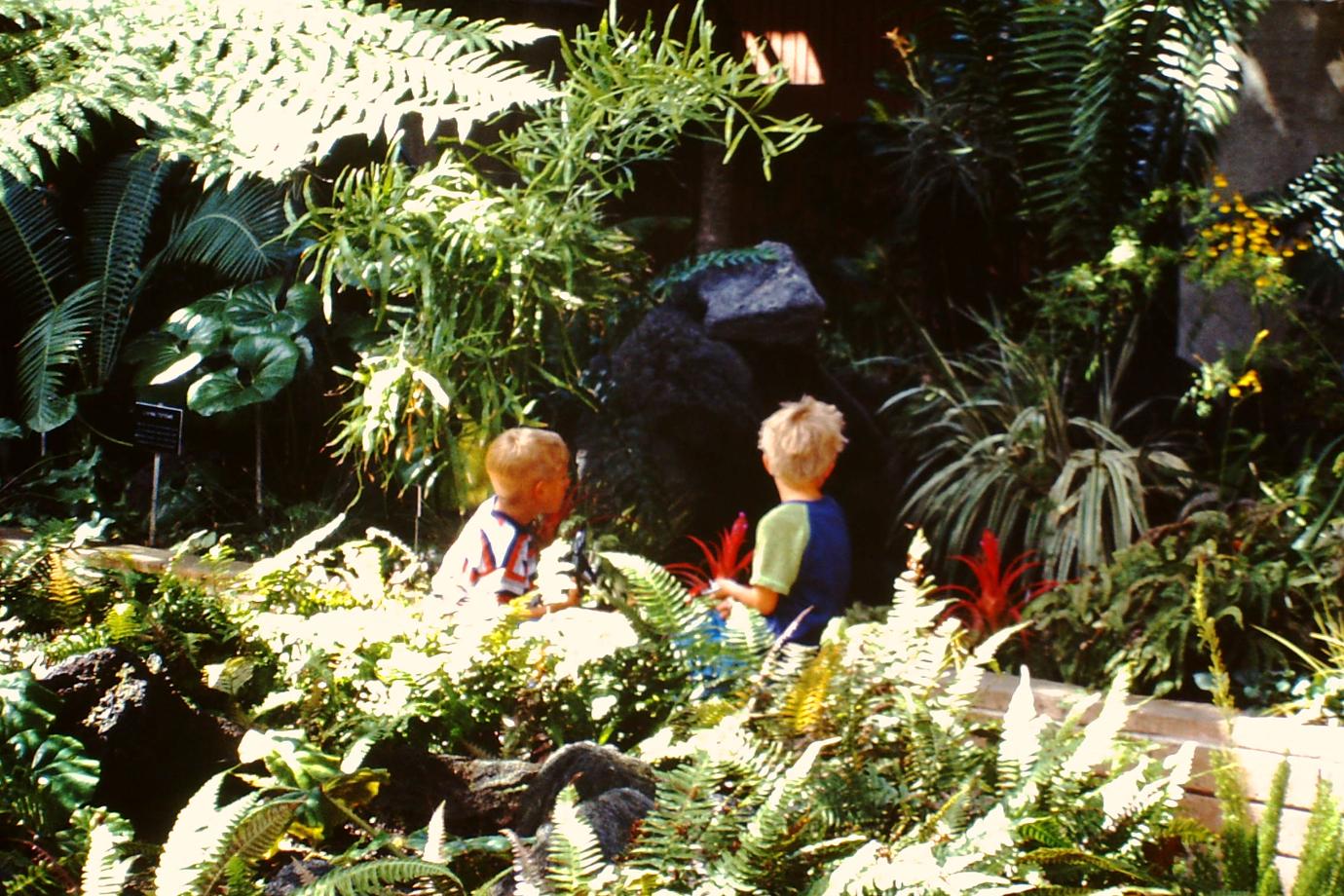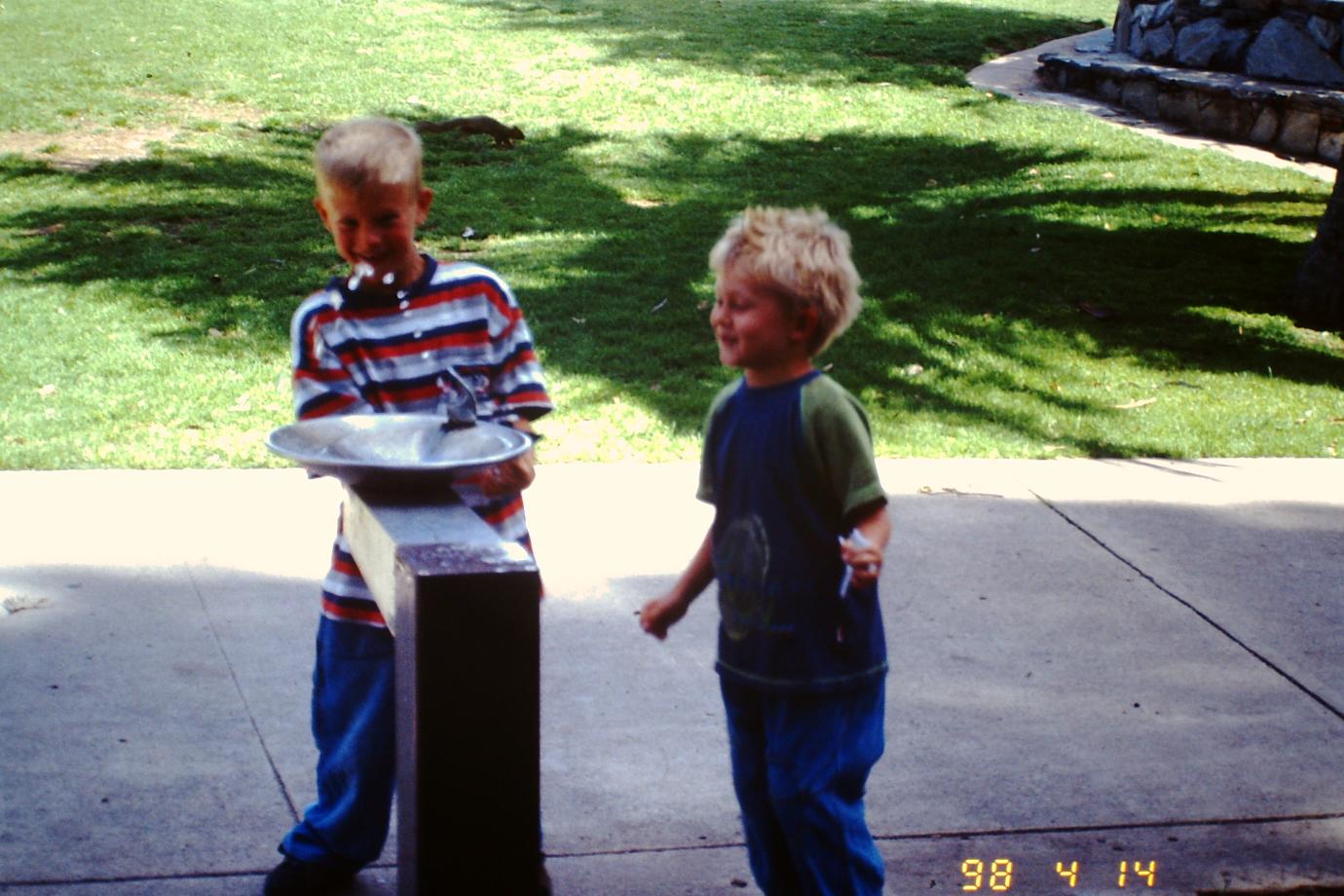 . Balboa Park, San Diego, CA [1998] Balboa Park, San Diego, CA [1998]





San Diego County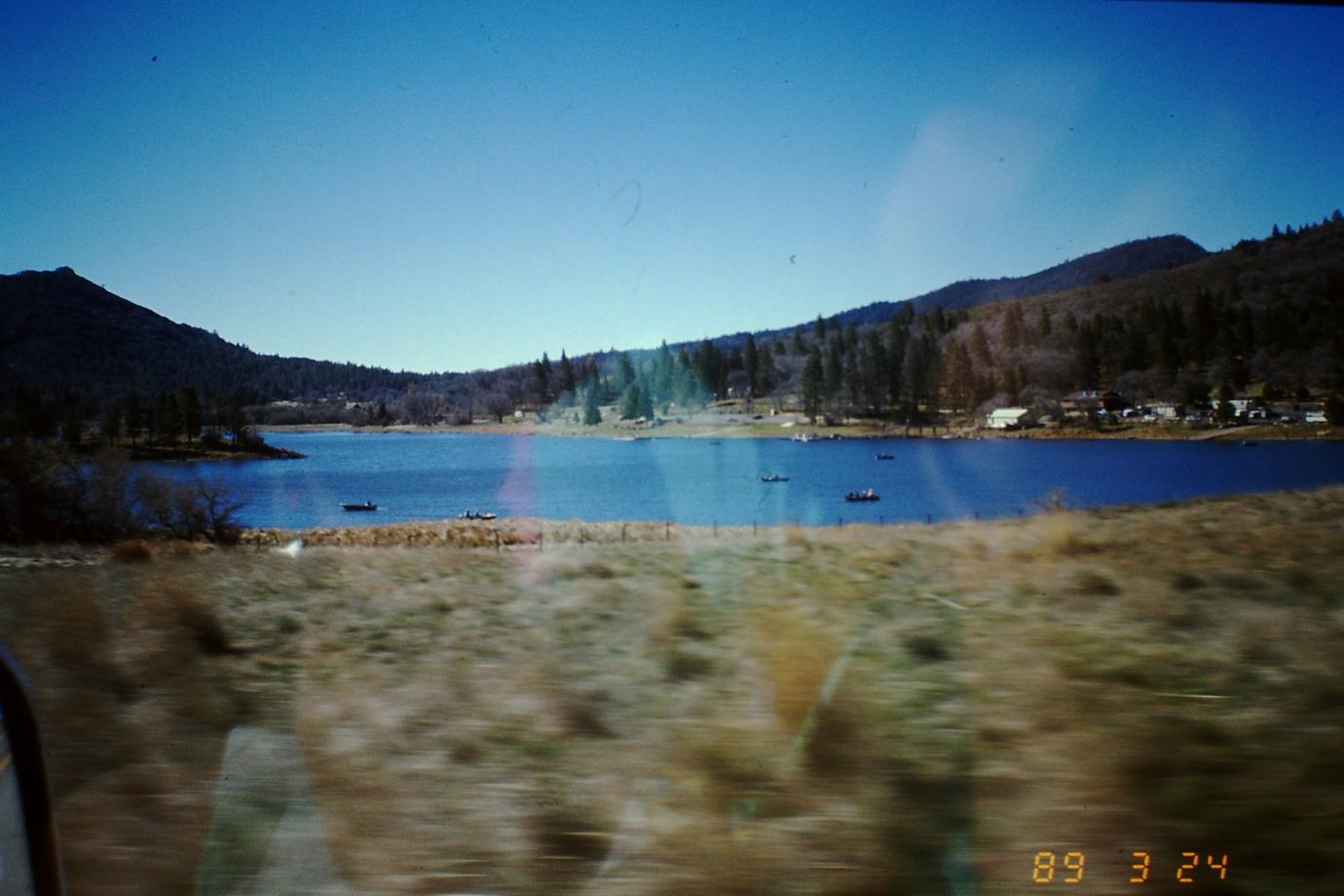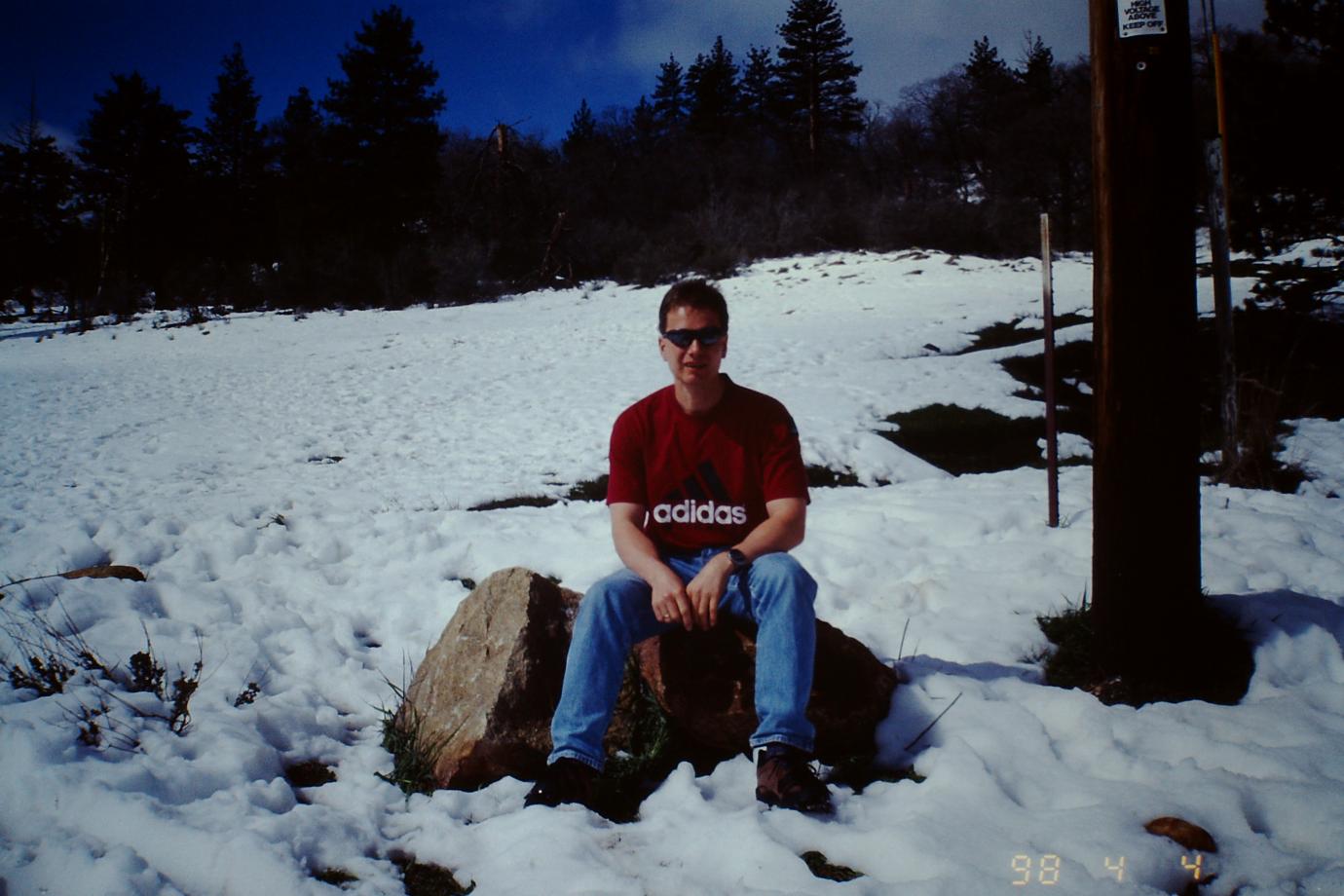 . Highway 79, Lake Cuyamaca, CA [1989] Highway 79, Lake Cuyamaca, CA [1998]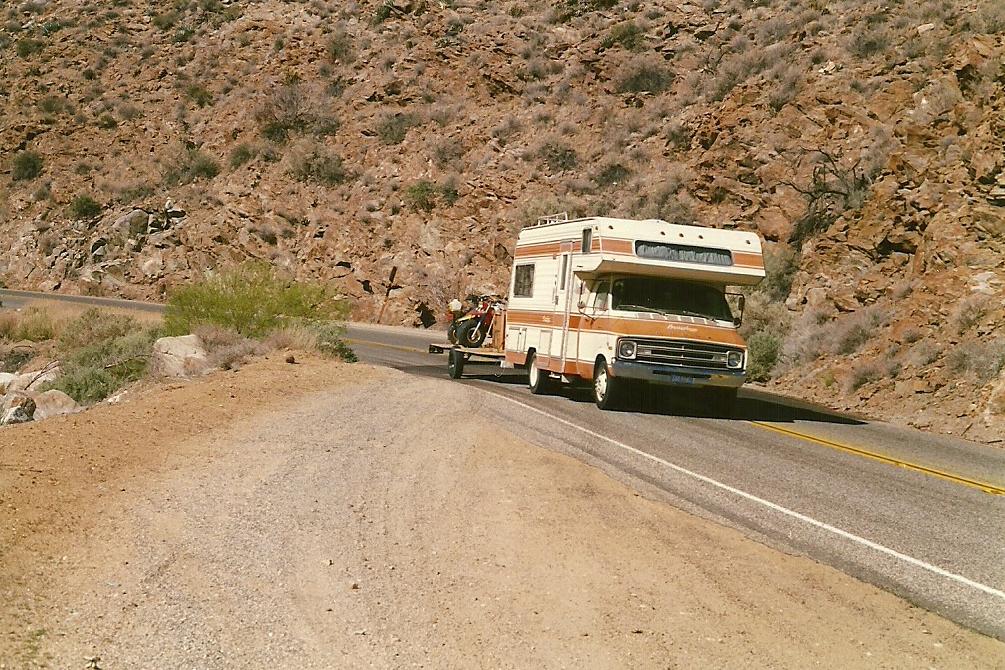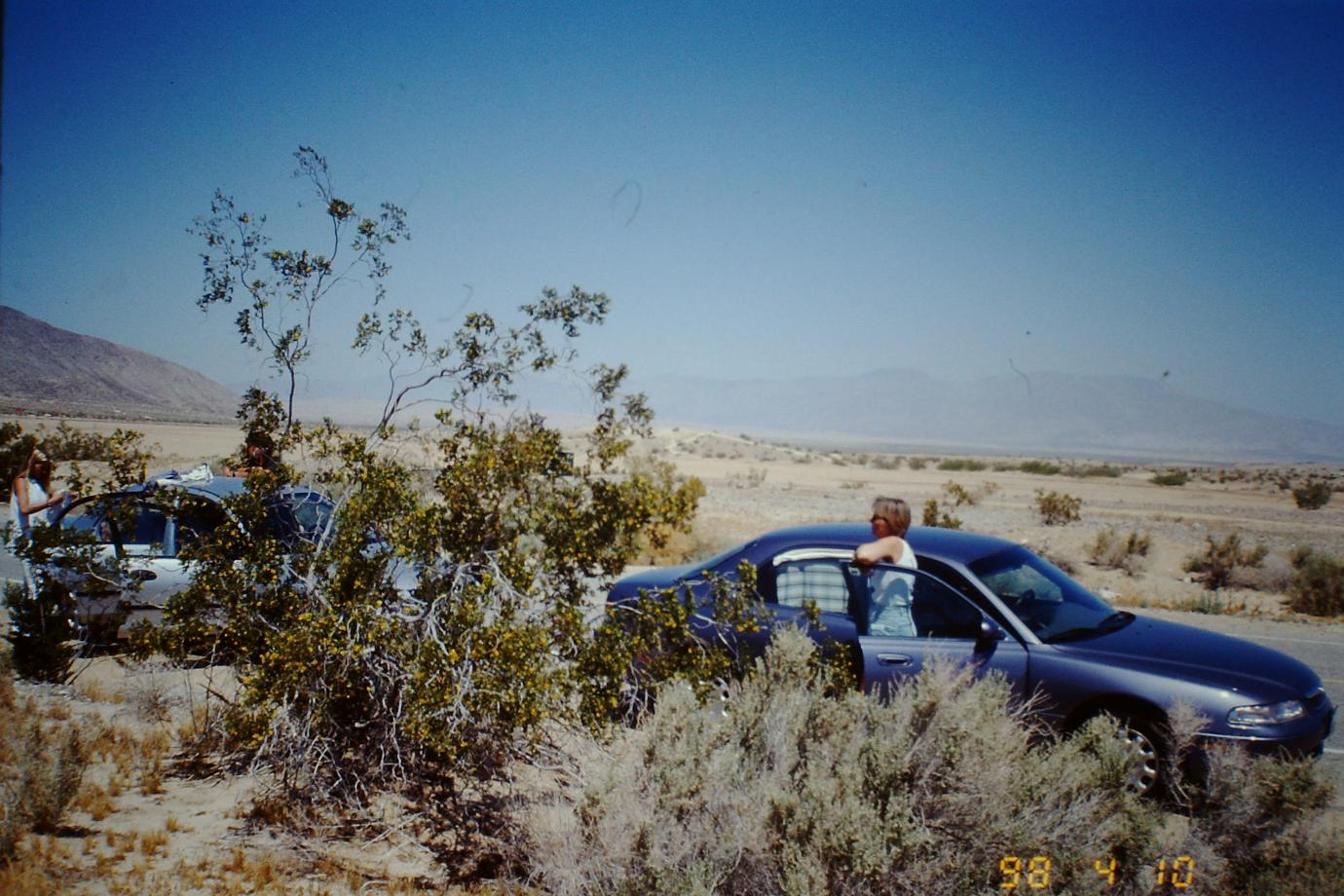 . Highway 78, Anza-Borrego Desert Sate Park, CA [1989] Highway 78, near Julian, CA [1998]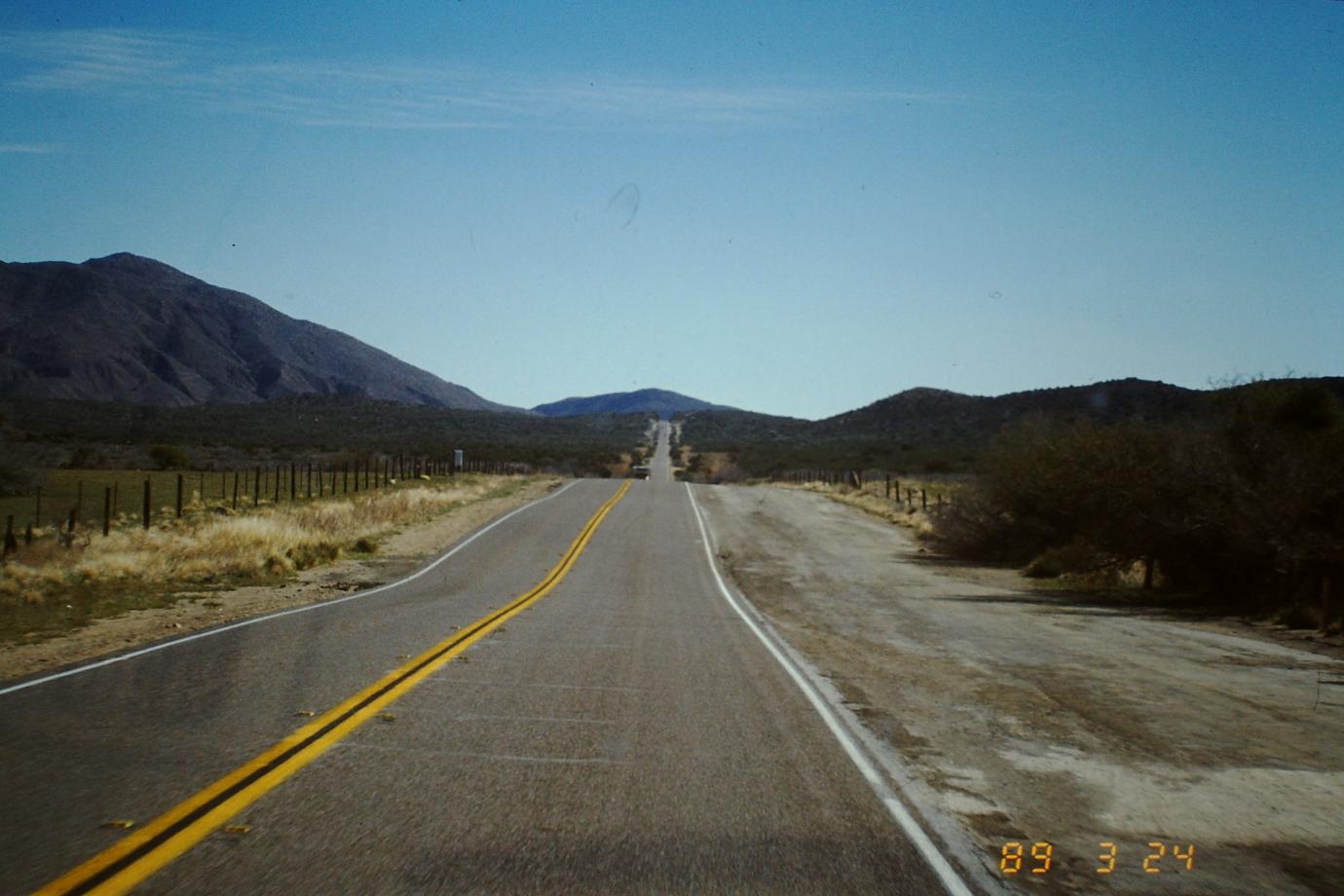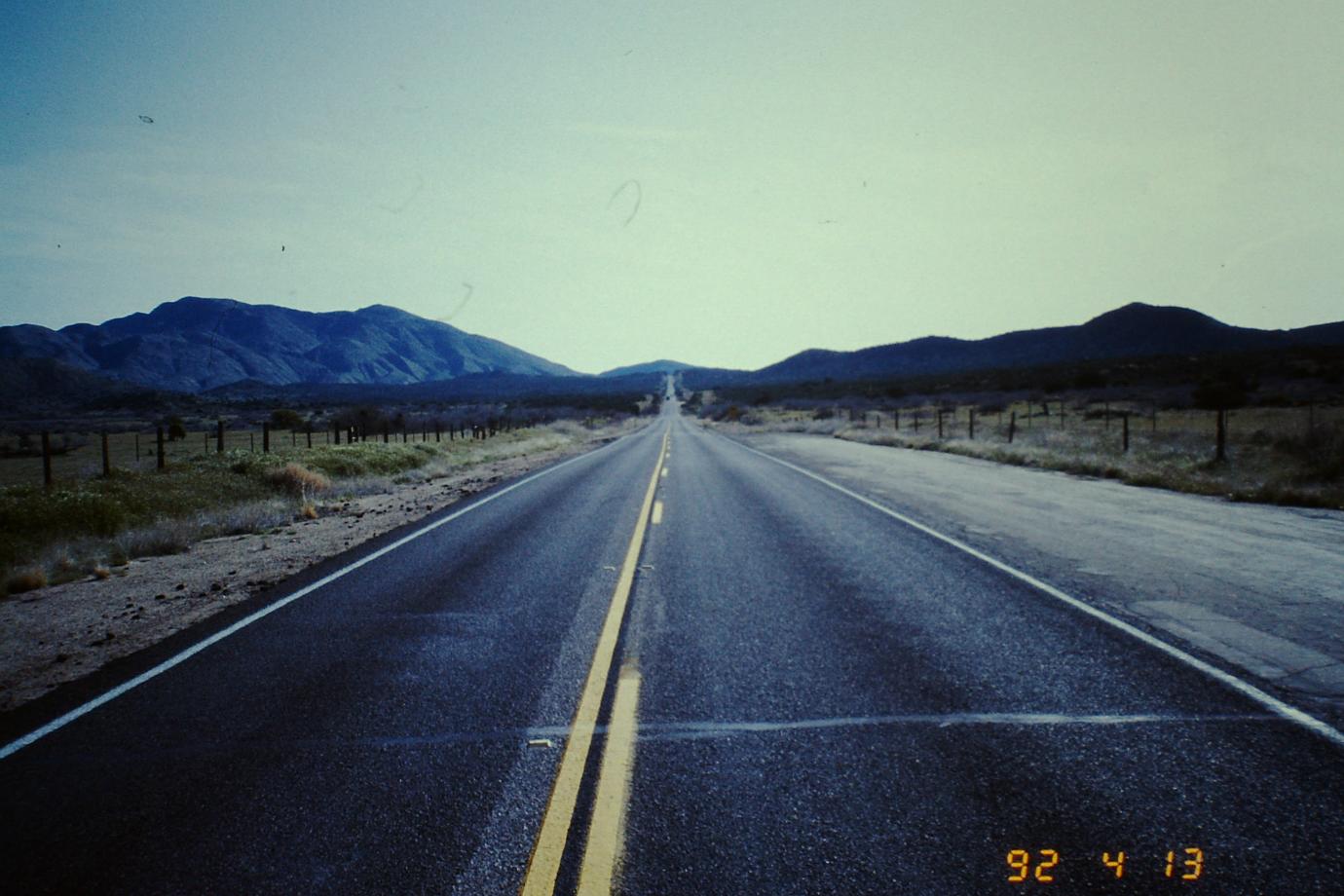 . Highway 78, near Julian, CA [1989] Highway 78, near Julian, CA [1992]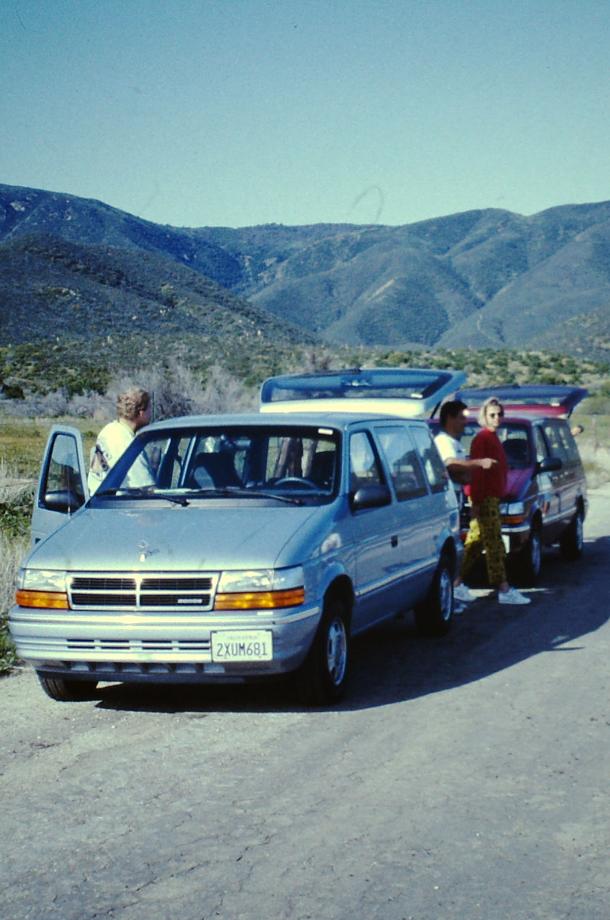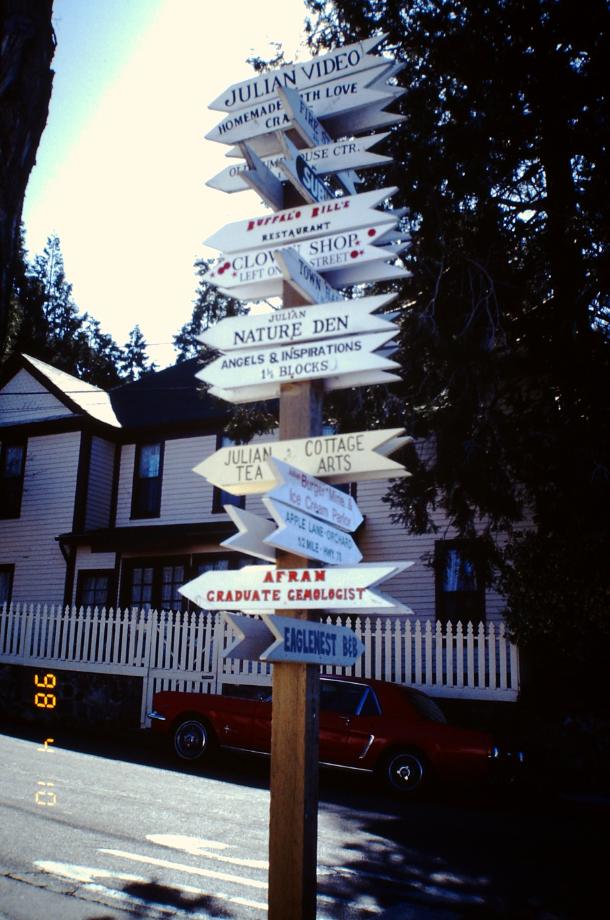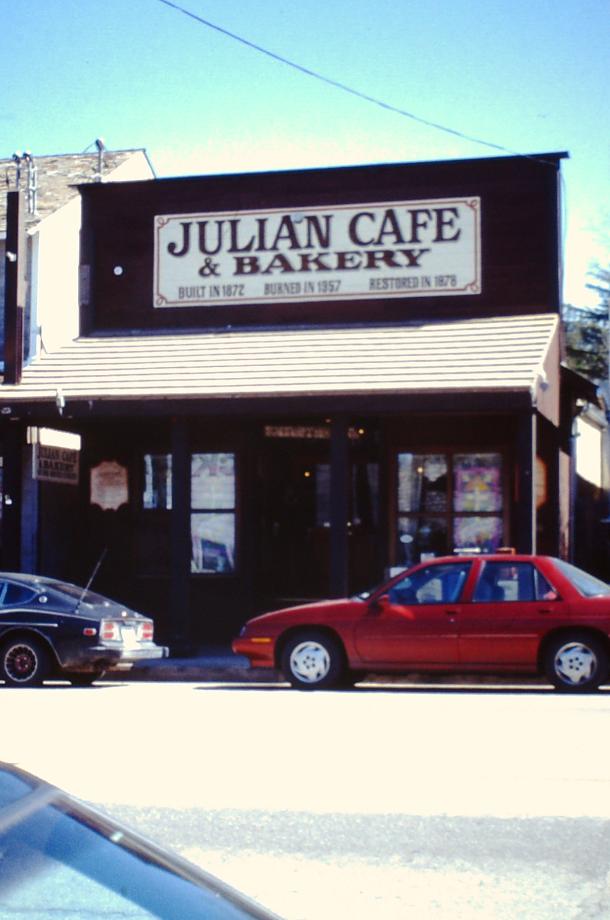 . Highway 78, near Julian, CA [1992] Julian, CA [1998] Julian, CA [1998]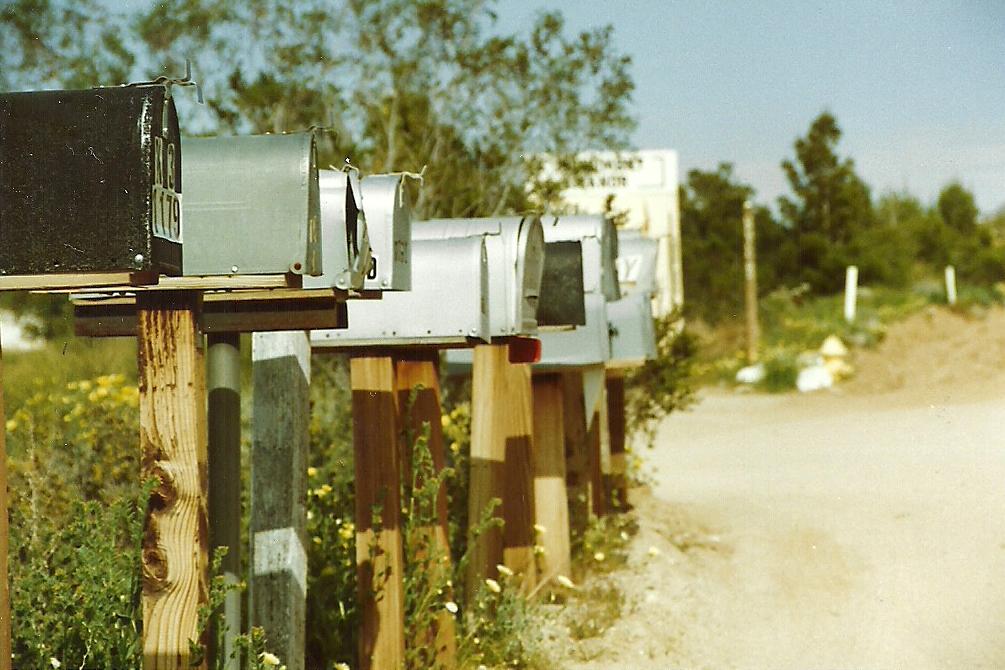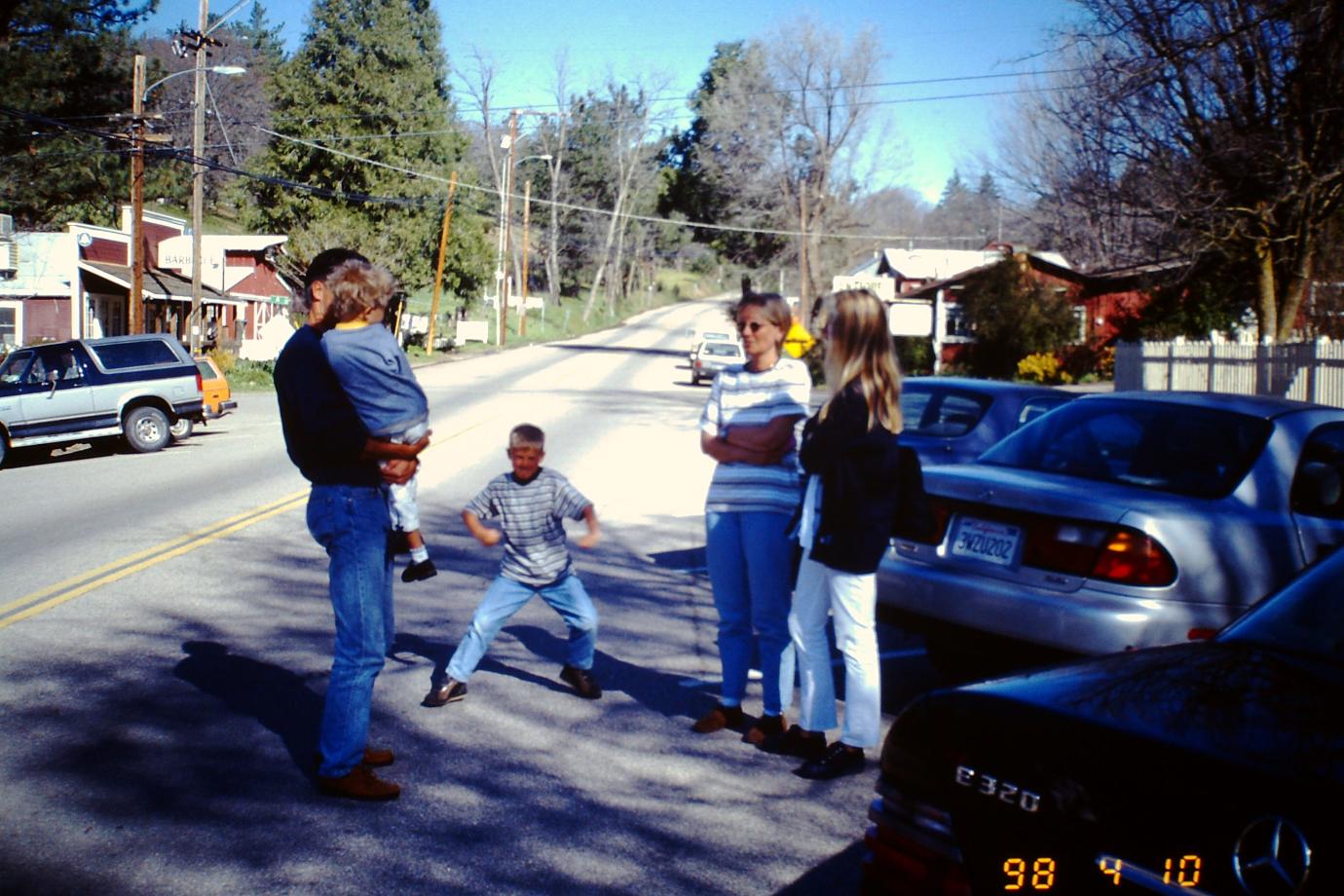 . Roadside mailboxes, near Julian, CA [1989] Julian, CA [1998]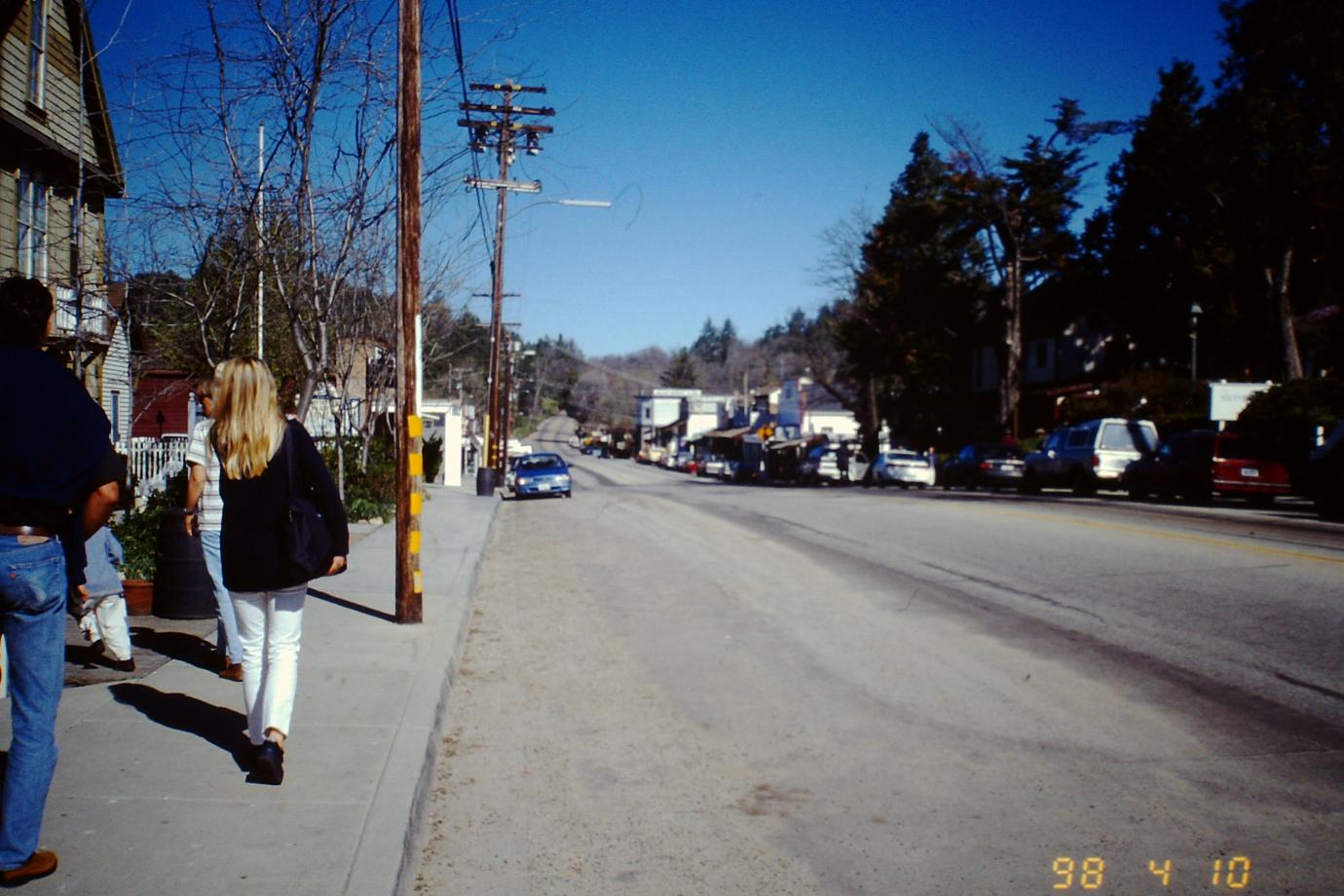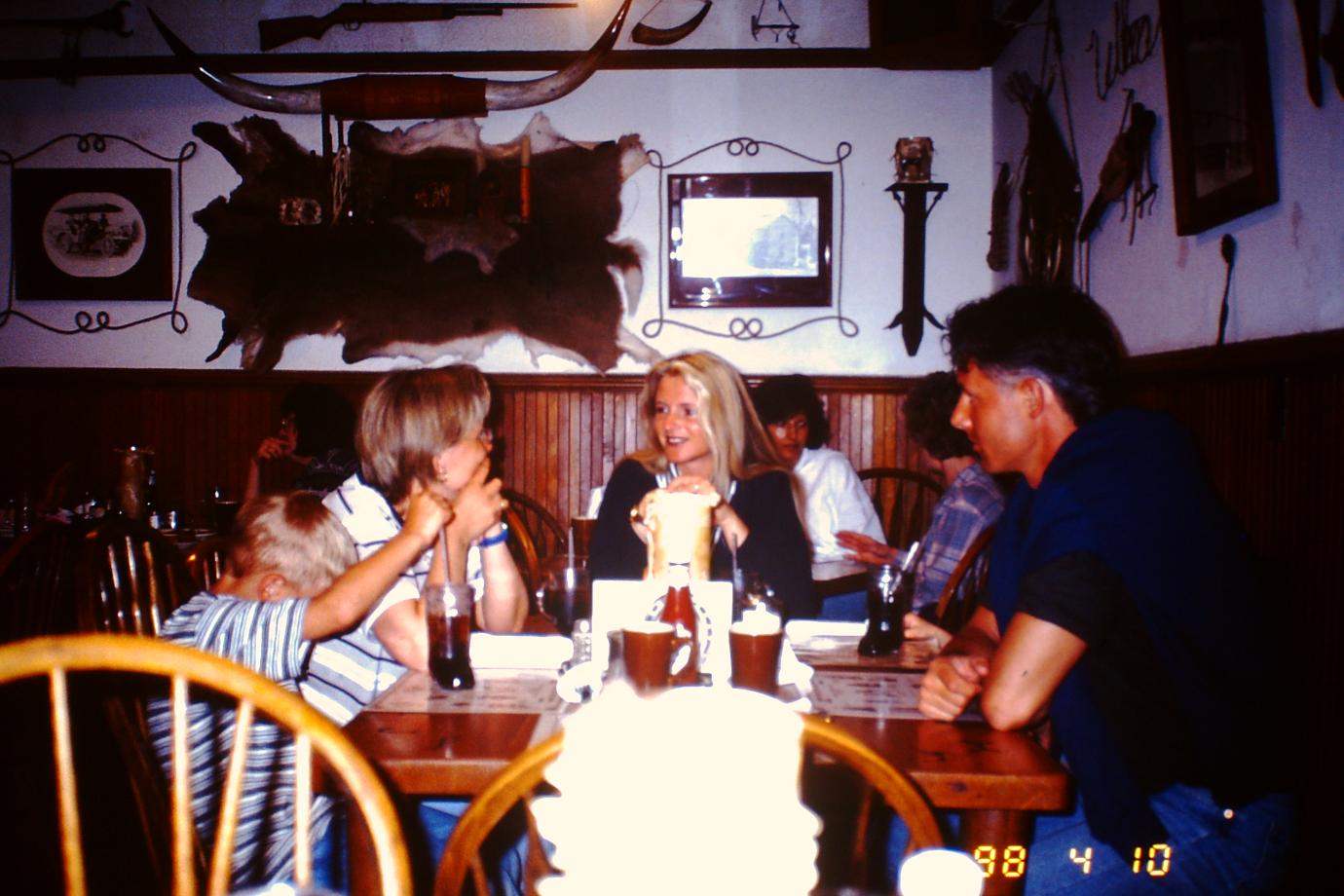 . Julian, CA [1998] Julian, CA [1998]





Joshua Tree National Monument
(National Park since 1994)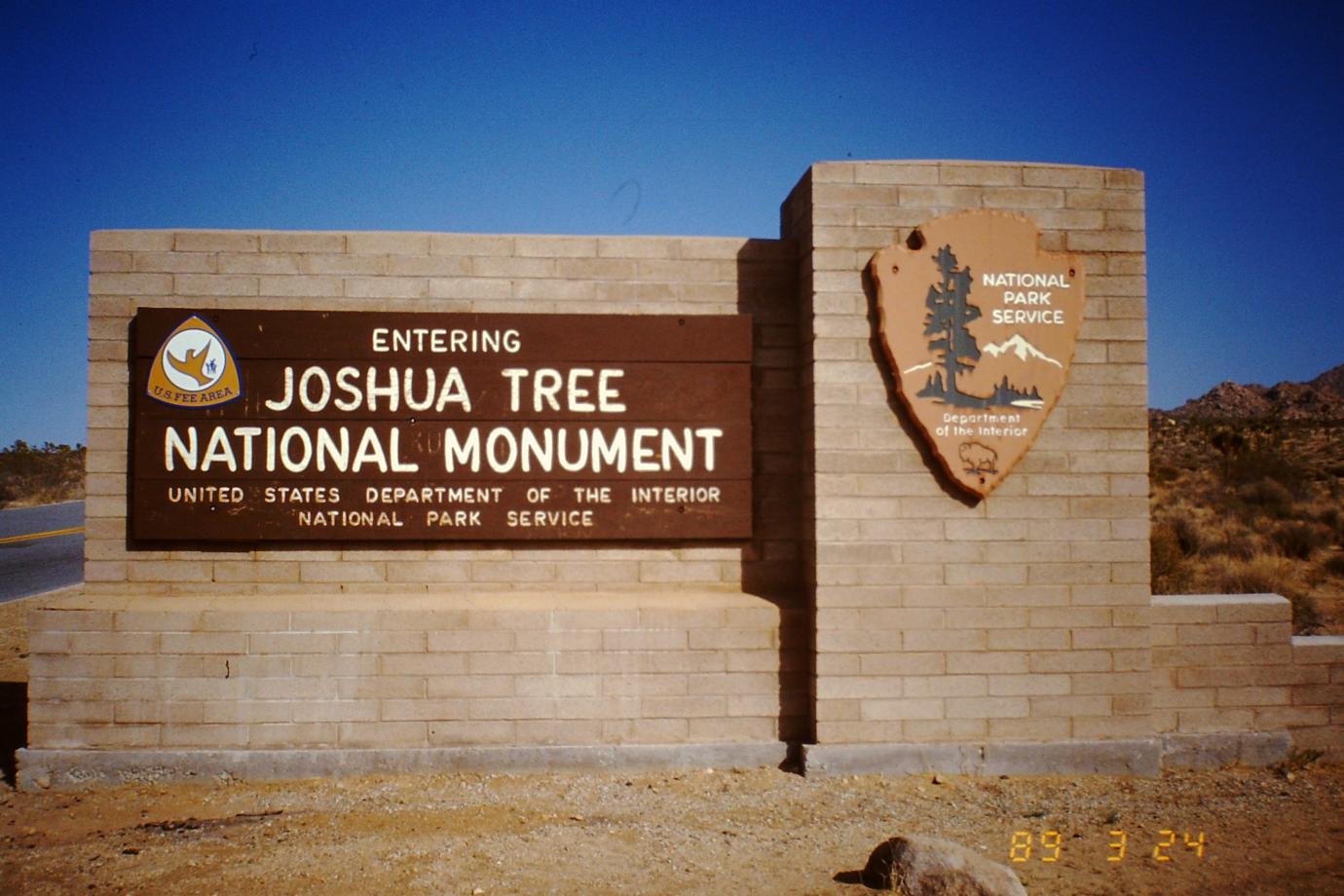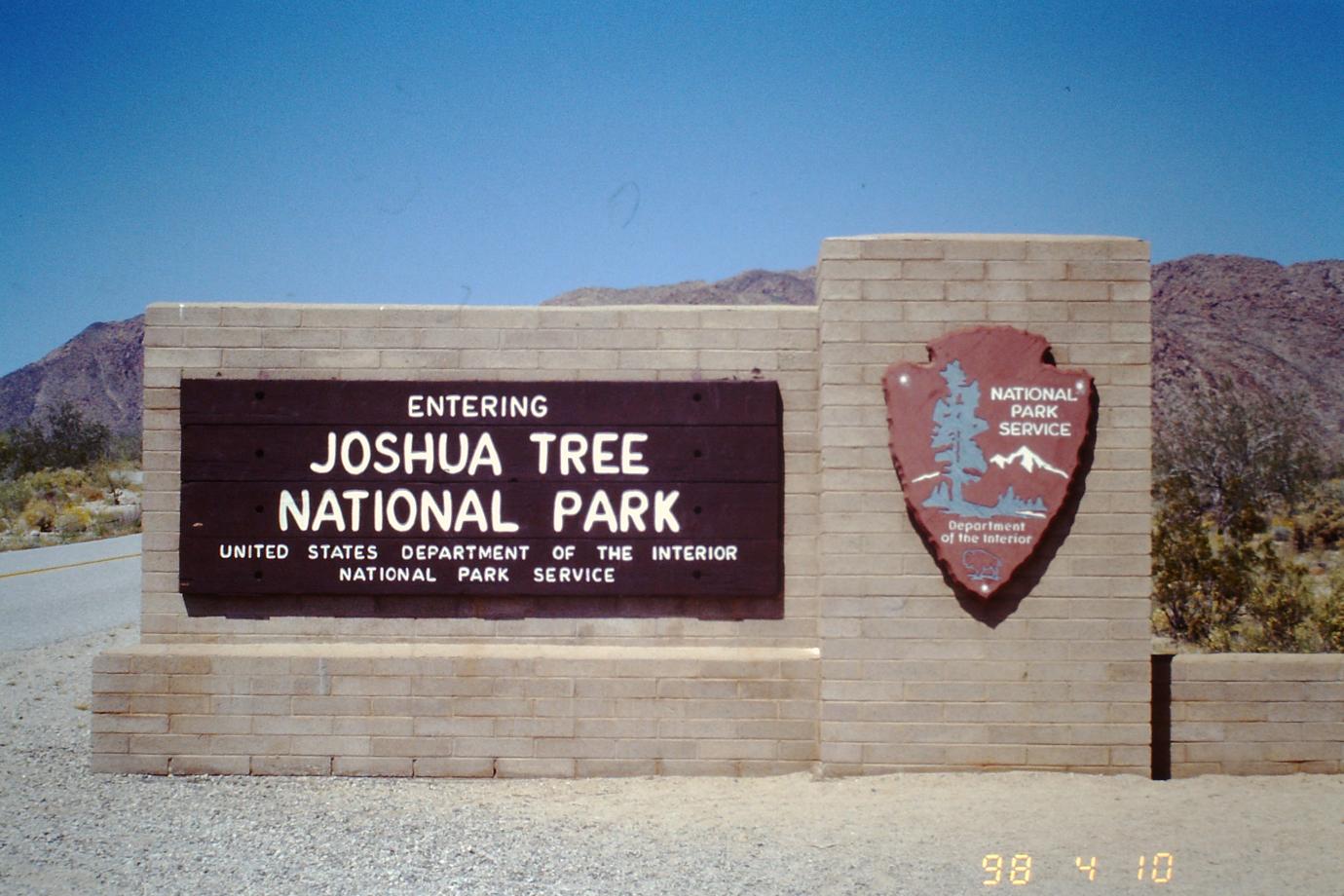 . Joshua Tree NM, CA [1989] Joshua Tree NP, CA [1998]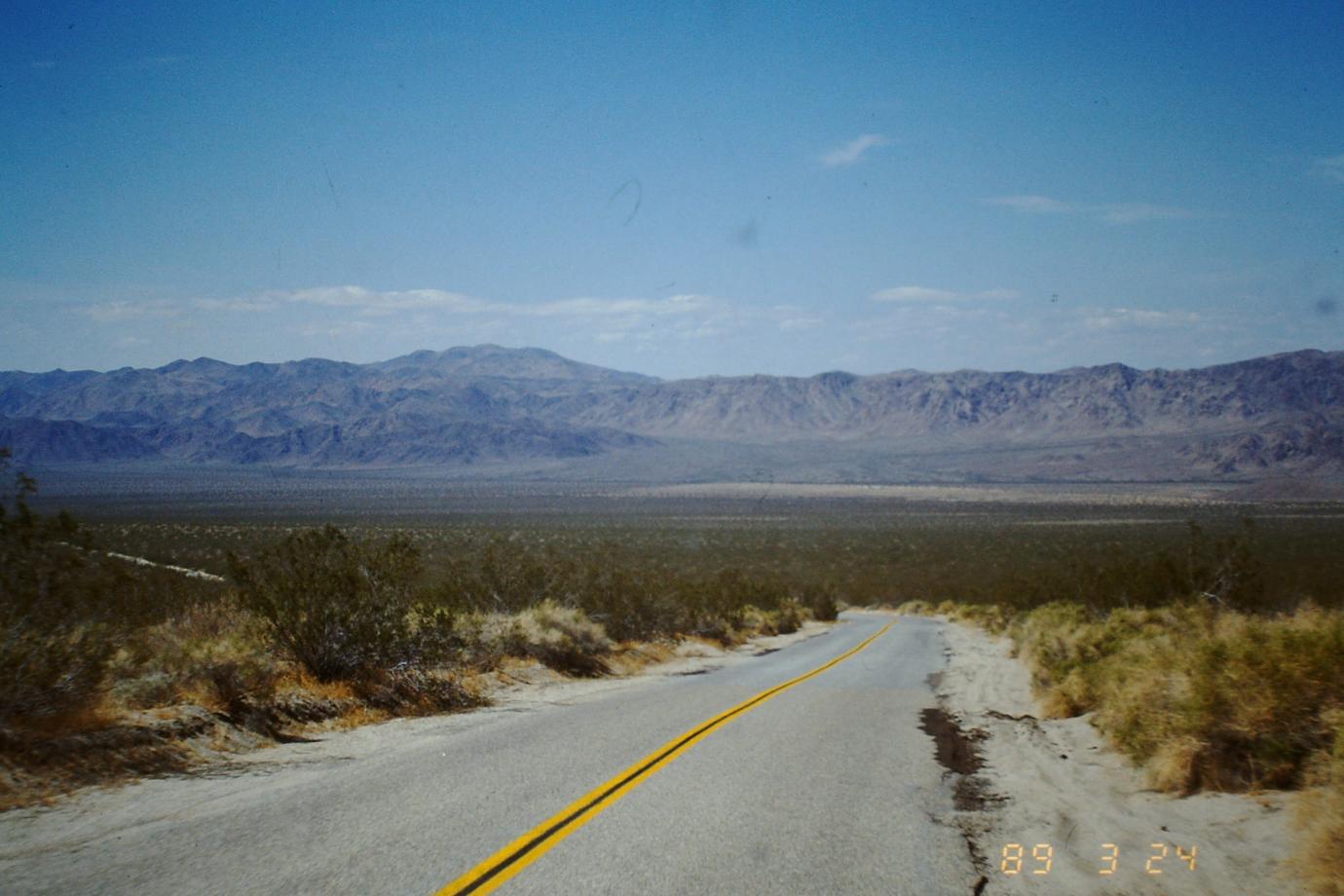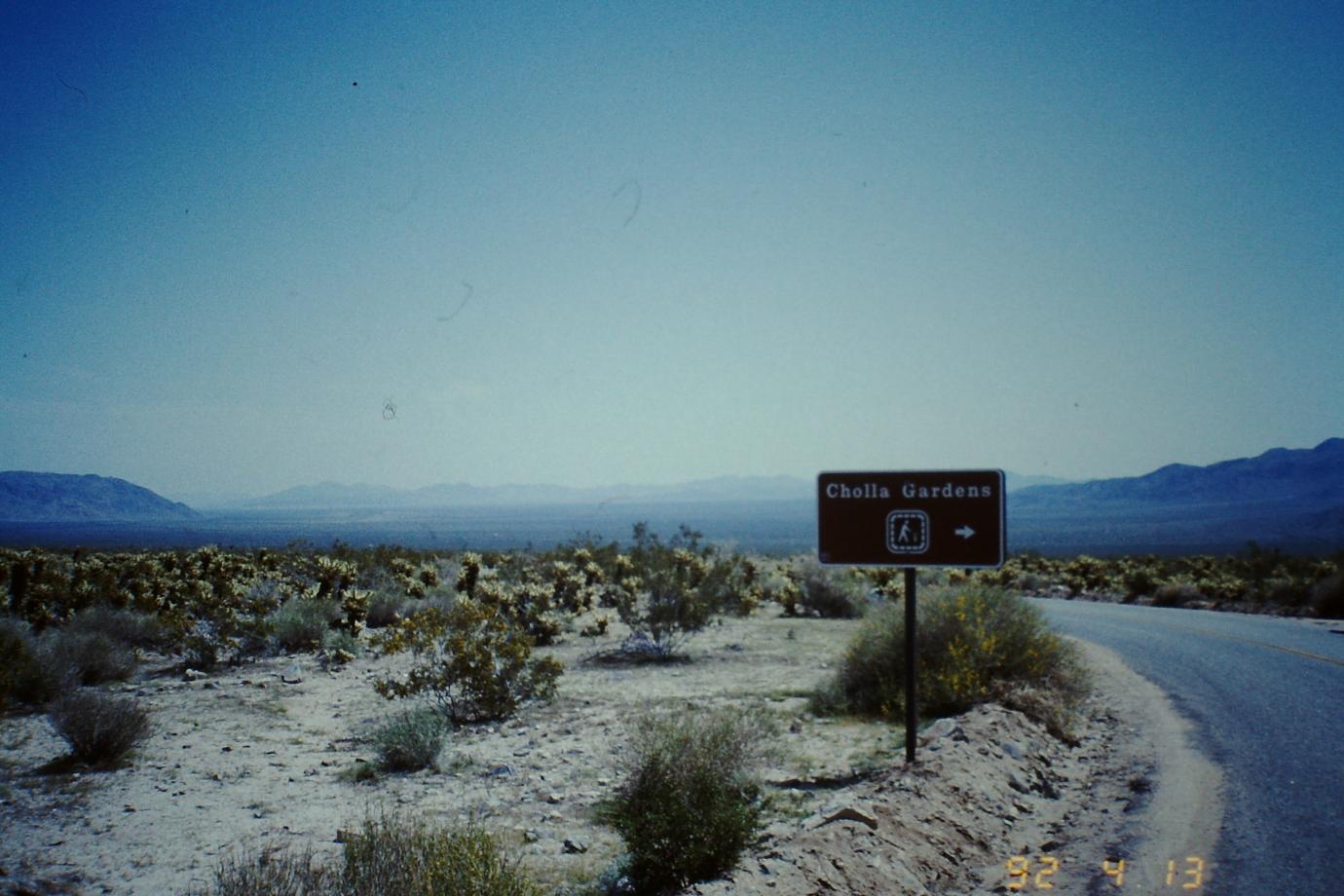 . Joshua Tree NM, CA [1989] Joshua Tree NM, CA [1992]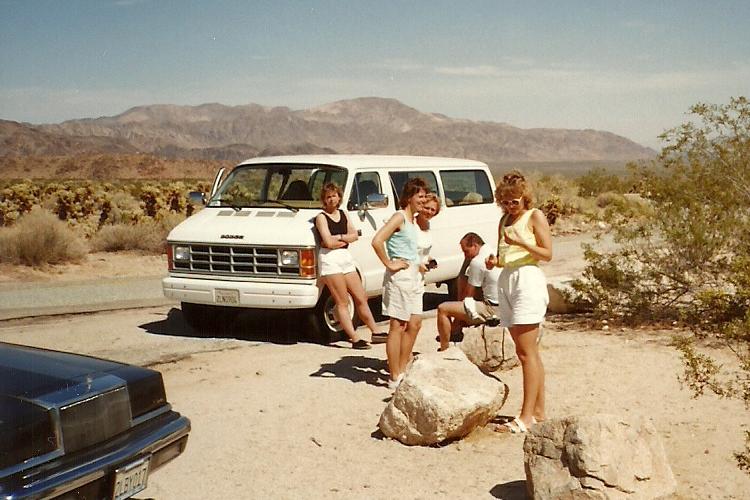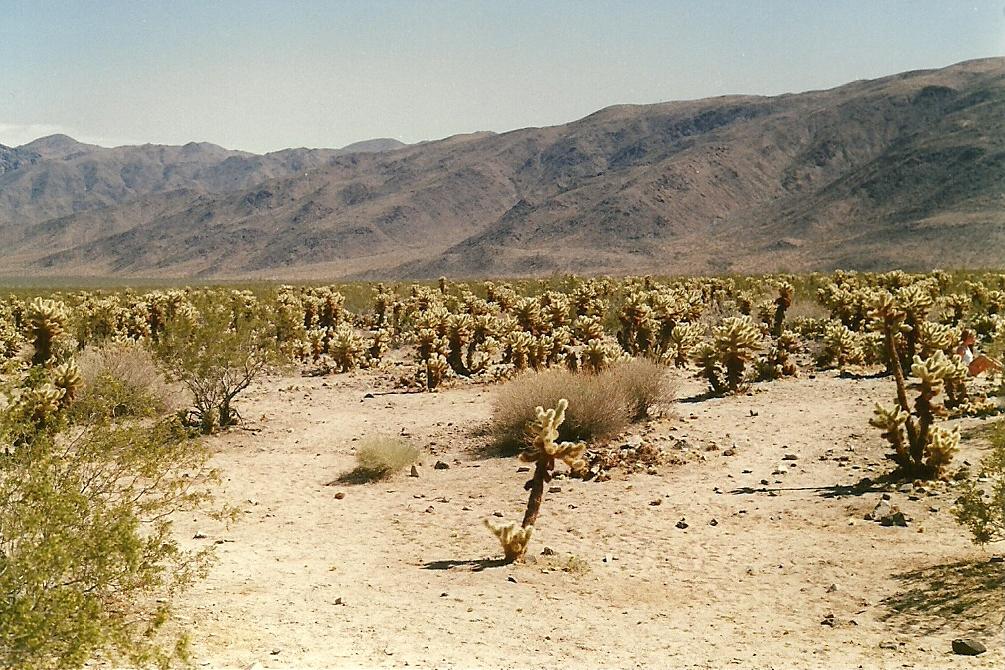 . Joshua Tree NM, CA [1989] Joshua Tree NM, CA [1989]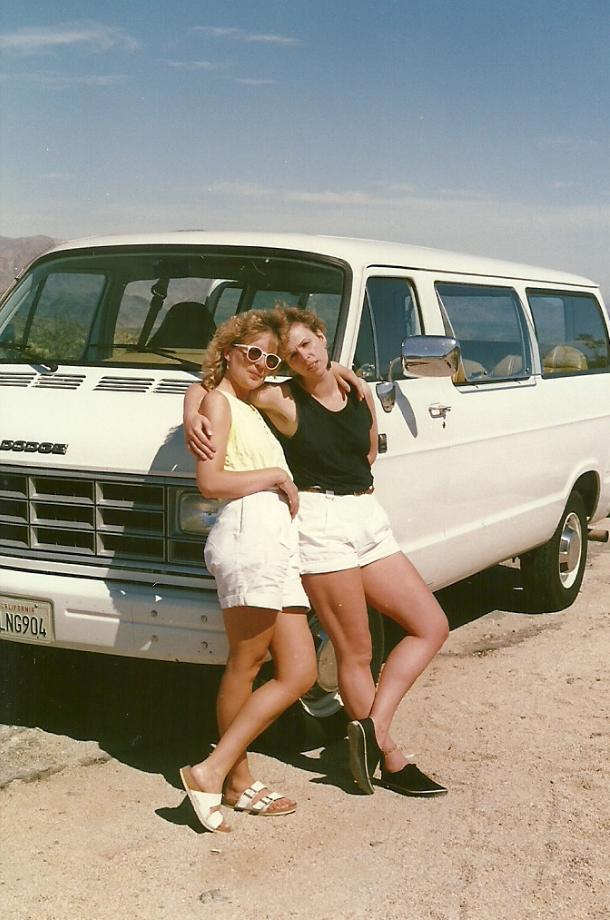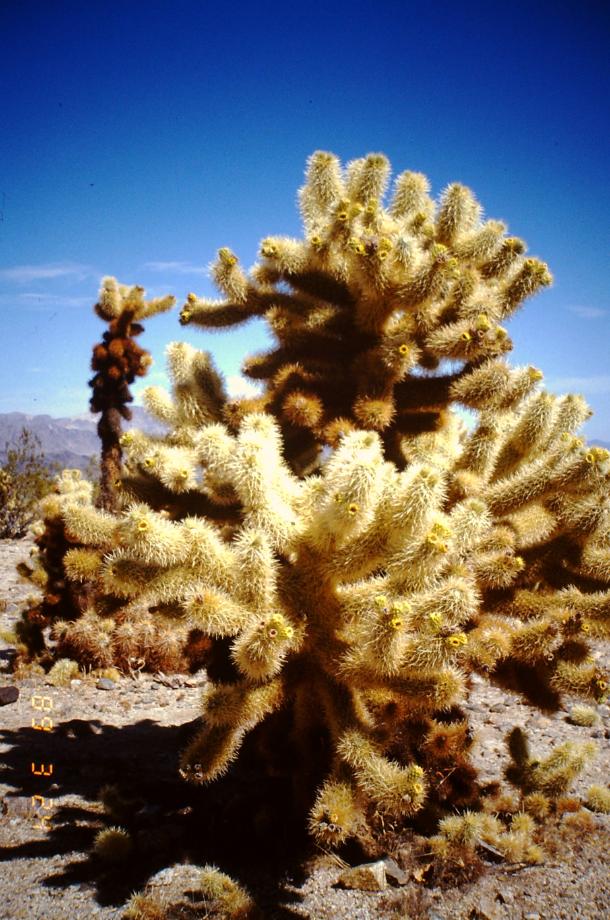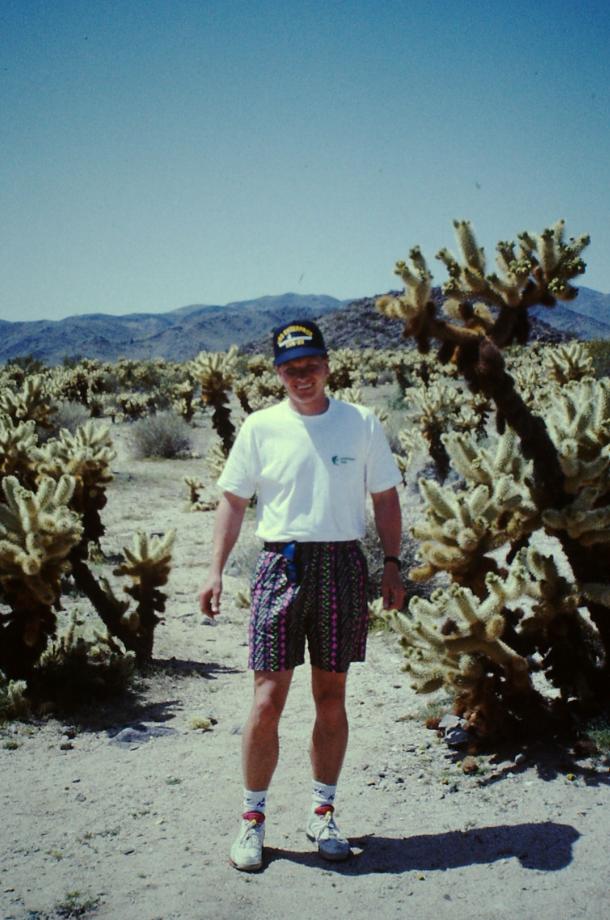 . Joshua Tree NM, CA [1989] Joshua Tree NM, CA [1989] Joshua Tree NM, CA [1992]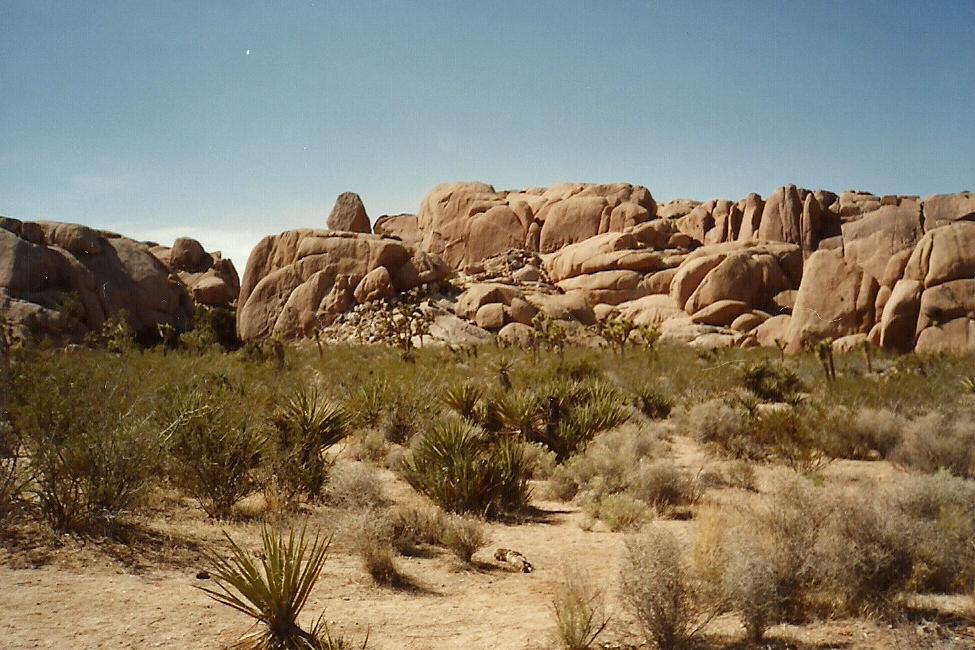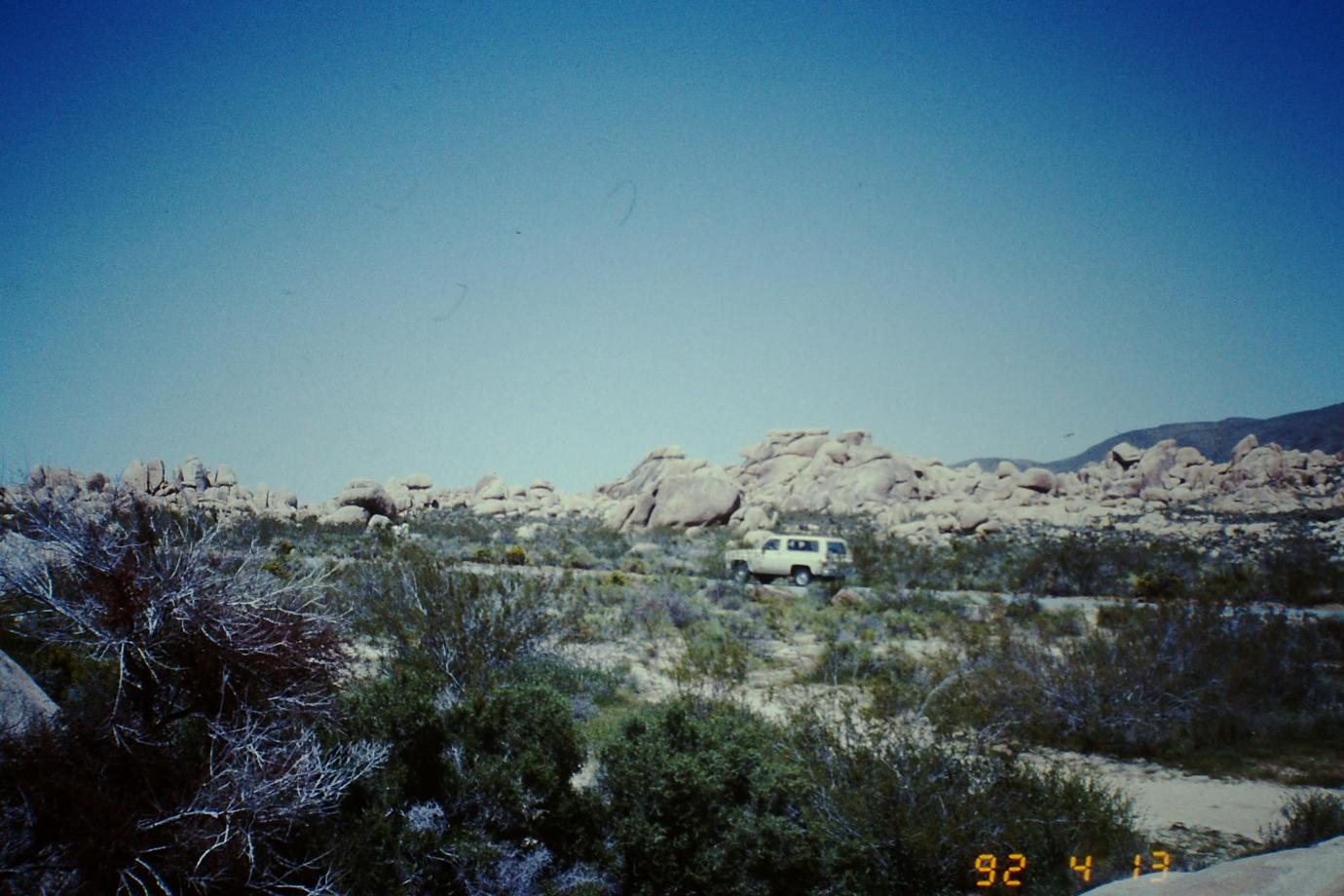 . Joshua Tree NM, CA [1989] Joshua Tree NM, CA [1992]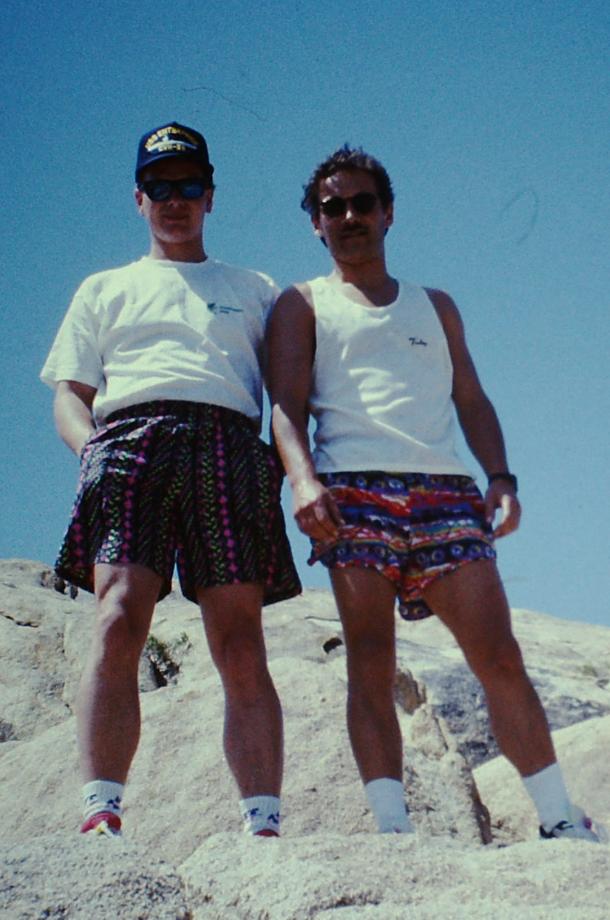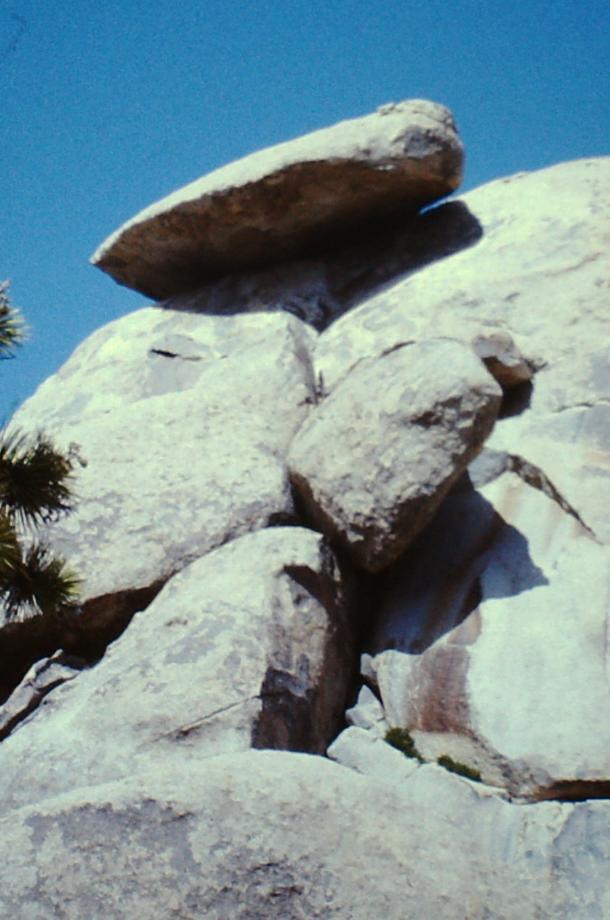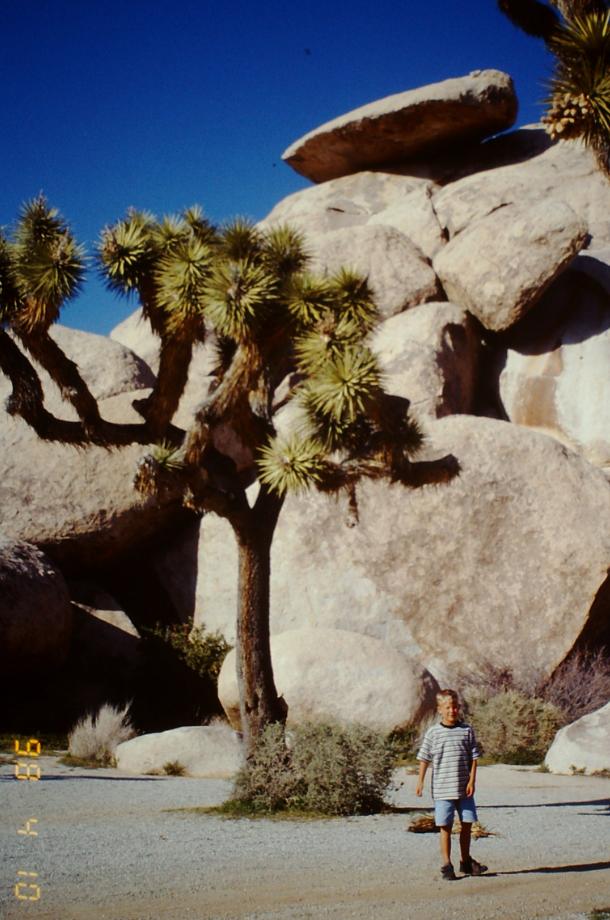 . Joshua Tree NM, CA [1992] Joshua Tree NM, CA [1992] Joshua Tree NP, CA [1998]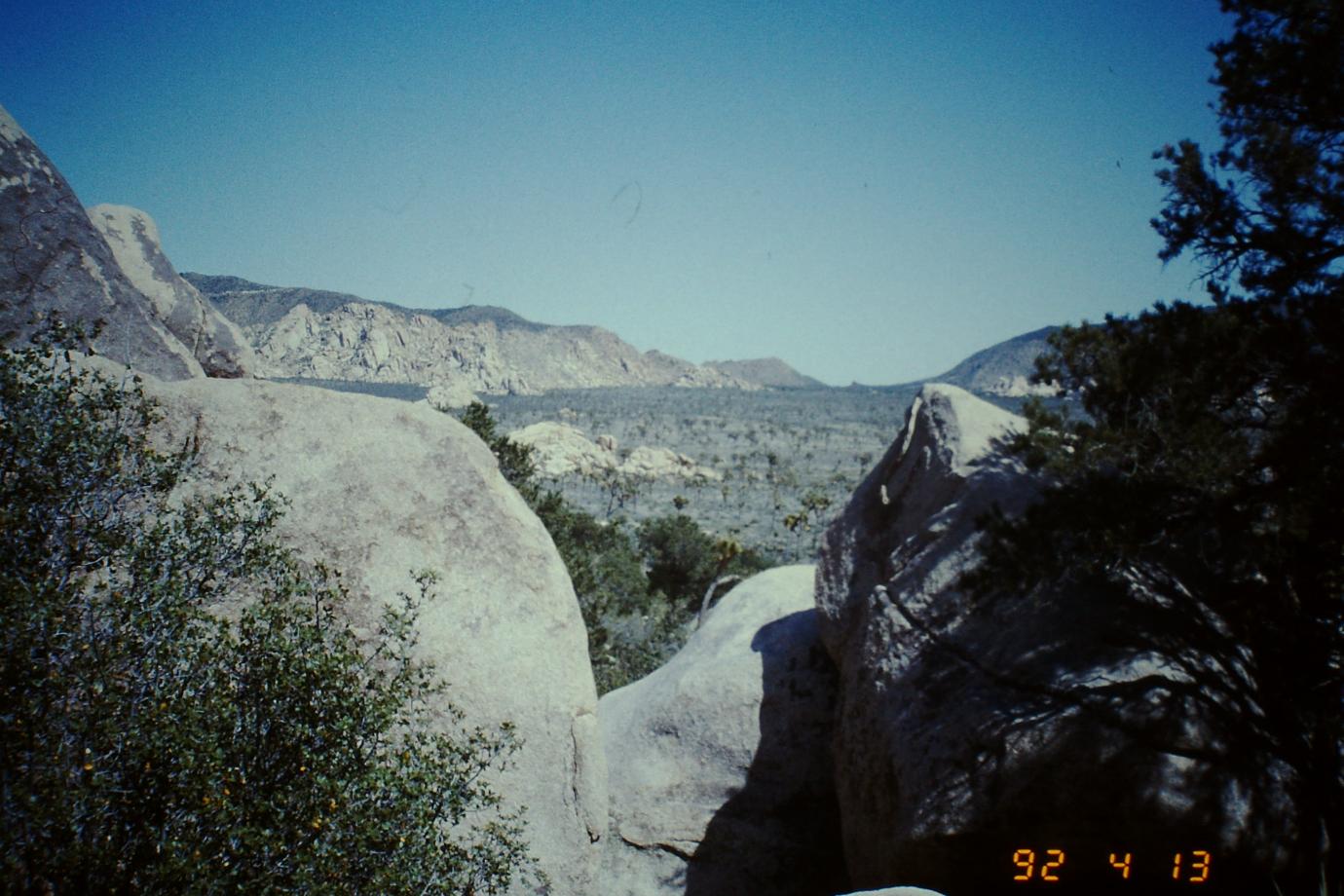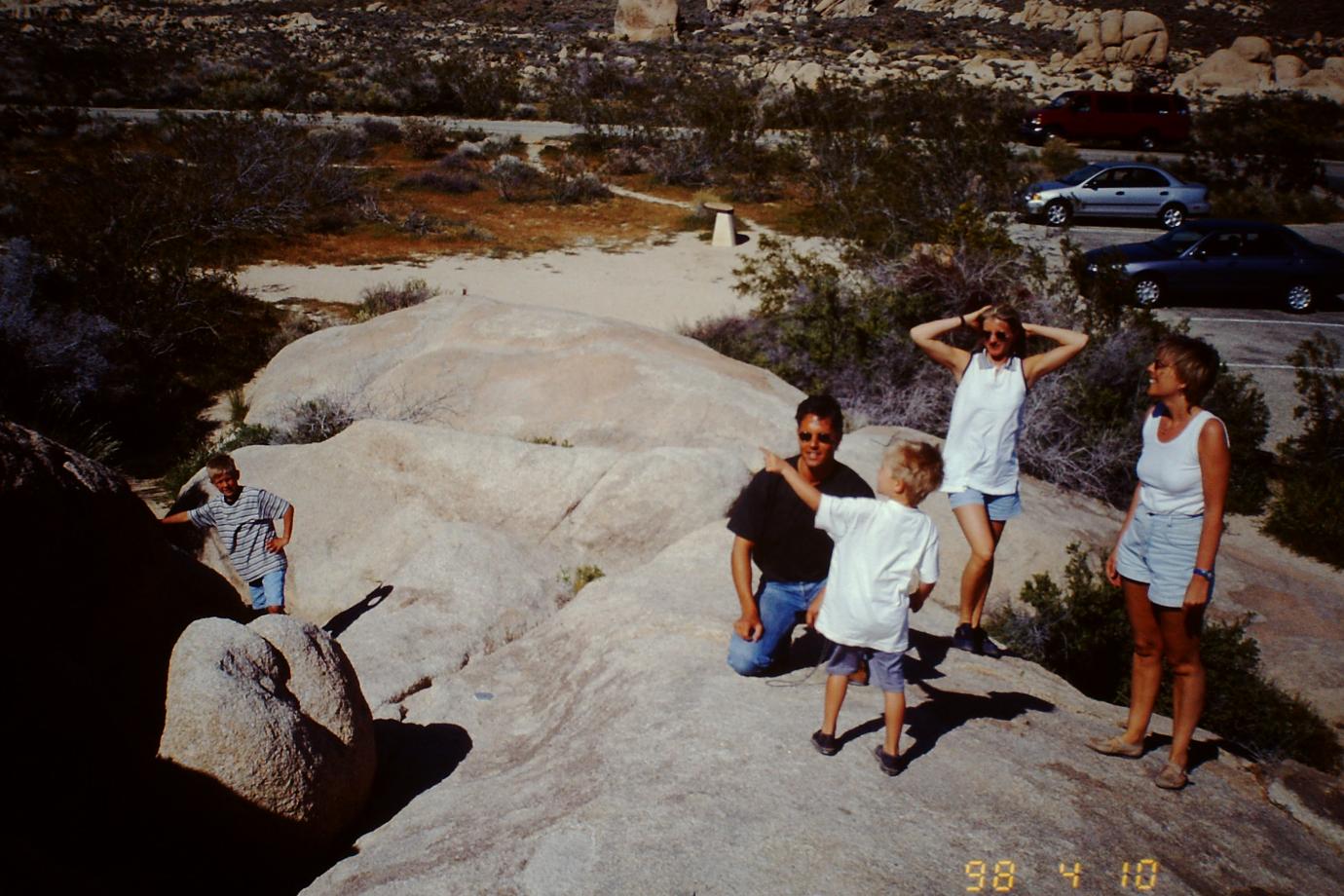 . Joshua Tree NM, CA [1992] Joshua Tree NP, CA [1998]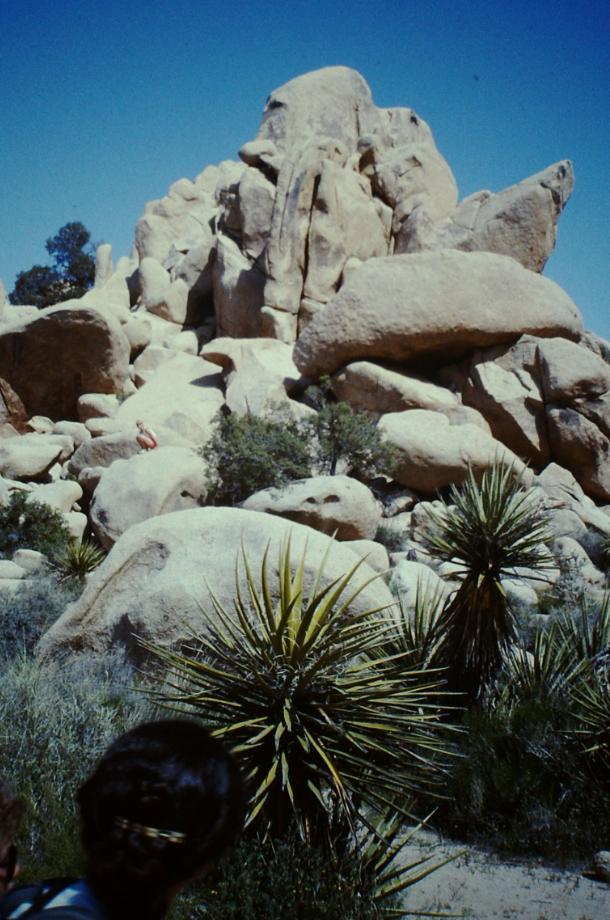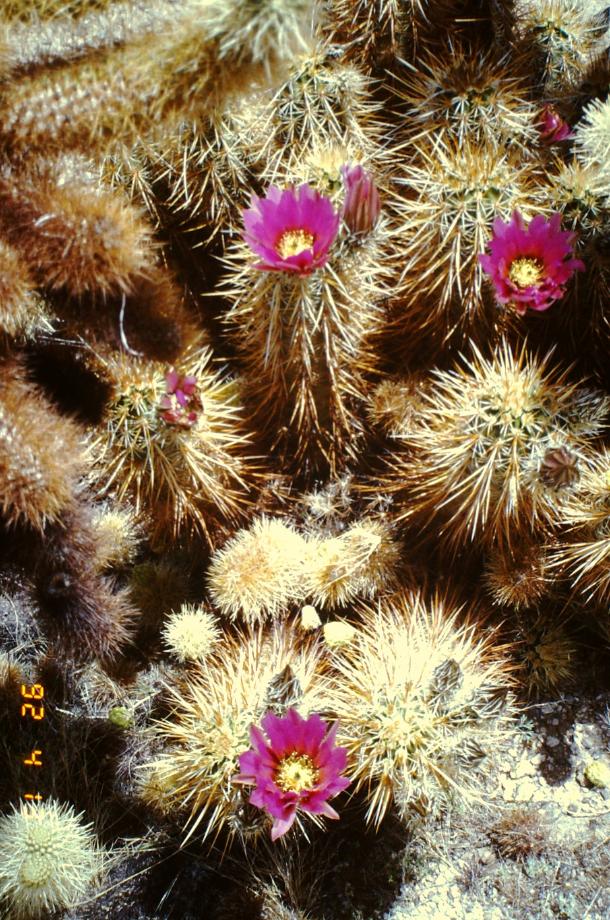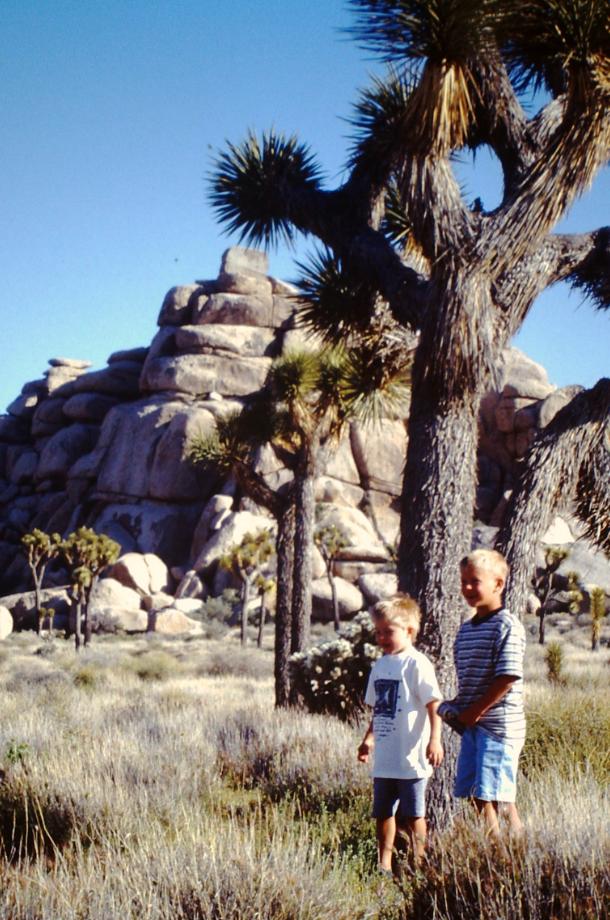 . Joshua Tree NM, CA [1992] Joshua Tree NM, CA [1992] Joshua Tree NP, CA [1998]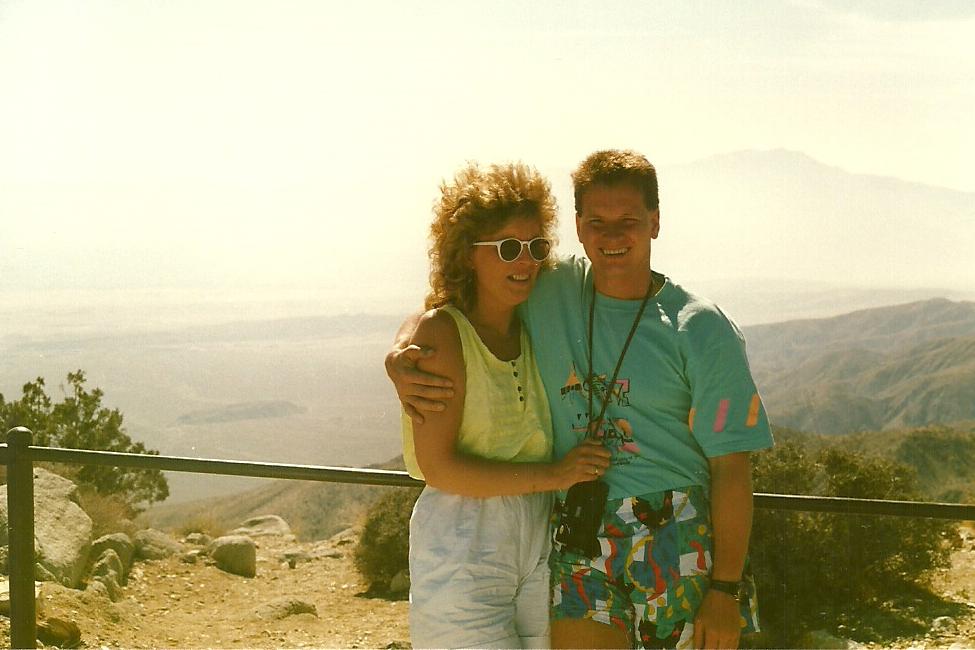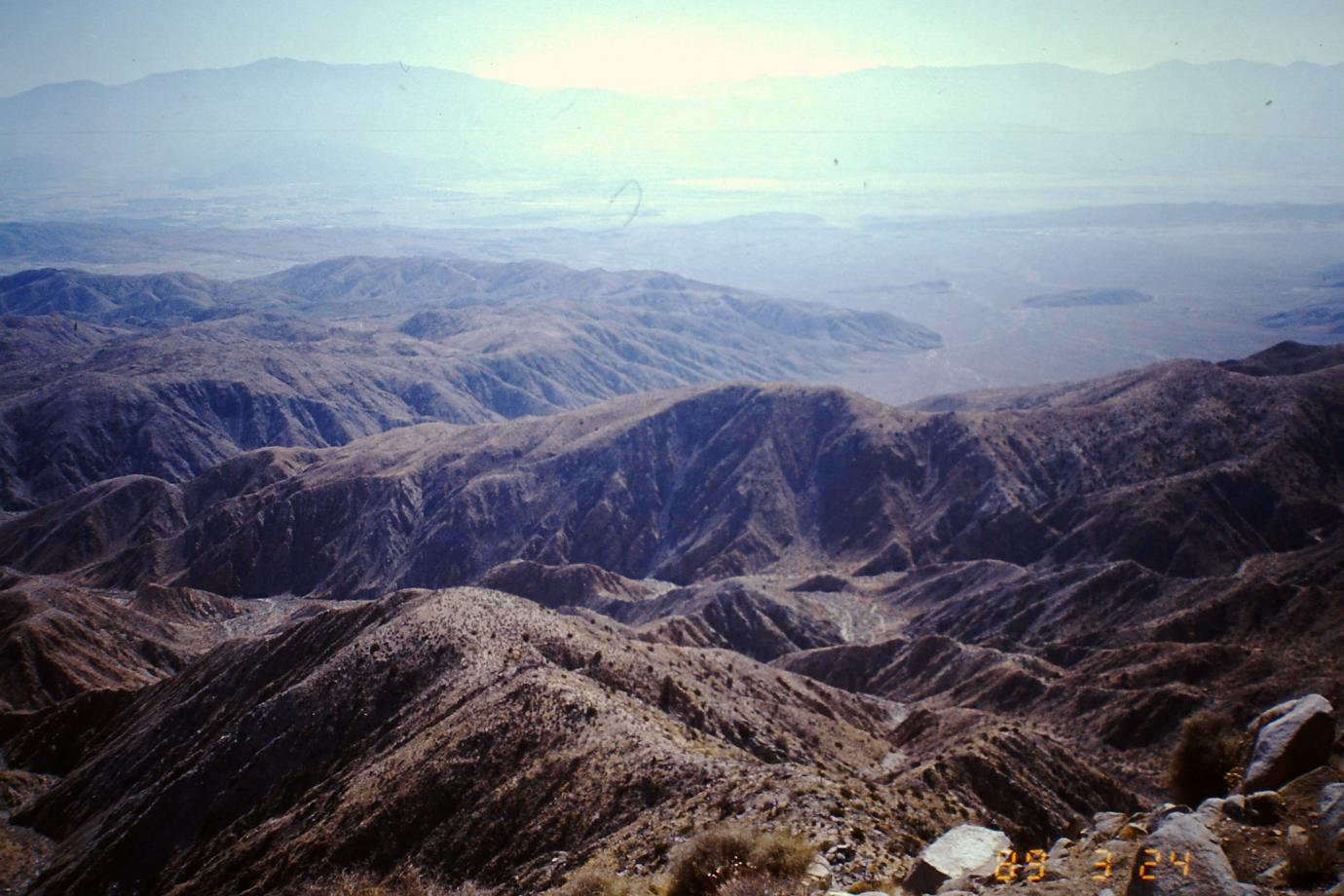 . Joshua Tree NM, CA [1989] Joshua Tree NM, CA [1989]





Palm Springs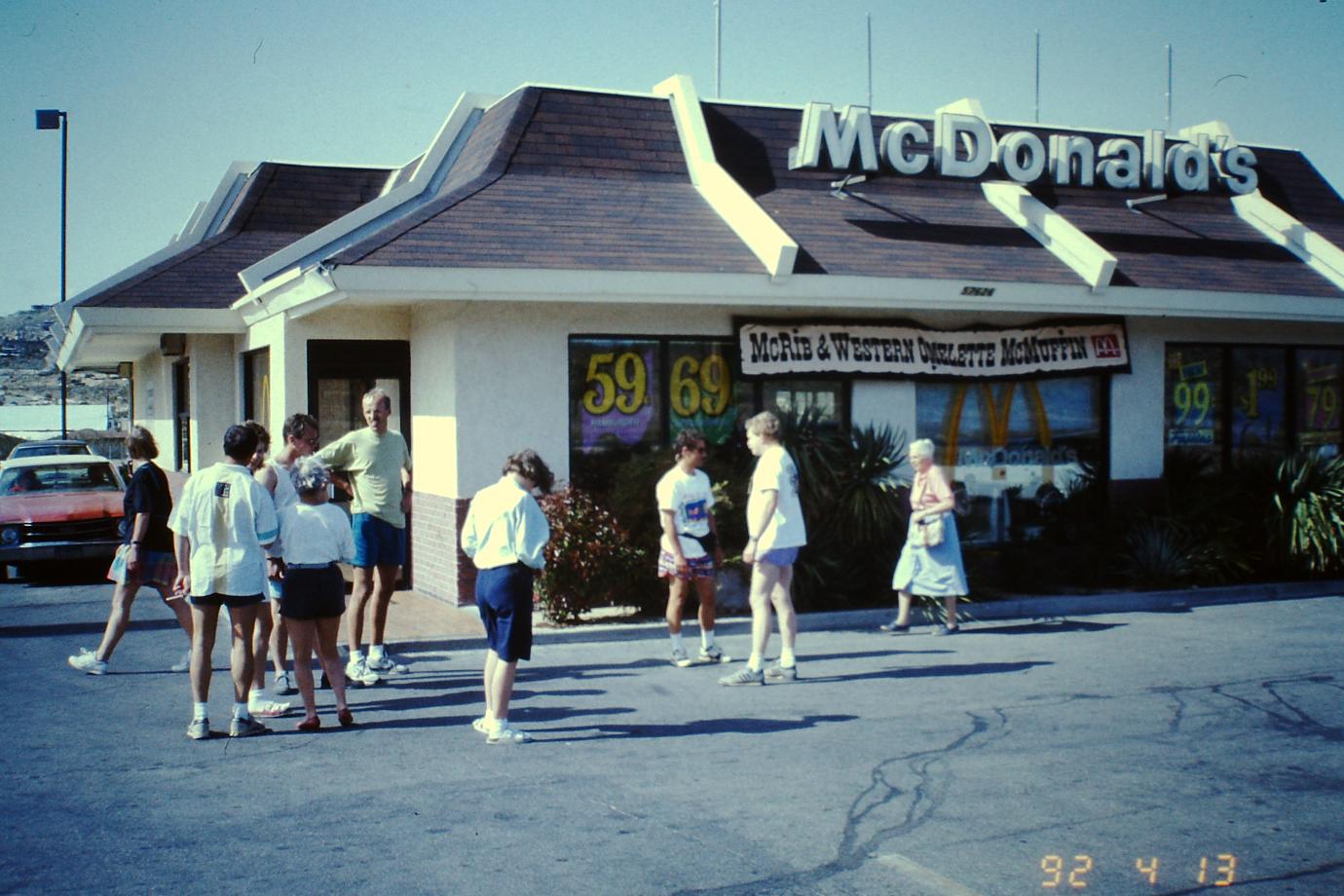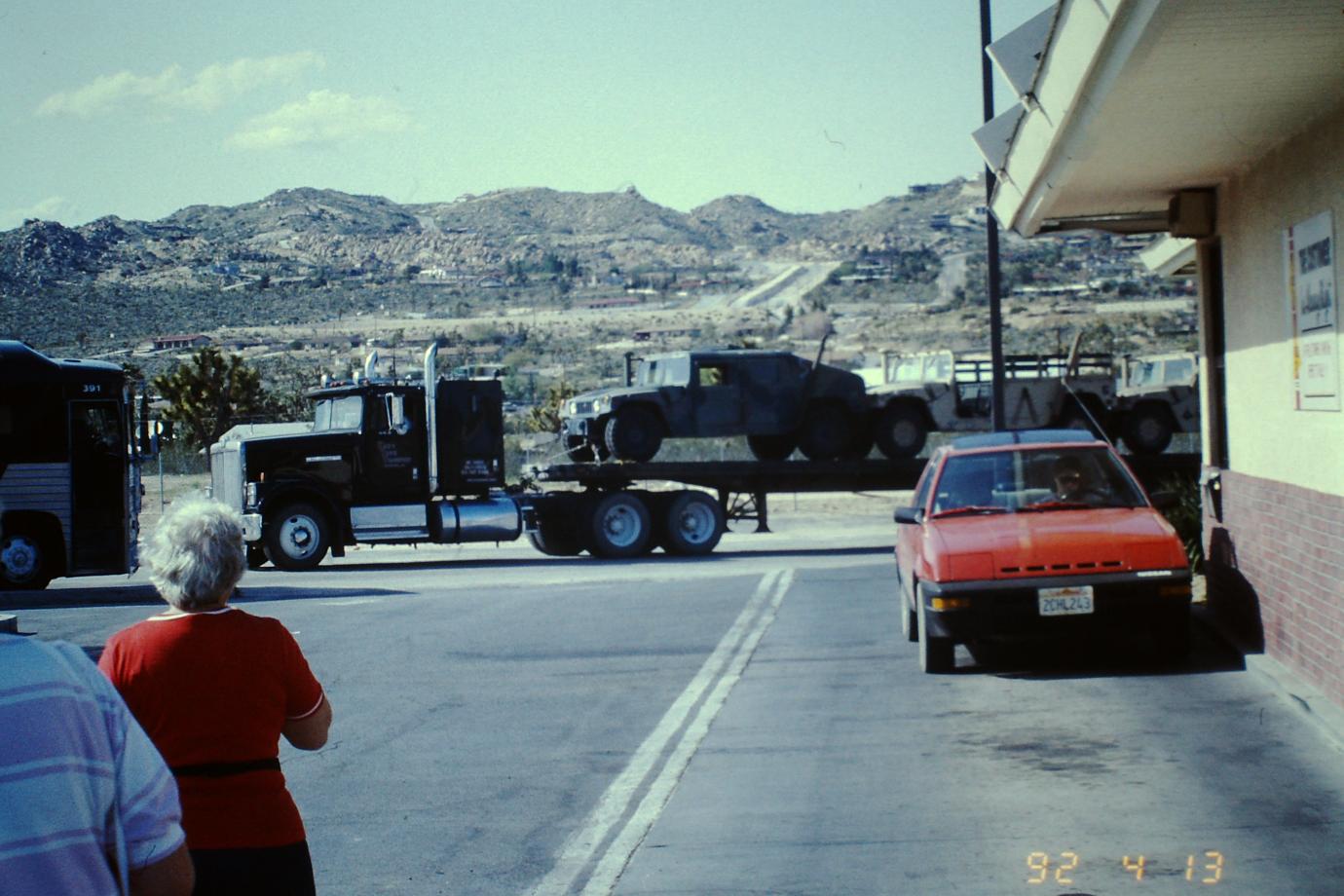 . Yucca Valley, CA [1992] Yucca Valley, CA [1992]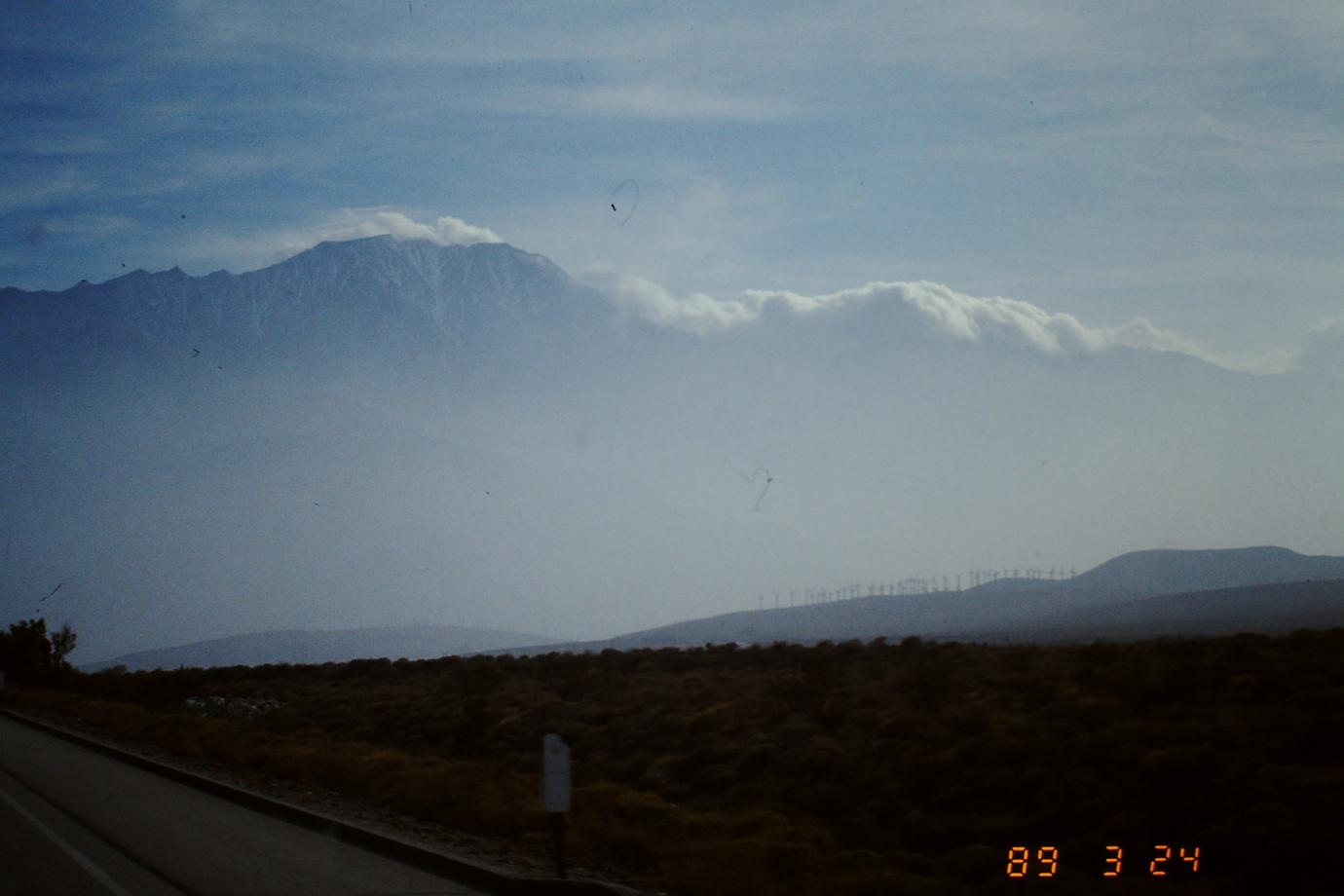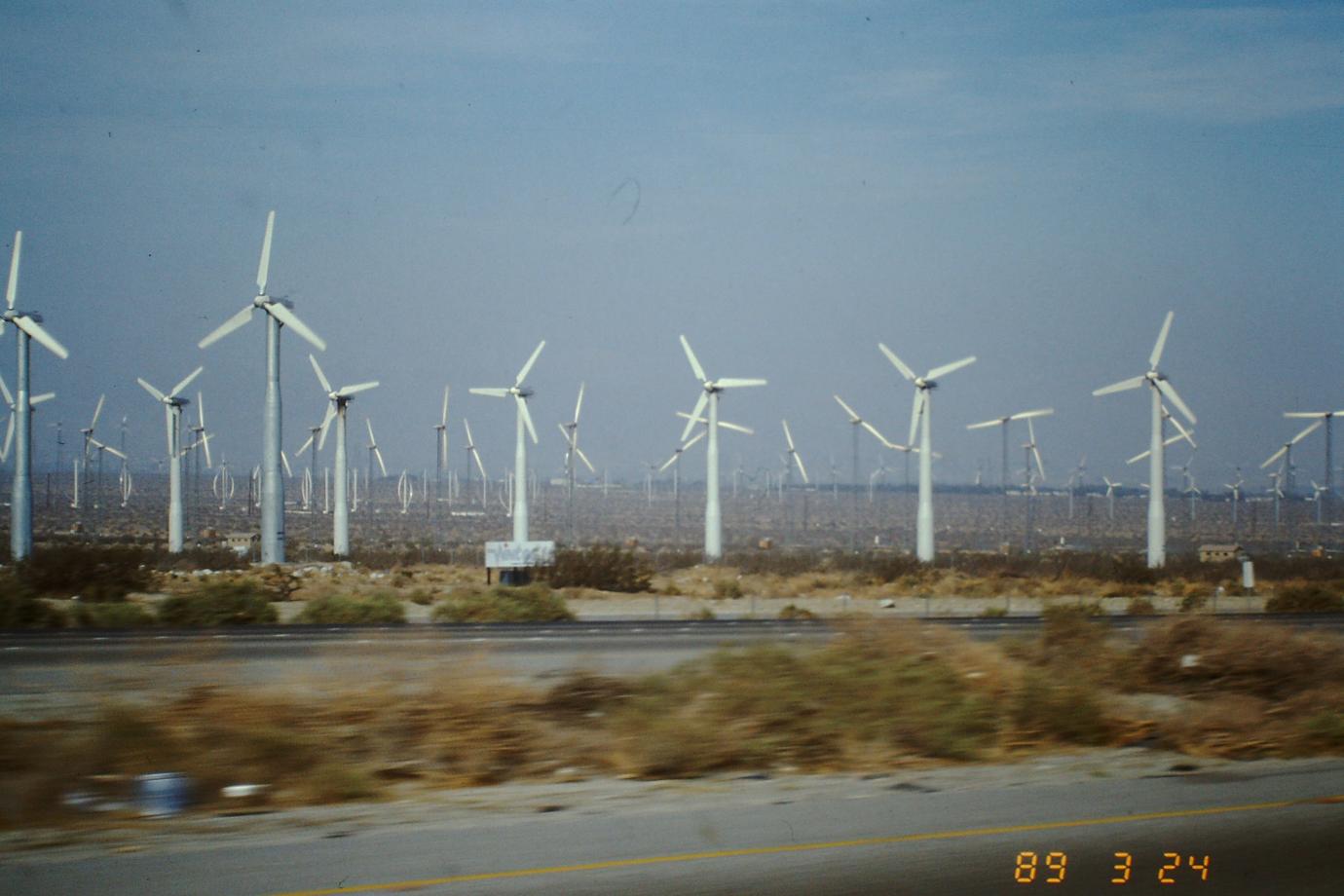 . Windmill Farm, near Palm Springs, CA [1989] Windmill Farm, near Palm Springs, CA [1989]




Palm Springs, CA [1992]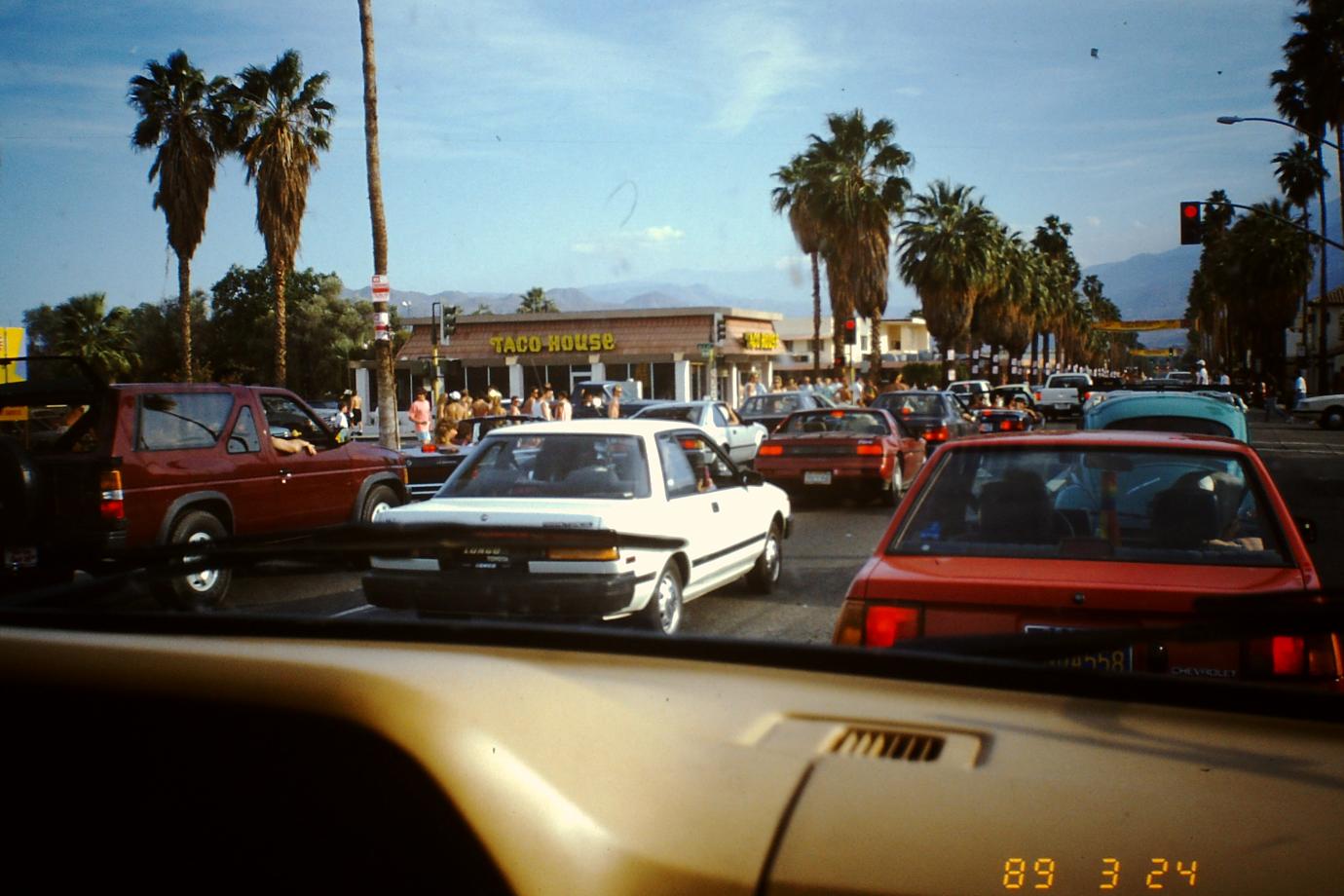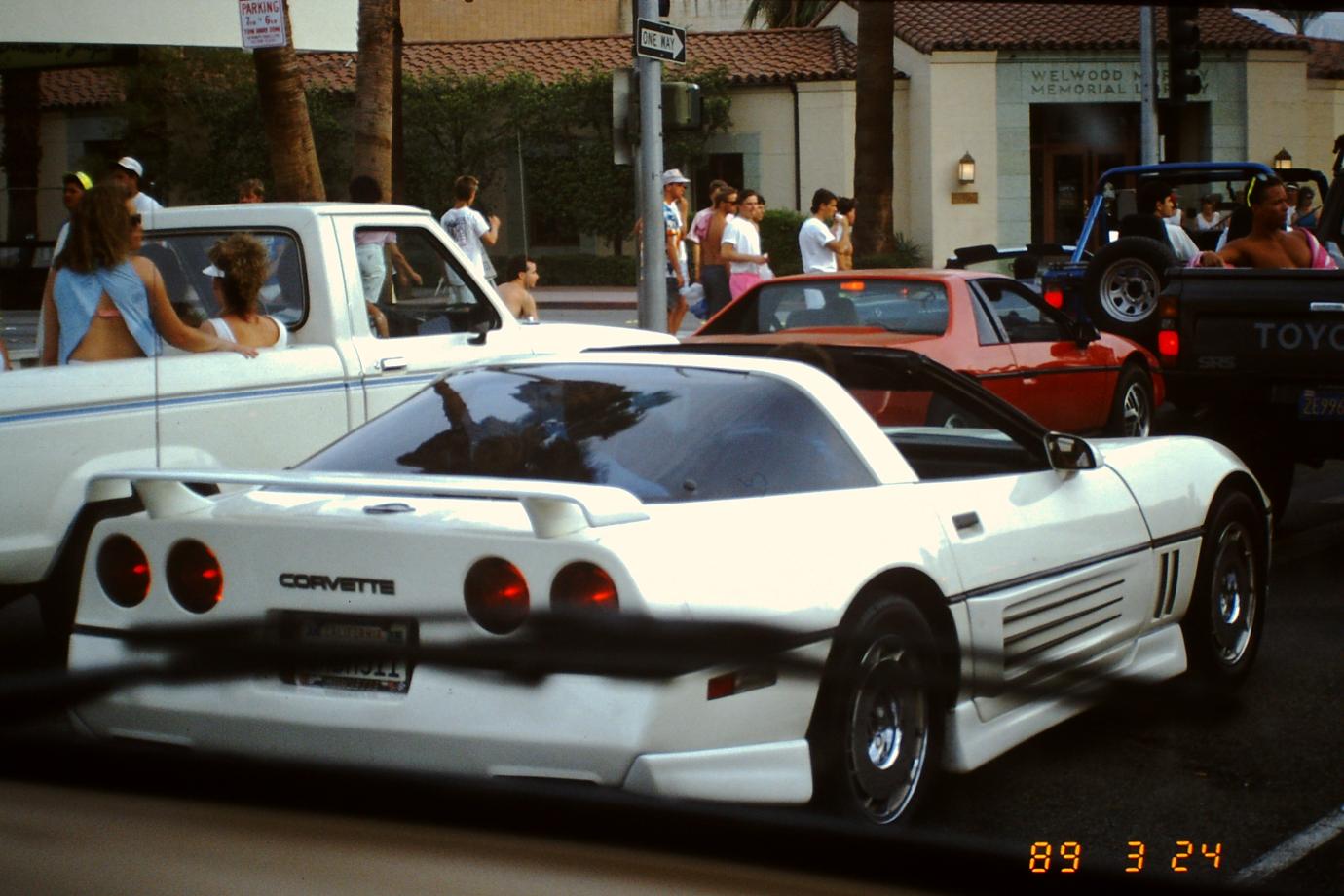 . Palm Springs, CA [1989] Palm Springs, CA [1989]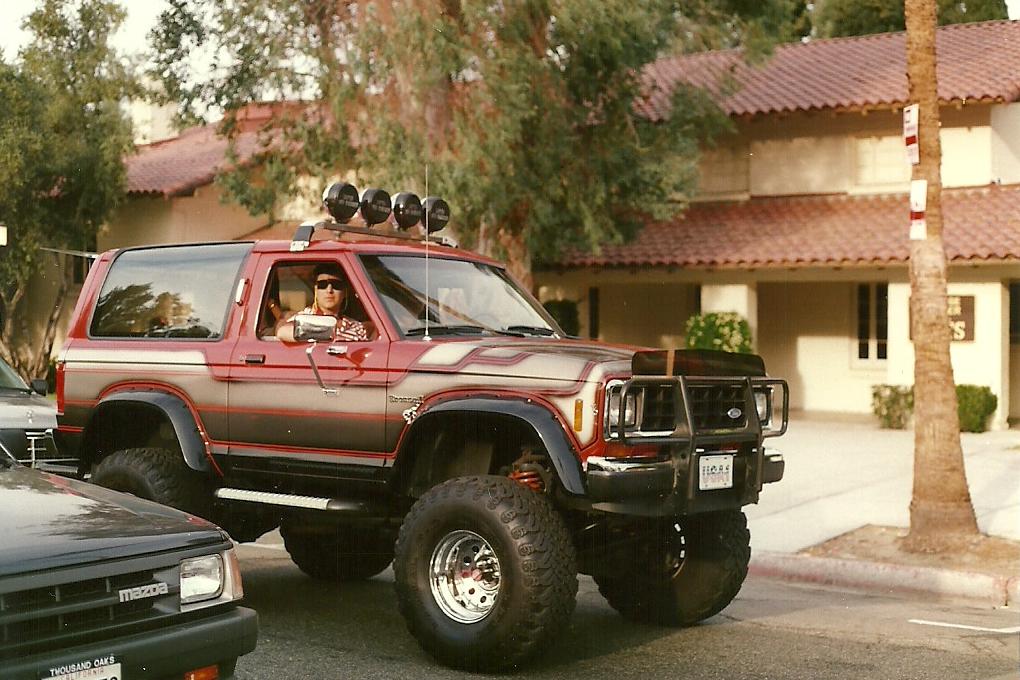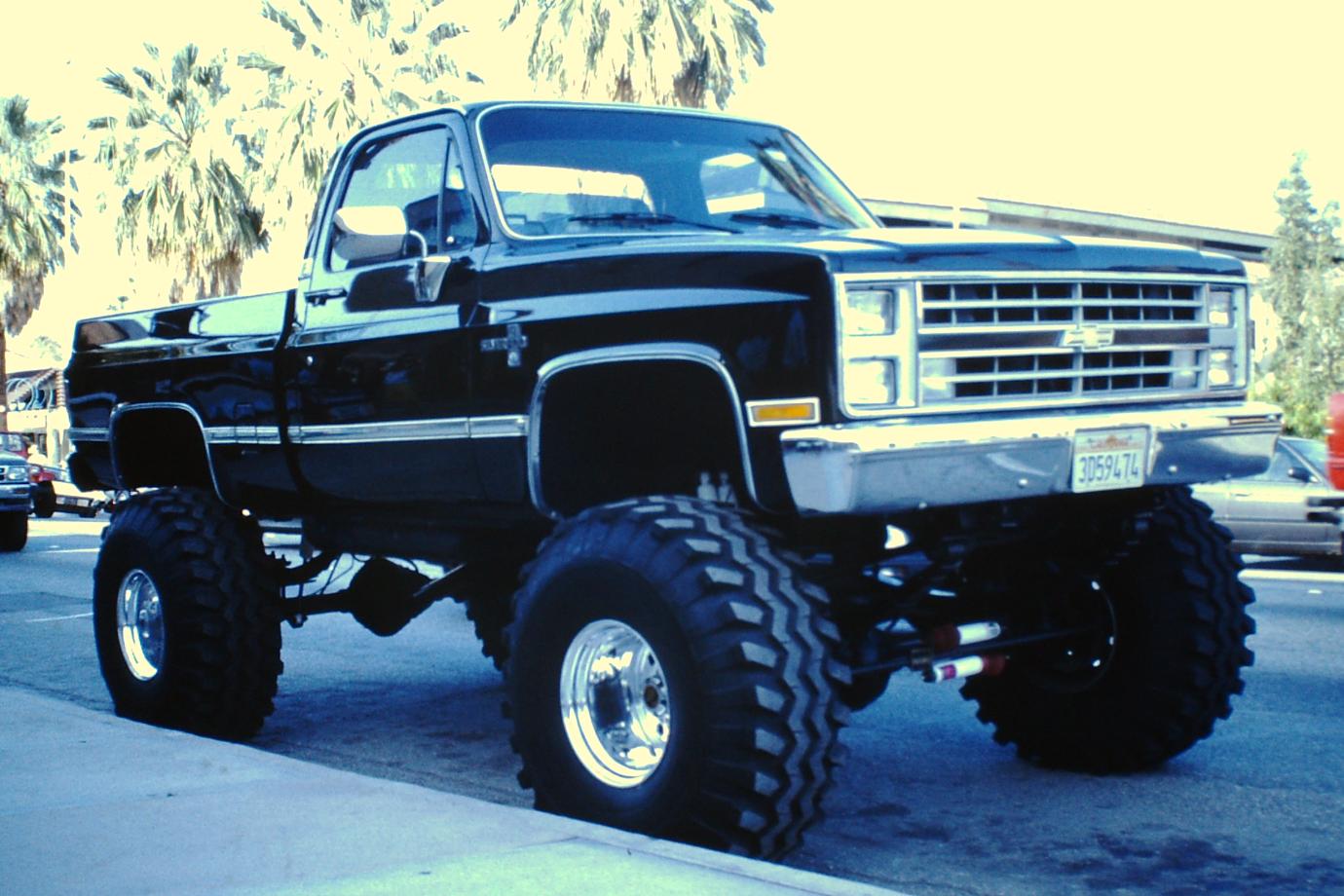 . Palm Springs, CA [1989] Palm Springs, CA [1992]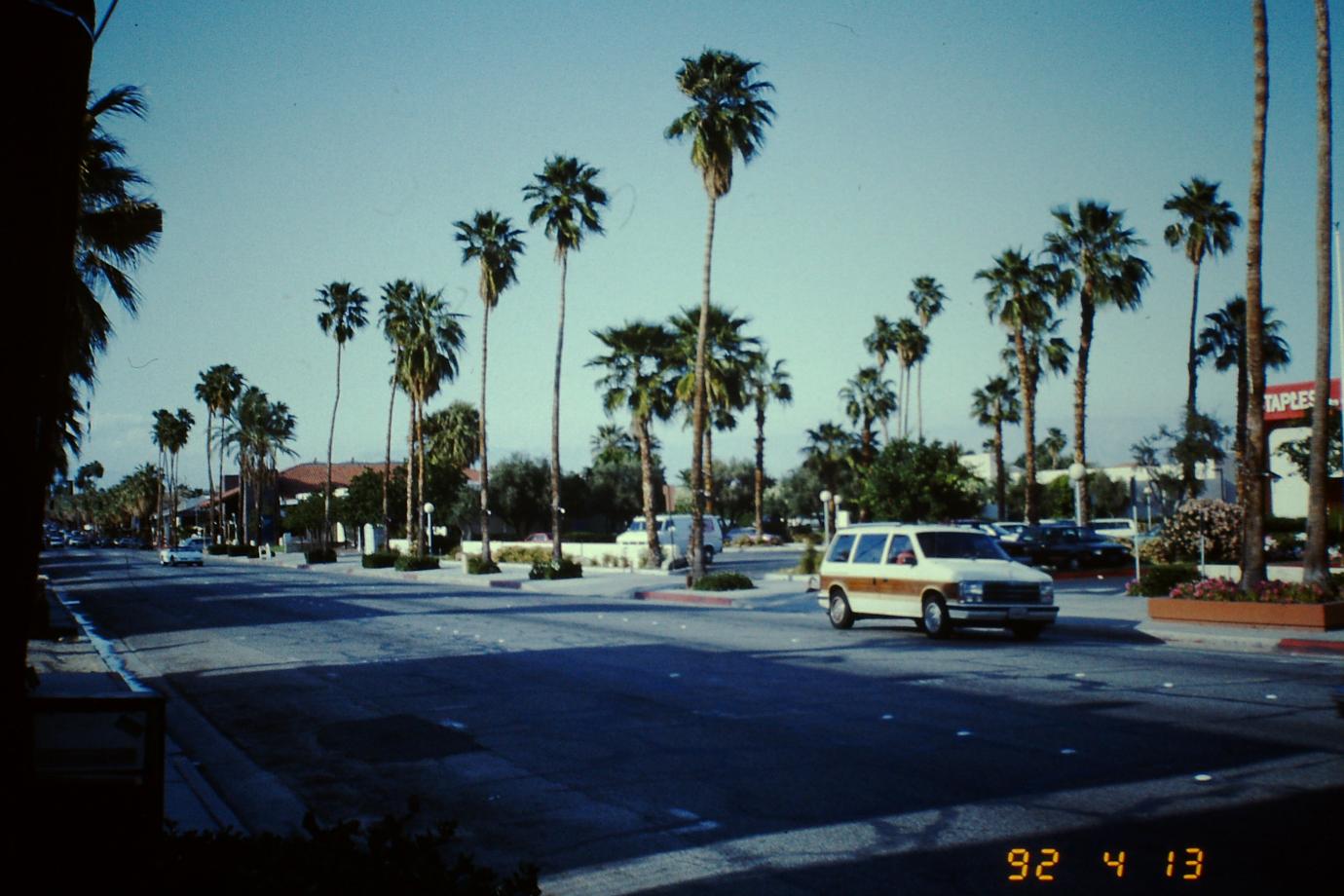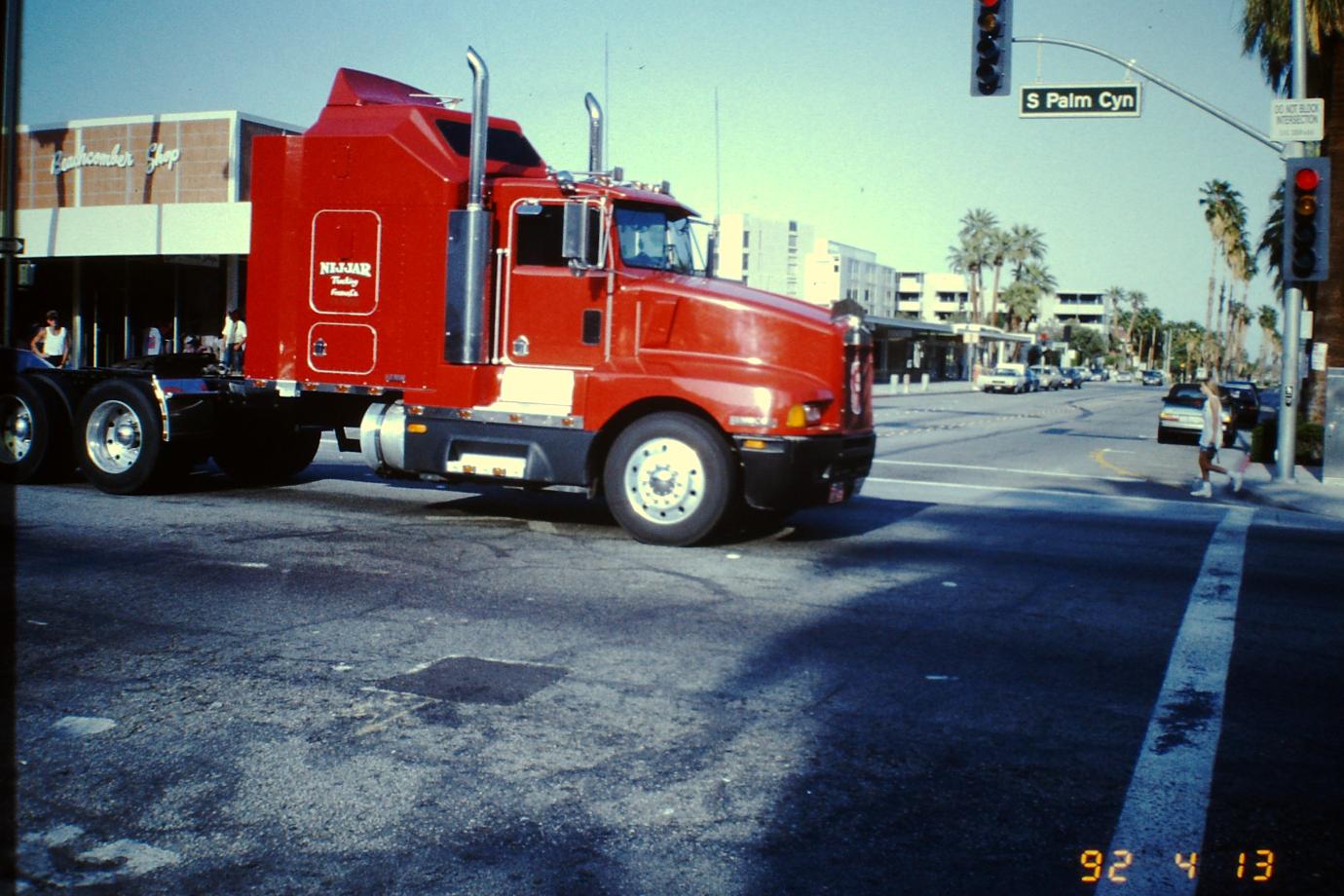 . Palm Springs, CA [1992] Palm Springs, CA [1992]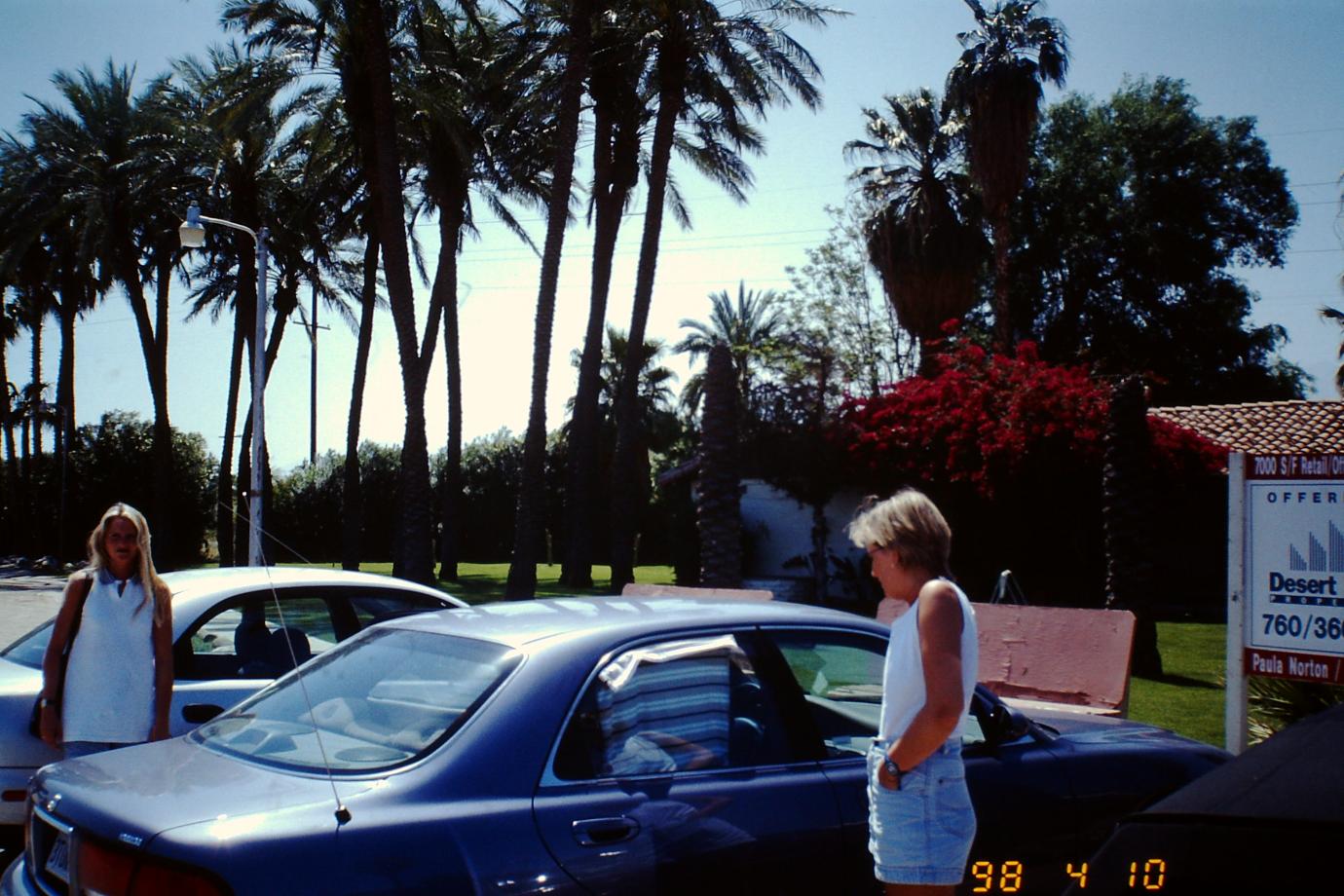 . Thermal, CA [1998] Thermal, CA [1998]





Los Angeles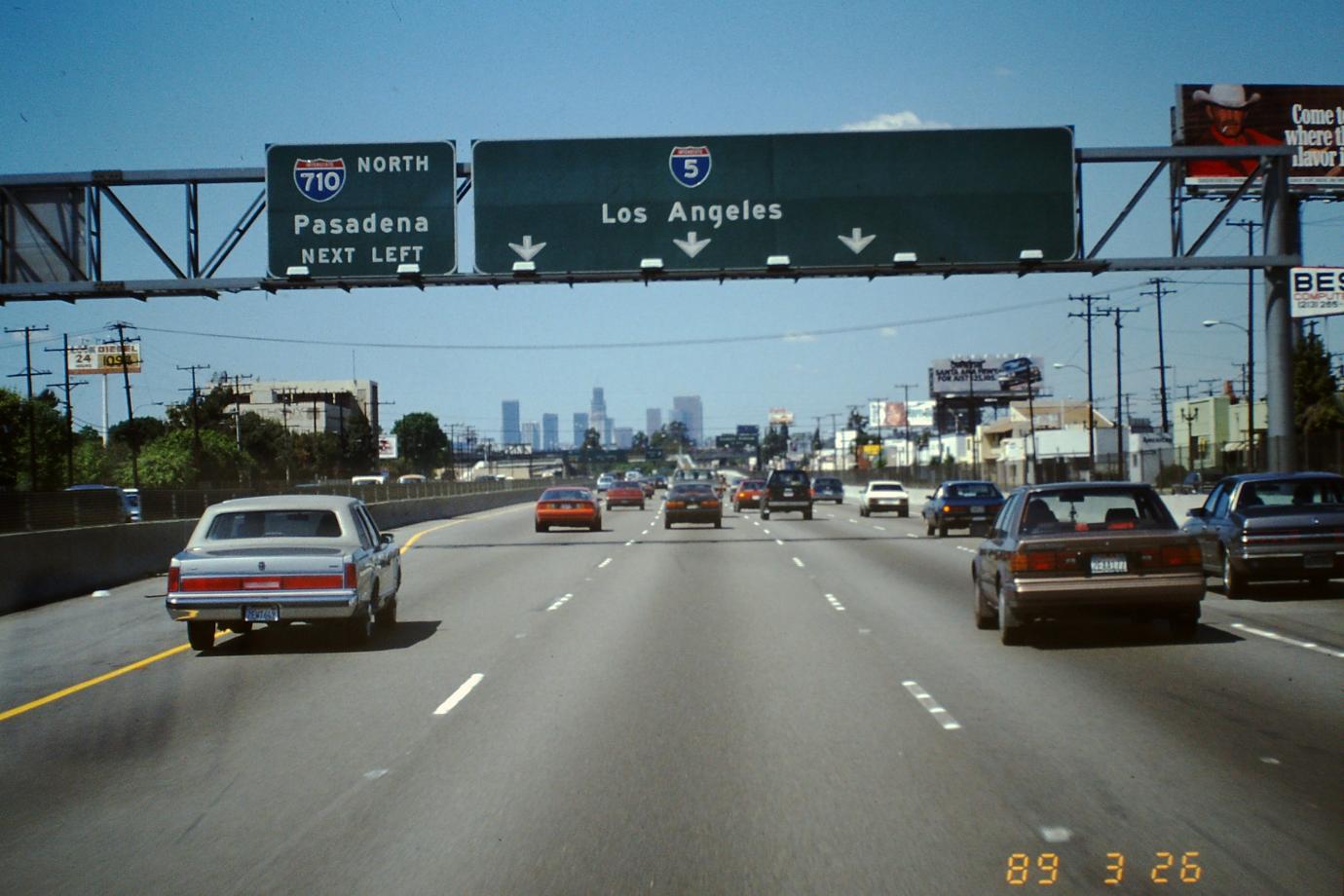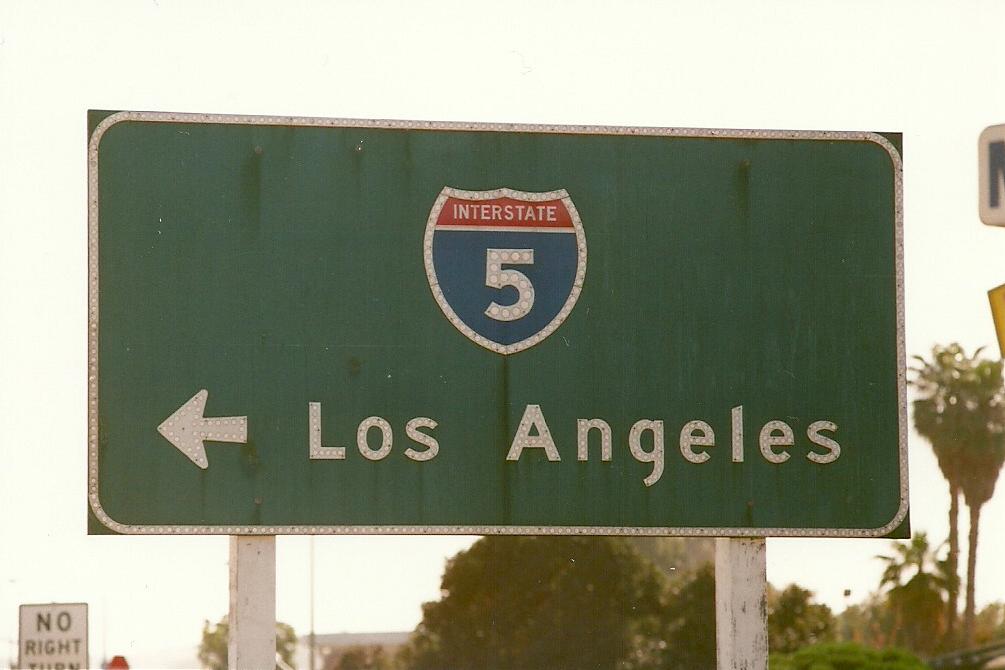 . Interstate 5, Los Angeles, CA [1989] Interstate 5, Los Angeles, CA [1989]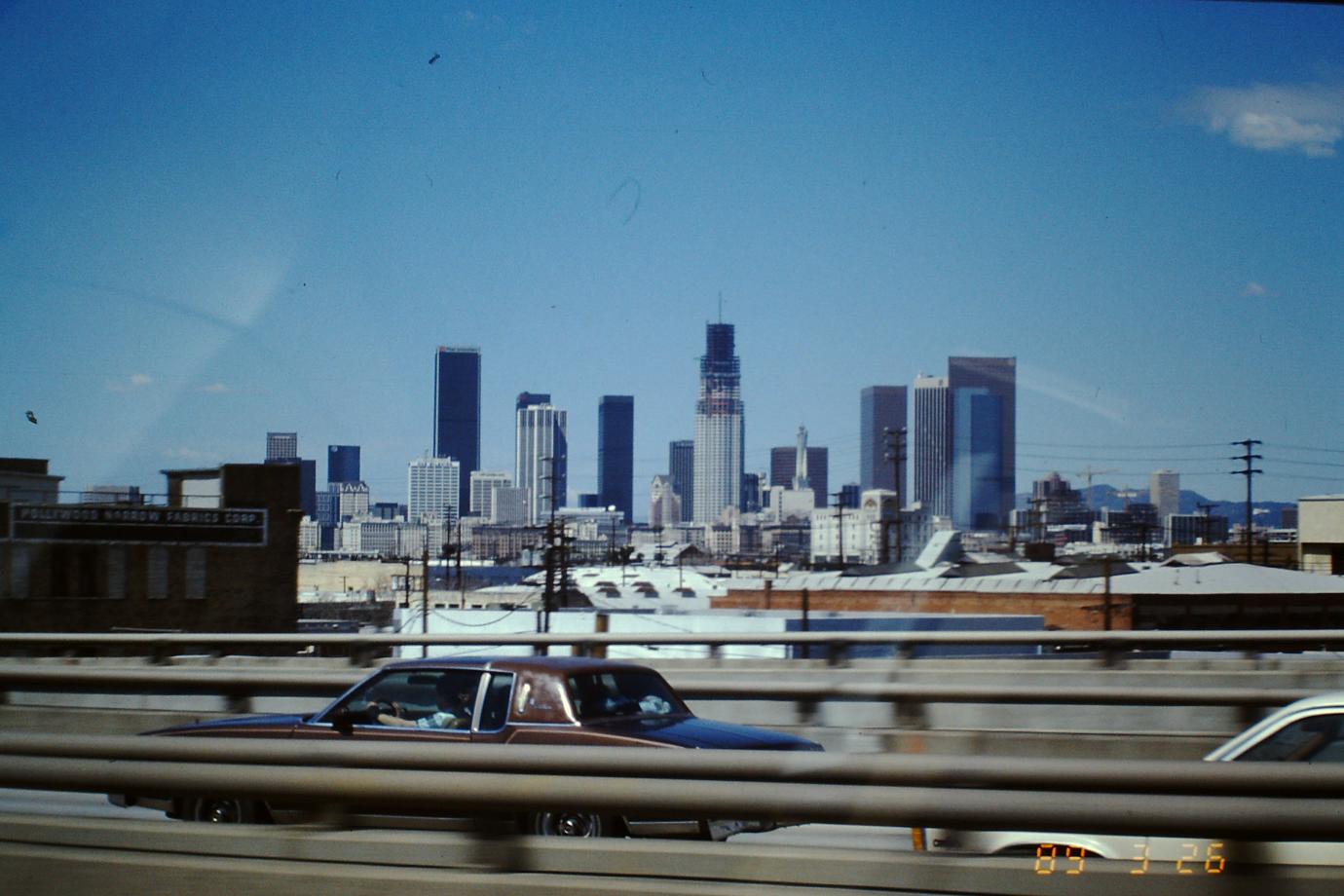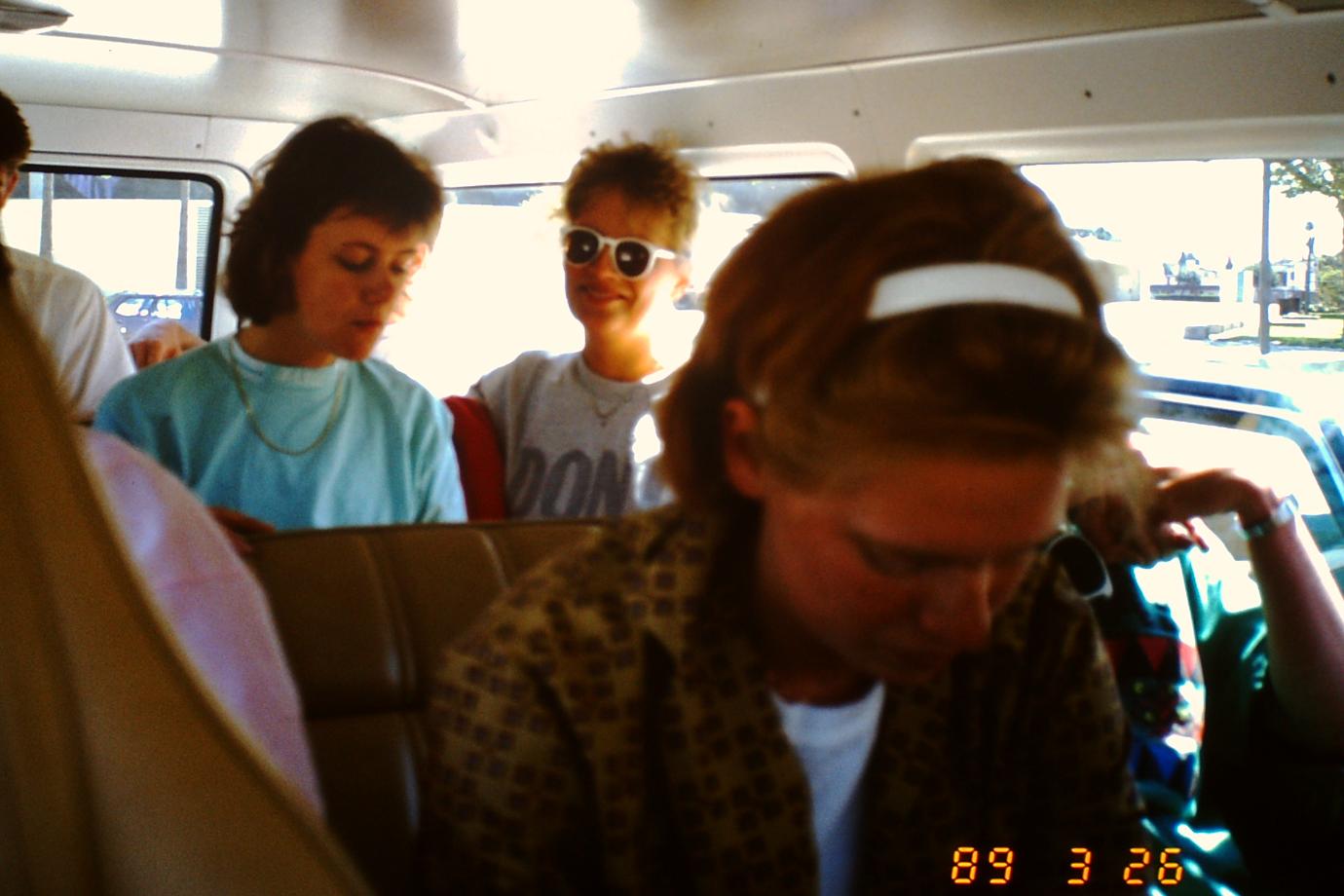 . Skyline of Downtown, Los Angeles, CA [1989] Los Angeles, CA [1989]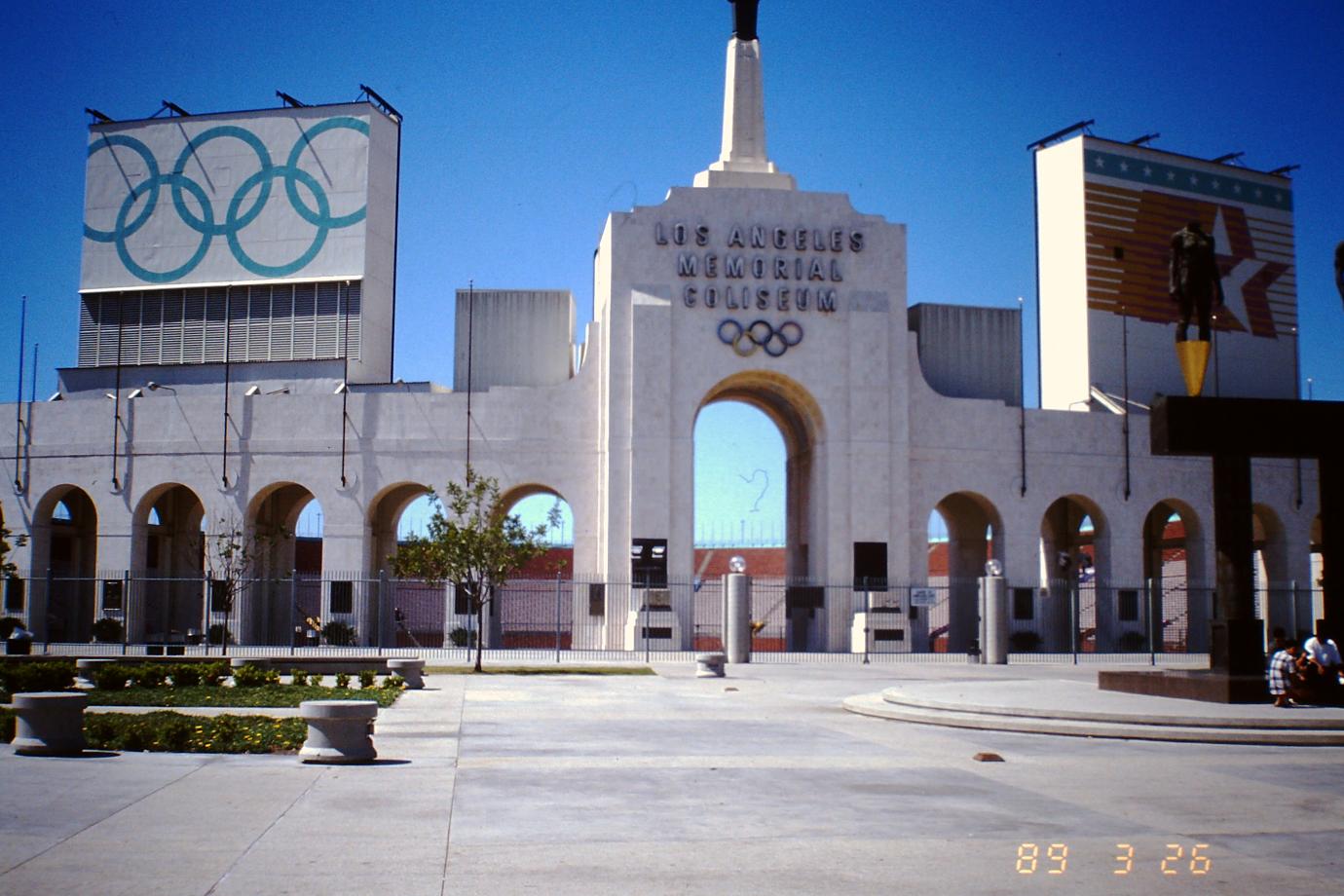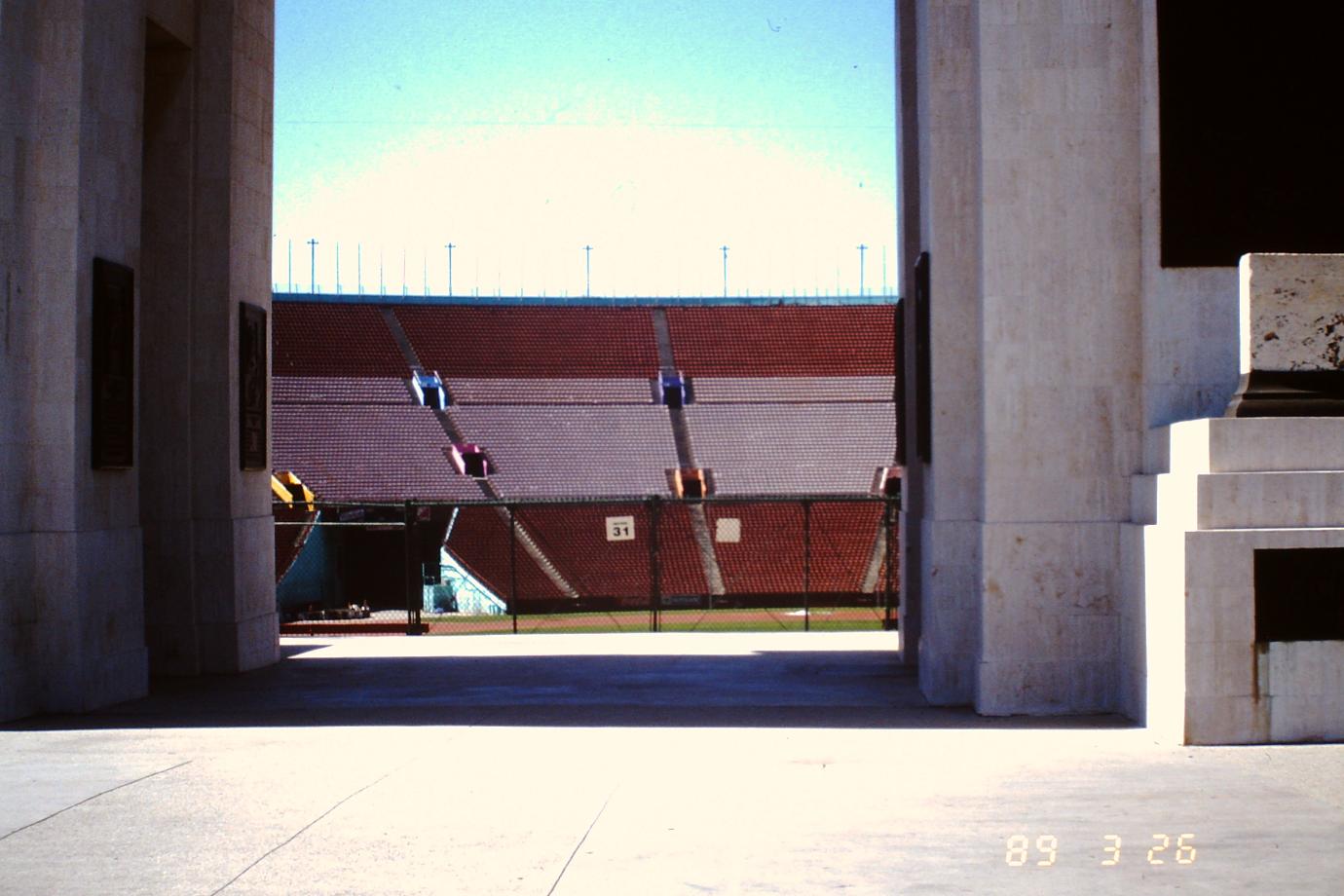 . Coliseum, Los Angeles, CA [1989] Coliseum, Los Angeles, CA [1989]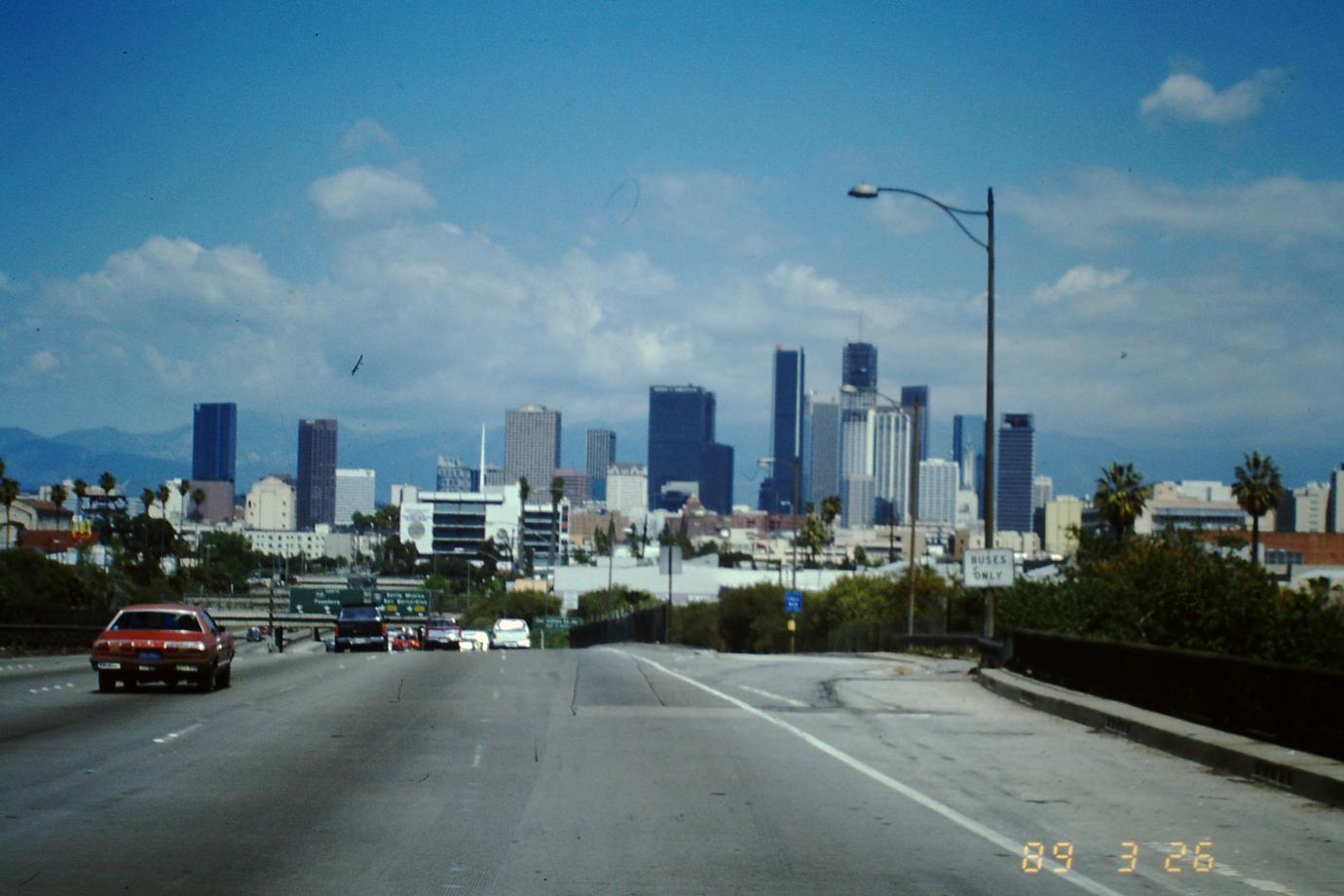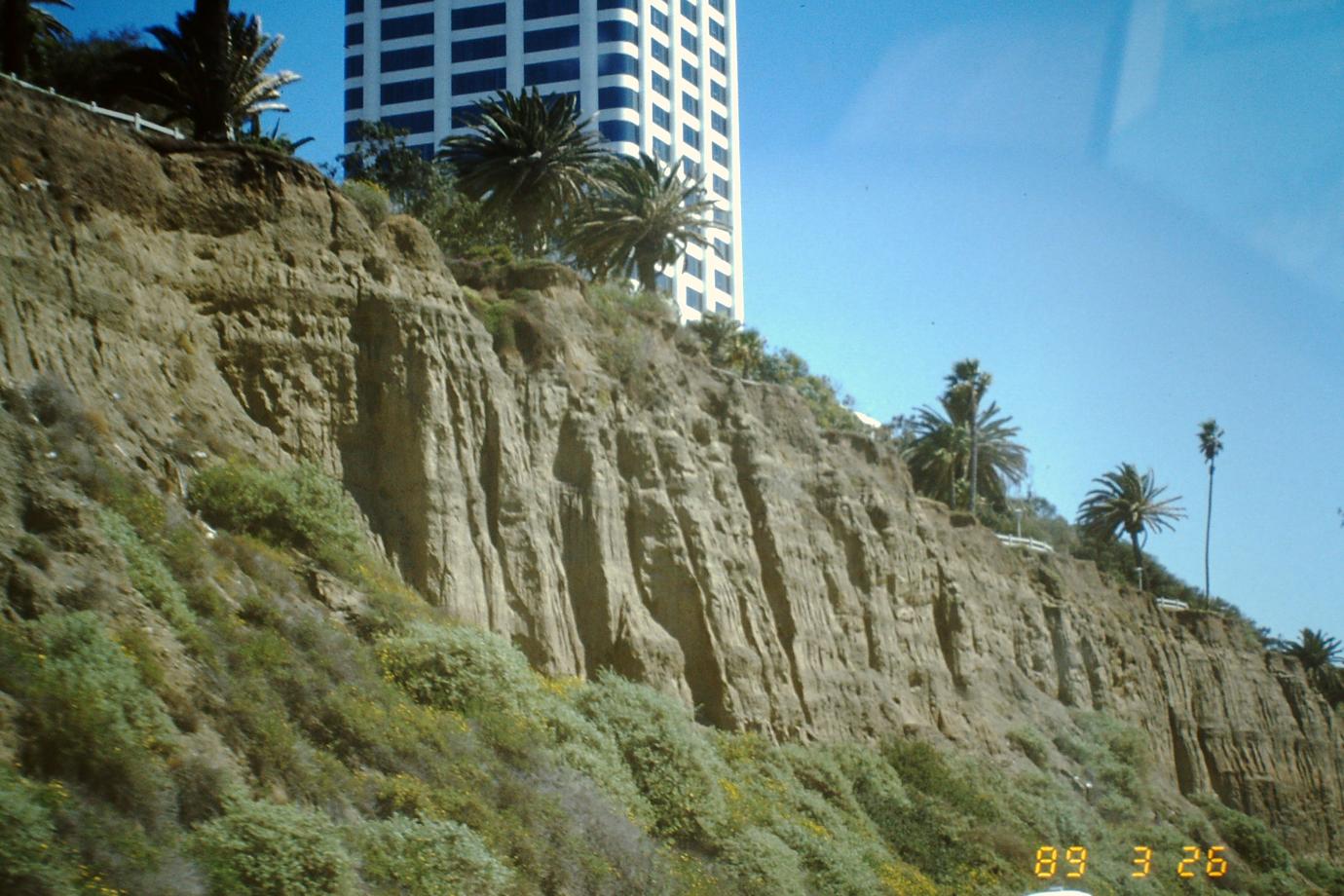 . Skyline of Downtown, Los Angeles, CA [1989] Santa Monica, Los Angeles, CA [1989]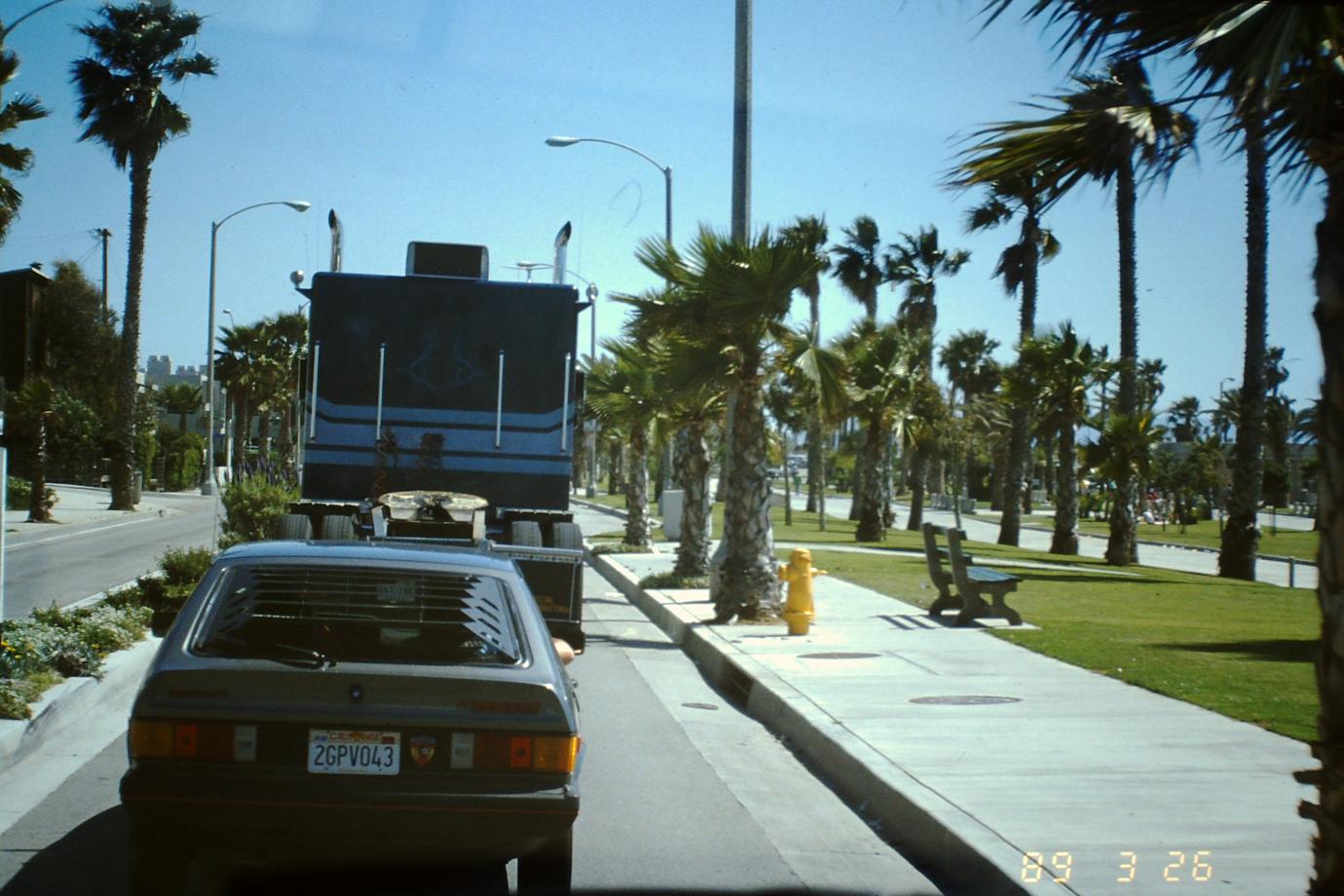 . Santa Monica, Los Angeles, CA [1989] Santa Monica, Los Angeles, CA [1989]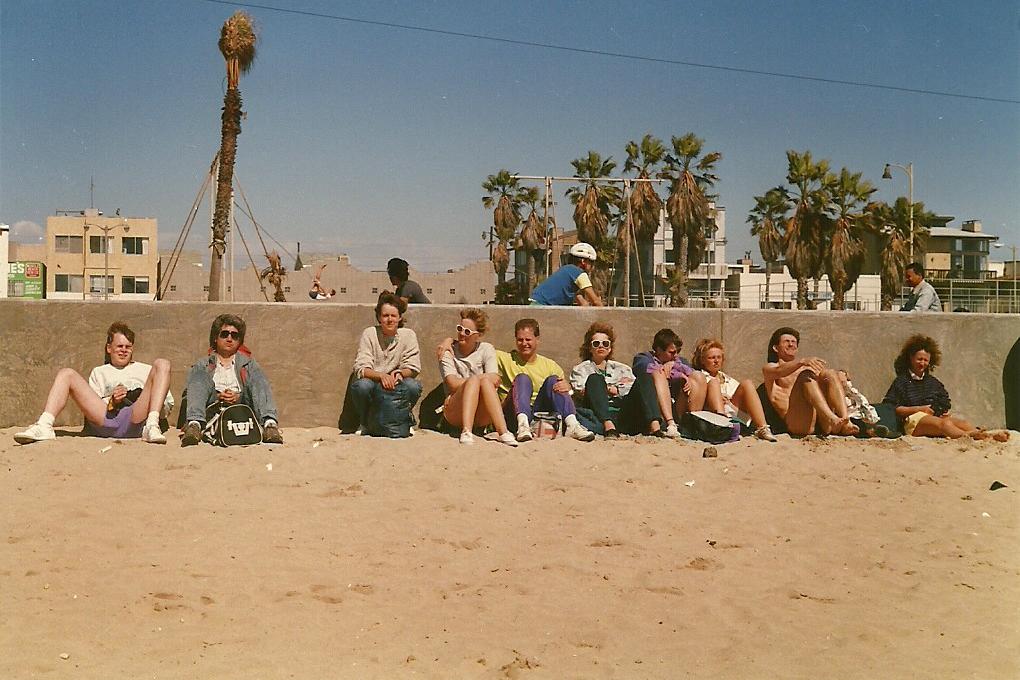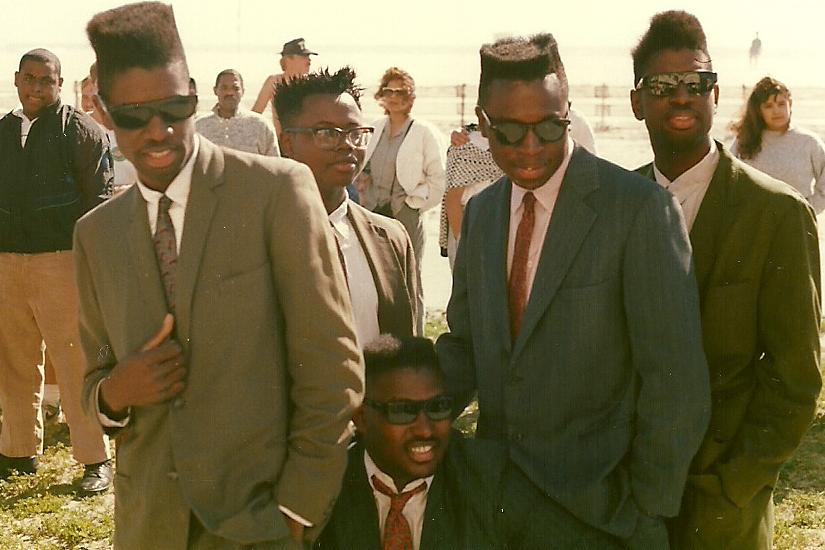 . Venice Beach, Los Angeles, CA [1989] Venice Beach, Los Angeles, CA [1989]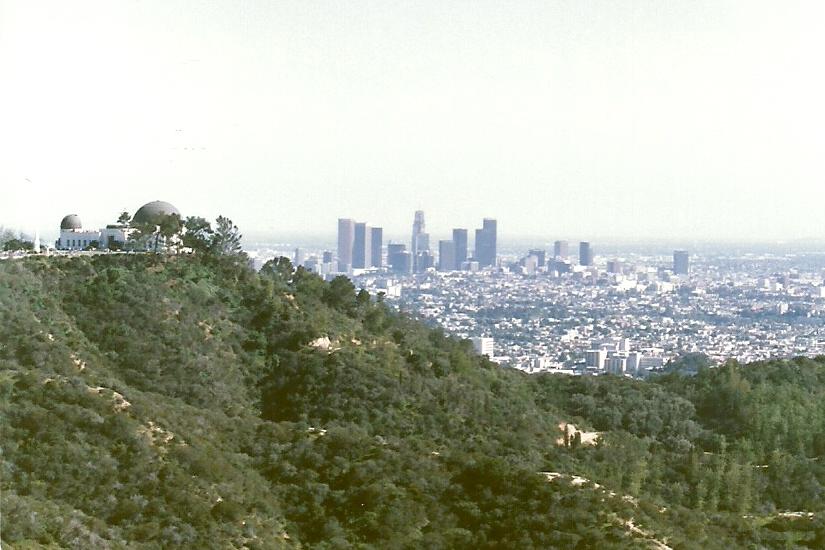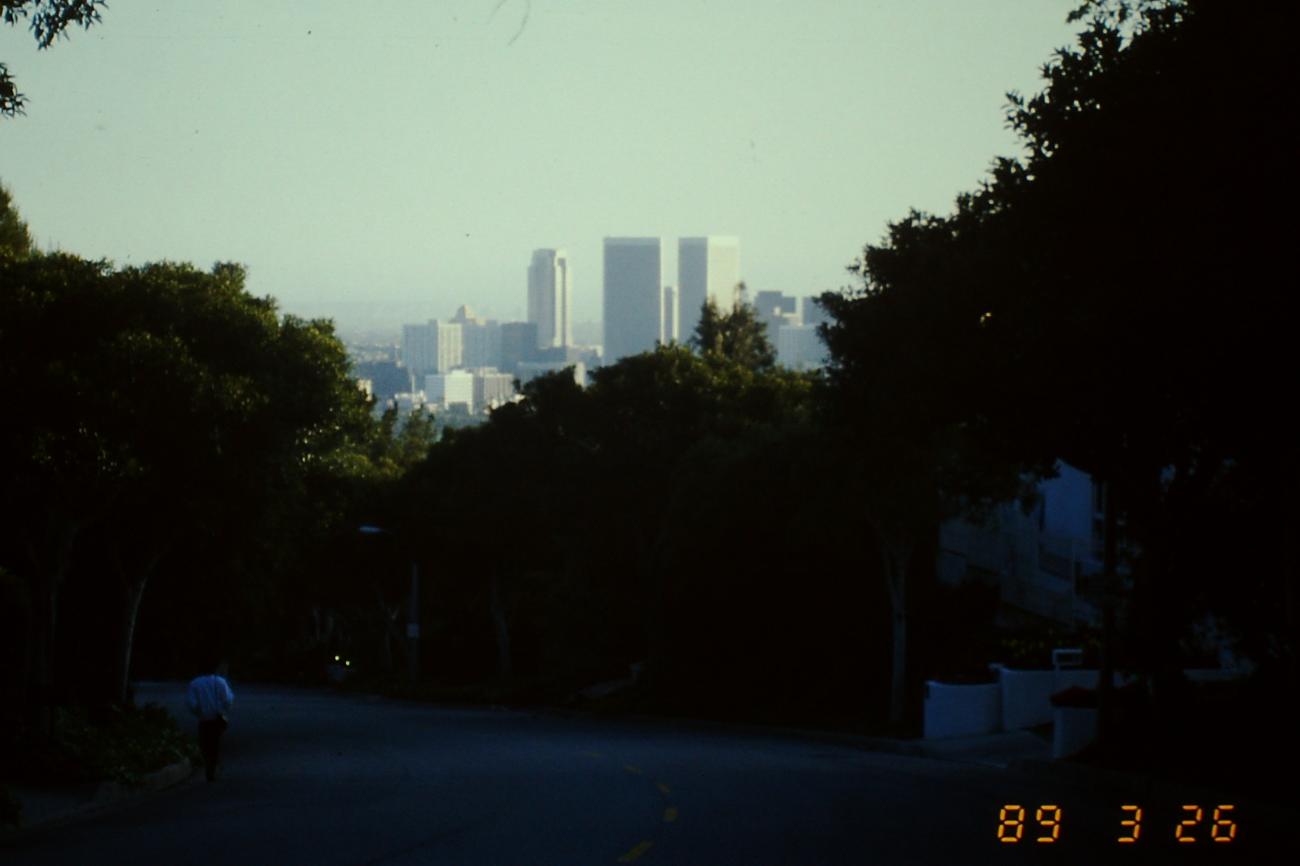 . Griffith Observatory, Los Angeles, CA [1989] Beverly Hills, Los Angeles, CA [1989]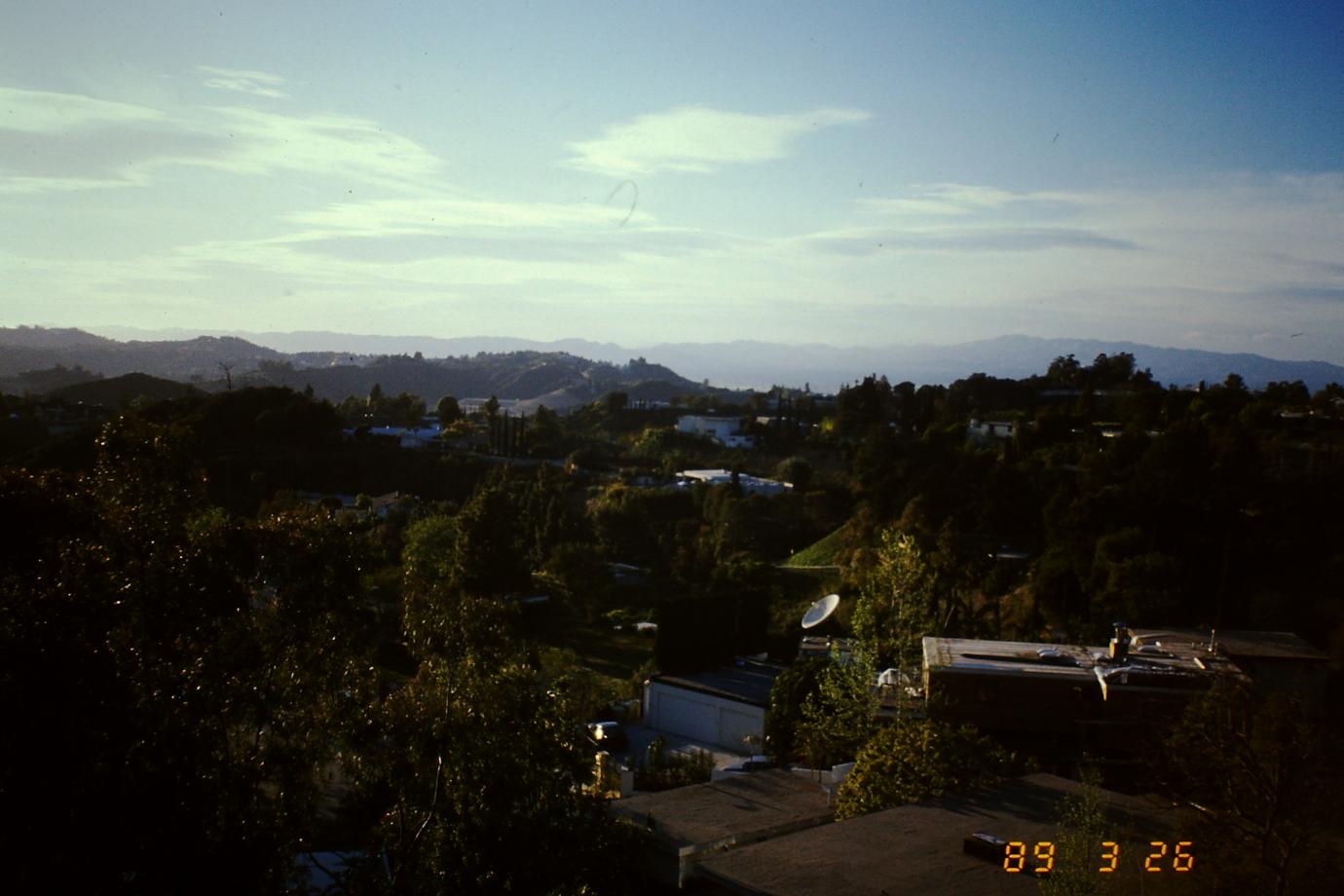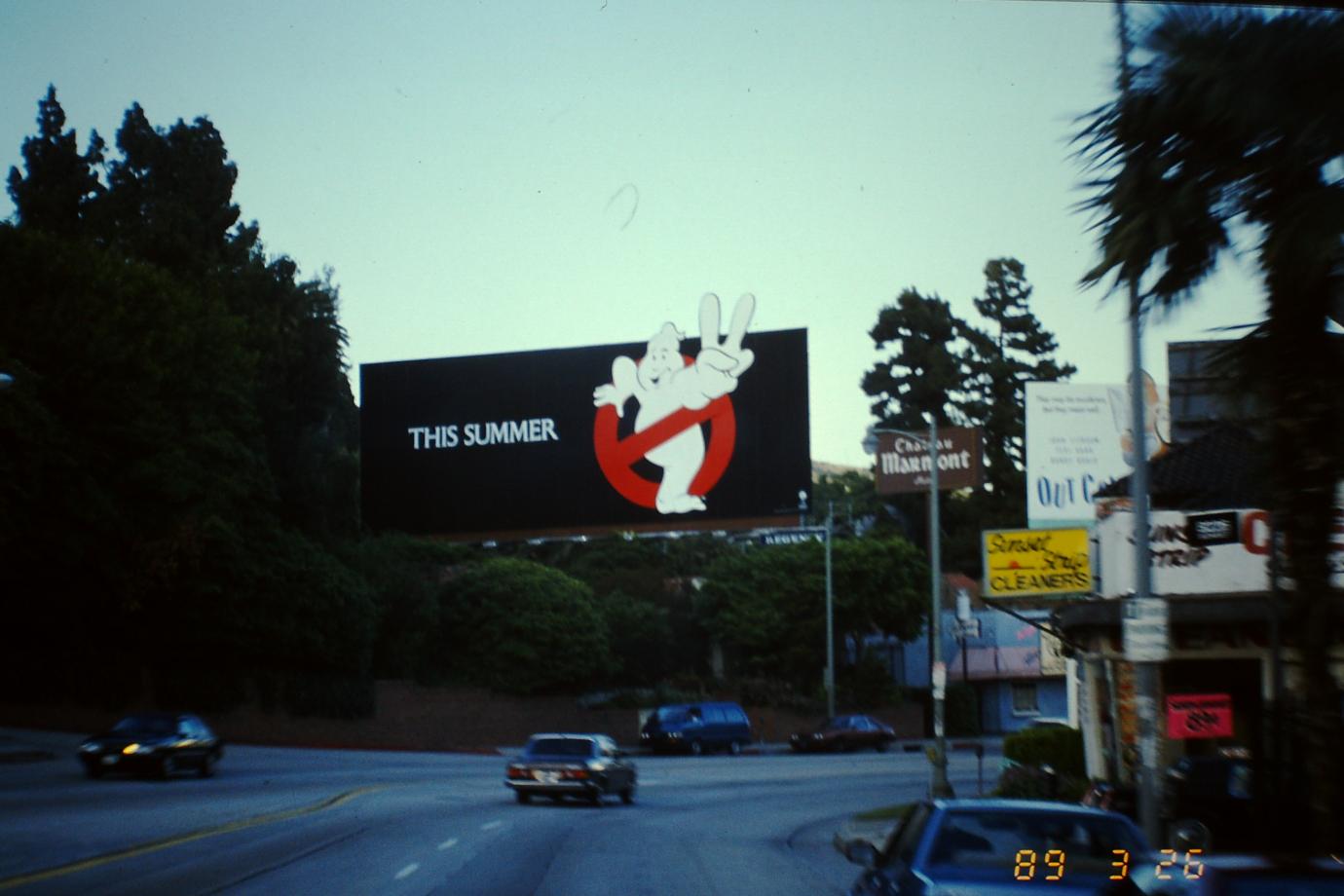 . Beverly Hills, Los Angeles, CA [1989] Hollywood, Los Angeles, CA [1989]





Las Vegas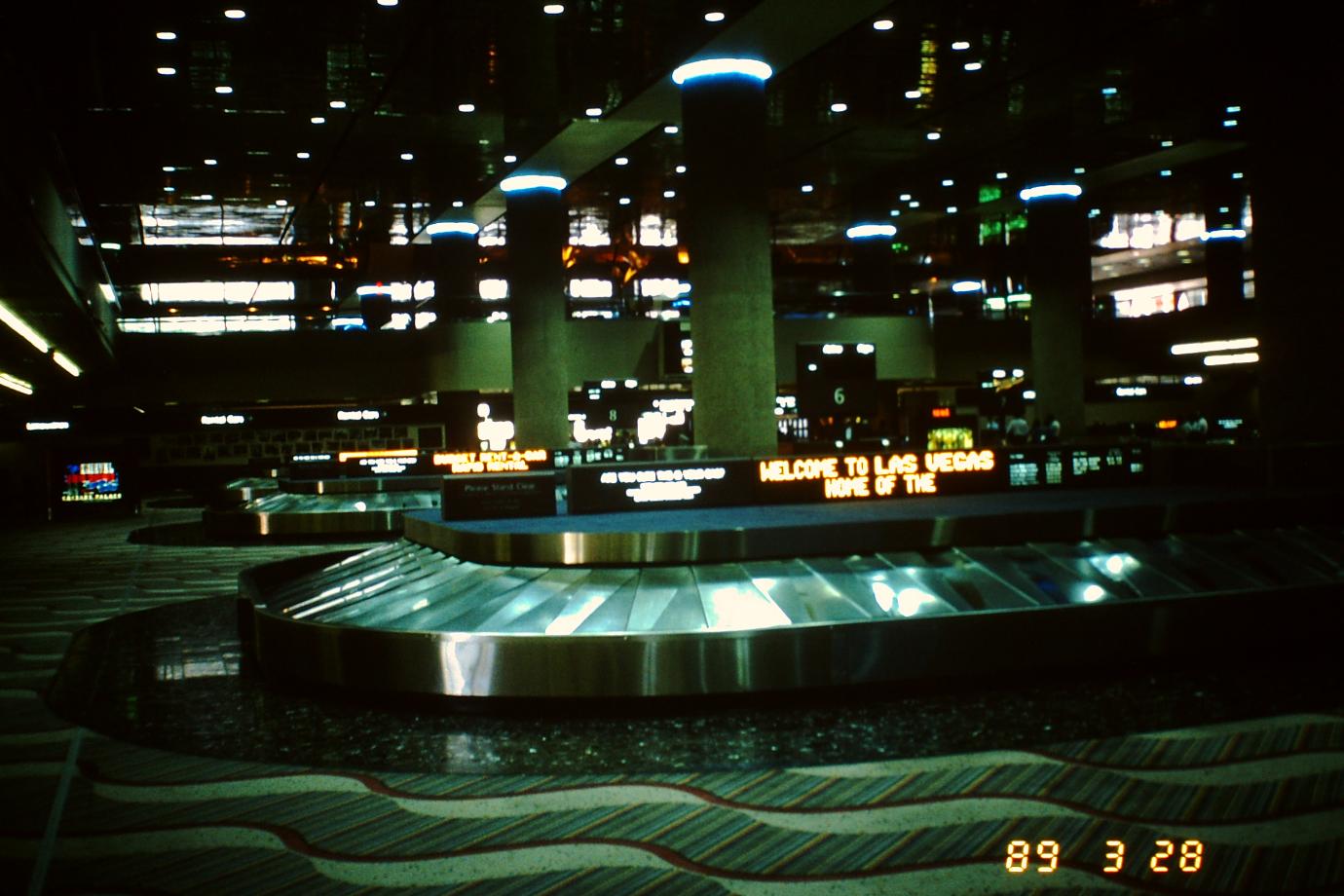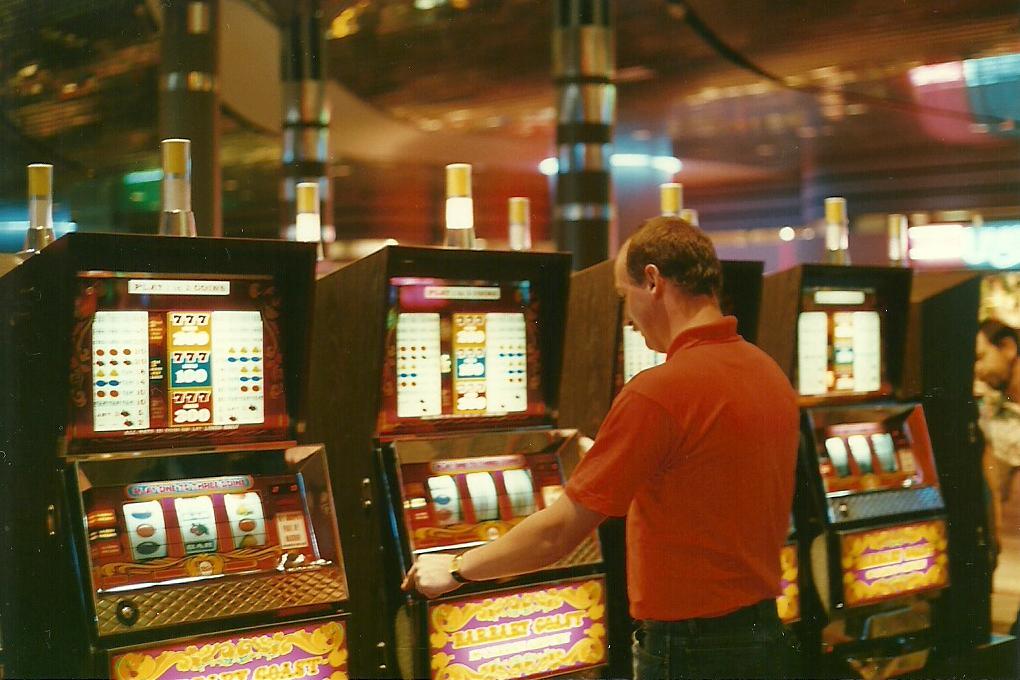 . Las Vegas, NV [1989] Las Vegas, NV [1989]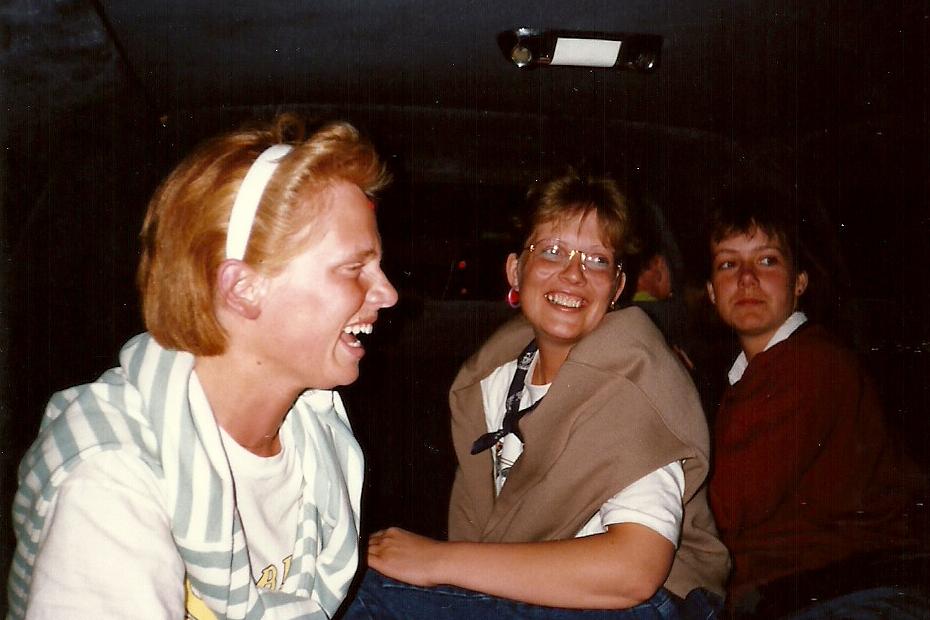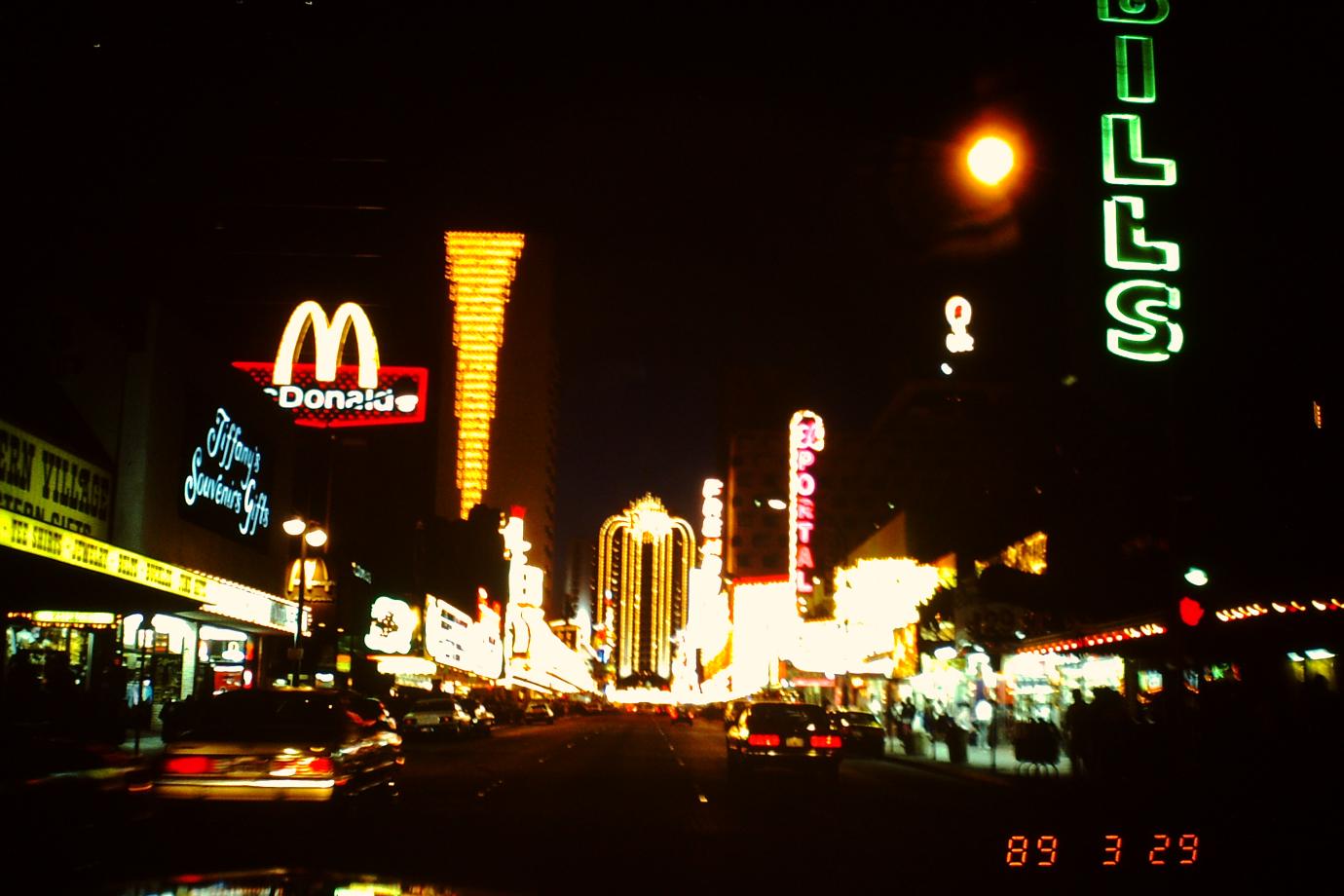 . Las Vegas, NV [1989] Las Vegas, NV [1989]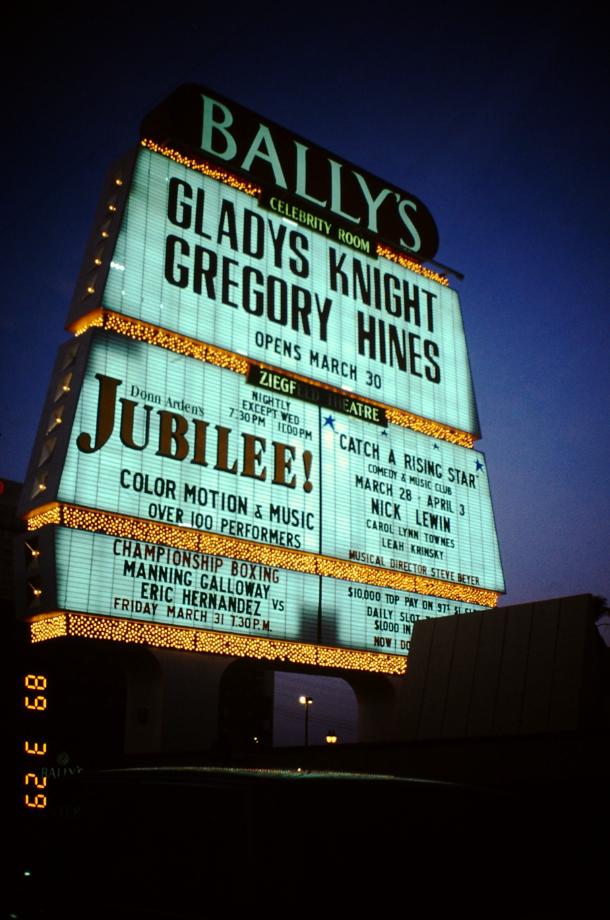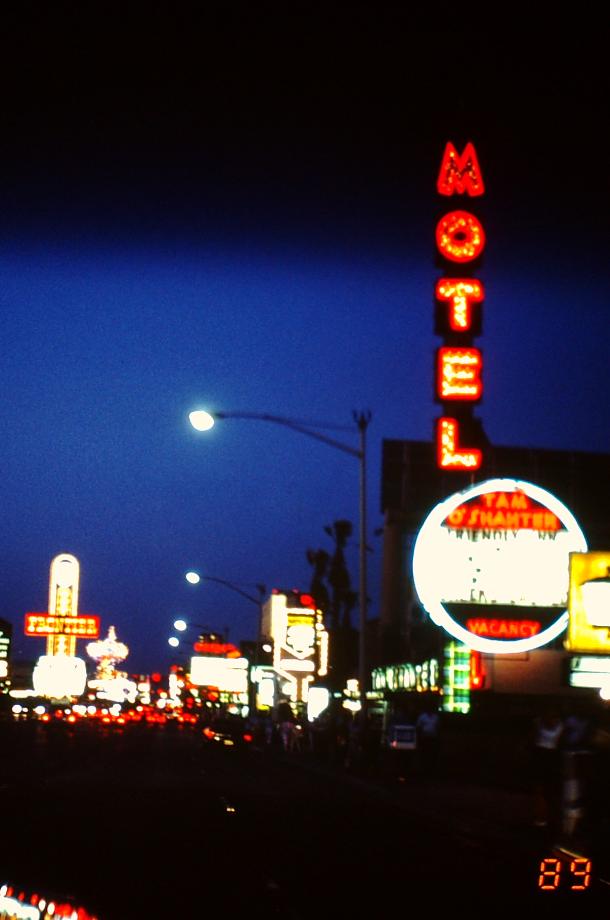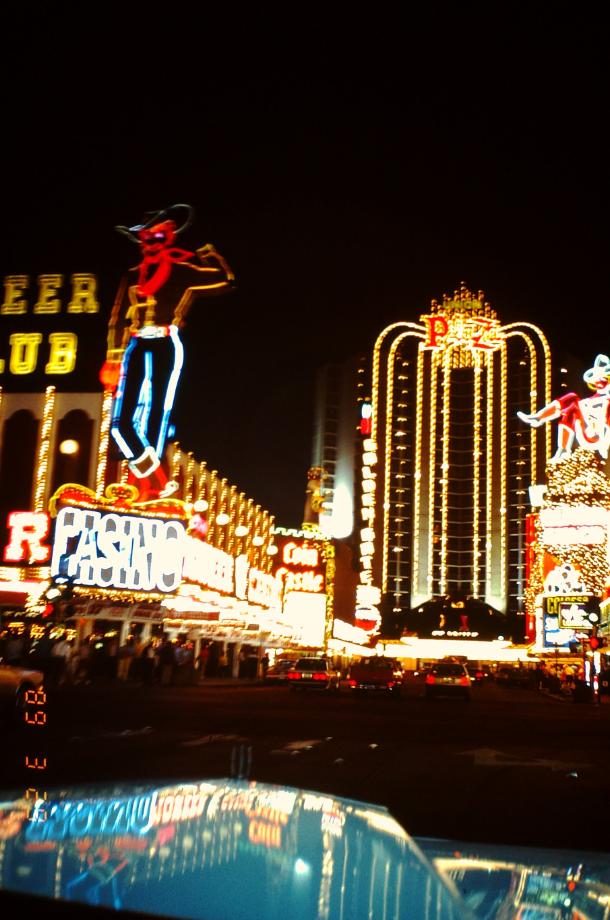 . Las Vegas, NV [1989] Las Vegas, NV [1989] Las Vegas, NV [1989]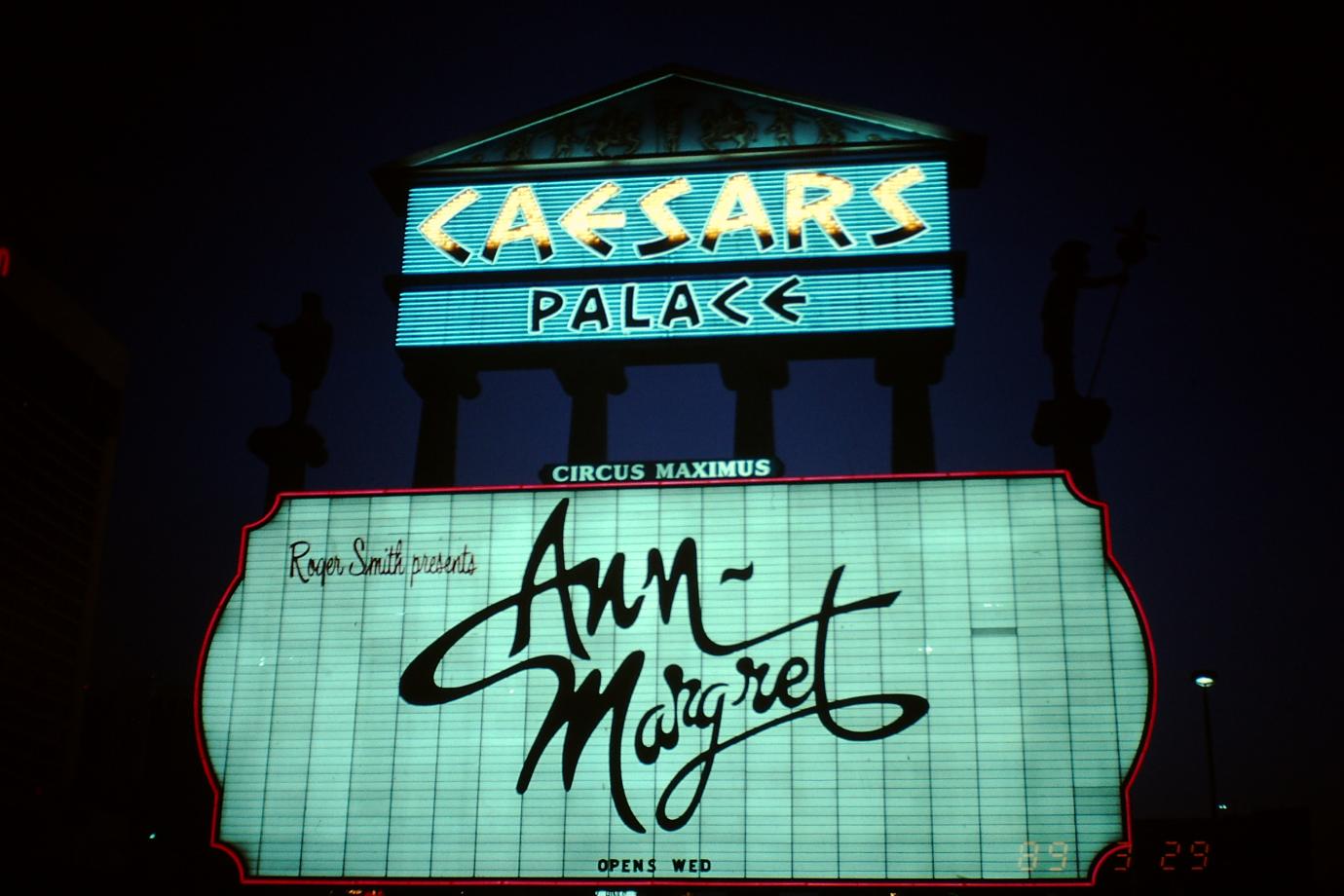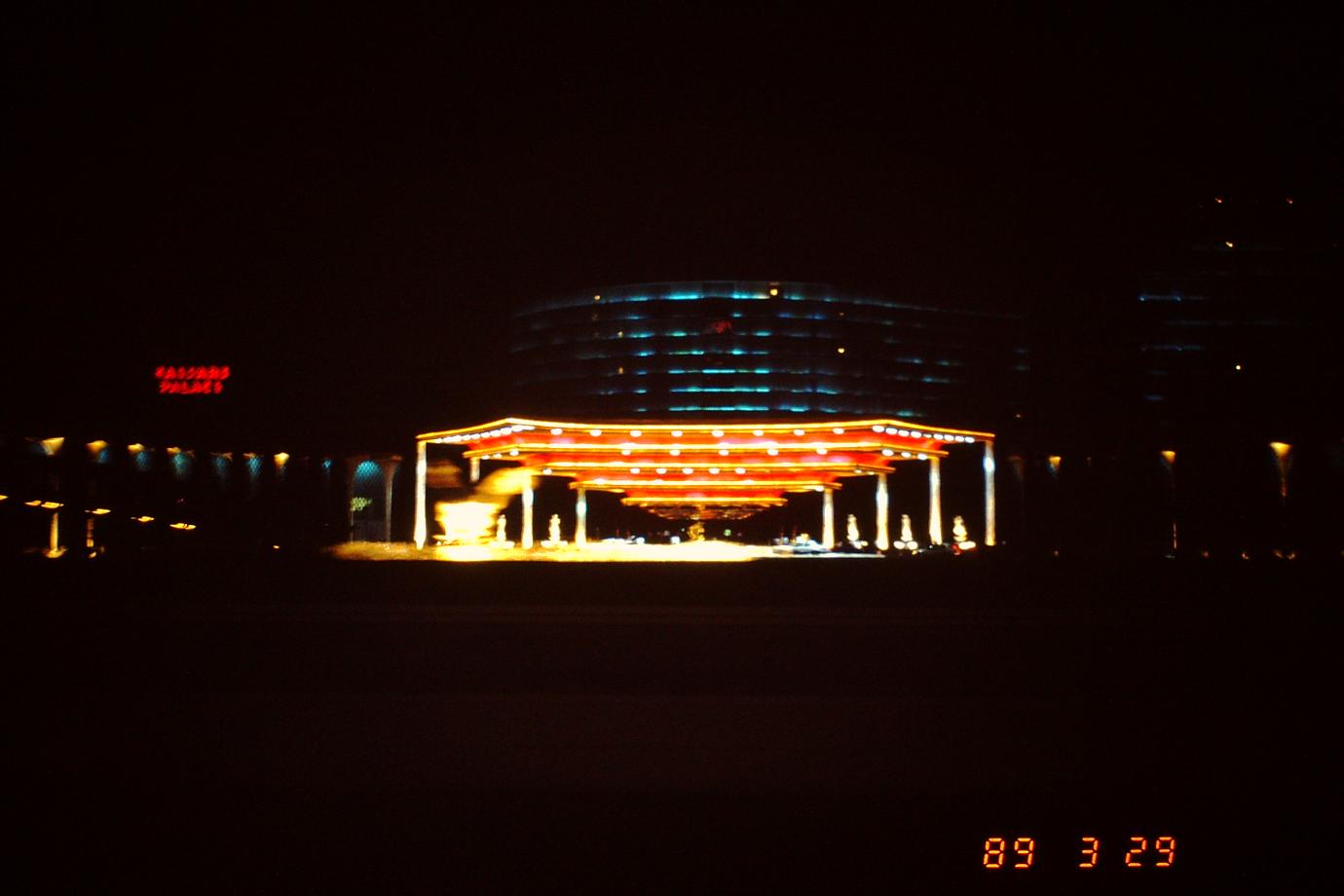 . Las Vegas, NV [1989] Las Vegas, NV [1989]





Grand Canyon National Park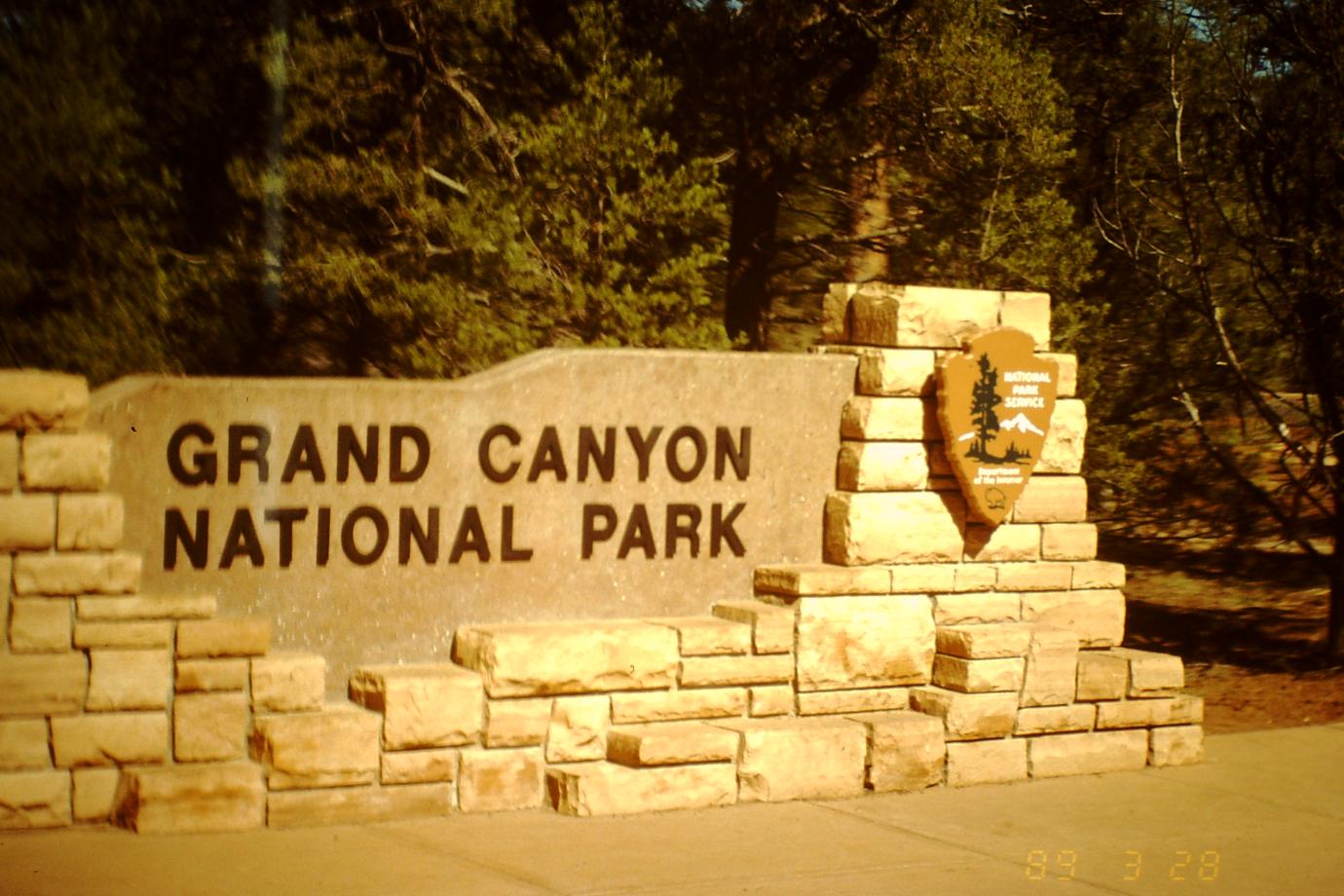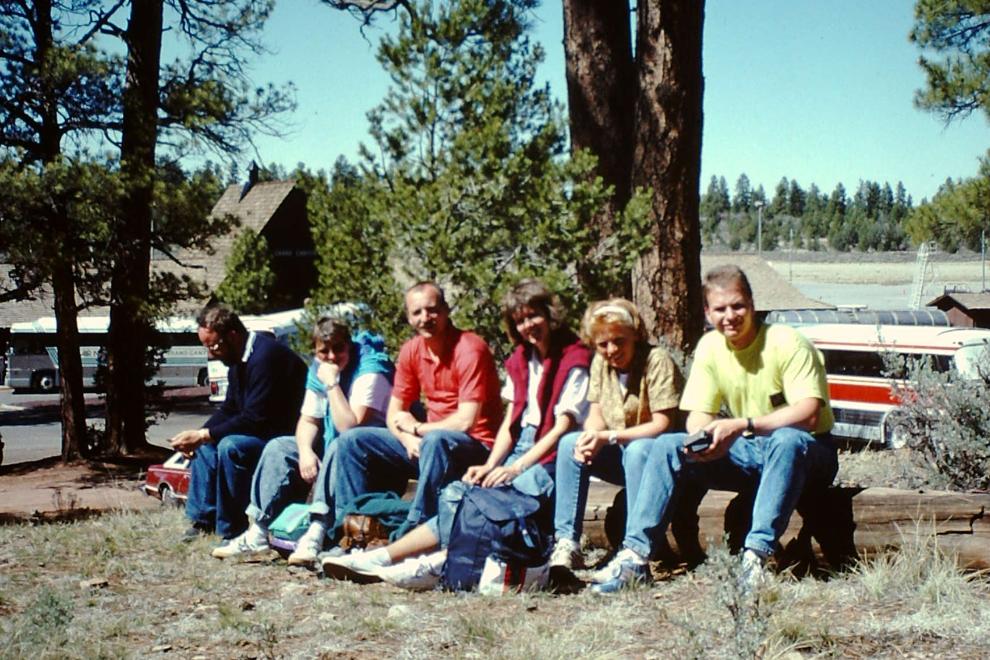 . Grand Canyon NP, AZ [1989] Grand Canyon NP, AZ [1989]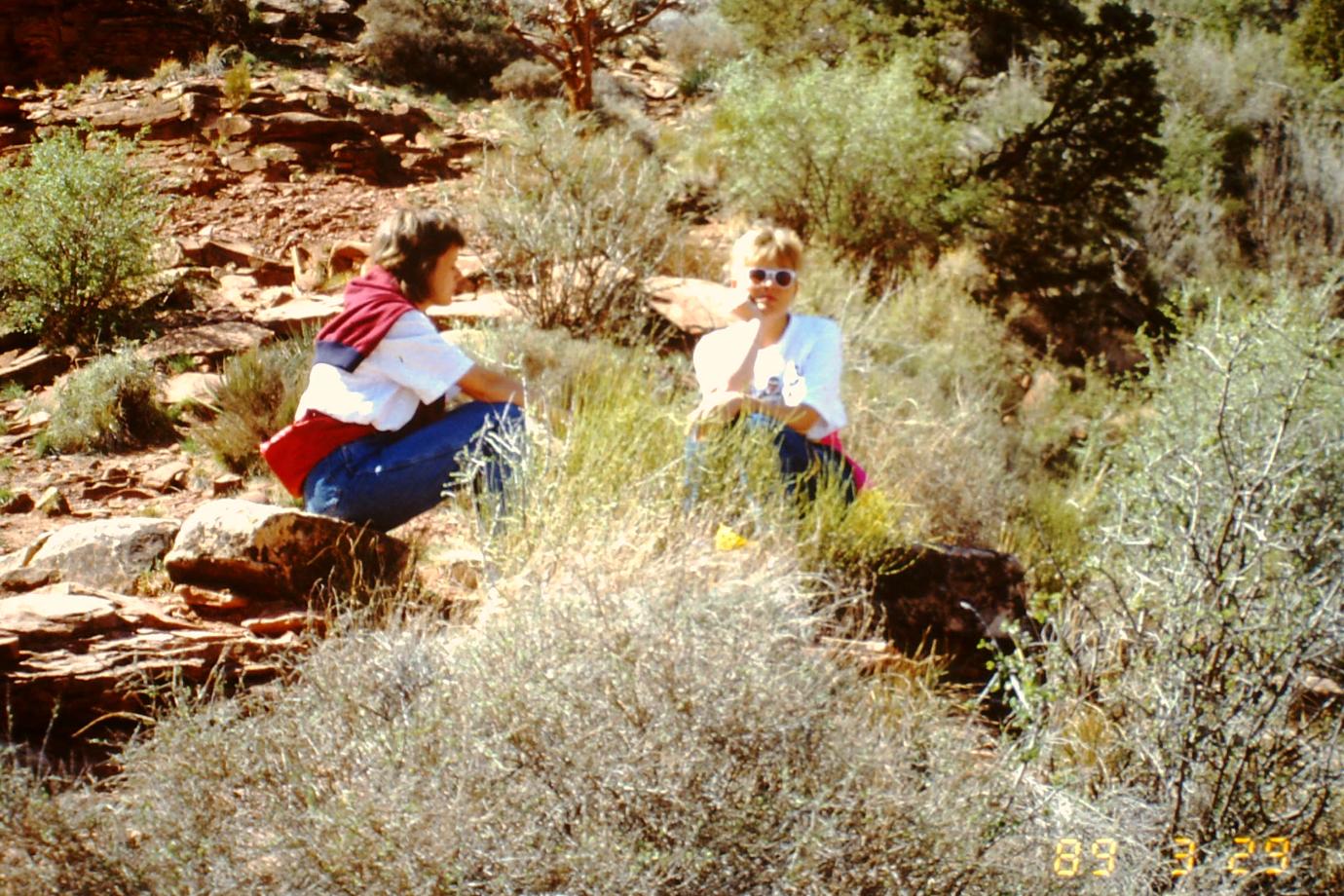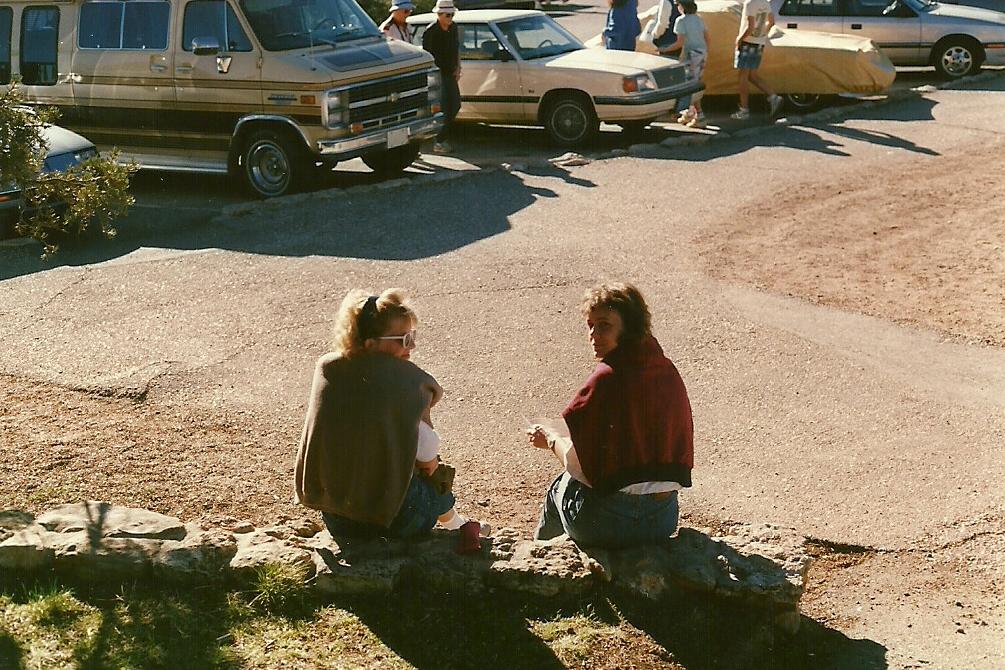 . Grand Canyon NP, AZ [1989] Grand Canyon NP, AZ [1989]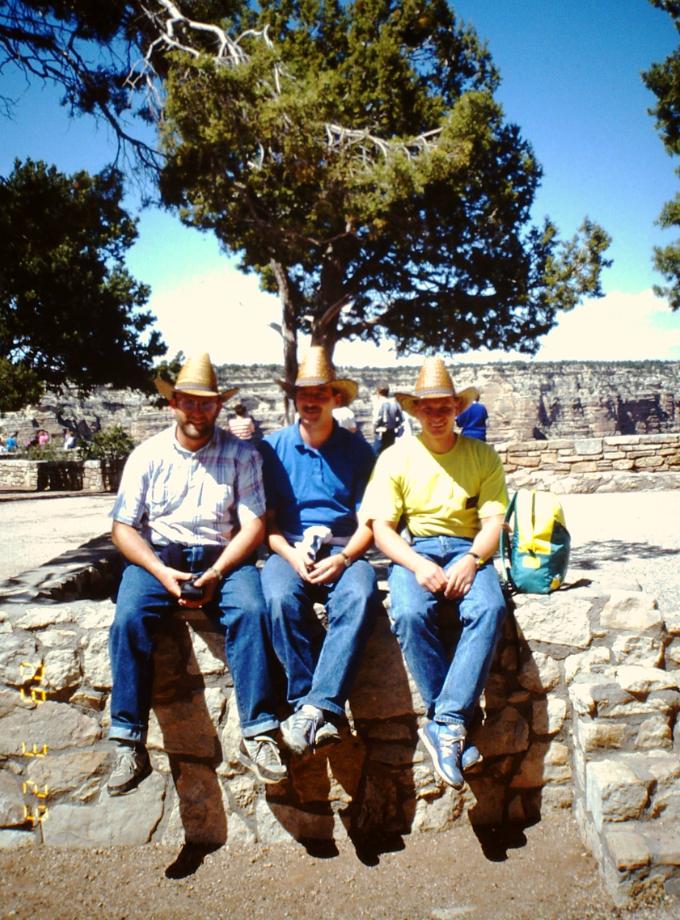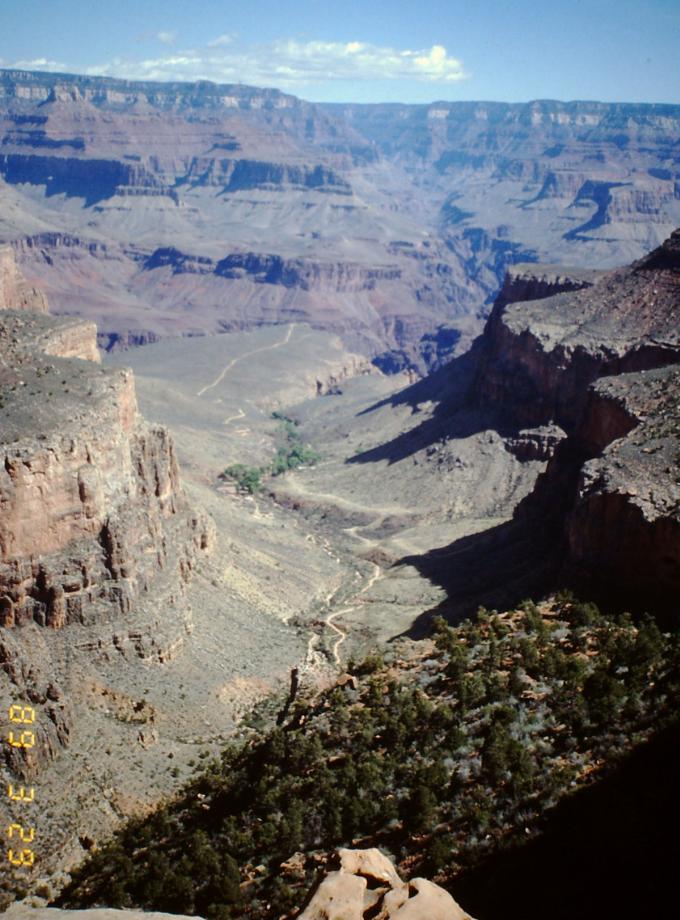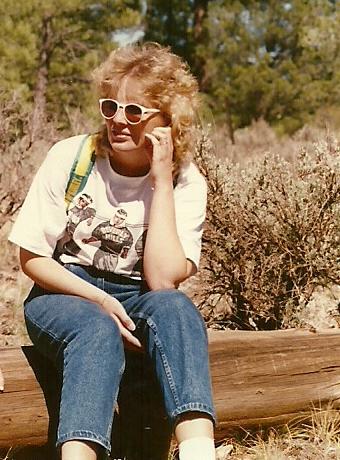 . Grand Canyon NP, AZ [1989] Grand Canyon NP, AZ [1989] Grand Canyon NP, AZ [1989]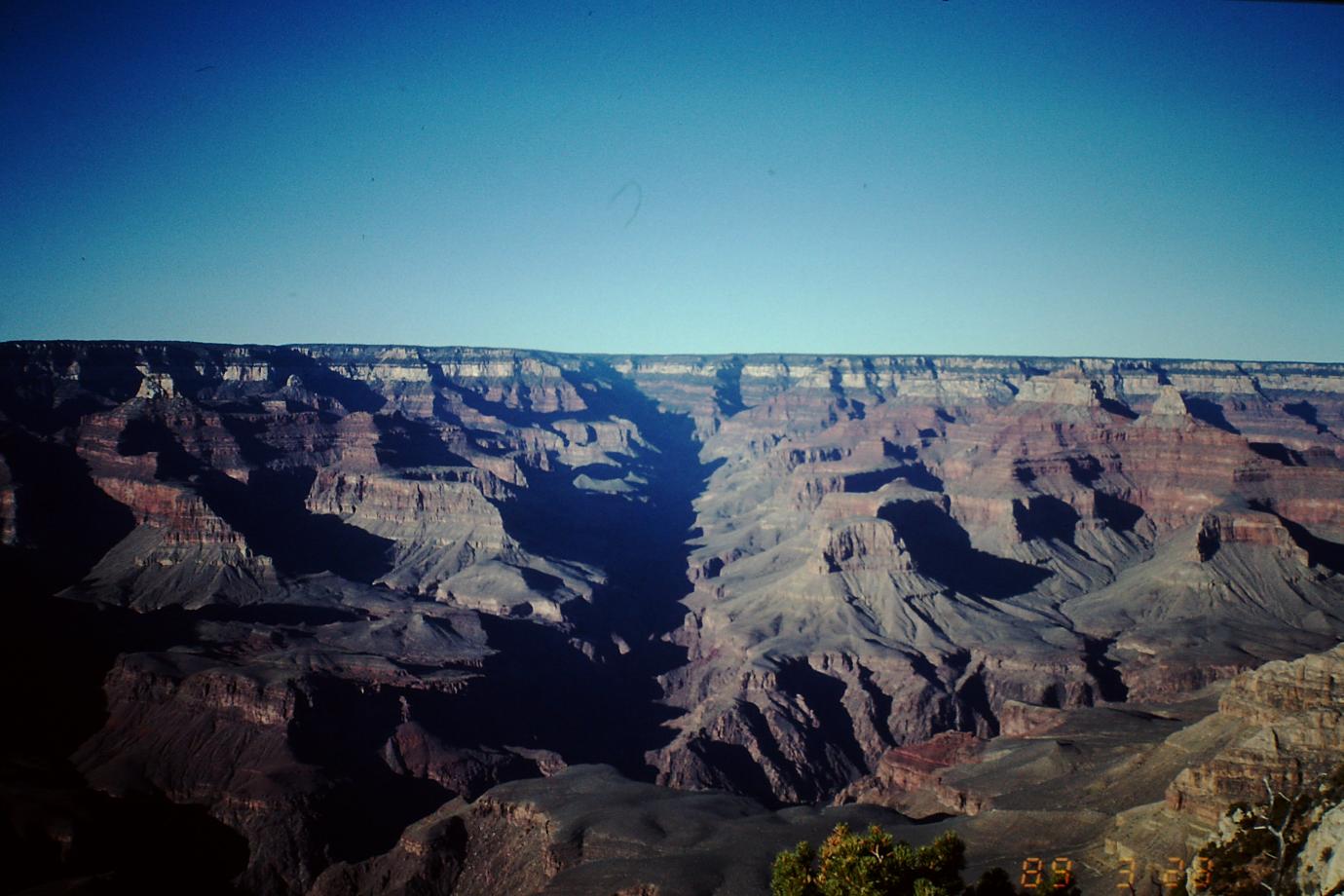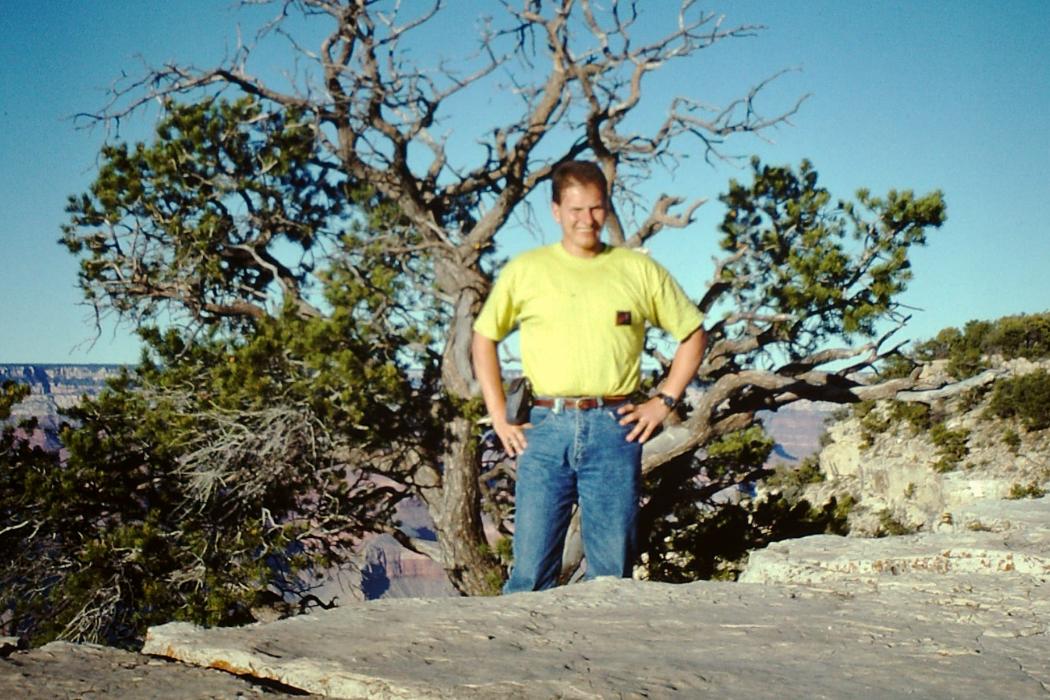 . Grand Canyon NP, AZ [1989] Grand Canyon NP, AZ [1989]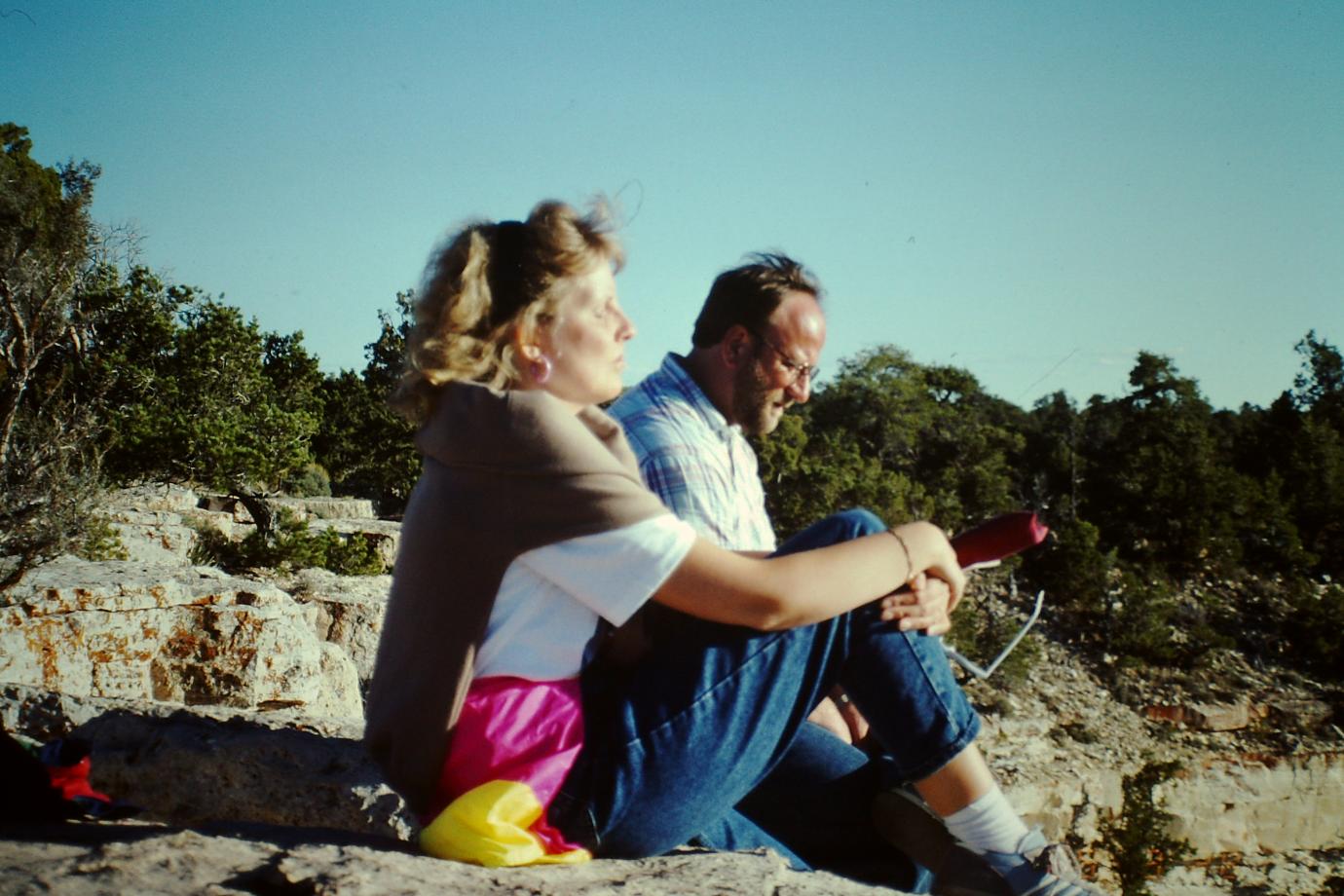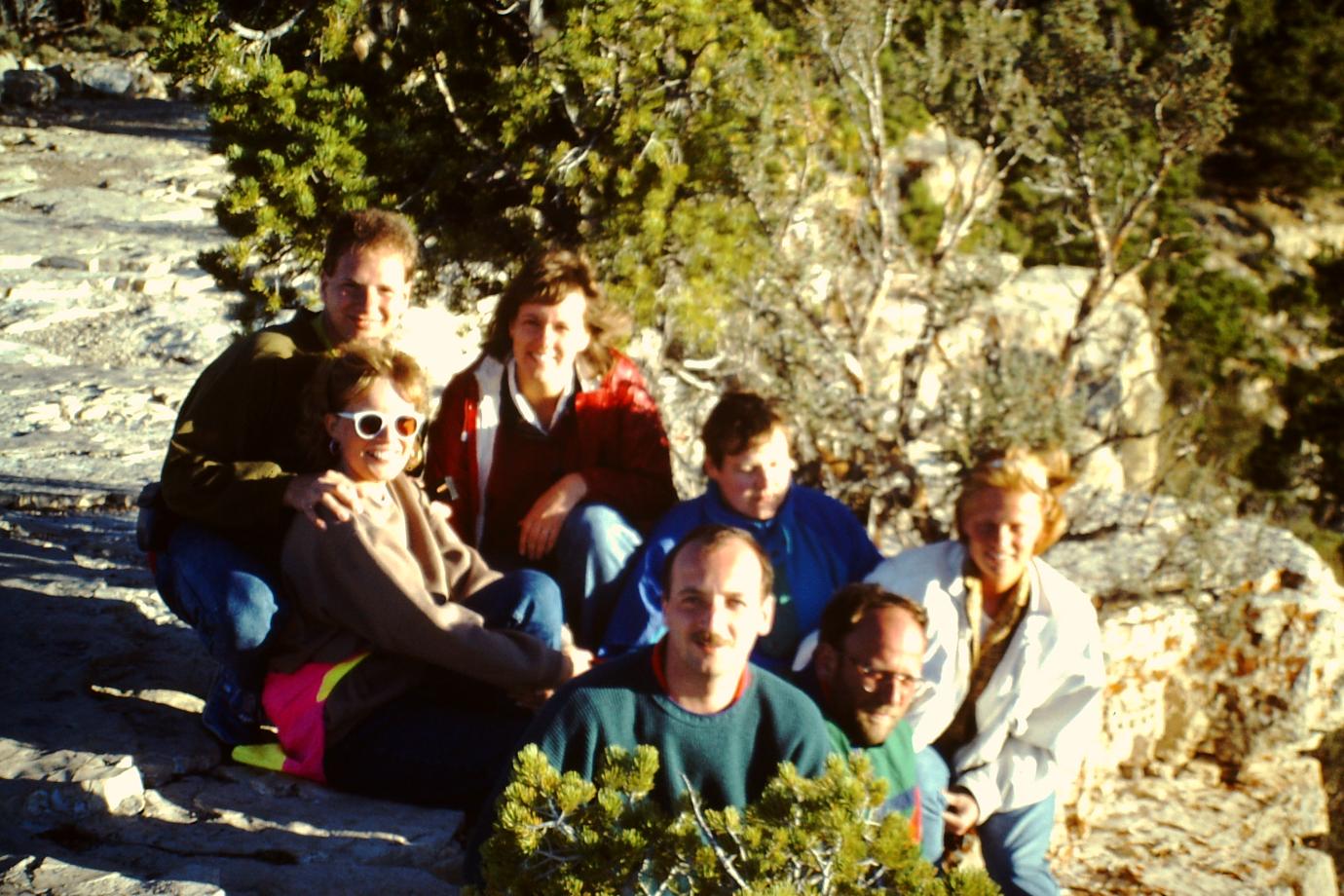 . Grand Canyon NP, AZ [1989] Grand Canyon NP, AZ [1989]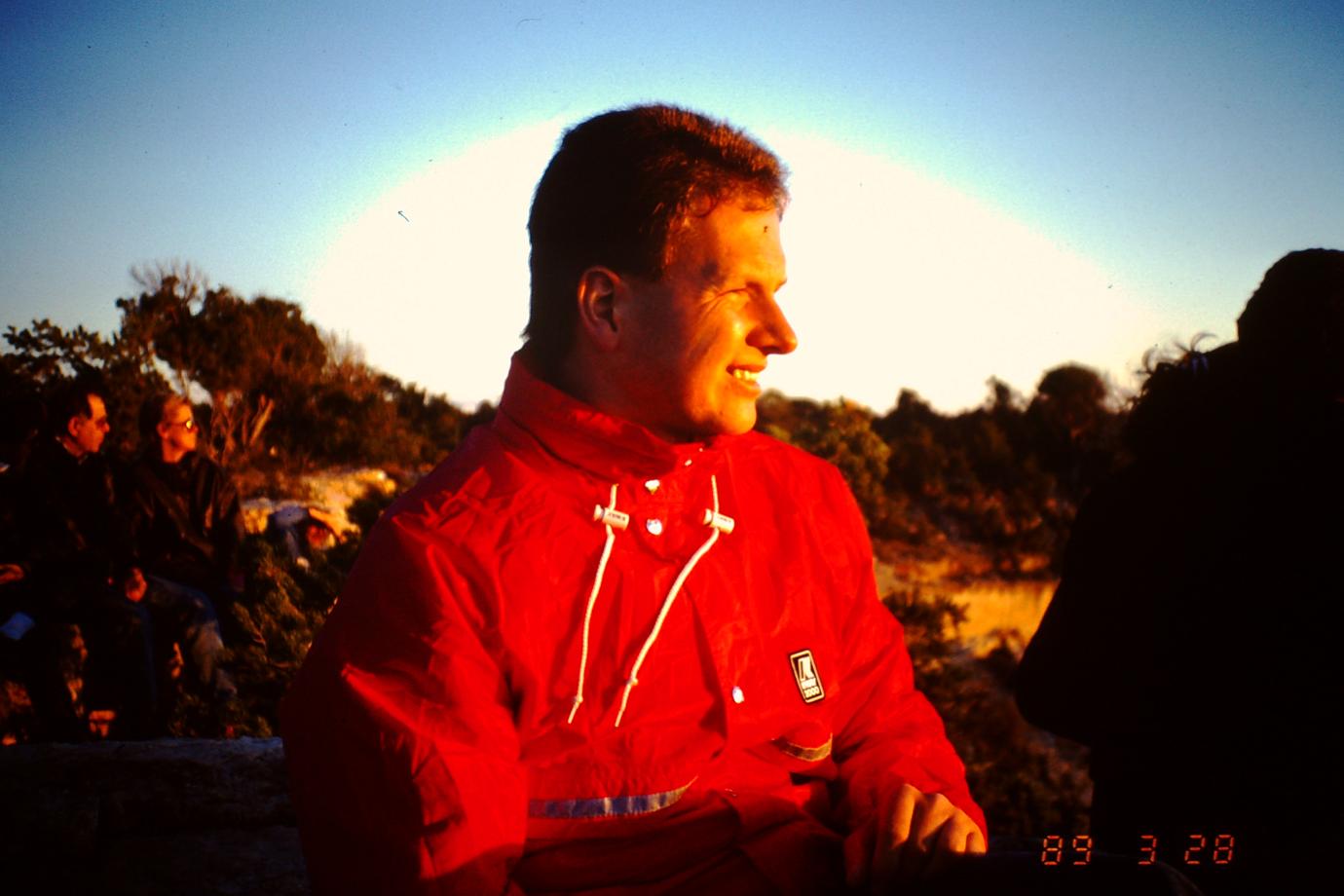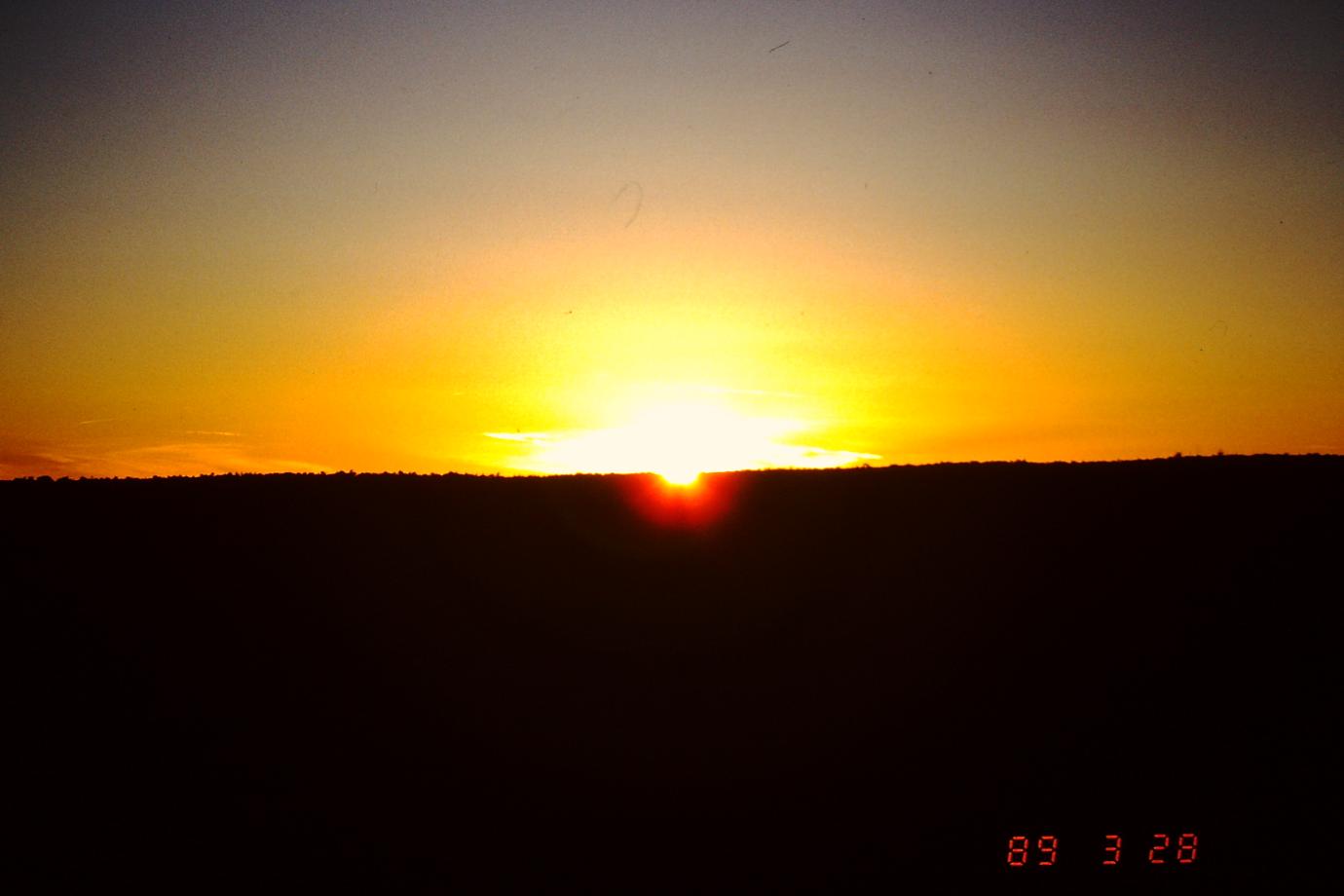 . Grand Canyon NP, AZ [1989] Grand Canyon NP, AZ [1989]





Disneyland California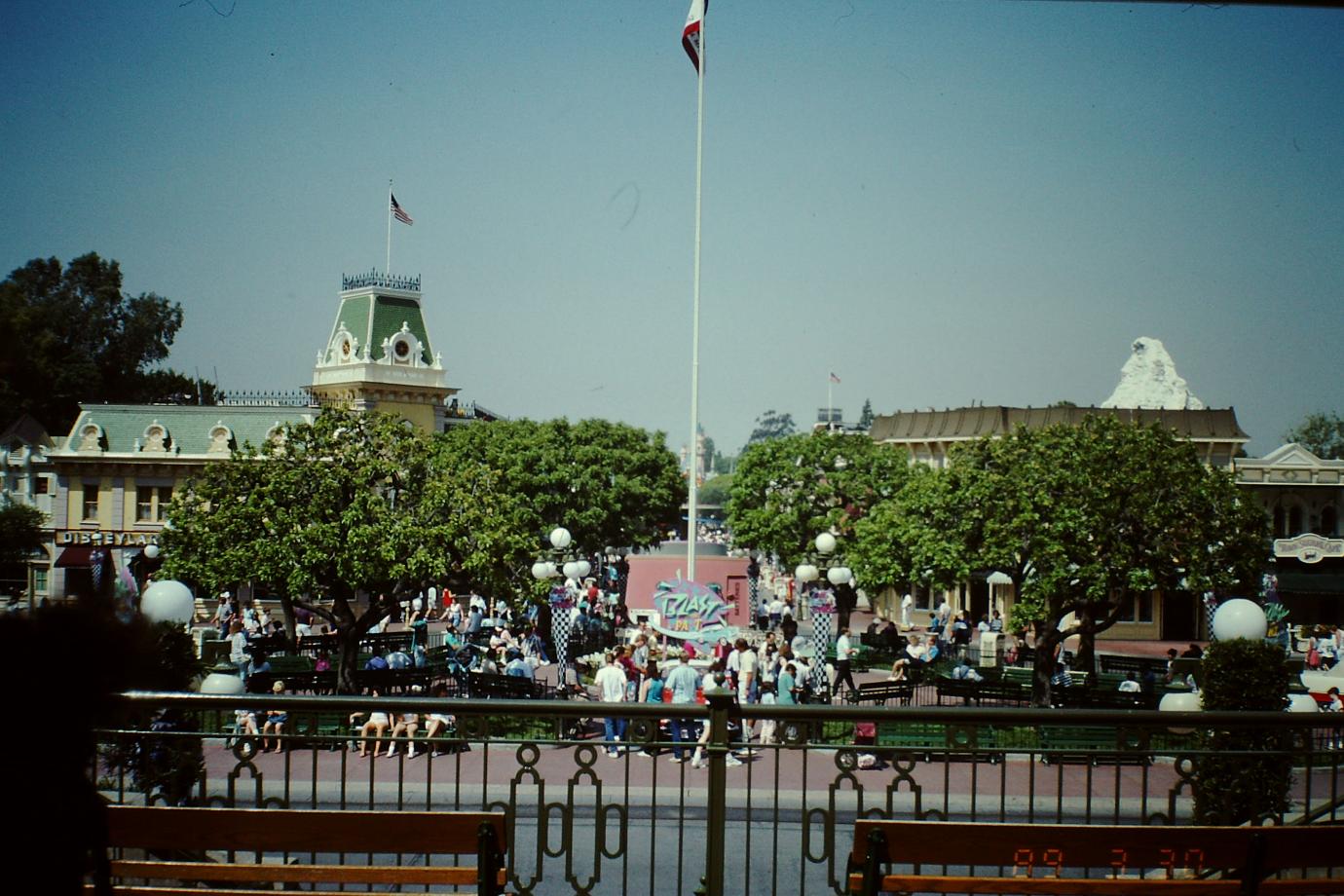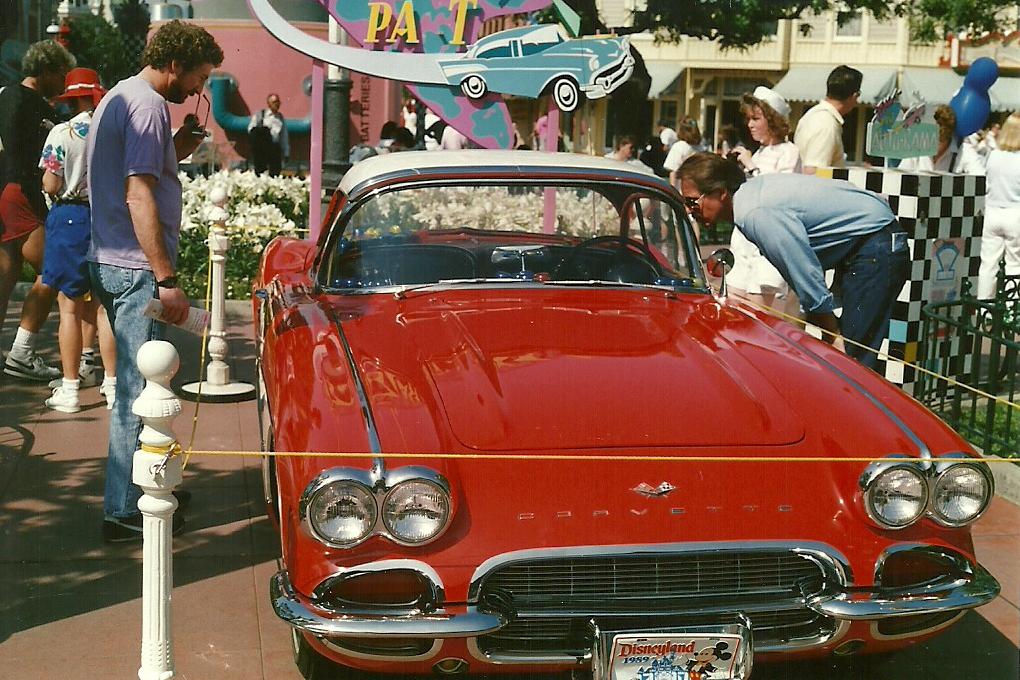 . Disneyland, Anaheim, CA [1989] Disneyland, Anaheim, CA [1989]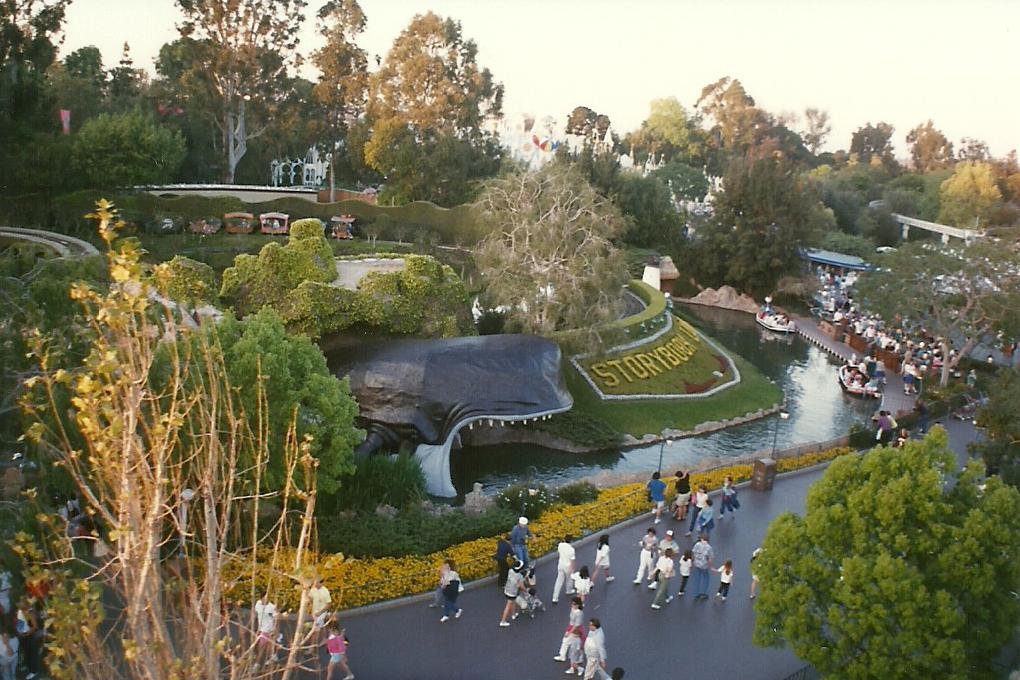 . Disneyland, Anaheim, CA [1989] Disneyland, Anaheim, CA [1989]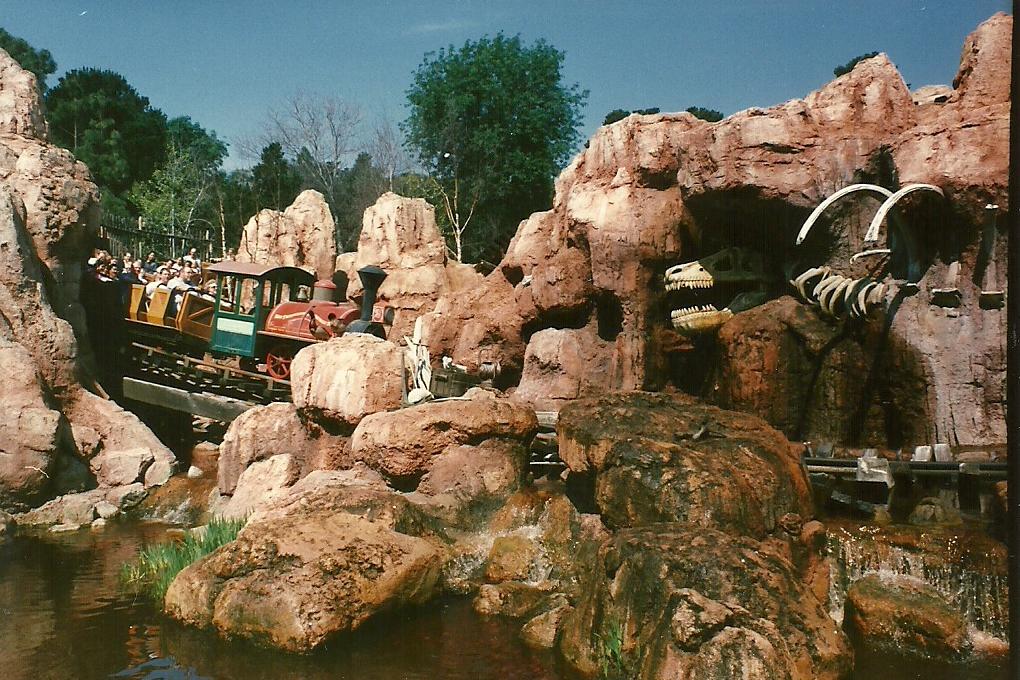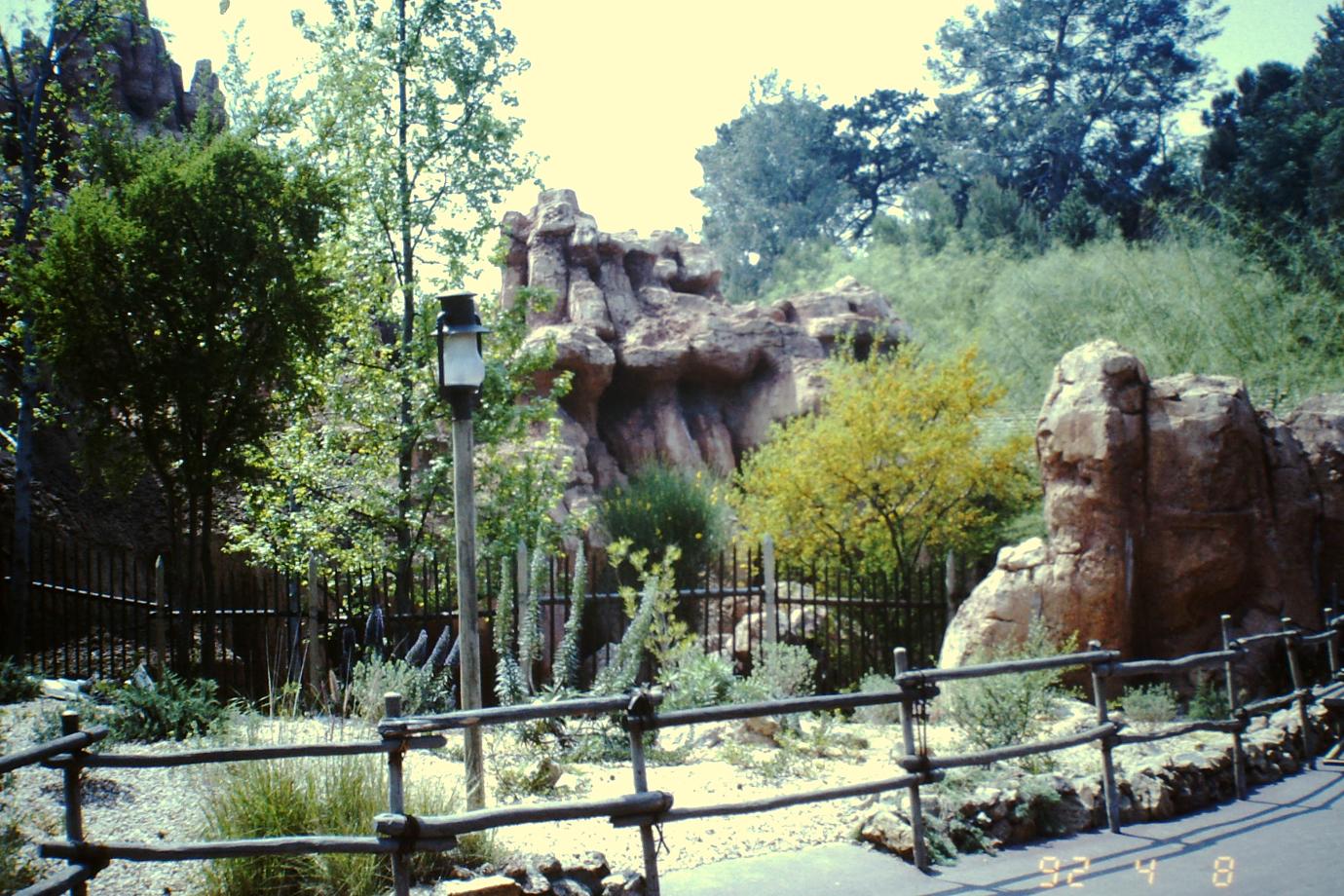 . Disneyland, Anaheim, CA [1989] Disneyland, Anaheim, CA [1992]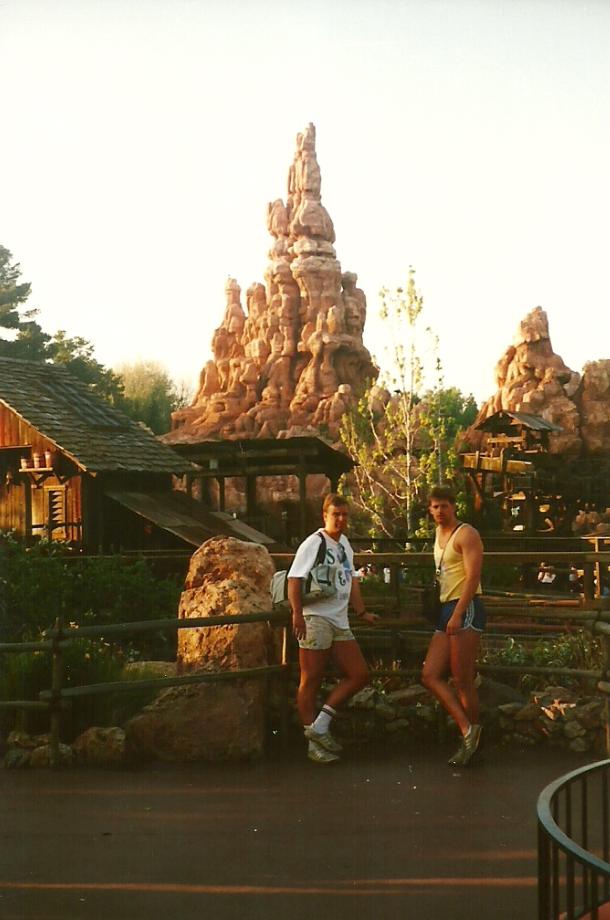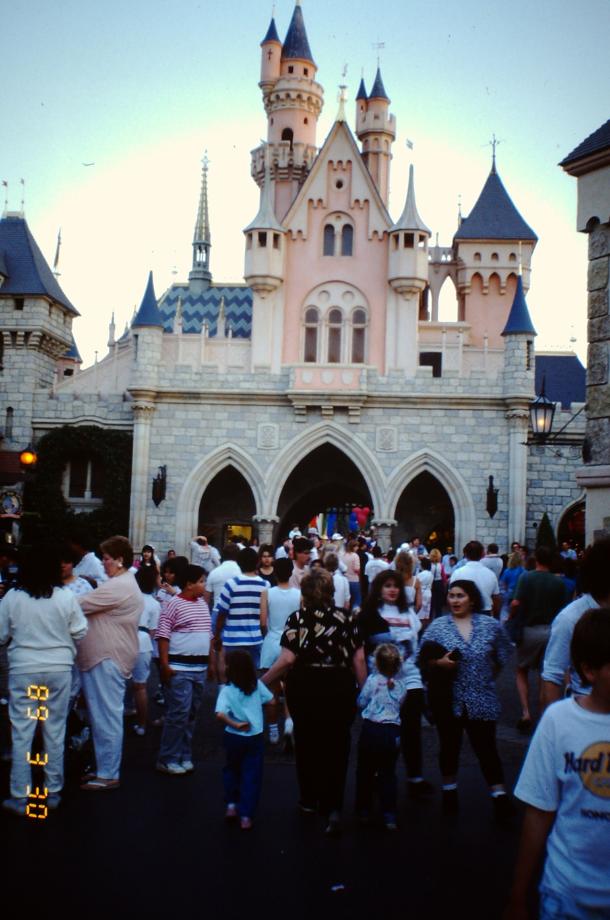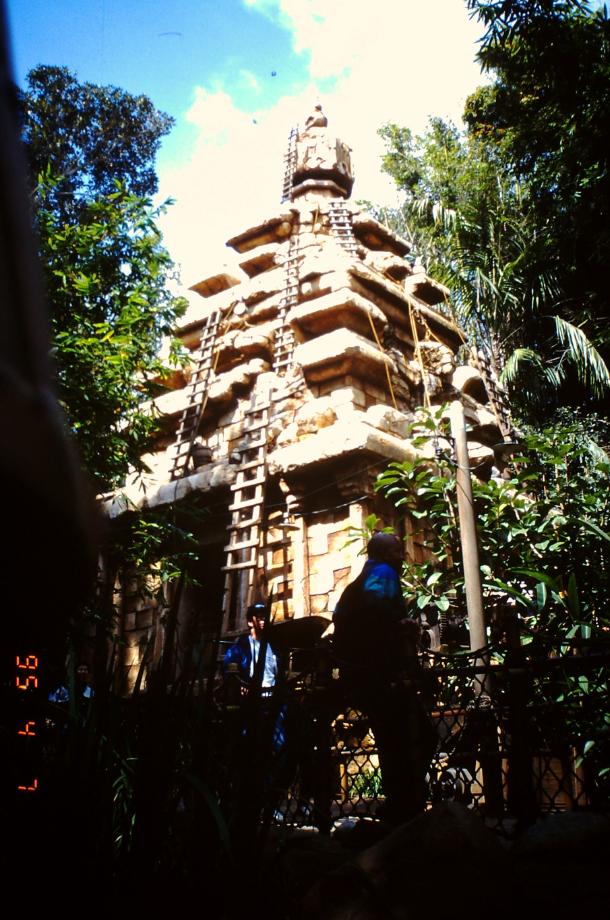 . Disneyland, Anaheim, CA [1989] Disneyland, Anaheim, CA [1989] Disneyland, Anaheim, CA [1995]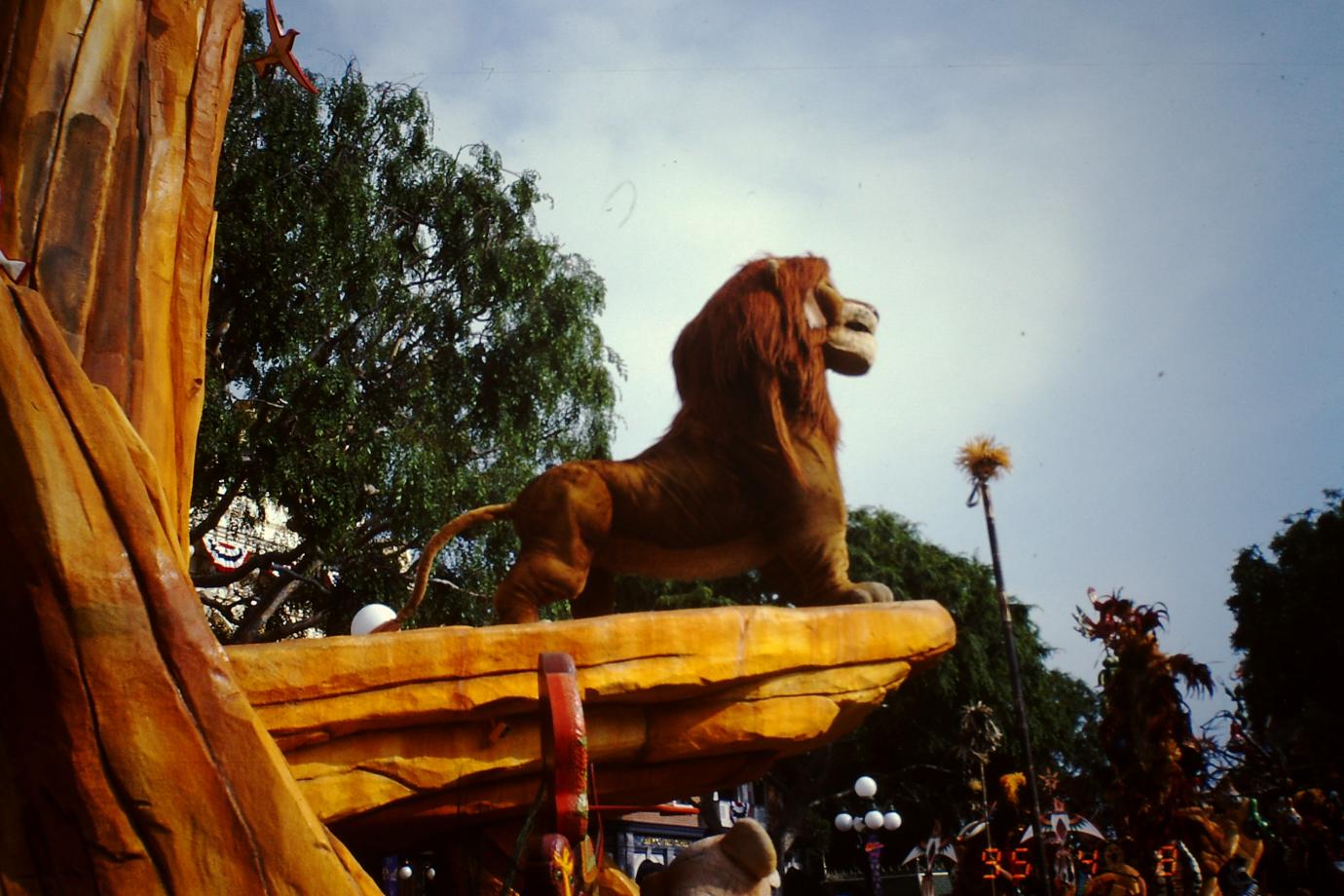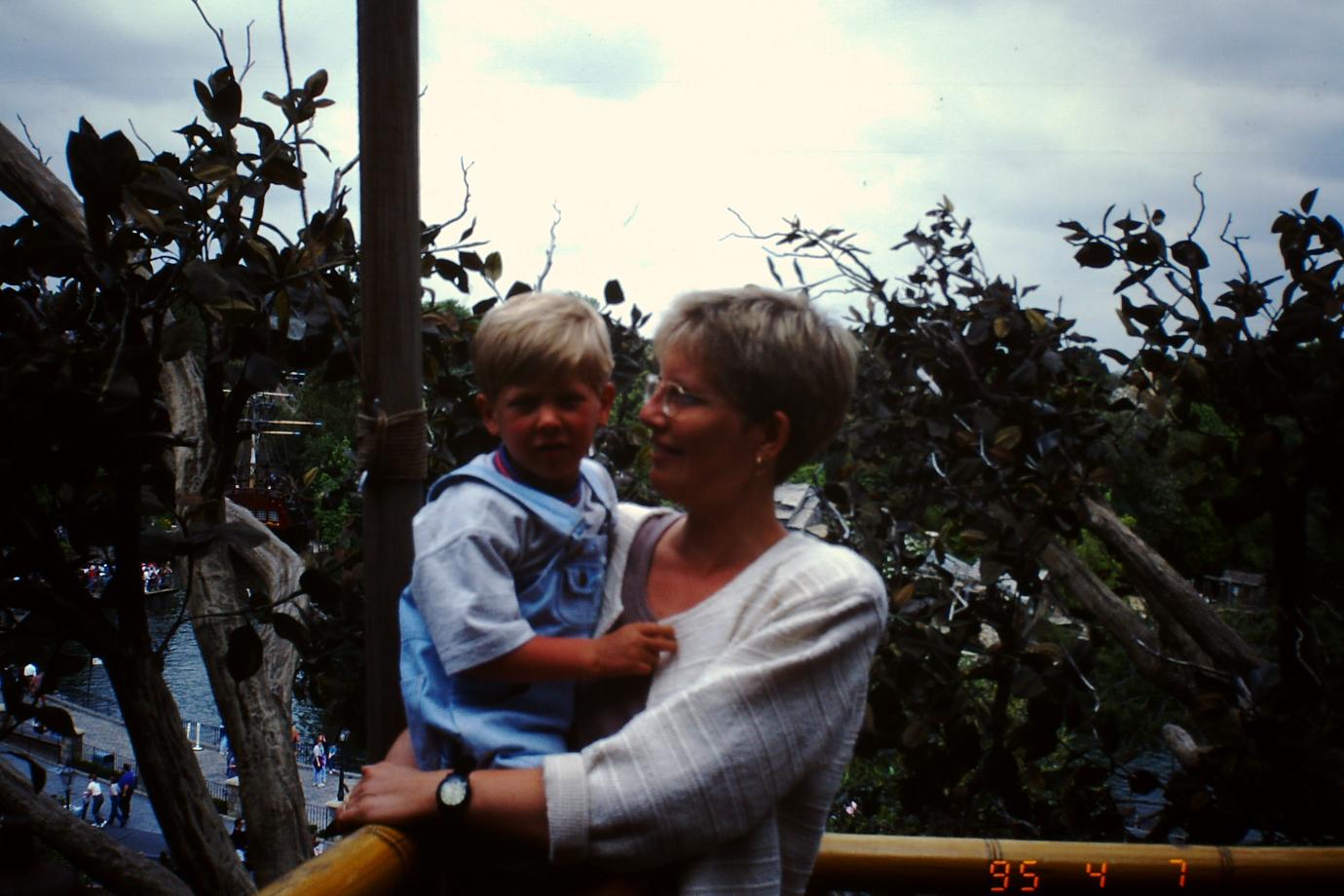 . Disneyland, Anaheim, CA [1995] Disneyland, Anaheim, CA [1995]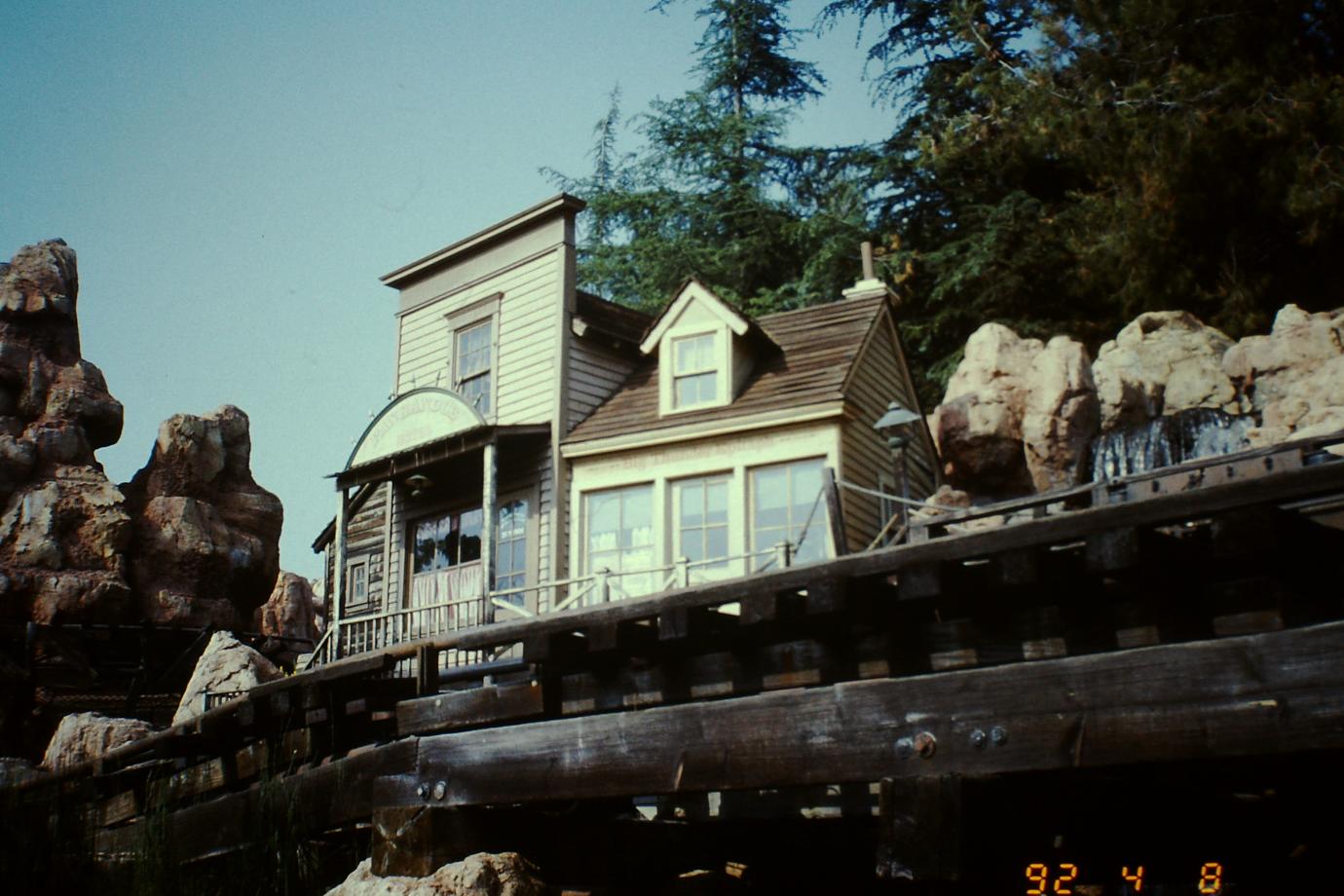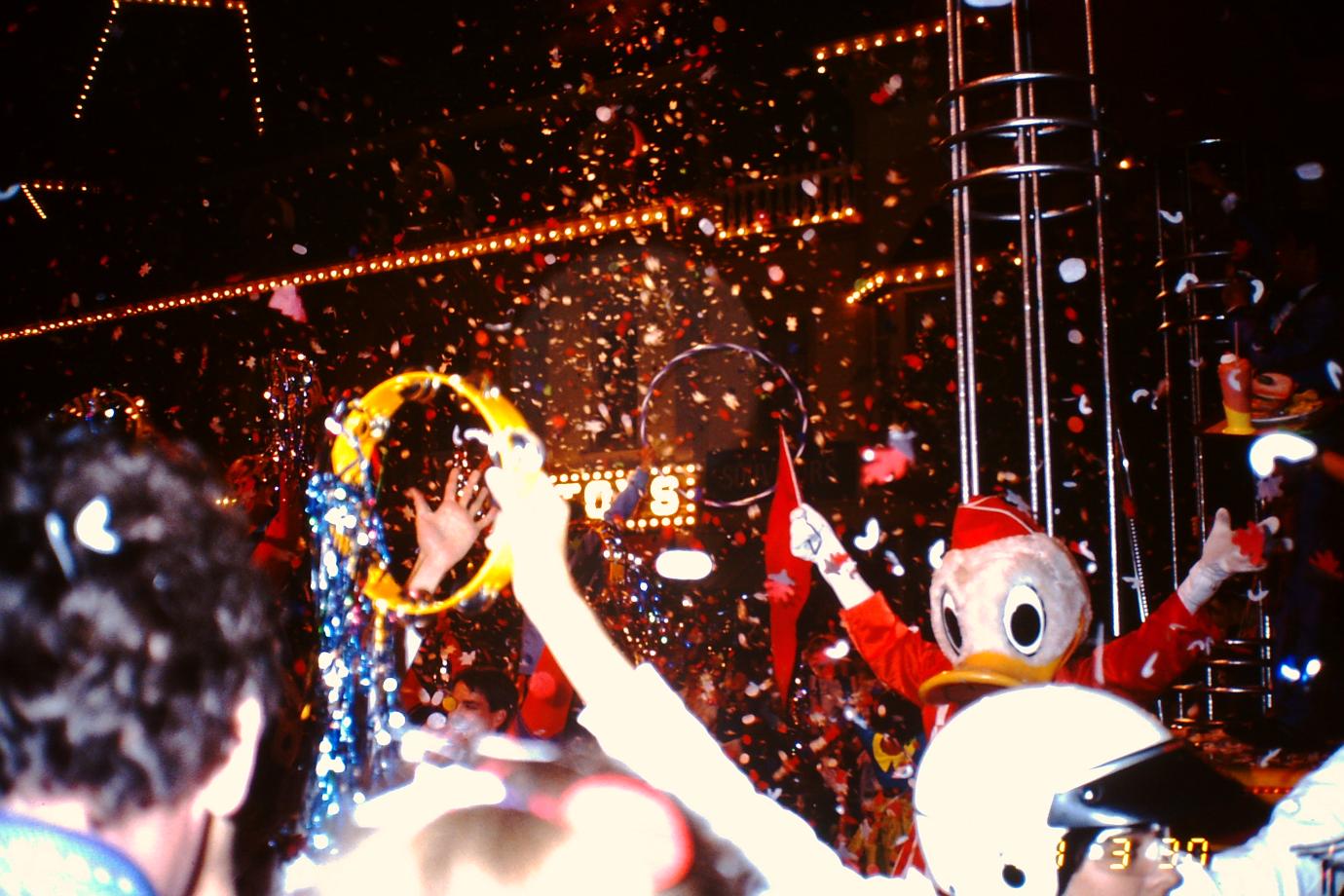 . Disneyland, Anaheim, CA [1992] Disneyland, Anaheim, CA [1989]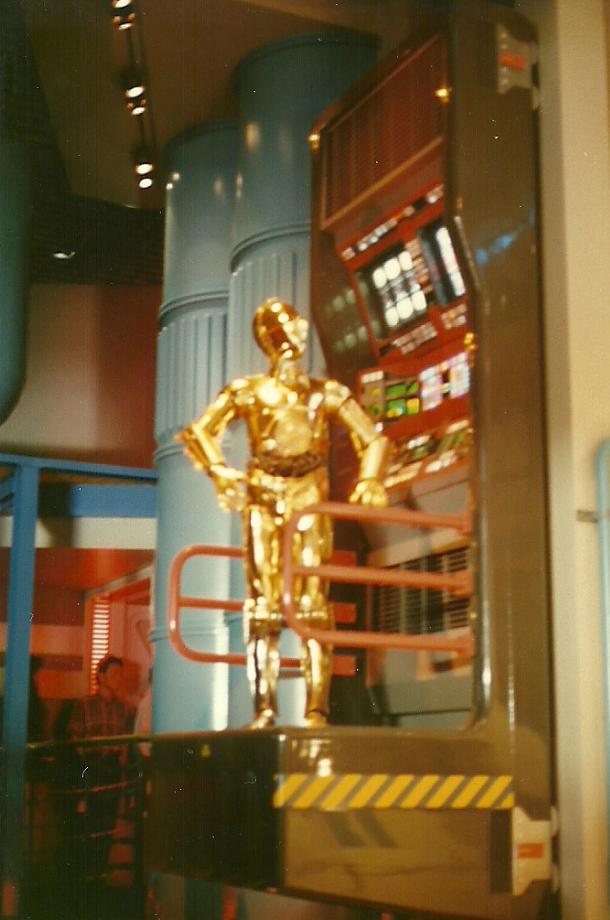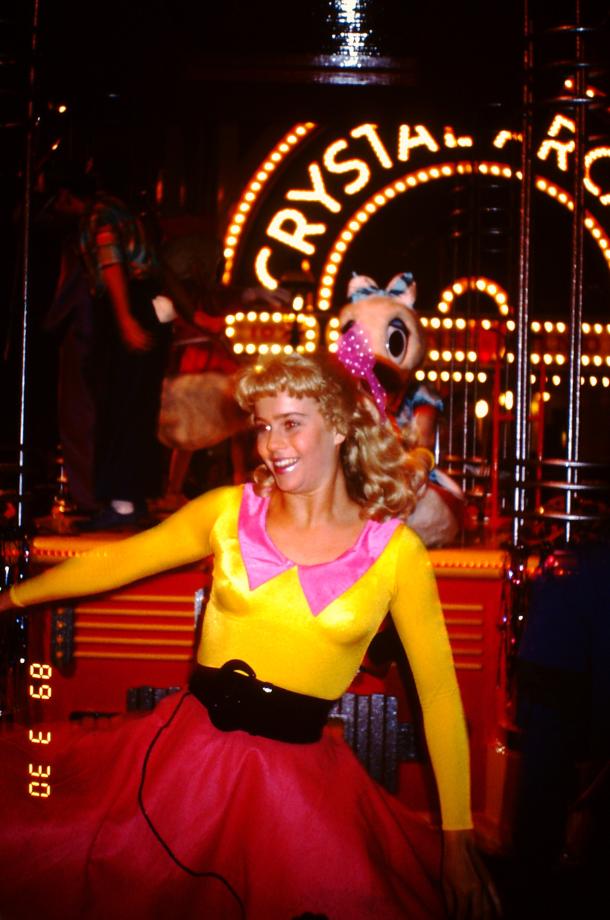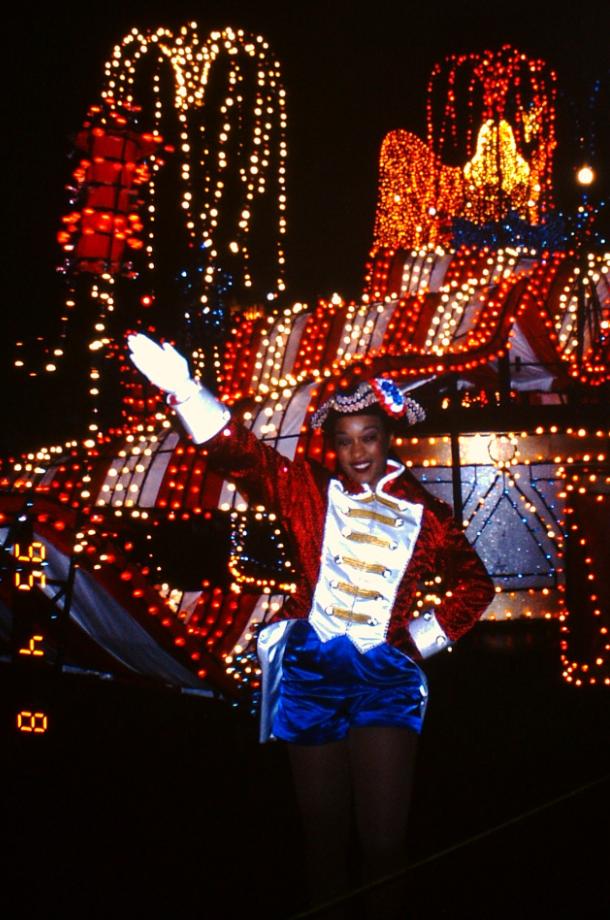 . Disneyland, Anaheim, CA [1989] Disneyland, Anaheim, CA [1989] Disneyland, Anaheim, CA [1995]





Training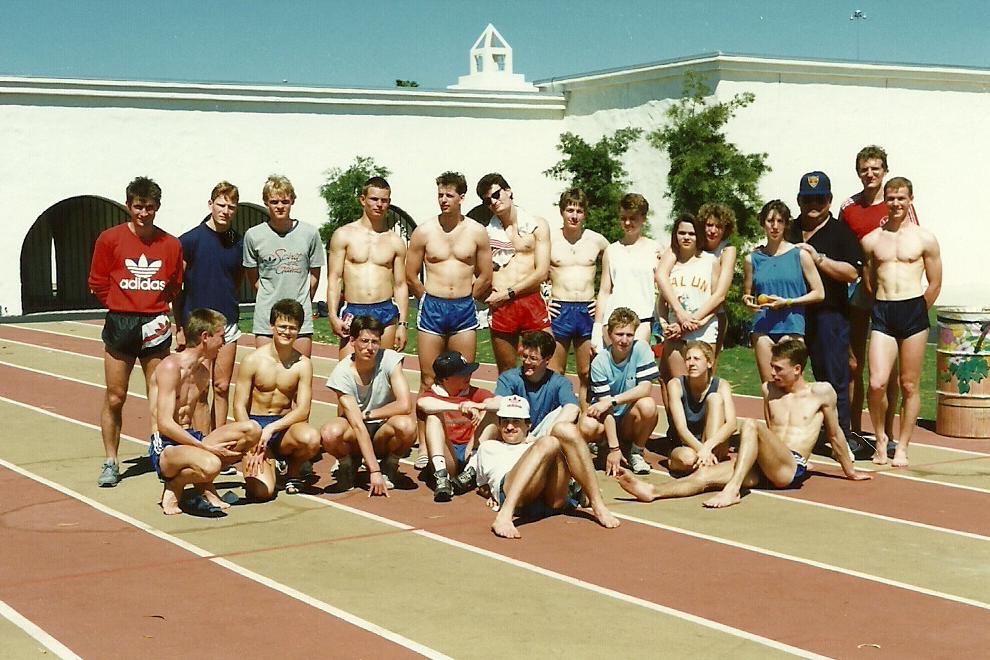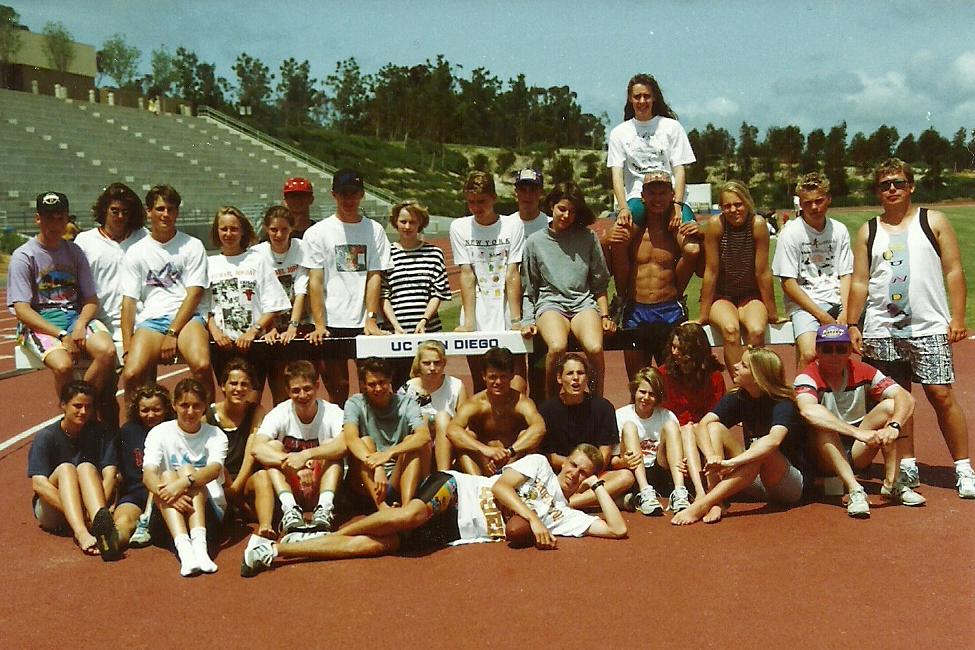 . San Diego, CA [1989] San Diego, CA [1992]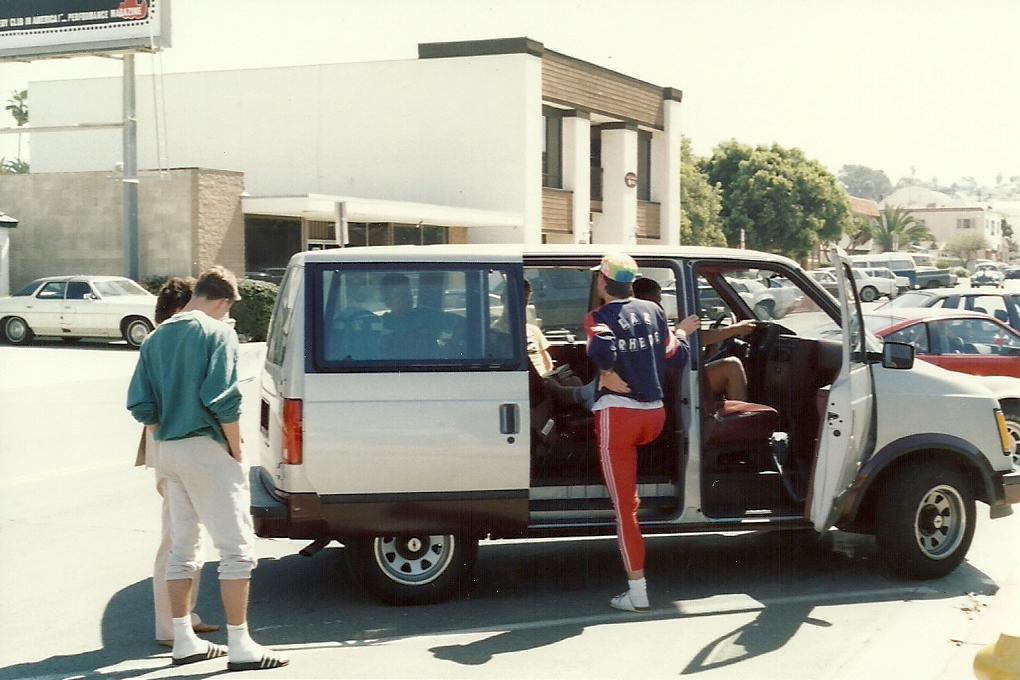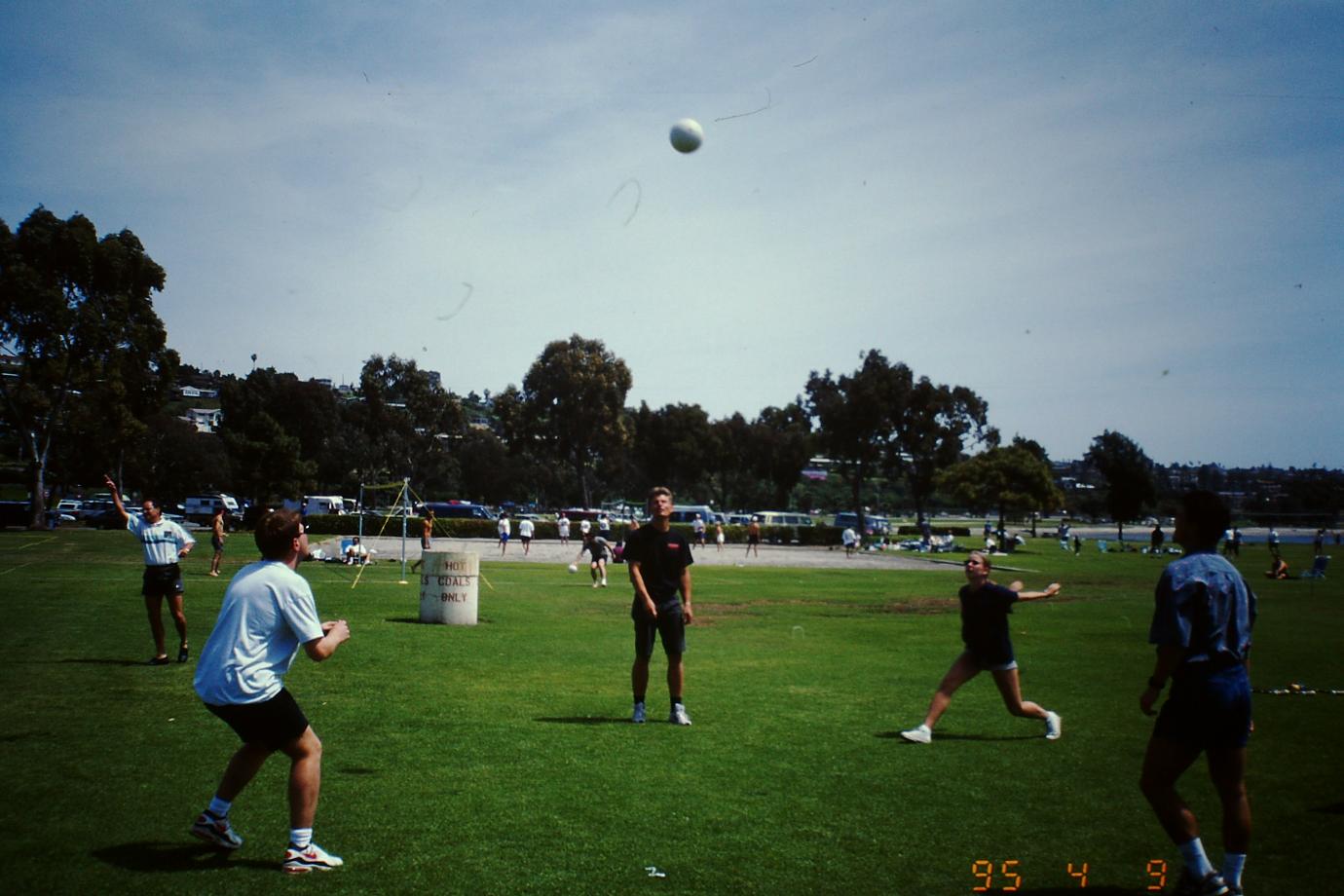 . San Diego, CA [1989] San Diego, CA [1995]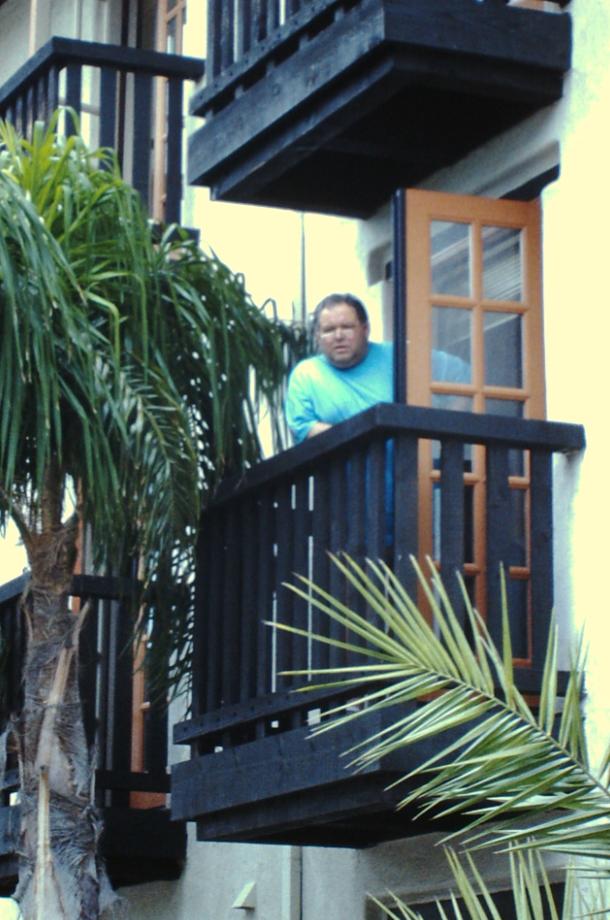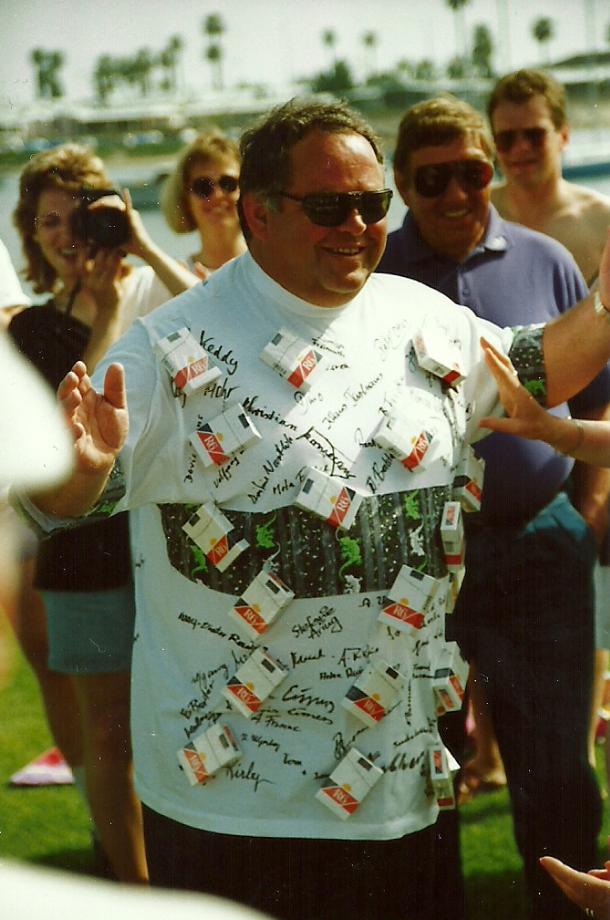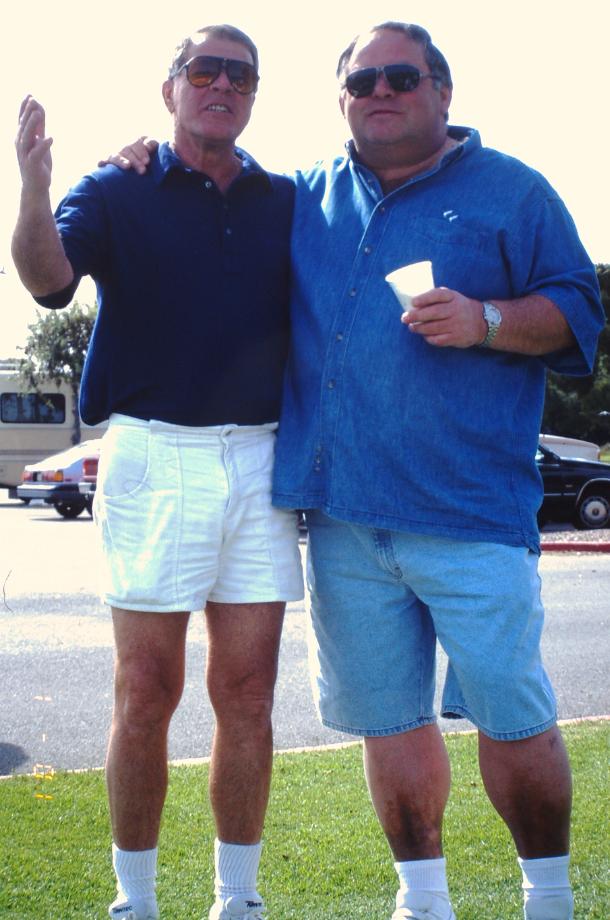 . Berni Becks, San Diego, CA [1992] Berni Becks, San Diego, CA [1992] Kirby & Berni, San Diego, CA [1995]





Flight from California Rückflug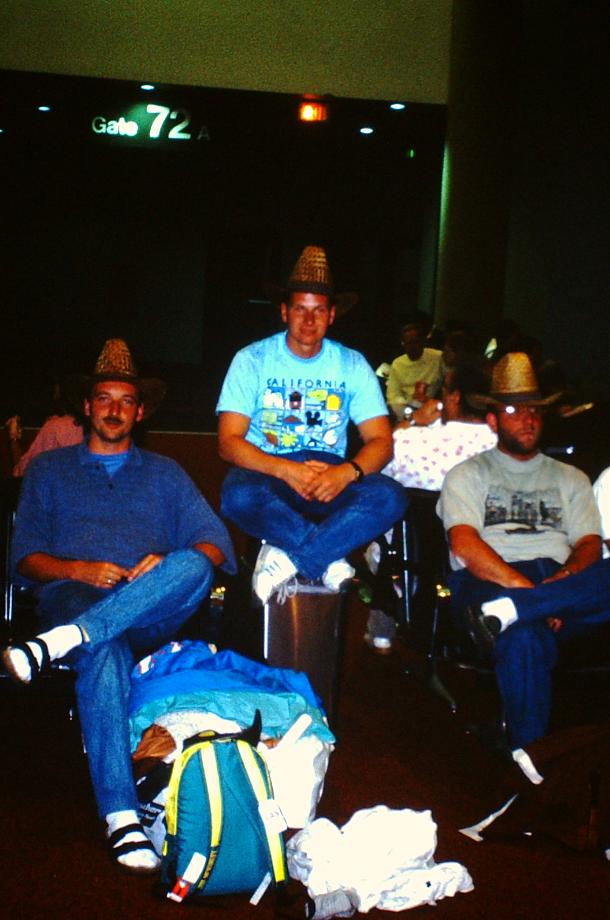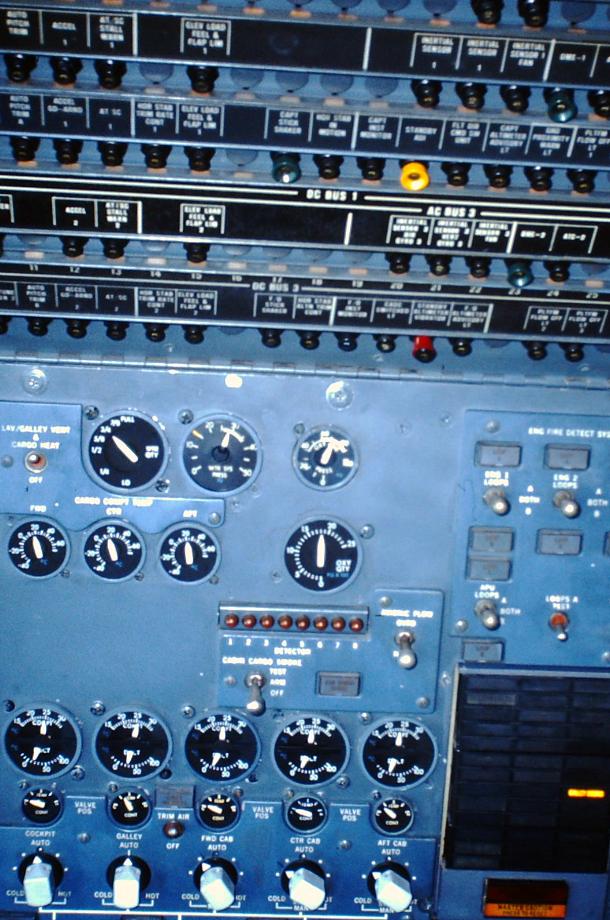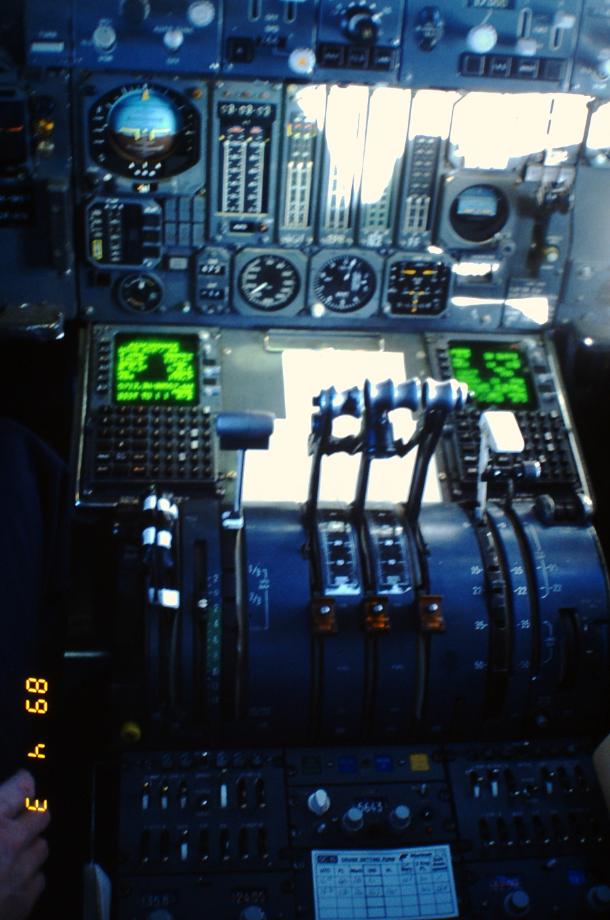 . Flight from Los Angeles, CA [1989] Flight from Los Angeles, CA [1989] Flight from Los Angeles, CA [1989]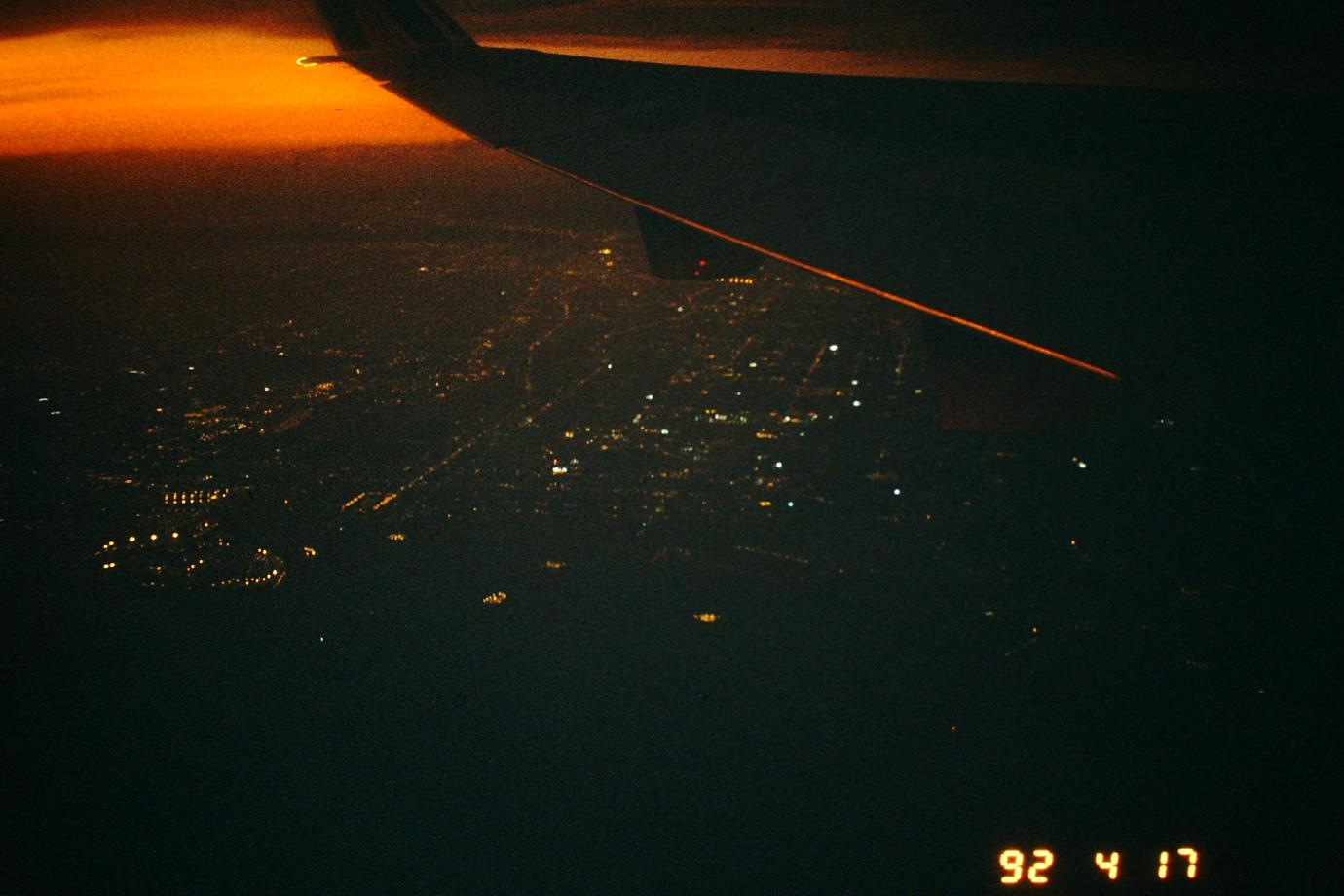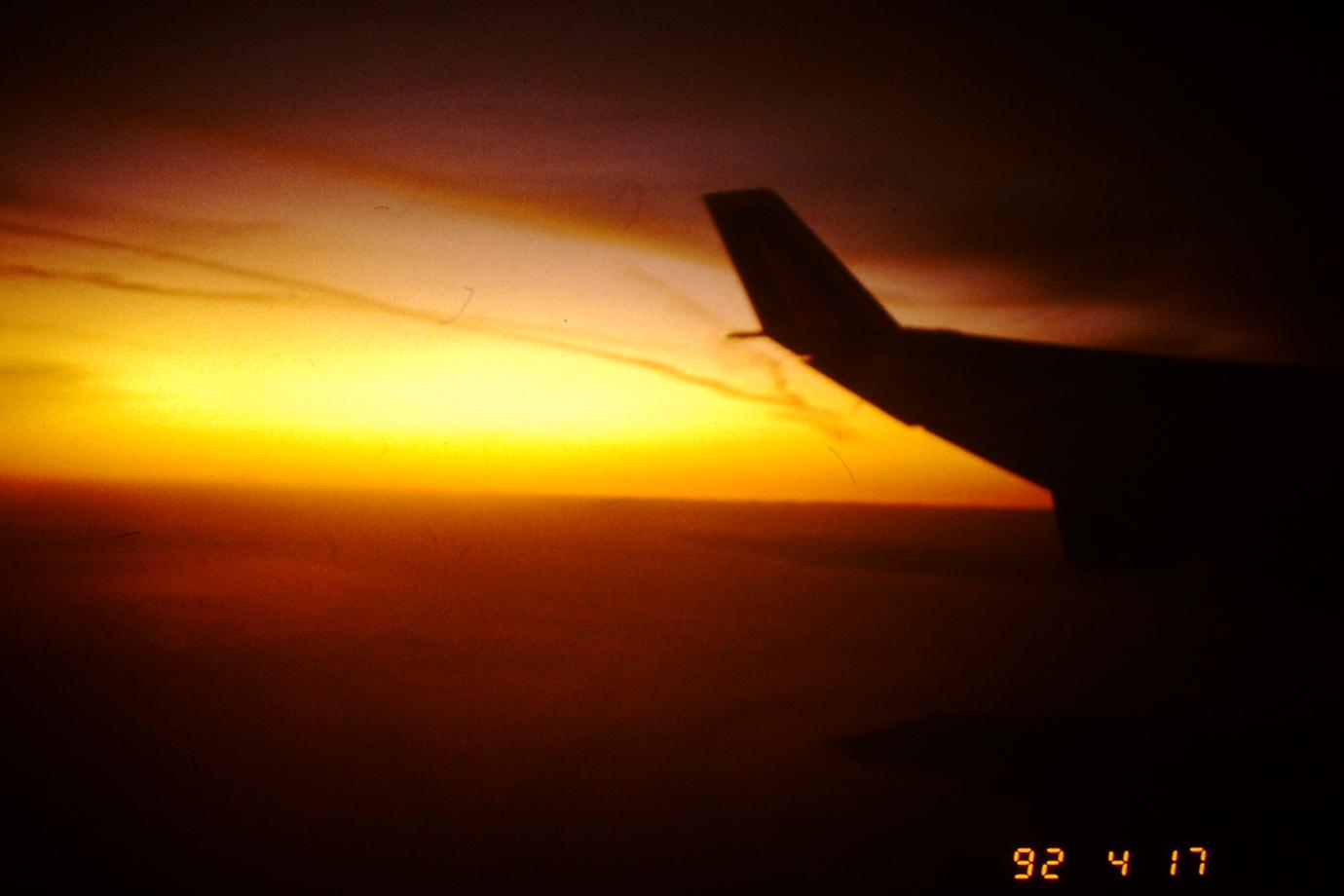 . Flight from Los Angeles, CA [1992] Flight from Los Angeles, CA [1992]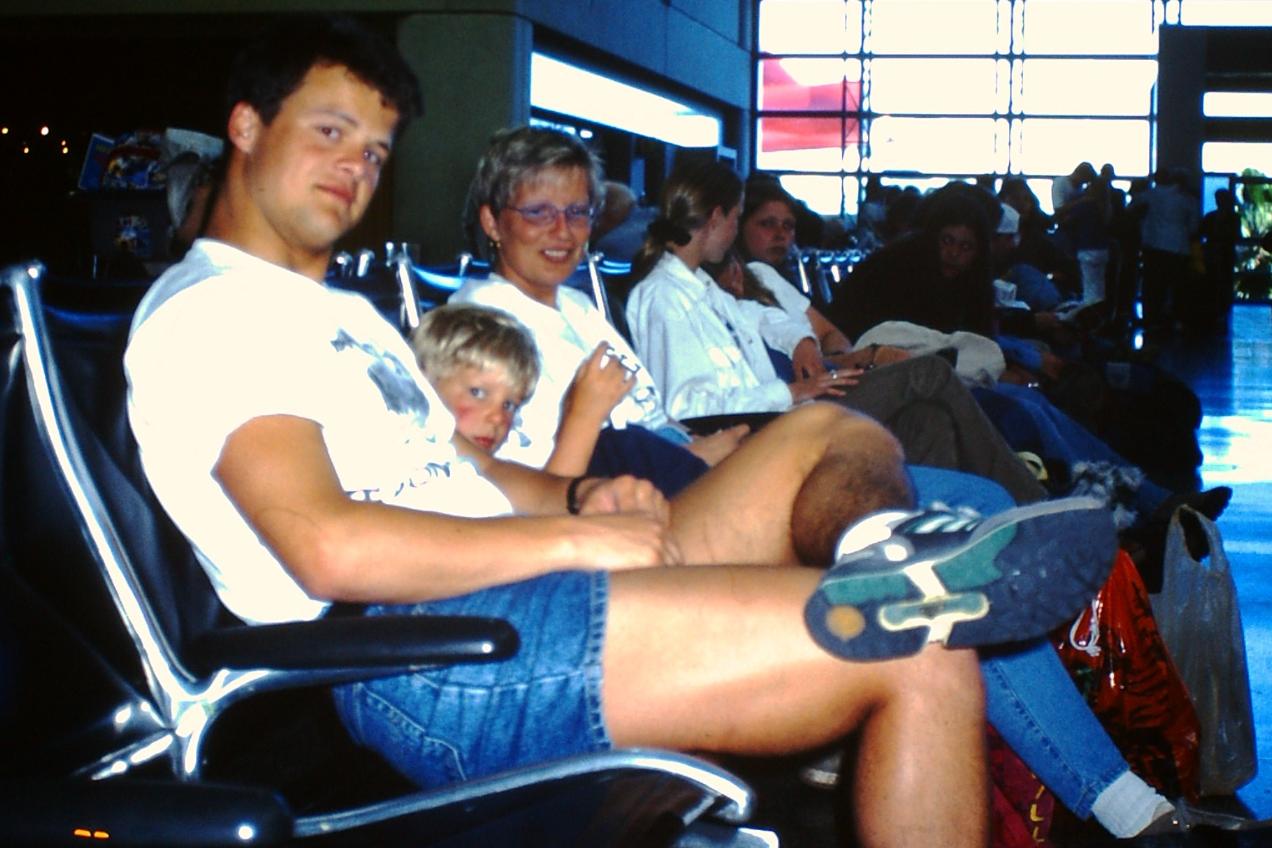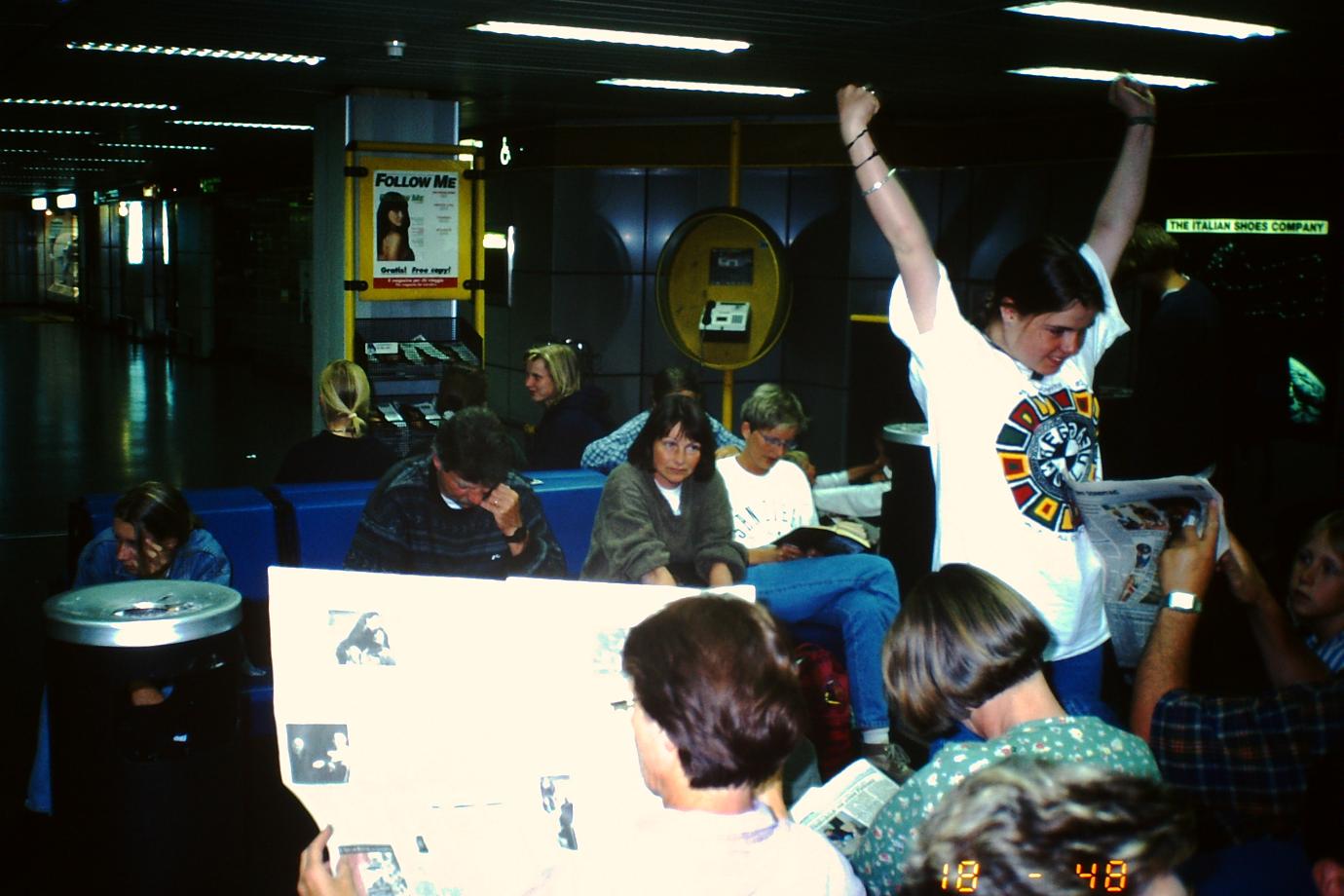 . Flight from Los Angeles, CA [1995] Flight from Los Angeles, CA [1995]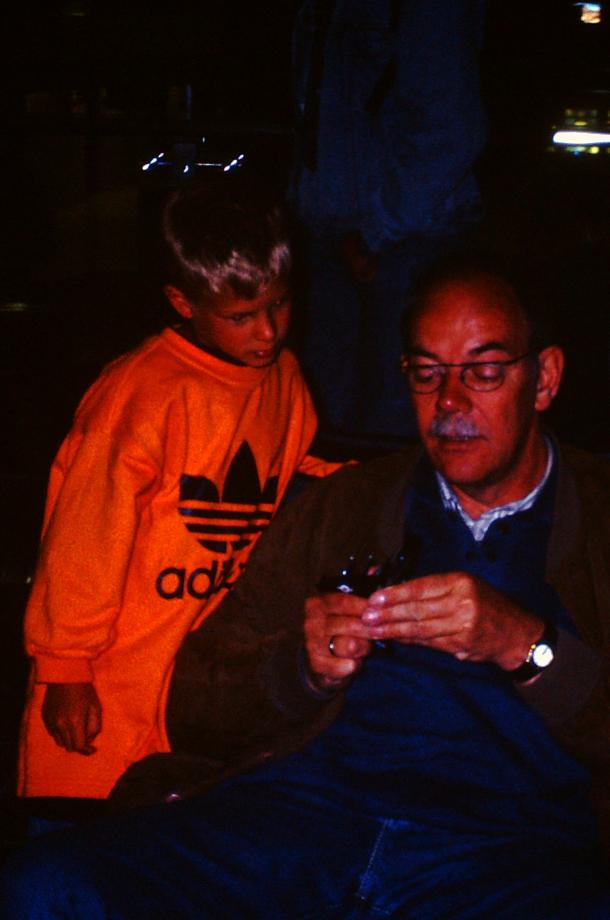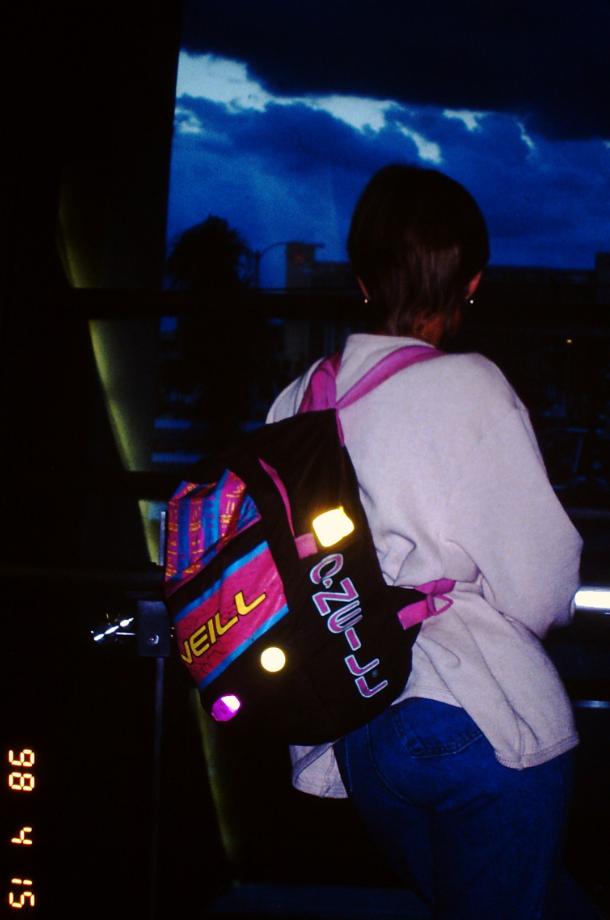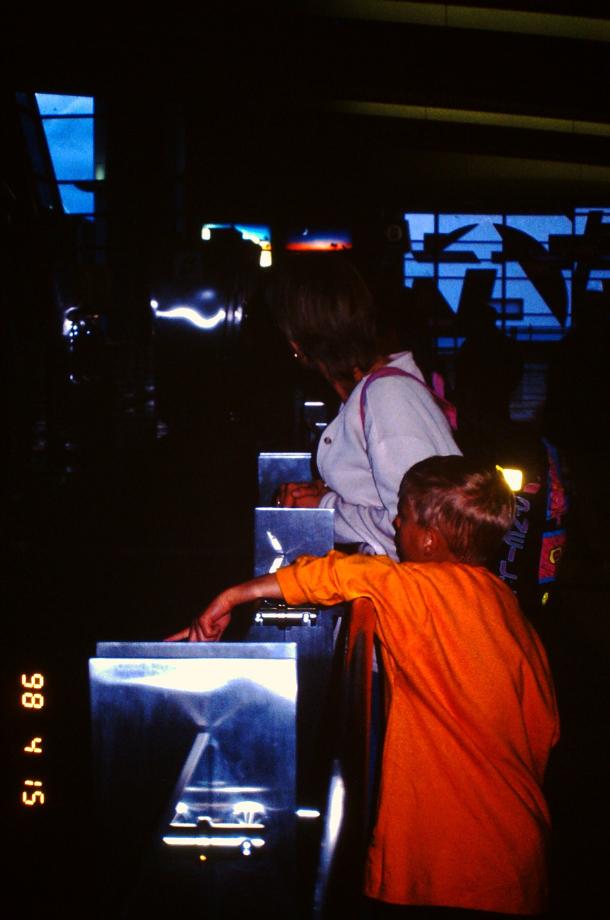 . Flight from San Diego, CA [1998] Flight from San Diego, CA [1998] Flight from San Diego, CA [1998]